Kakao Friends Humidifier 
Singapore's weather in summary? Burning hot days and sporadic rain storms throughout the year. And in seeking solutions to make it more bearable, humidifiers have become an essential part of our home furnishings. 
If you haven't already got yourself a humidifier, consider this Kakao Friends version.  Not only does it double as a night light, but it also allows you to finally get some sweet relief from the afternoon heat.  
The Humidifier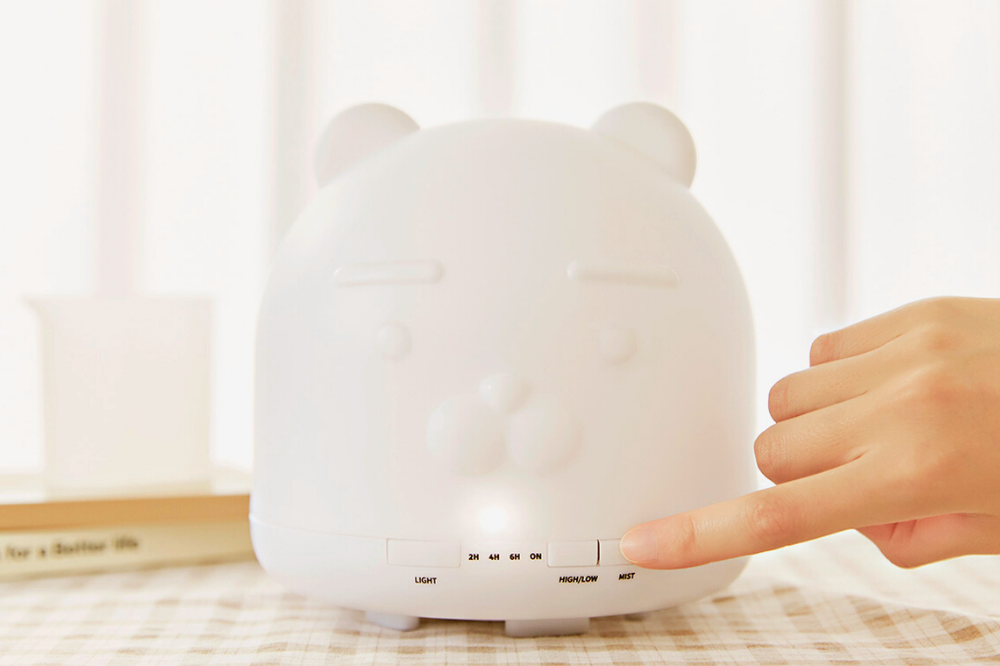 Shaped like Ryan, the humidifier comes in a clean white which makes incorporating it into your room decor easy. To adjust the settings, all you have to do is press the buttons which are neatly lined up on the front of the device.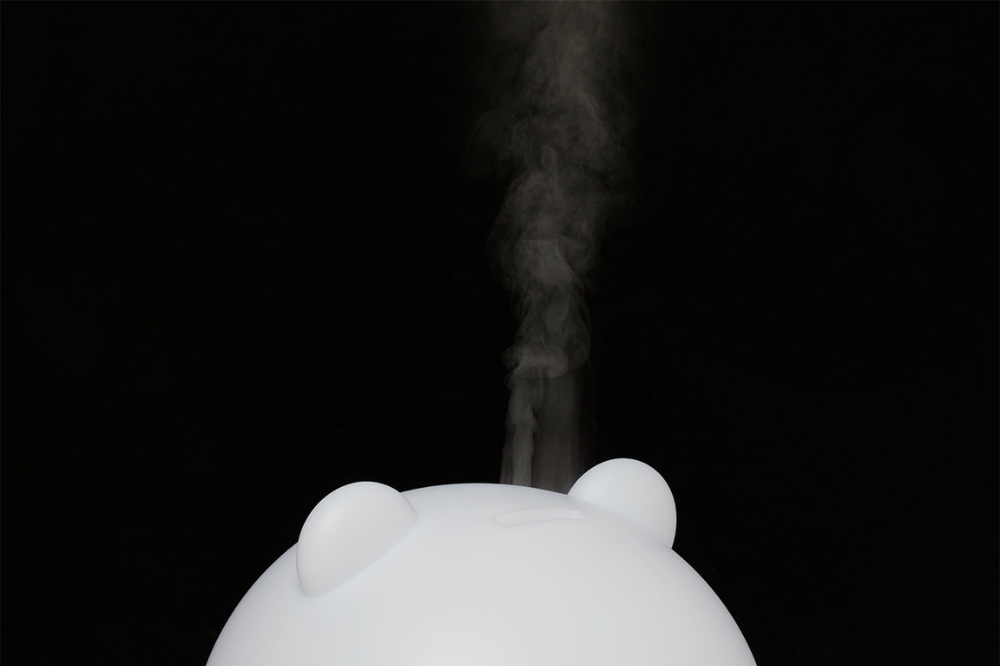 The mist comes out of the top of Ryan's head either in a low or high spritz, depending on the option you select. Additionally, you have the choice of using the timer so that you can leave it on for 2, 4, or 6 hours while you take a much-needed nap.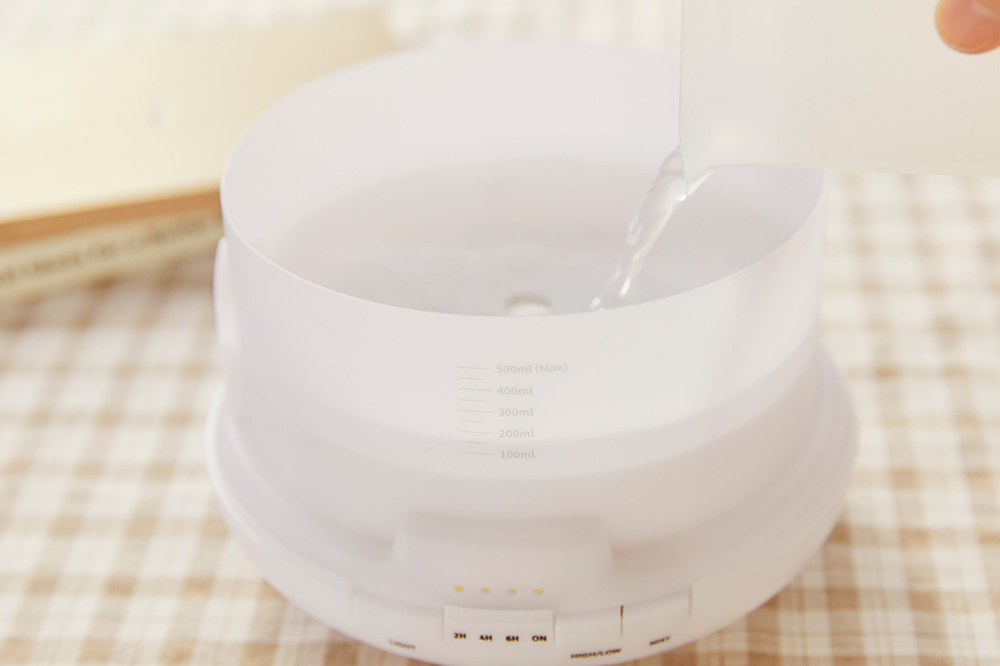 To refill the device, all you have to do is remove the lid, pour in the volume of water you desire and if you want, add in a fragrance.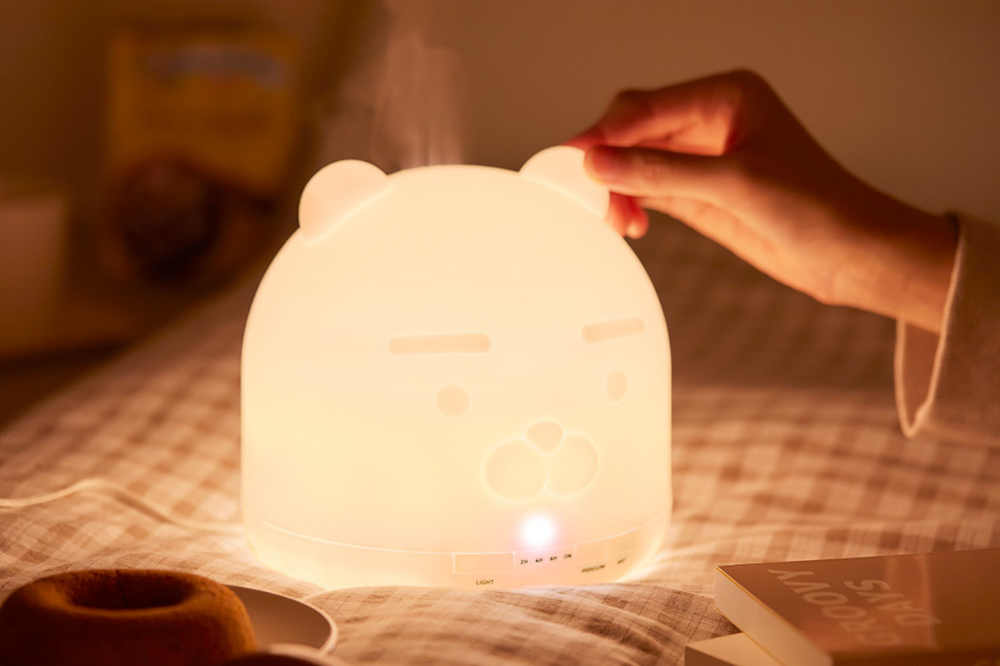 On gloomy days or evenings, you can switch on the light function which envelopes the space with a warm glow – perfect for a cosy night in.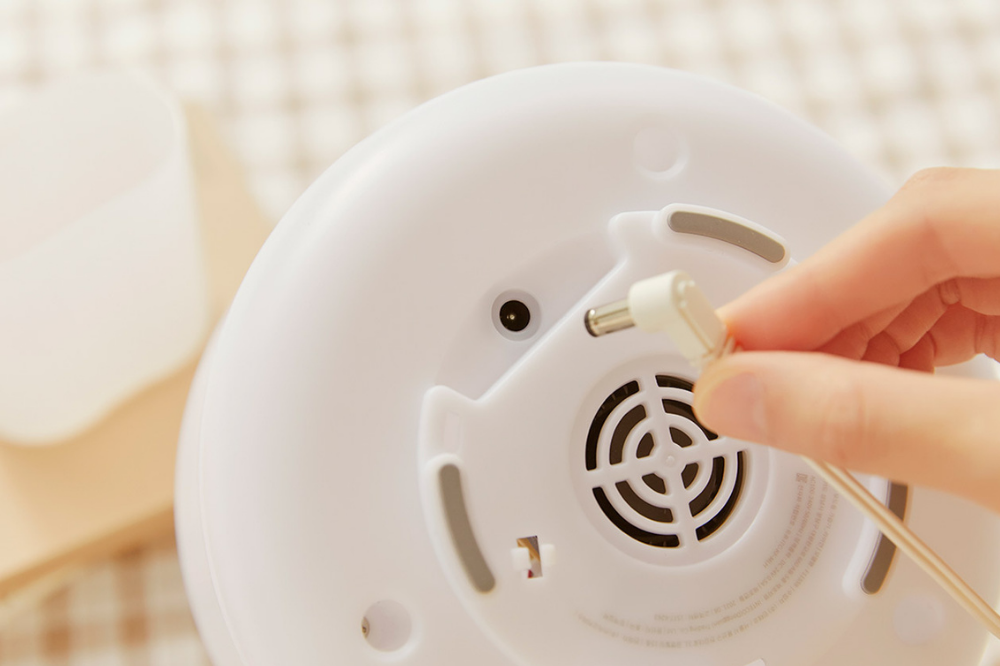 The humidifier is powered by a plug that has a white, slim wire which can be tucked away from plain sight so that everything is neatly displayed. 
The Kakao Friends humidifier is priced at 49 000₩ (~S$55.42). 
This Kakao Friends Humidifier Is Great Company For Both Warm Days & Cool Nights 
Time to leave the dry, hot days behind with this Kakao Friends humidifier. More details about the the device can be seen here. However, it currently doesn't ship to Singapore for now, requiring the need for a freight forwarder. You can also take a peek at these Kakao Friends shower heads for more of Ryan. 
All images courtesy of Kakao Friends
Also read:
These Kakao Friends x Chums Camping Items Include A Mini Grill Pan To Conquer The Outdoors