Kate Spade Spring Collection
While the weather in Singapore remains more or less consistent throughout the year, Spring is dawning upon many other parts of the world soon. To celebrate the season of blooming flowers and clear skies, Kate Spade will be launching a Spring collection with unique bags shaped like tennis balls and flower pots. 
The collection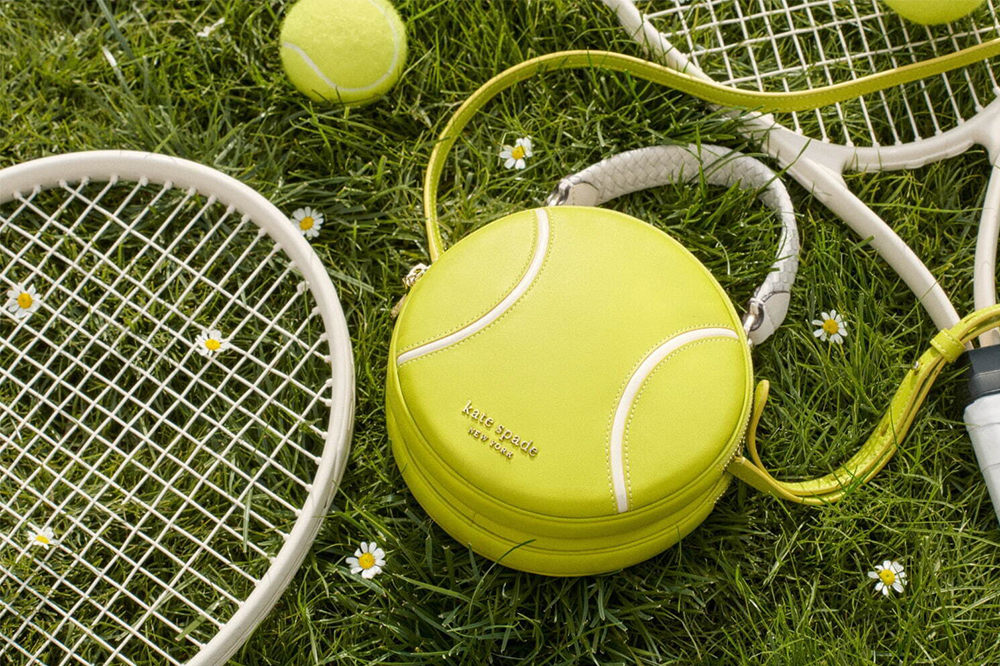 For those who like to stay active all year round, pair your cute tennis fit with this green tennis ball bag. The bag is circular and designed with the details of a tennis ball, and users can carry it as a crossbody or tote.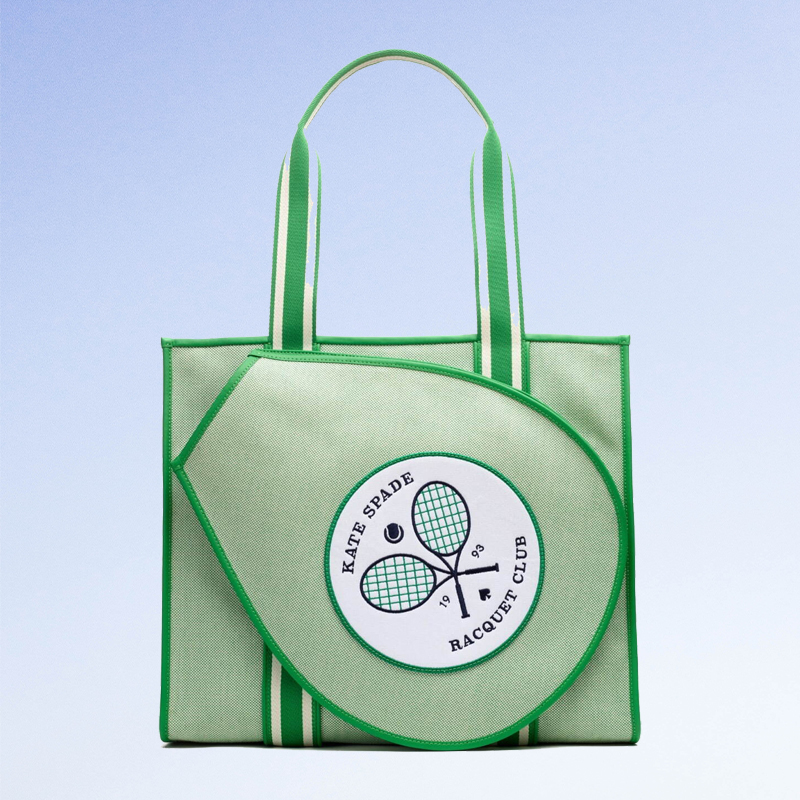 Or, if you have to take your racket with you to a game, opt for this tote bag that has a special compartment for your racket on the front. The tote comes in pastel green hues, proving to be convenient for storing your personal belongings while commuting on the MRT.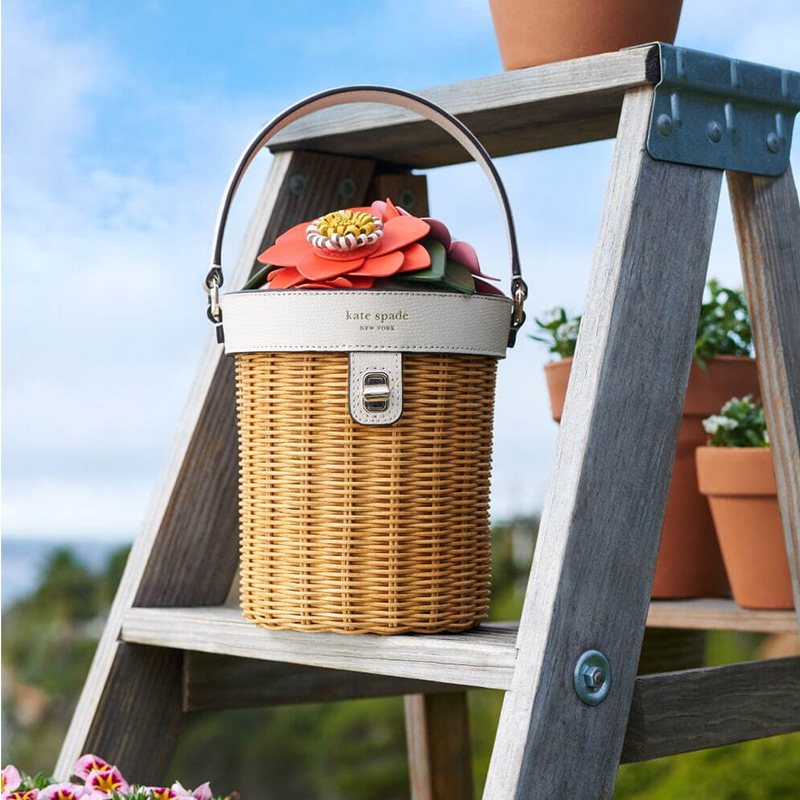 It's not Spring without watching the beauty of flowers blooming around us. Take a little bit of nature with you everywhere you go with this eye-catching flowerpot bag. It's shaped like a wicker basket to enhance your cottagecore look this season, complete with a lid of flowers on top.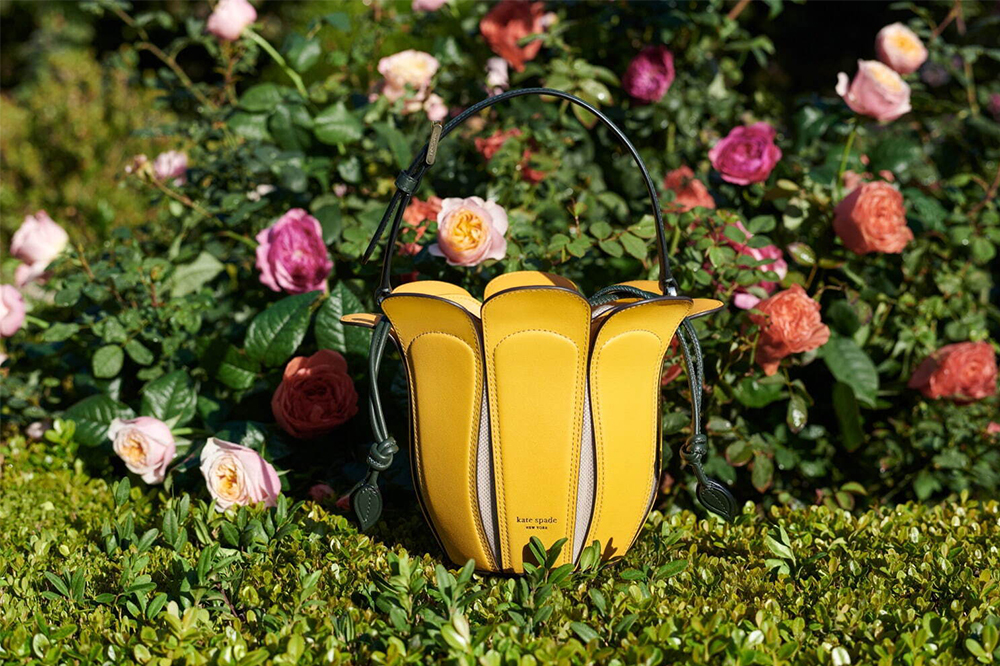 If your favourite flower is a tulip, go for this bright yellow tulip bloom bag instead. Perhaps carrying a giant flower bud with you will make you feel like a garden fairy while on an outdoor picnic date.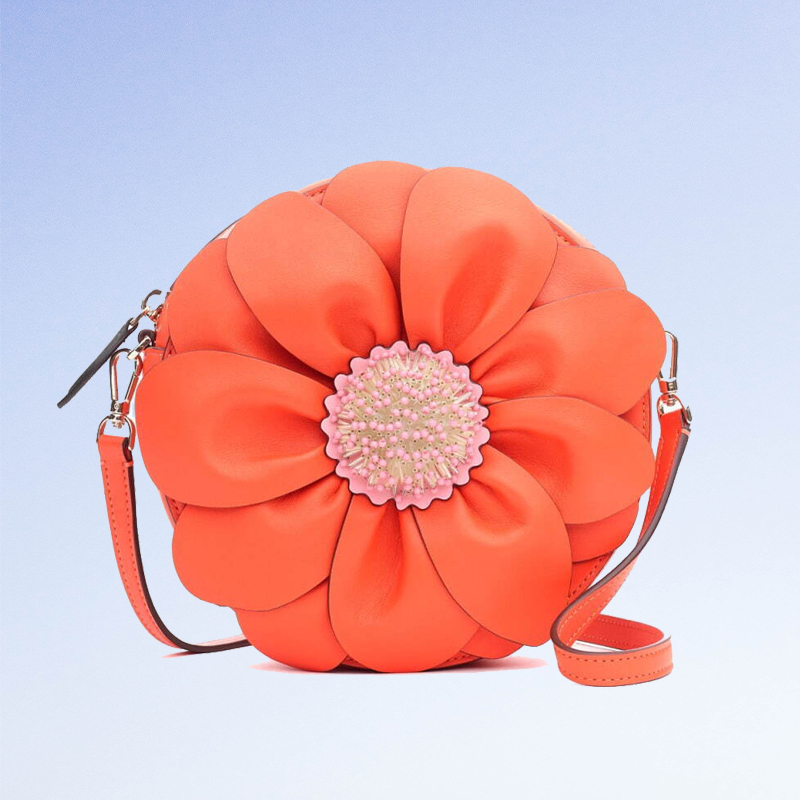 There's also an adorable daisy flower bag in red, perfect to amp up the huat to your Chinese New Year OOTD this year. It comes in a crossbody sling, so you can go around collecting your angbaos hands-free.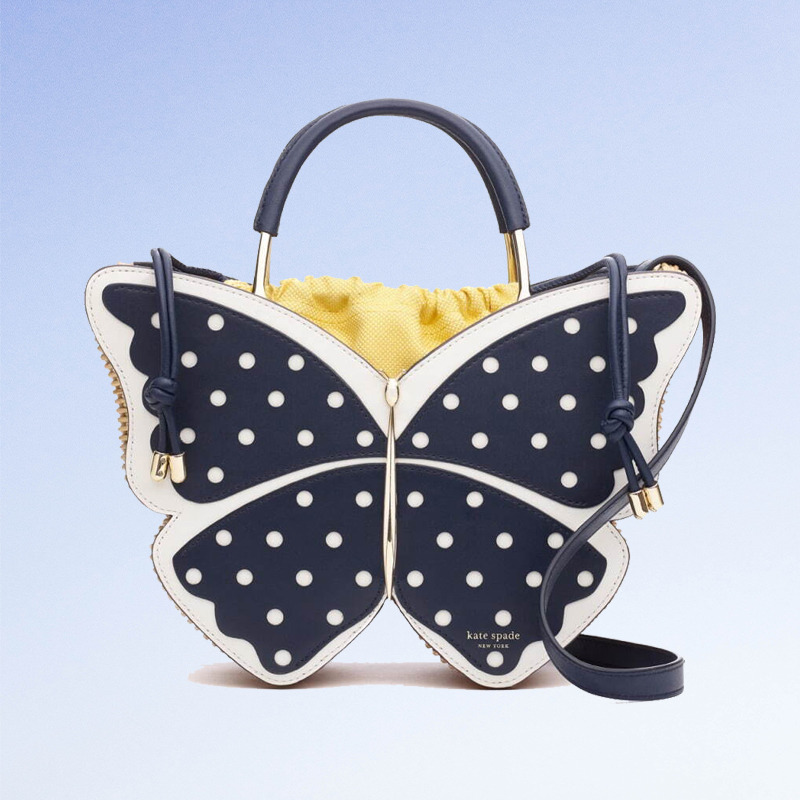 Besides flowers, dive into the beauty of nature with the butterfly-shaped bag in this collection. Decorated with polkadot prints, it can be carried as a tote or crossbody to give the illusion of it fluttering next to you while walking.
Additional designs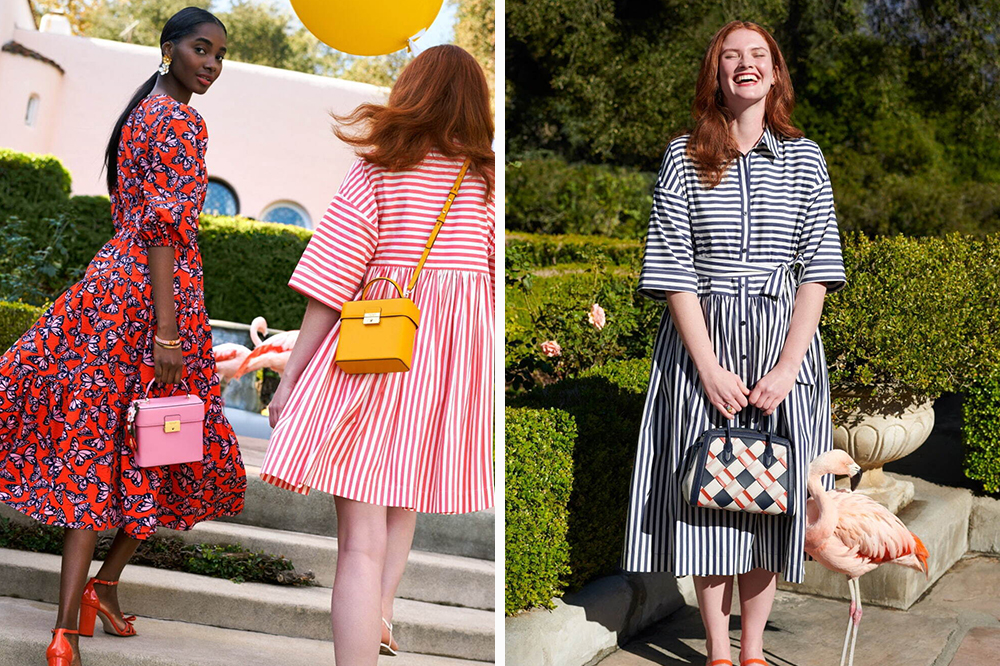 Apart from the unique bags, Kate Spade will also be releasing more spring-inspired bags in bright colours and bold prints. From more flower motifs to checkered designs, this collection captures the spirit of fun and relaxation for the upcoming season.
Kate Spade's Upcoming Spring Collection Has Quirky Bags To Level Up Your OOTD
For now, the Kate Spade spring collection has announced its release in Japan only. Keep watching our space or stay tuned to Kate Spade's website for any updates of the collection reaching our stores in Singapore too.
ICYMI, for those who are looking for more bags in quirky designs, McDonald's Singapore released crossbody bags earlier this month too.
All images courtesy of Fashion Press.
Also read:
McDonald's Singapore Now Has Crossbody Bags With Burger & Fries Designs, We're Definitely Lovin' It