Kiehl's NYC Subway-Themed Pop-Up
As leisure travelling is finally opening up again, we're starting to plan our vacations for the year-end. But if you can't wait to go overseas, you can get a taste of New York right in the heart of Orchard Road. After the success of their Calendula pop-up earlier in June, Kiehl's is rolling out another one that is inspired by NYC's subway. 
Featuring aesthetic photo ops and a free in-depth skin analysis, the highly immersive pop-up is open to the public from now to 11 September 2022 at ION Orchard.  
Kiehl's NYC Subway Skincare Discovery Pop-Up
After alighting the MRT at Orchard Station to visit ION Orchard, take the Kiehl's NYC subway to enter the Skincare Discovery Pop-Up. There's no way you will miss the installation thanks to its neon "We Skincare About You" sign and "gantry" at the entrance.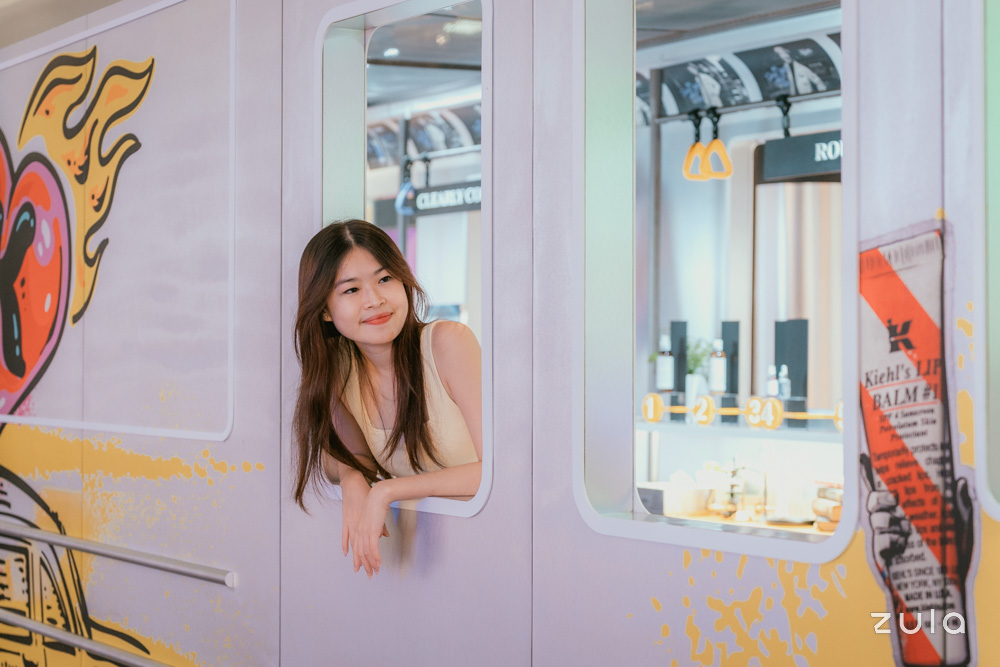 Before exploring the event space to "travel" to NYC, remember to put on your best smile for photo ops and play pretend that you're overseas.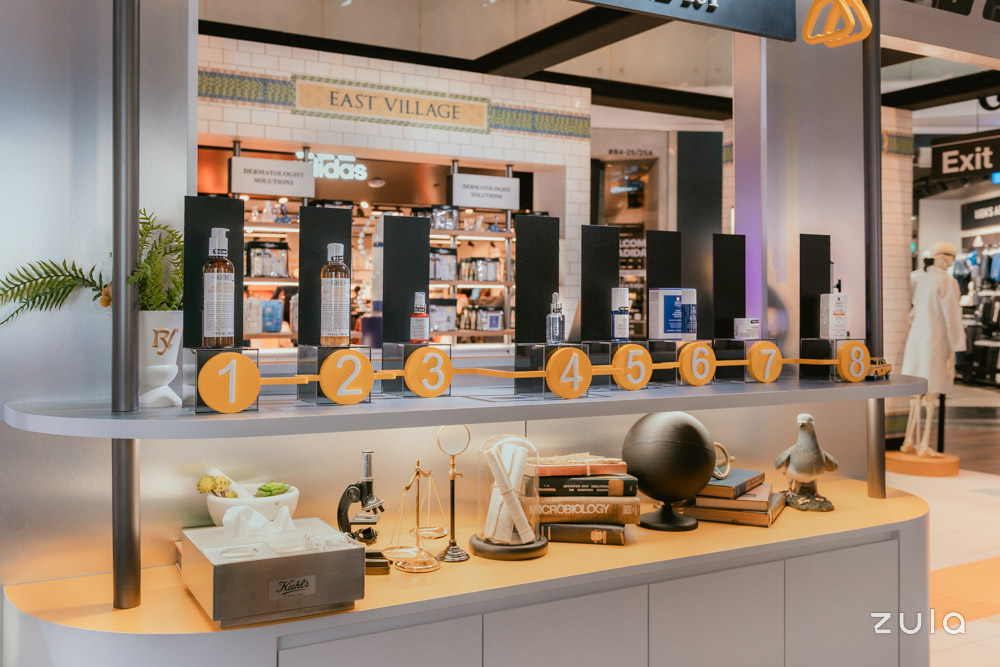 Once inside, discover Kiehl's heritage journey since 1851 through various interactive touch points. Fun fact: Kiehl's has been contributing to sustainability by creating responsible formulas from renewable ingredients like squalane. 
You can even take a commemorative shot with Kiehl's mascot, Mr Bones, near the entrance. Plus, there is a ticketing machine where you will receive a single trip ticket to mark the start of your journey in learning even more fun facts about the brand. 
Before you move on to the next section, don't forget to receive a Kiehl's subway map so you won't get lost while exploring Kiehl's Dermatologist Solutions range.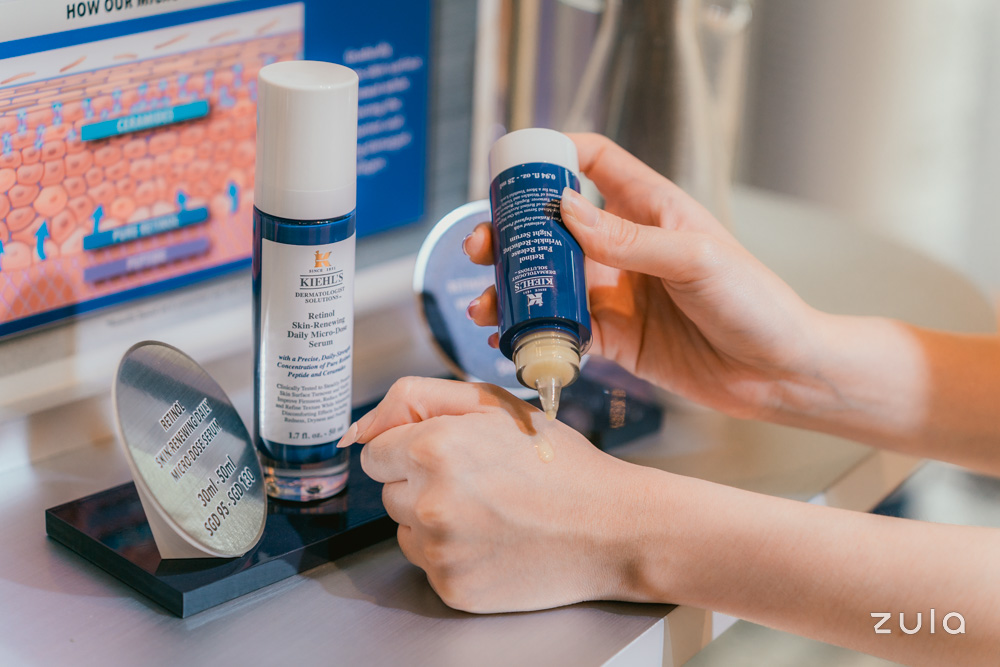 For the unacquainted, this collection is dermatologist-tested so even those with the most sensitive skin can use it with peace in mind. Highlight products include the Retinol Skin-Renewing Daily Micro-Dose Serum and Clearly Corrective Dark Spot Solution. 
Interactive games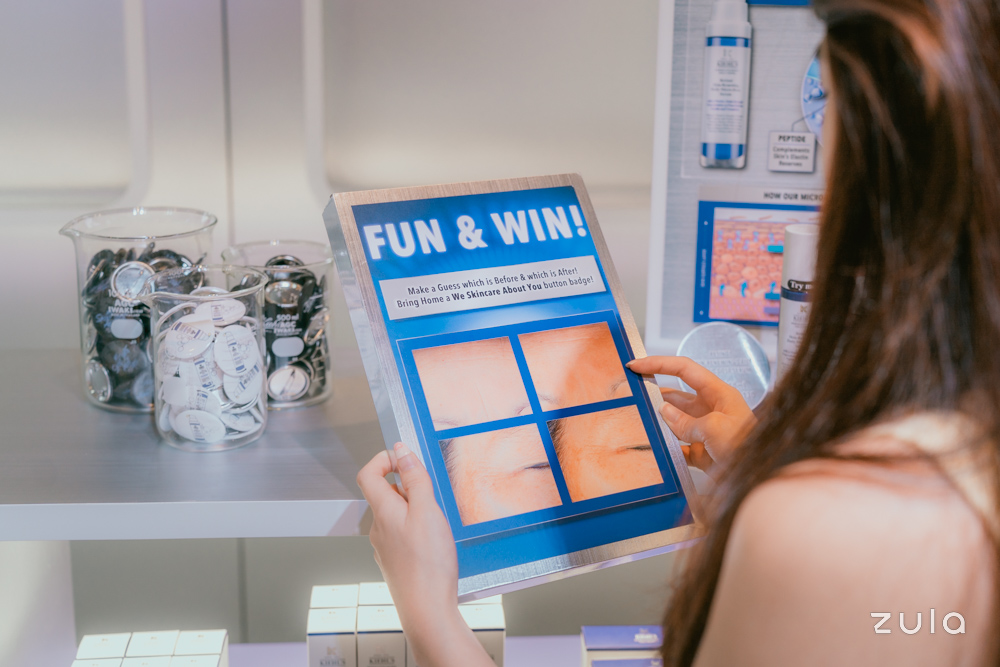 Another highlight of the pop-up is for visitors to learn about the benefits of Kiehl's products through interactive games like guessing the before and after of skin conditions. 
Right guesses can score limited edition Kiehl's souvenirs like coasters and badges. P.S: there are staff onsite to assist if you ever get stumped by any of the questions. 
Photo spots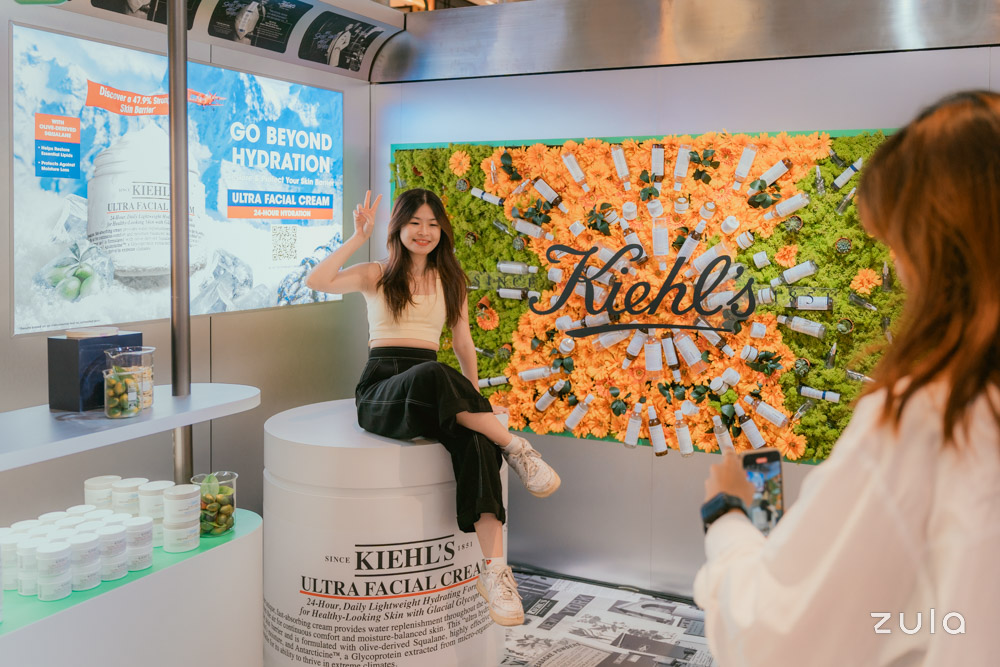 The fun continues with Kiehl's vertical garden wall of natural ingredients ‒ you get to take Instagram-worthy shots while learning about the benefits of their skincare. Pro tip: take a seat on a larger-than-life version of Kiehl's Ultra Facial Cream for a creative picture!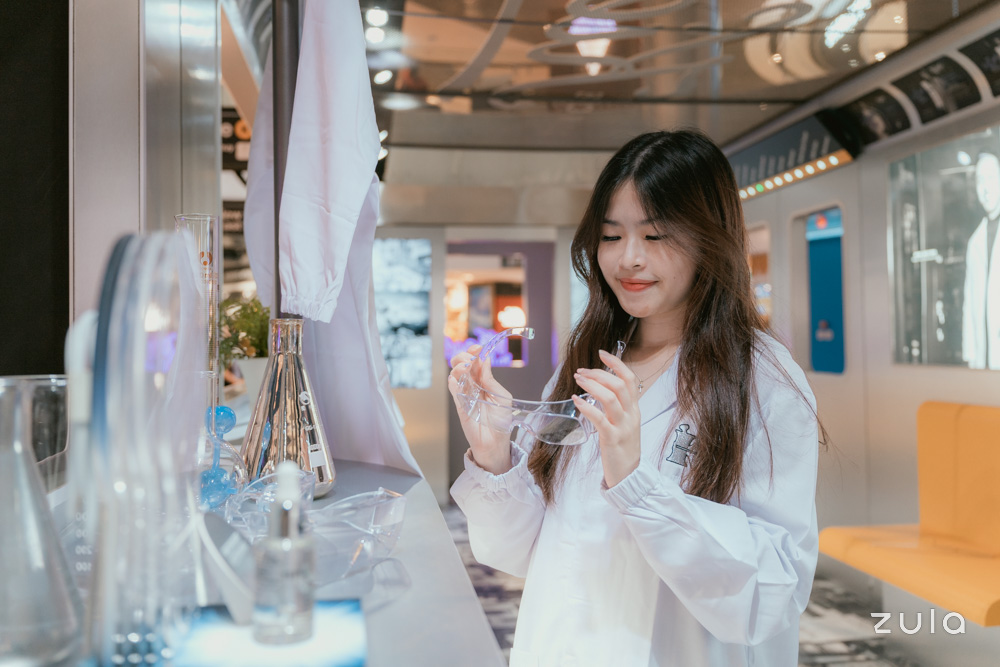 It's not every day you get to dress in Kiehl's signature lab coat, so channel big brain energy and make your dream of being a scientist come true by posing in the full get-up at the Dermatologist Solutions lab.
Skin diagnosis and free sample kit
That's not all ‒ visitors are invited for a complimentary personalised and in-depth skin diagnosis using the Derma Reader Pro with Kiehl's beauty advisors aka Skin Pros.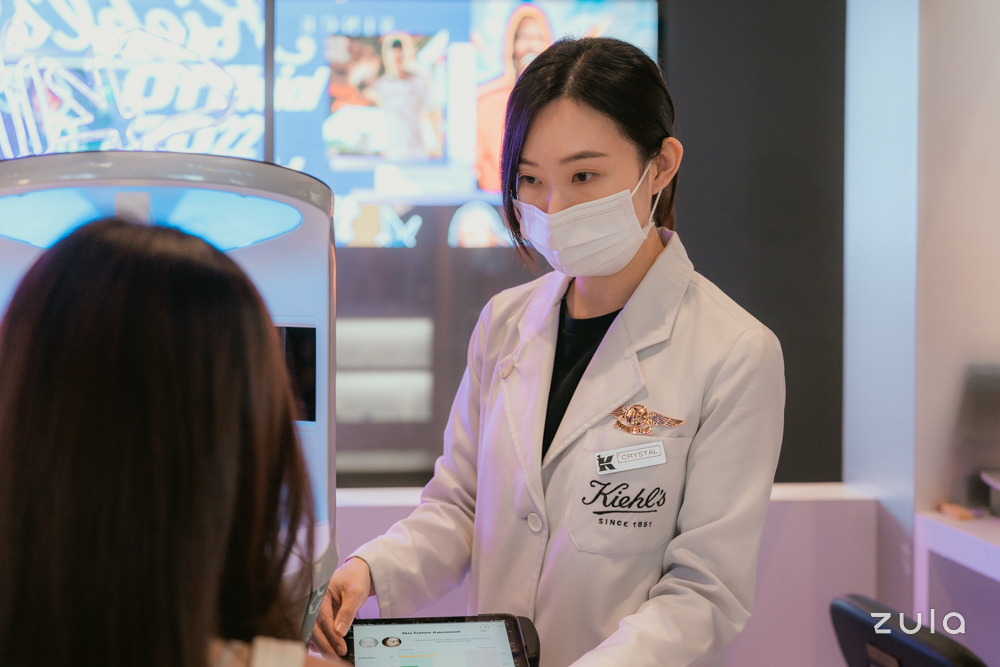 The consultation allows you to find out more about your skin concerns and the solutions to resolve those issues. Tips on how to improve your home routines with Kiehl's products will also be dished out, so you'll leave with greater knowledge on your self-care.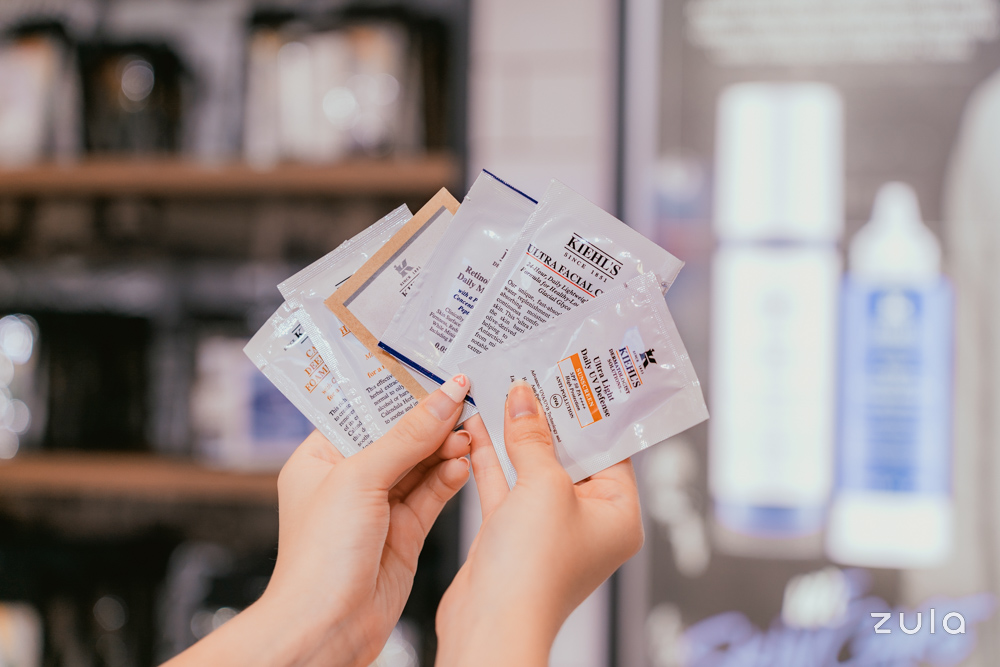 Before you leave, you will also be gifted with a free 6-piece sample kit customised according to your skin type and concerns. 
Visit Kiehl's NYC Subway-Themed Pop-Up & Score A Trip To New York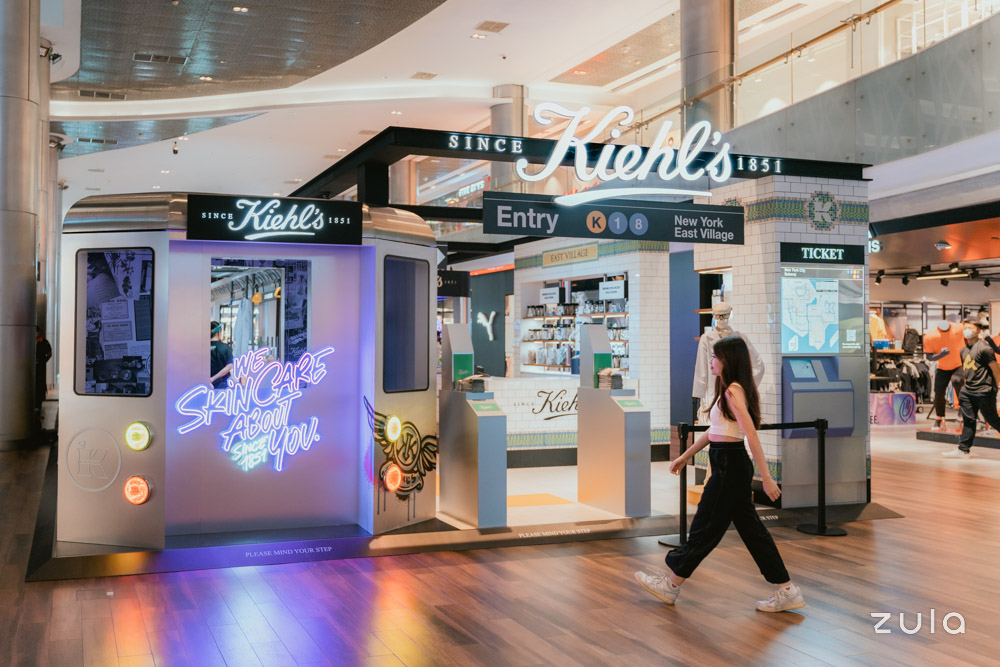 Bring home a piece of New York City when you discover Kiehl's at the NYC Subway Skincare Discovery Pop-Up. With so much skincare knowledge to discover, the brand truly lives up to their tagline "We Skincare About You". 
Alongside exclusive Kiehl's sets that are available for purchase at the pop-up, one lucky visitor will also stand a chance to win a pair of tickets to New York City. To throw your name into the draw, you will have to spend a minimum of $250 at the pop-up.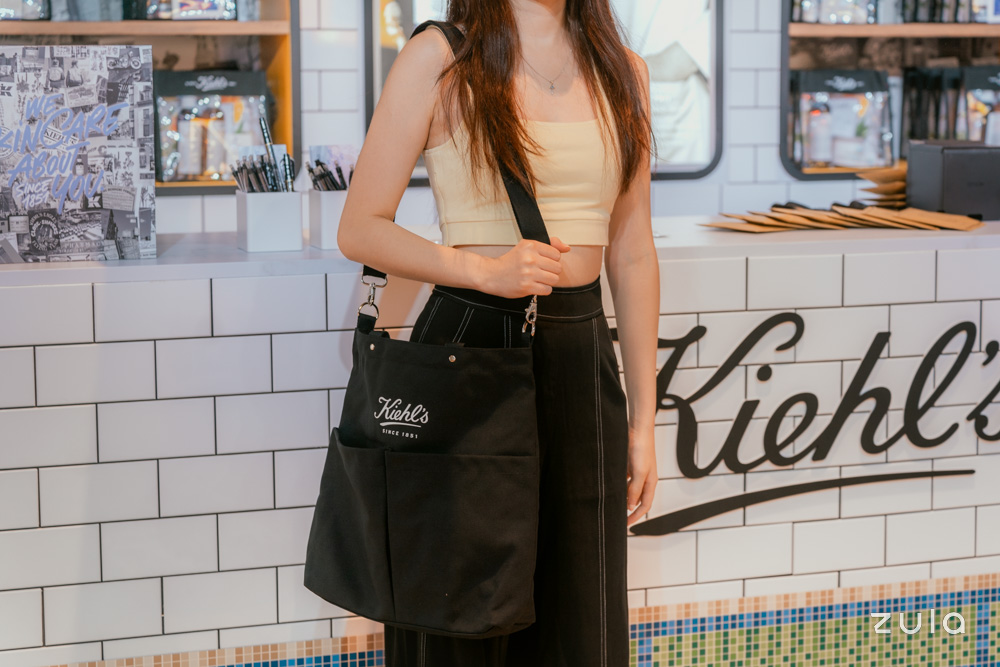 Those who spend a minimum of $200 at the event space can also bring home a free Kiehl's tote bag. More information about the pop-up and exciting giveaway can be found on Kiehl's official website.  
Kiehl's NYC Subway Skincare Discovery Pop-Up
Date: 2 to 11 September 2022
Opening hours: 10am to 2pm, 8pm to 10pm (2 September 2022)ㅣ10am to 10pm (3 to 11 September 2022)
Address: ION Orchard, Basement 4 Atrium, 2 Orchard Turn, Singapore 238801
Cover image (left) courtesy of Kiehl's.
Photography by Tasha Sun. 
This post is brought to you by Kiehl's.