Lee Min Ho Facts And News
Lee Min Ho is back from his recent military discharge and starring in the long-awaited K-drama, The King: Eternal Monarch. This time, the actor plays an emperor who is on a mission to close the doors to a parallel universe. 
Whether you've been a loyal fan since his Boys Over Flowers days, or have only fallen in love with the Korean heartthrob recently, here are 20 facts about Lee Min Ho spanning his school, military and acting life.
1. Was known as Lee Min for some time
Lee Min Ho was born in Dongjak-gu, Seoul on 22 June 1987.
The actor started his career using the stage name Lee Min. 
However, because Lee Min also means "immigration" in Korean, it was hard for fans to look up his name on the Internet. In the end, he went back to using his real name instead.
2. Dreamed of being a soccer player
The Korean heartthrob was a soccer enthusiast who was well on his way to becoming a professional player.  However, after experiencing an unfortunate injury in elementary school, he had to give up on his dream.
3. Attended an all-boys high school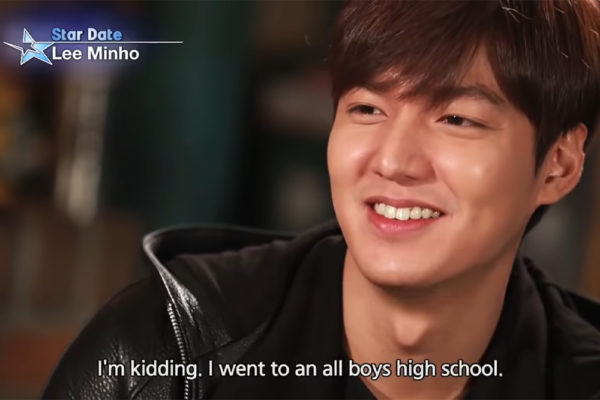 Source
The hunk went to an all-boys high school. It was there that he discovered his passion for acting. By the time he was in his senior year, he had joined what would eventually become his long-time agency, Starhaus Entertainment. 
4. Friends with Jung Il Woo since high school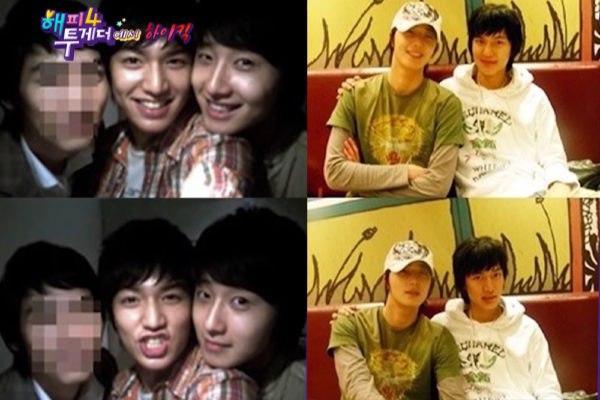 Lee Min Ho and Jung Il Woo when they were about 20 years old
Source
Jung Il Woo, a fellow Korean actor, is BFFs with Lee Min Ho. 
The two attended neighbouring schools and first crossed paths at a school festival. Jung Il Woo remarked, "I saw Min Ho for the first time when I visited the festival at his school. From afar, I saw a student whose face glowed." 
They then bonded over their dream of becoming actors, and have been inseparable ever since.
5. Has been in 2 serious car accidents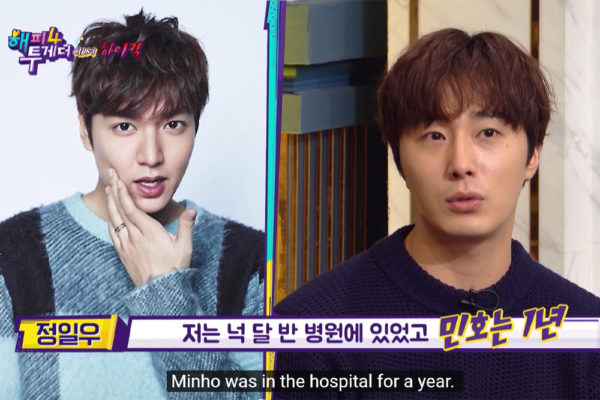 Source
The actor, along with Jung Il Woo and 2 other friends, was involved in a deadly car accident in 2006. 
Of the 4, only Lee Min Ho and Jung Il Woo managed to survive. Even so, Lee Min Ho fell into a coma for a month. He also suffered injuries to his ribs, thigh and ankle, and was bedridden for months. In total, he was hospitalised for about a year. 
He experienced another car accident on the set of City Hunter (2011). The car he was in crashed into a truck, causing the front portion of his vehicle to be completely wrecked. Witnesses mentioned that it was a miracle he was still alive. Fortunately, the actor did not suffer any major injuries.
6. Acted in action movies
Together with actor Kim Rae Won, Lee Min Ho starred in the action movie, Gangnam Blues (2015). The movie involved many stunts, which Lee Min Ho had difficulties with due to his previous injuries.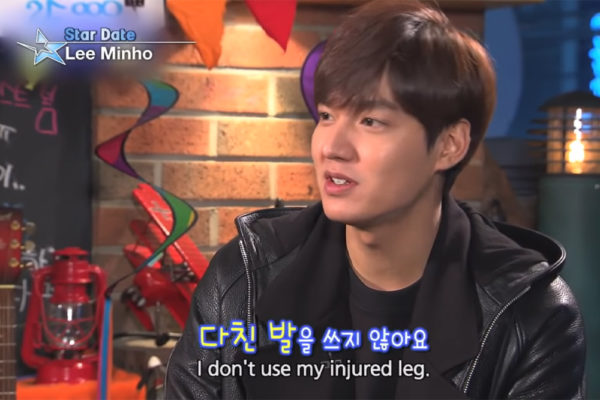 Source
The actor confessed to relying on his good leg for all the action scenes, and had to take a seat after standing for around 20 minutes on-set.
Despite all that, he was nominated for—and won—multiple awards for his role in the show, including Best New Actor at the Grand Bell Awards.
7. Had humble beginnings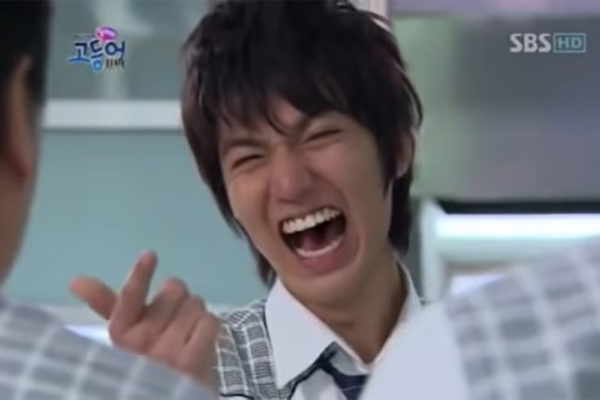 Lee Min Ho in Mackerel Run (2007)
Lee Min Ho is a household name now, and it's almost impossible to imagine him working as an unknown actor for 6 years. From sitcoms to modelling, the star has attempted them all. 
At one point in his career, Lee Min Ho was a test model, meaning that he was a "guinea pig" for the actual models. He went in a day before the actual commercial was shot to do test shots, and did not appear in the commercial.
8. Boys Over Flowers made him a star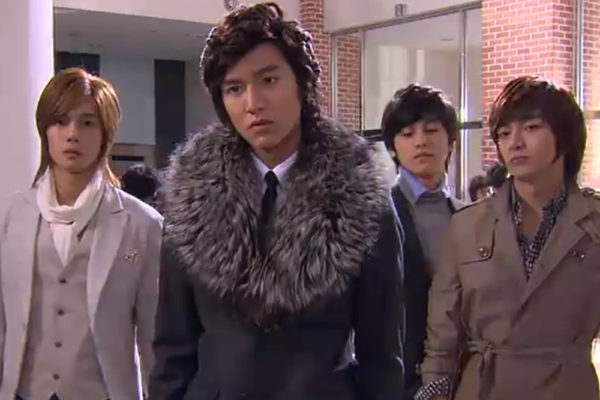 Source
The star's breakthrough drama was Boys Over Flowers (2009), when he played the chaebol heir (meaning the heir to a large business conglomerate), Gu Jun Pyo.
9. Receives offers from Hollywood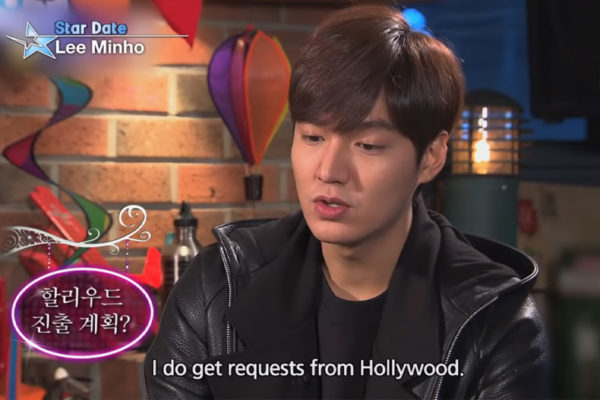 Source
It's not unexpected that the A-list actor has received Hollywood offers. But regarding this next stage of his career, the star mentioned, "I'd like to attempt that step only when I feel like I'm ready for it."
10. Has his own discography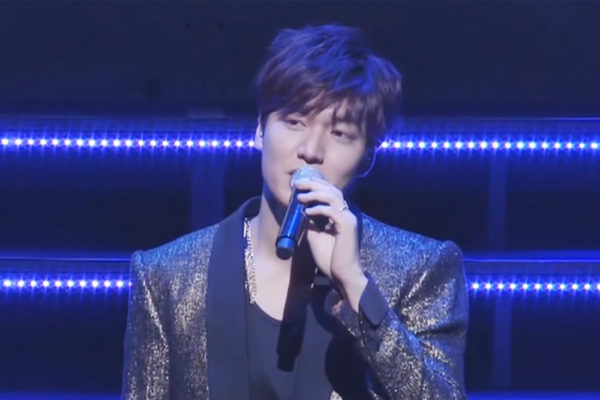 Source
The star is a multi-talented man. He is able to sing too, and has released 3 albums and several singles to date.
In a promotional interview for The King: Eternal Monarch (2020), he mentioned that he would likely be a ballad singer in a parallel universe.
Also read:
20 Hyun Bin Facts Including His Acting, Dating & Military Life For Fans Of The Crash Landing On You Oppa
11. Studied—literally—for his role in The King: Eternal Monarch
At a press conference for The King: Eternal Monarch, the actor said he prepared for his role as the Korean Emperor Lee Gon by reading books by mathematicians and watching lectures by physicists.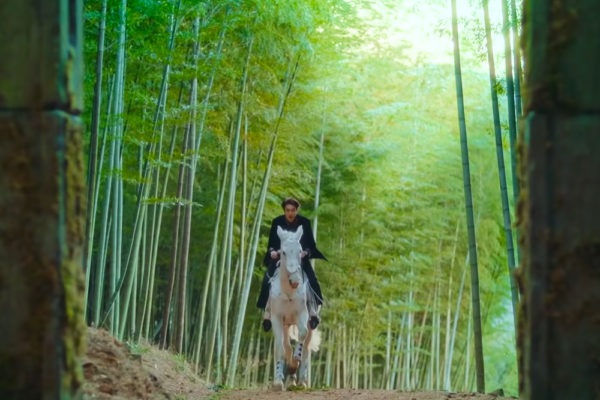 Source
The star added, "I worked really hard at practicing rowing and horseback riding." 
You can catch his awesome horseback riding—and chemistry with the white horse, Maximus—in The King: Eternal Monarch on Netflix now.
12. Chemistry With Kim Go Eun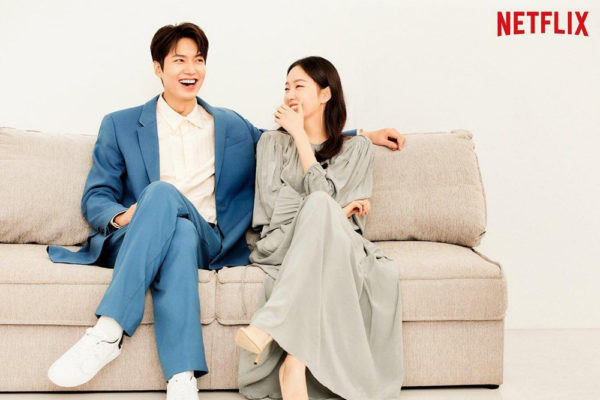 Source
Other than Maximus, Lee Min Ho and Kim Go Eun have also shown remarkable chemistry on- and off-screen.
When asked about his thoughts after finding out that Kim Go Eun was his on-screen partner, he remarked, "I was very happy because she's the actress that I most wanted to work with out of our peers."
Granted, that is because he has already worked with many of Seoul's A-list actresses throughout his career, including Son Ye Jin in Personal Taste (2010), Park Shin Hye in The Heirs (2013) and, of course, Park Min Young in City Hunter.
13. Repeated on-screen pairings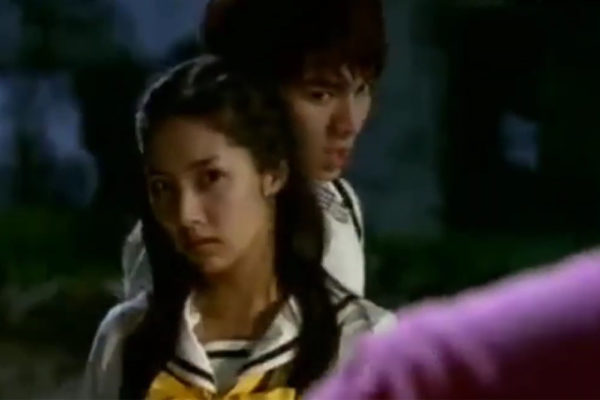 Source
Prior to City Hunter, the actor had appeared alongside Park Min Young in a comedy series, I Am Sam (2007).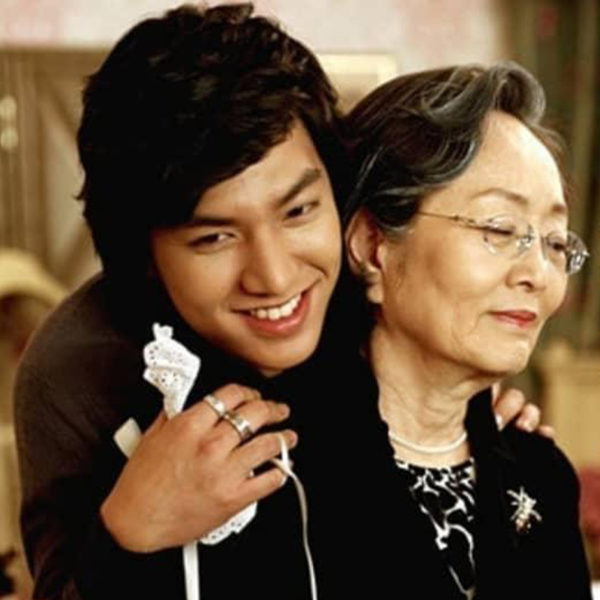 Lee Min Ho and Kim Young Ok In Boys Over Flowers
Source
In a similar chaebol-and-housemaid setting, Lee Min Ho and actress Kim Young Ok have also reunited in The King: Eternal Monarch, 11 years since their last encounter in Boys Over Flowers.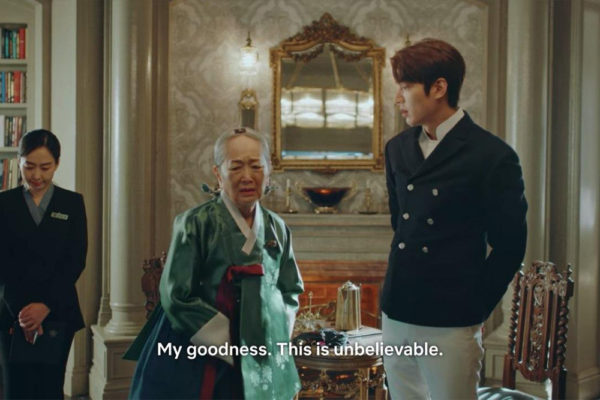 Reunited in The King: Eternal Monarch
Source
No wonder they were able to comfortably bicker before the camera this time around.
14. Dated Park Min Young and Suzy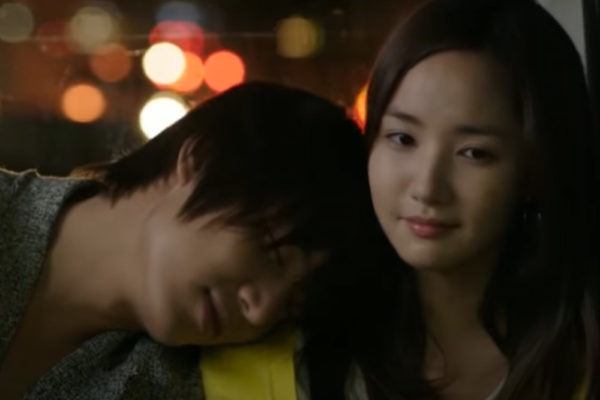 Lee Min Ho and Park Min Young in City Hunter (2011)
Source
In 2011, news broke out that he was dating his City Hunter co-star, Park Min Young. They eventually parted ways in 2012 because of their busy schedules.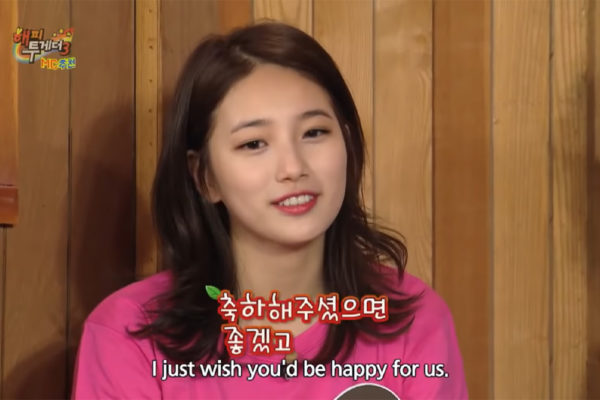 Source
Lee Min Ho was reported to be dating pop star Suzy in 2015. The couple was spotted out and about on dates in London, England. 
By 2017, however, hearts were broken when their agencies confirmed that they had split.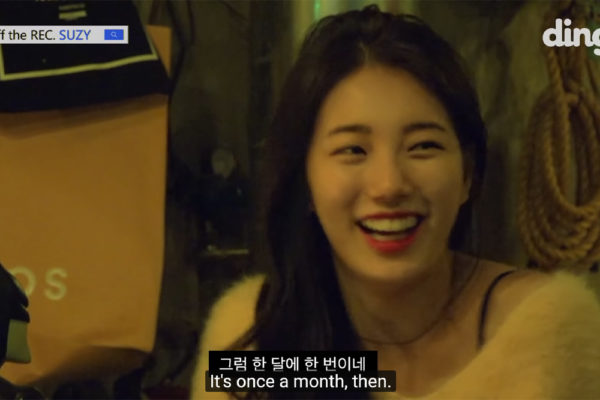 Source
Suzy was asked in a reality show about the frequency of their dates, in which she bashfully admitted they happened once a month.
15. Unusual army life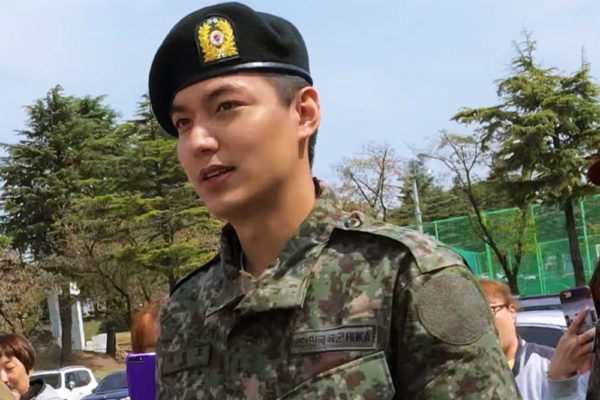 Source
Due to the injuries he sustained in the 2006 car accident, Lee Min Ho was deemed unfit for combat when he enlisted in the army in 2017 at the age of 30. He completed 4 weeks of basic military training and served as a public service worker instead.
16. Not the bad boy we see on-screen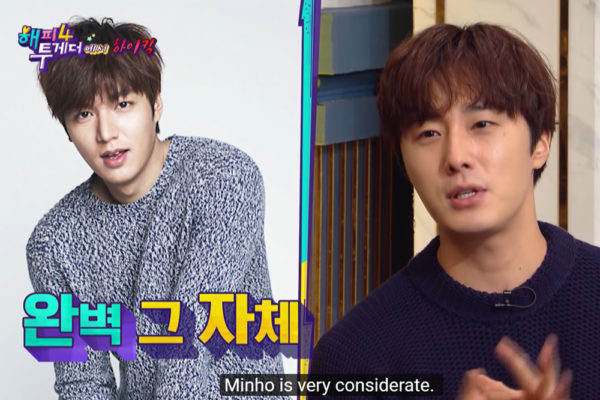 Source
Lee Min Ho often plays the resident bad boy. Be it Gu Jun Pyo in Boys Over Flowers or Kim Tan in The Heirs, his cold and arrogant on-screen image is a trademark of his.
However, his friends and fans praise him for being approachable and considerate in real life. He also comes across as very down-to-earth in his interviews.
17. Is not a habitual drinker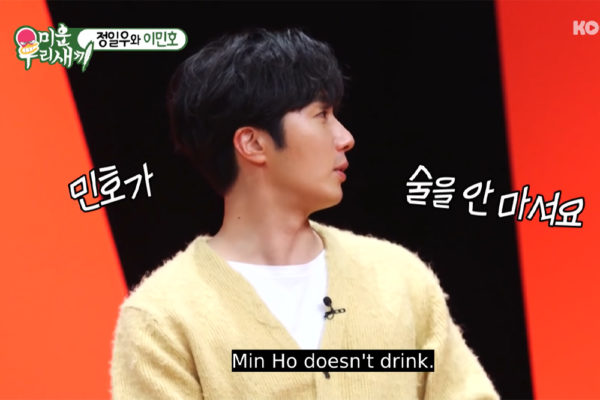 Source
According to his close friend Jung Il Woo, Lee Min Ho is not a habitual drinker.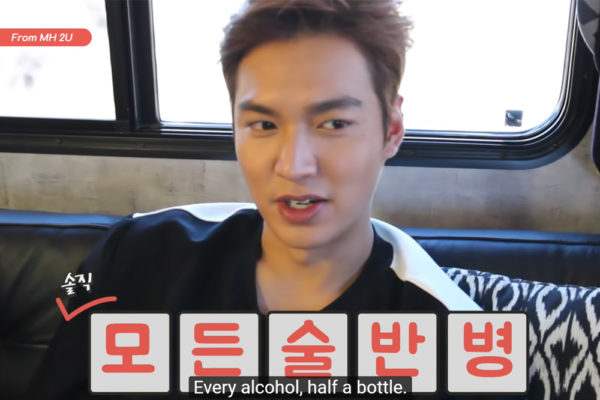 Source
The actor himself has also said that his tolerance is half a bottle of alcohol, though we're not sure if he includes hard liquor in his list.
18. Has a lil' doggo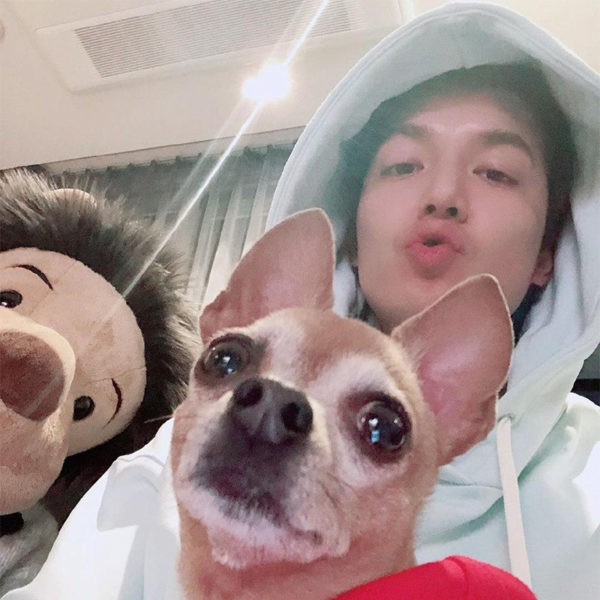 Source
His doggo is called Choco, and is a miniature pinscher.
19. Set up a donation platform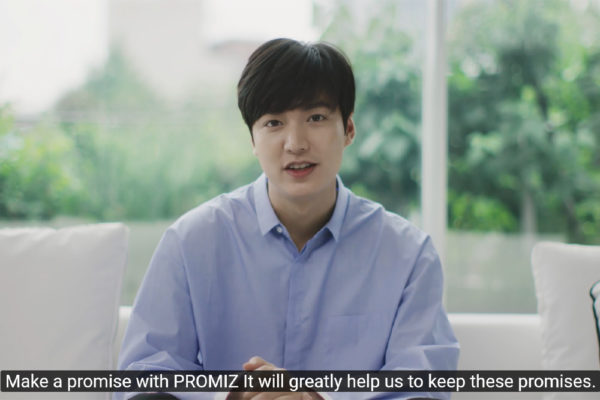 Source
Lee Min Ho set up PROMIZ in 2014, a fundraising platform for the underprivileged. The name "PROMIZ" is derived from the combination of the word "promise" and the name of his fan club, MINOZ.
20. Is managed by his sister's entertainment company
The actor has an older sister named Lee Yun Jeong, who serves as one of the CEOs of MYM Entertainment. In 2016, he left Starhaus Entertainment to join the entertainment agency co-founded by his sister.
Lee Min Ho Is The Korean Heartthrob We Love
Fans of Lee Min Ho have been blessed with the ongoing drama, The King: Eternal Monarch, which is now streaming on Netflix with a new episode released every week. If you need a throwback to his past works, his impressive filmography will keep you entertained for weeks.
Also read:
20 Park Seo Joon Facts Including His Famous Friends, Love Life & Upcoming Works For Fans Of The Itaewon Class Hunk