Park Seo Joon Facts And News
You can be sure Park Seo Joon brought all the boys (and girls) to the yard with his unexpectedly hot chestnut haircut in Itaewon Class. If this is your first time seeing him on screen, these 21 facts about Park Seo Joon will have you asking for more.
1. Rose to fame with Kill Me, Heal Me and She Was Pretty
Park Seo Joon was born Park Yong Kyu in Seoul, South Korea on 16 December 1988.
The actor had his first taste of fame in Kill Me, Heal Me (2015), where he played a comedic second-lead.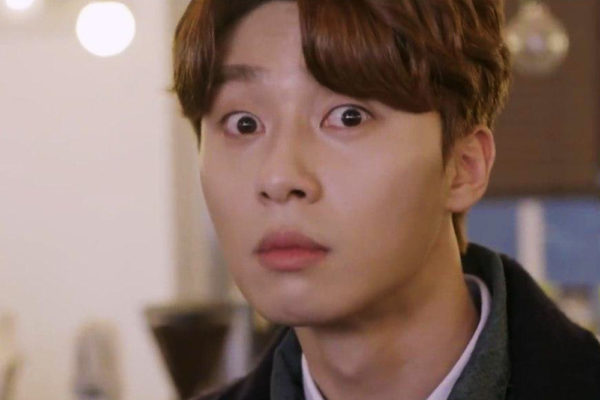 Source
That same year, She Was Pretty (2015) aired on MBC, a Korean television channel. Park Seo Joon played the lead role alongside actress Hwang Jung Eum, who had been the main actress in Kill Me, Heal Me.
2. Is currently the new regional ambassador for Skechers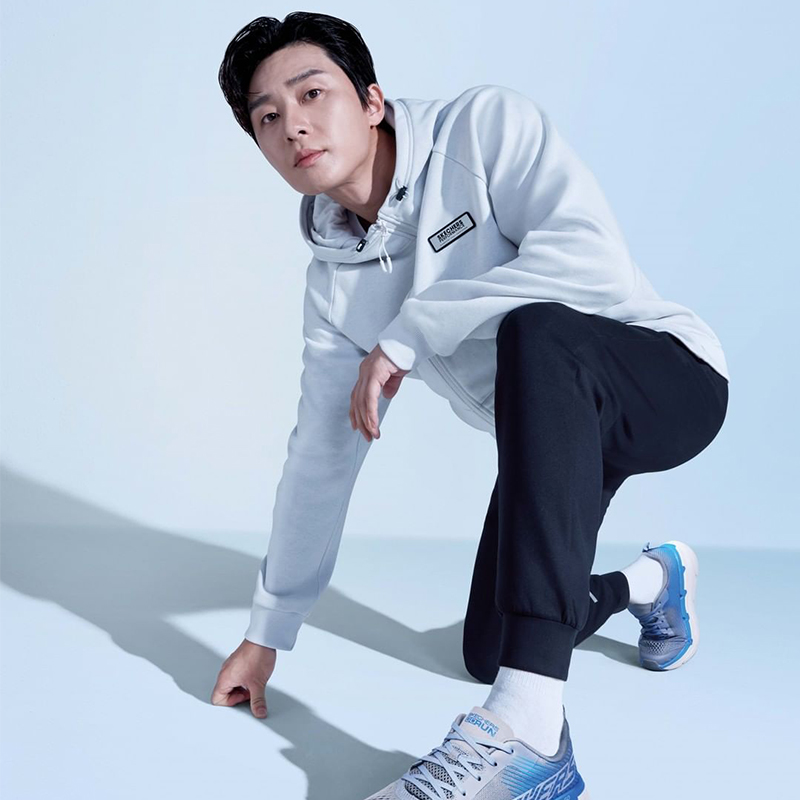 Source
On 7 October 2021, sneaker brand Skechers announced that Park Seo Joon is now their new regional ambassador. The brand teased fans with clips of Park Seo Joon on their Instagram page, asking us to "keep a lookout as he showcases his versatile style in different looks for [their] upcoming collections." 
3. Will star alongside Brie Larson in the sequel of Captain Marvel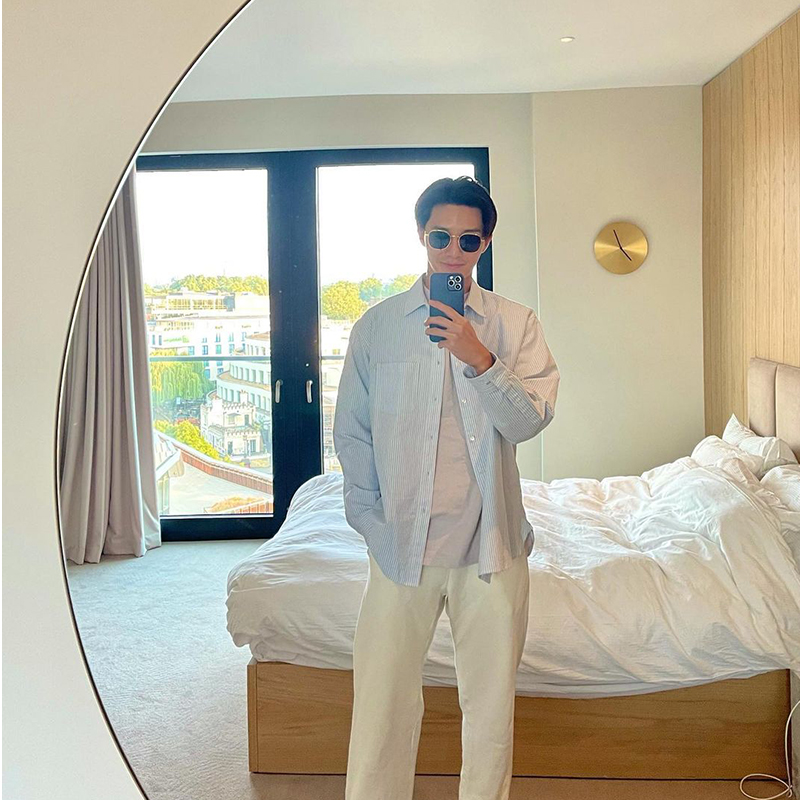 Park Seo Joon in London during the filming of Captain Marvel 2
Source
Park Seo Joon shook international fans all over the world when he was confirmed to star in a new Marvel film, Captain Marvel 2: The Marvels. The actor left Seoul on 3 September 2021 to begin filming, and will star alongside Brie Larson who previously played the role of Captain Marvel in the first film. 
While his role in the movie has yet to be announced, fans have speculated that he may be playing the role of Brawn, a Korean-American teen. 
4. Speaks a little Spanish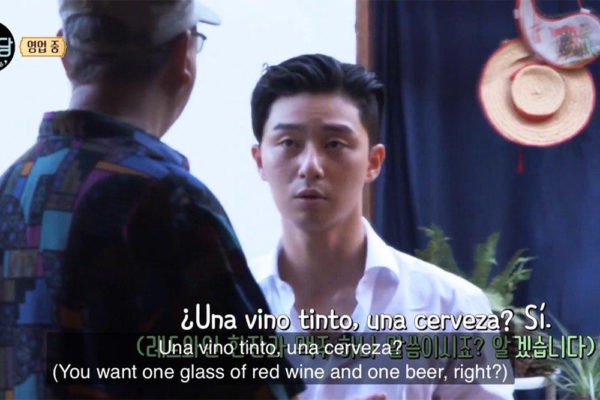 Source
Breaking the sexy scale again, Park Seo Joon surprised us by speaking Spanish in the reality show, Youn's Kitchen. The show follows a group of Korean celebrities going to a foreign country to operate a pop-up restaurant. 
For season 2, the group opened up a temporary restaurant in Spain, and Park Seo Joon picked up enough of the language to communicate with the customers.
5. Was rumoured to be dating Park Min Young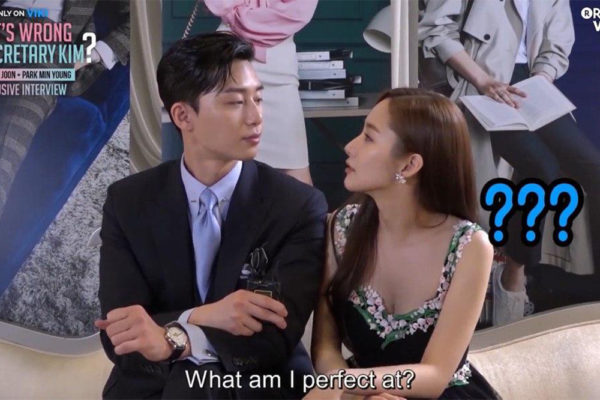 Source
Park Seo Joon was rumoured to be dating Park Min Young, who acted alongside him in What's Wrong With Secretary Kim (2018), due to their mad chemistry. Fans were shipping the two so much to the point where Park Min Young had to personally step up to deny the rumours.
6. Bromance material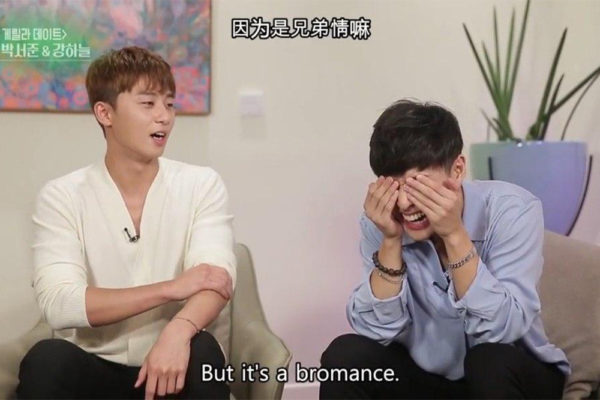 Source
It seems that the hunk easily becomes friends with his male colleagues. From Super Junior's Choi Si Won to actor Kang Ha Neul, the actor has befriended them all. 
Choi Si Won was even invited to Park Seo Joon's younger brother's wedding, a clear sign of their close relationship.
7. Friends with BTS V and Parasite's Choi Woo Shik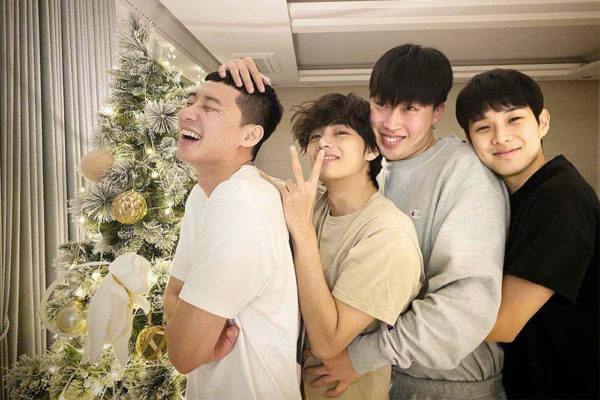 Source
The "WOOGA" squad is that high-profile celebrity squad we all want to join. The friend group consists of Park Seo Joon himself, Parasite star Choi Woo Shik, V from BTS, Park Hyung Sik from idol group ZE:A, and musician Peakboy. Just like any other squad, they meet up often and go on holidays together.
8. Made a cameo in Parasite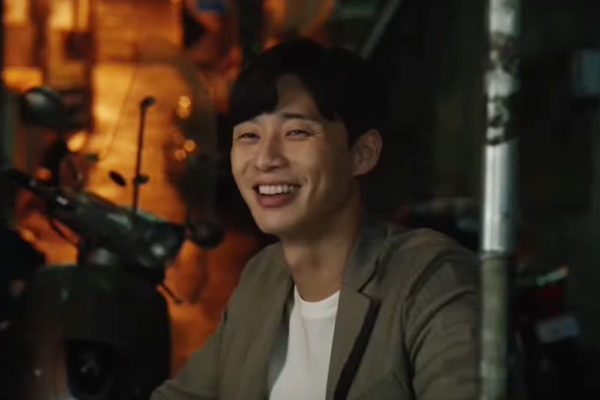 Source
If you've watched Parasite (2019), you might have noticed the actor's cameo as Kim Ki Woo's (played by actor Choi Woo Shik) friend.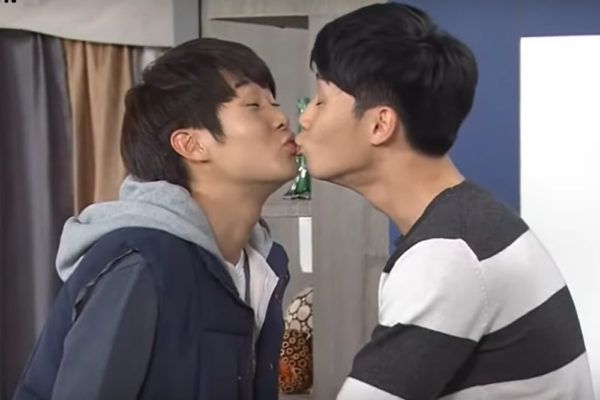 Source
It seems like Choi Woo Shik has a long history with Park Seo Joon, having shared an on-screen kiss in a sitcom. Choi Woo Shik has also appeared as a cameo in Park Seo Joon's movie, The Divine Fury (2019) and his drama series, Fight For My Way (2017).
9. Has a YouTube channel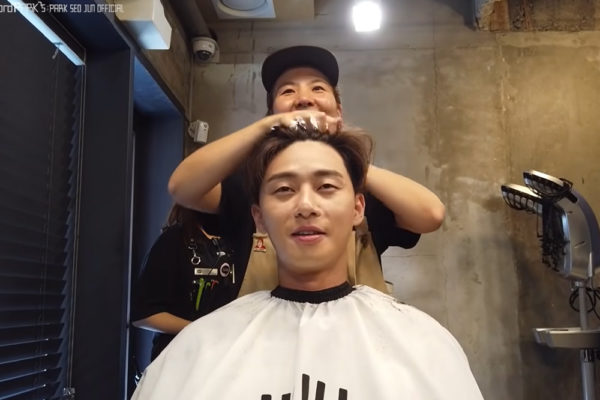 Source
You can get up close and personal with the actor on his YouTube channel, Record PARK's. He has documented his transformation haircut for Itaewon Class, and has heart-to-heart sessions with his viewers.
10. Is a style icon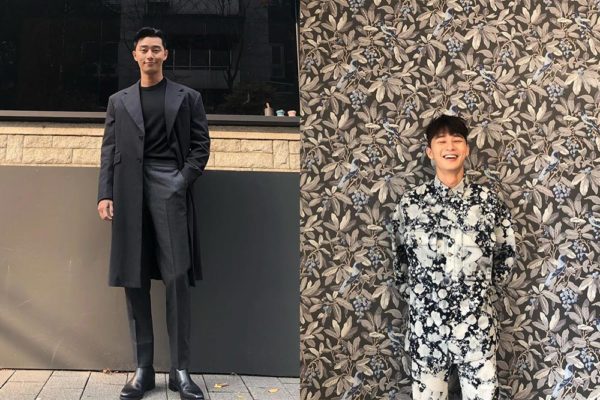 Source
With his tall and taut physique, Park Seo Joon can rock any outfit. He mentioned in an interview that he used to enjoy dressing up in suits, but now finds it uncomfortable and has since switched over to team streetwear.
11. Is a model for international brands
You have every right to claim that your oppa is Mr. Worldwide, since he's the first Asian male model for Tommy Hilfiger and the face of Montblanc Korea.
12. Acted as an MMA fighter twice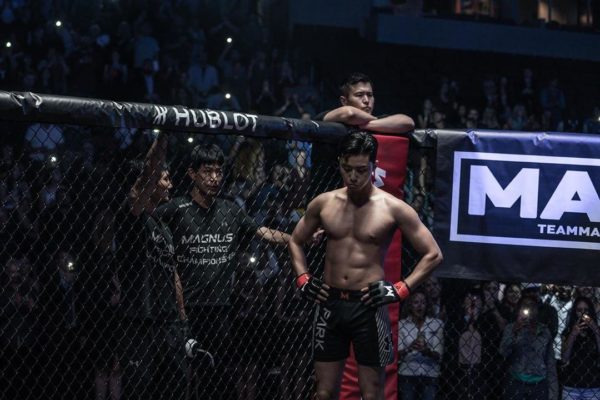 Source
The actor played the role of an MMA fighter once in Fight For My Way and another time in The Divine Fury. It's probably just a coincidence, but nobody's complaining.
13. Deadly aegyo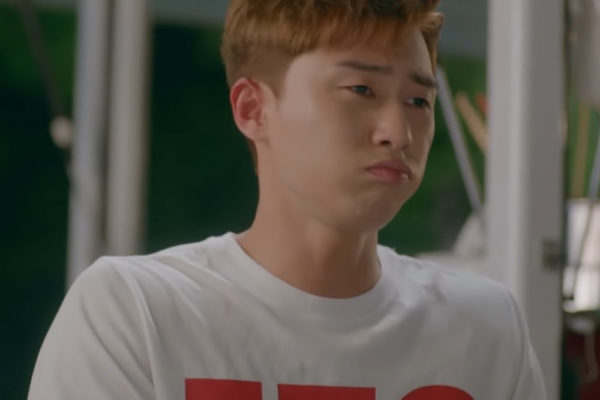 Source
His aegyo (referring to "cutesy acts" in Korean) in the drama Fight For My Way had all the viewers gushing over him.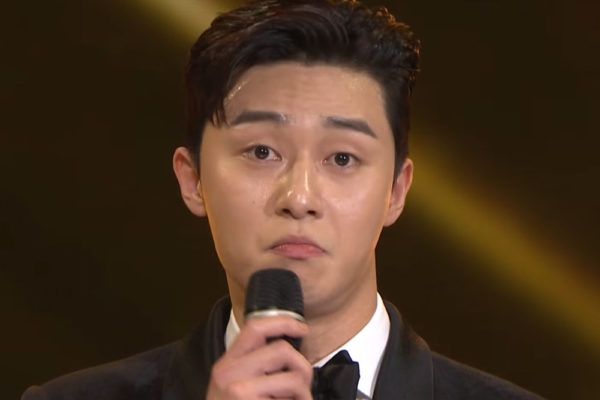 Source
It was so iconic that he was asked to show his aegyo once more during an award ceremony.
Also read: 
21 Kim Seon Ho Facts Including His Love Life, Viral Kissing Scene & Future Projects For #TeamJiPyeong
14. He sings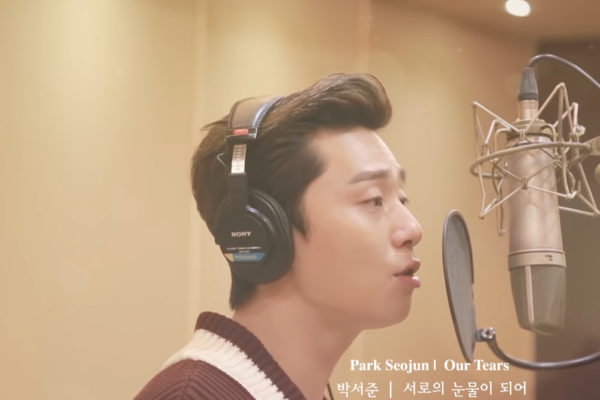 Source
Apart from acting and modelling, this talented man can sing as well. He has recorded soundtracks for some of his dramas such as Hwarang: The Poet Warrior Youth (2017) and She Was Pretty. 
15. Can dance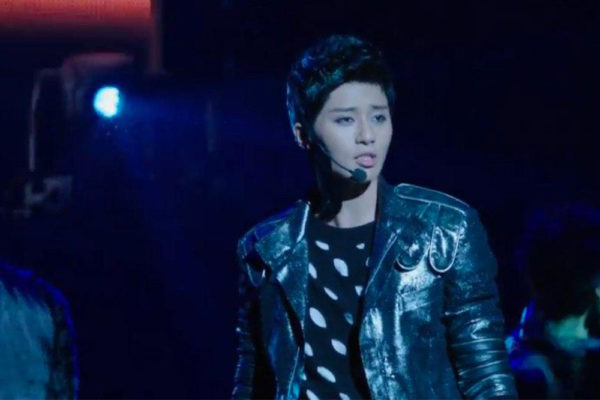 Source
Even though he's not a professional dancer or anything of the sort, Park Seo Joon is still able to bust out some moves, as he proved in Hwarang and Dream High 2 (2012). 
16. Is humorous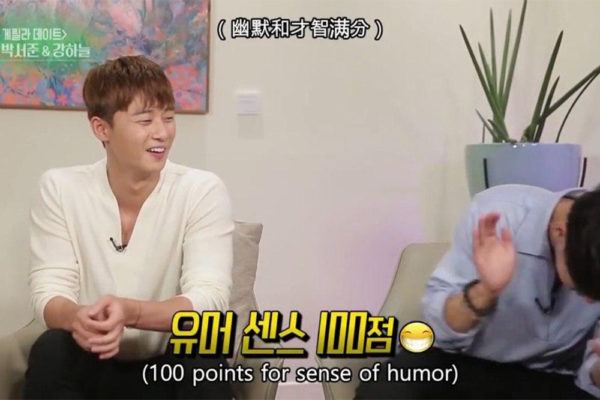 Source
Park Seo Joon isn't the typical polite and straight-laced Korean actor. In fact, he's actually very funny. Be it during interviews or variety shows, he makes everyone on-set laugh with his jokes.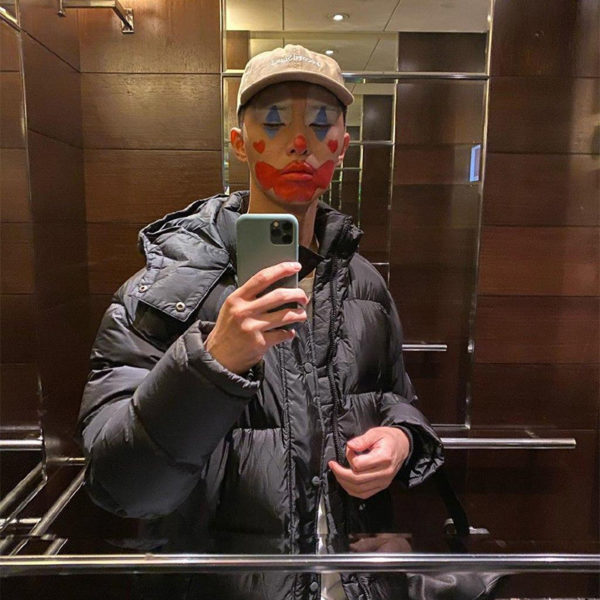 Source
He also doesn't mind clowning around on his Instagram.
17. Has a celebrity dog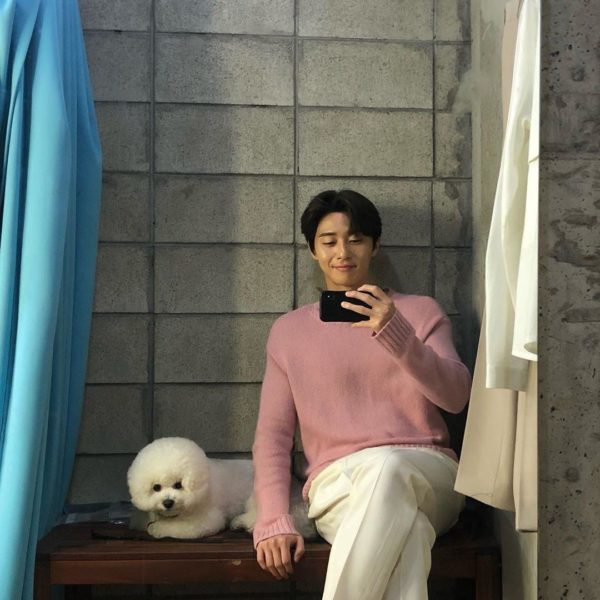 Source
His super adorable doggo, a bichon frise named Simba, is famous among his fans. Simba even visited the set of What's Wrong With Secretary Kim, and has been on playdates with V's equally famous dog, Yeontan. 
18. Enlisted in the military at 19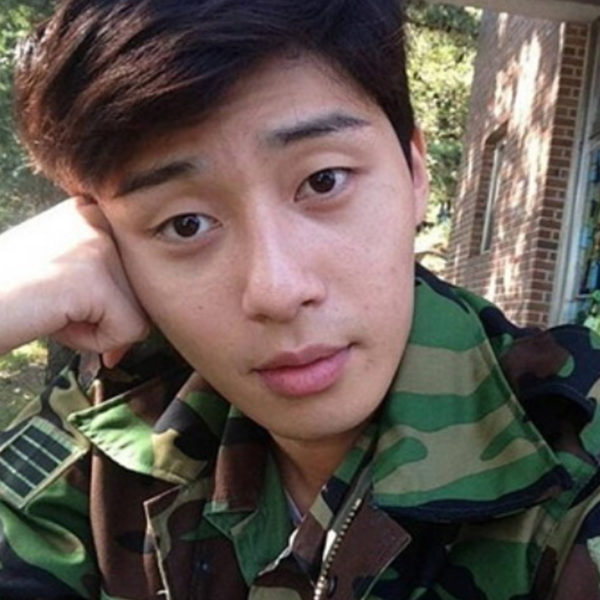 Source
Most Korean celebrities choose to do their mandatory military service at a later age, which means they have to take a break from their career midway. However, Park Seo Joon enlisted when he was 19 years old, which means we won't have to worry about not seeing him around.
19. Treats his juniors well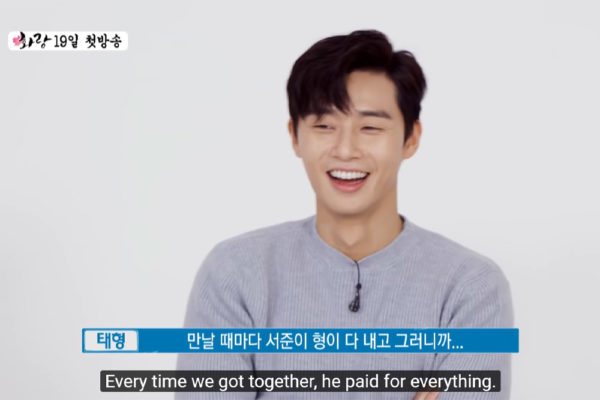 Source
To add to the list of the actor's good points, he's also a generous bloke. The cast of Hwarang, who were mostly younger than him, agreed that Park Seo Joon paid most of the time whenever they had a meal together.
20. Is charitable
The actor donated 100 million won (~S$117,000) to the city of Daegu, South Korea, to help purchase the medical equipment needed to treat COVID-19 patients. He'd previously donated to help the victims of the Gangwon wildfire, which occurred in 2019.
21. A family man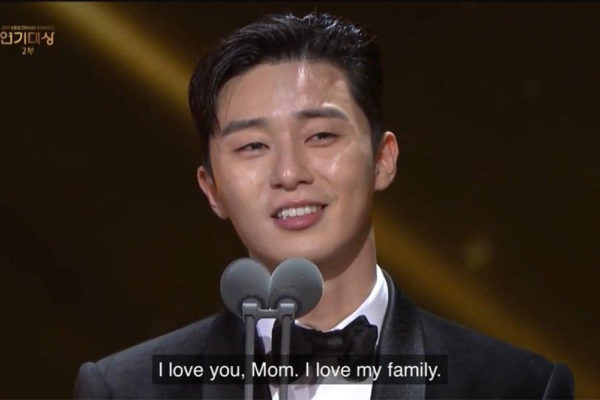 Source
Park Seo Joon may be a mischievous guy, but he's a family man at heart. He's the oldest of 3 children in the family, with 2 brothers who are 3 and 8 years younger than him respectively. 
Ahn Bo Hyun, the actor who plays the antagonist in Itaewon Class, also mentioned in a variety show that Park Seo Joon lives with his parents.
Park Seo Joon Makes Us Come Back For More
Park Seo Joon has captured the attention of all fangirls and fanboys alike with his character as Park Sae Ro Yi in Itaewon Class. Tide through your post-Itaewon-Class-depression with these facts as you anticipate his next drama series.
Originally published by Penny Wong on 15 April 2020. Last updated by Nicole Yong on 8 October 2021.
Also read:
21 Facts About Gong Yoo Including His Ideal Type, Military Life & Coffee Prince Reunion For Fans Of The Goblin Oppa