Kantik Room At Leekaja Beauty Salon
Everyone needs a little TLC every now and then, especially in a pandemic. Of course, one popular self-care idea is to pamper yourself with a trip to a beauty salon. Good news: there's a new destination in town to get your hair done. Leekaja Beauty Salon has just opened their extension, the Kantik Room, a ladies-exclusive beauty lounge. 
Whether it's a simple cut and blow or radically changing your look post break-up, Kantik Room will let you do all that, in the privacy of just your girlfriends. 
Leekaja Beauty Salon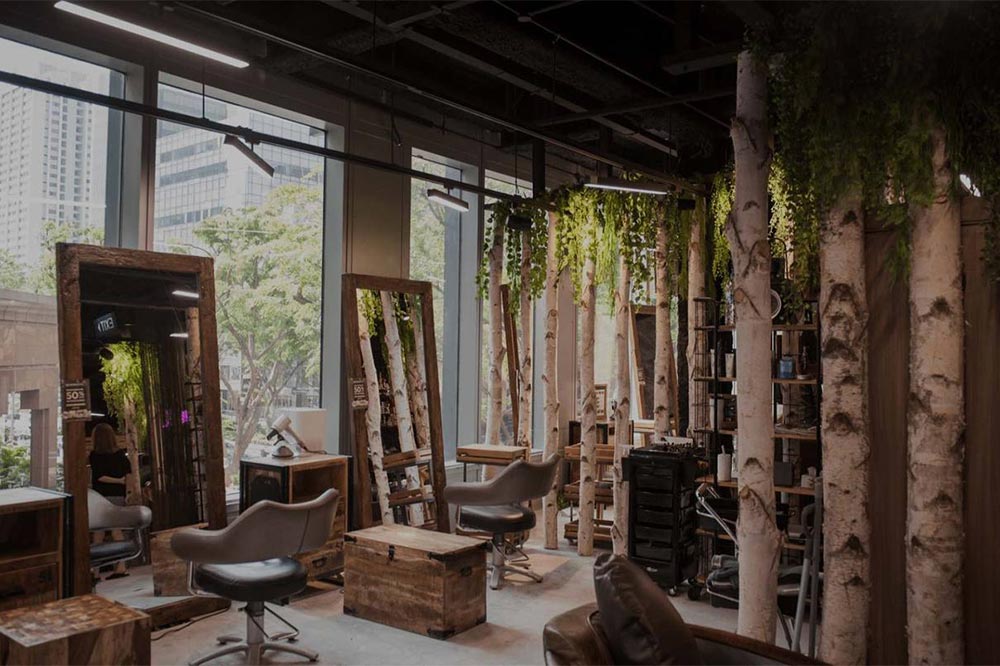 If you've walked around Mandarin Gallery, chances are Leekaja's eye-catching decor, even on the exterior, has drawn your attention. The brand itself has salons around the world, with the outlet at Mandarin Gallery being their Singapore flagship. 
Leekaja Beauty Salon, as a one-stop destination for hair, scalp treatment, makeup and nails, promises to bring customers the best of K-beauty. Plus, the salon feels like a cosy forest, thanks to the wooden decor and lush greenery. 
Also read: 
7 Self-Care Outing Ideas To Spend A Well-Deserved Day Off With Your BFFs
Kantik Room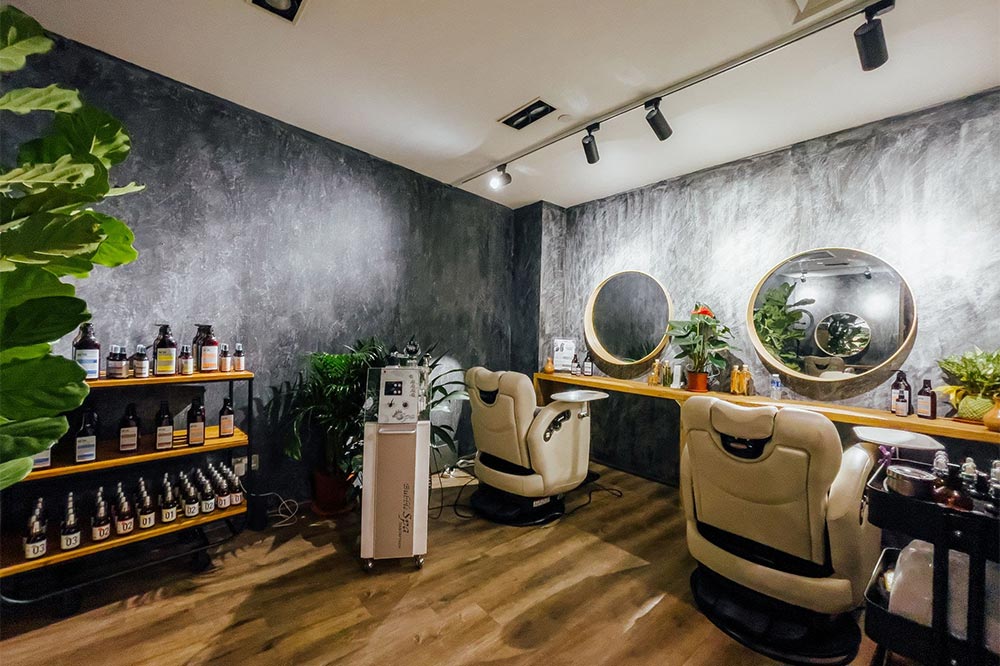 Kantik Room is derived from the Malay word cantik, meaning beautiful, and it definitely lives up to its name. Just like Leekaja's main salon, this lounge is full of plants and wooden textures to provide that sense of rustic luxury. 
However, the interior of Kantik Room is more enclosed than the main salon. This makes the space cosy and intimate, transforming the location into a beauty hideaway separated from the hustle and bustle of Orchard Road.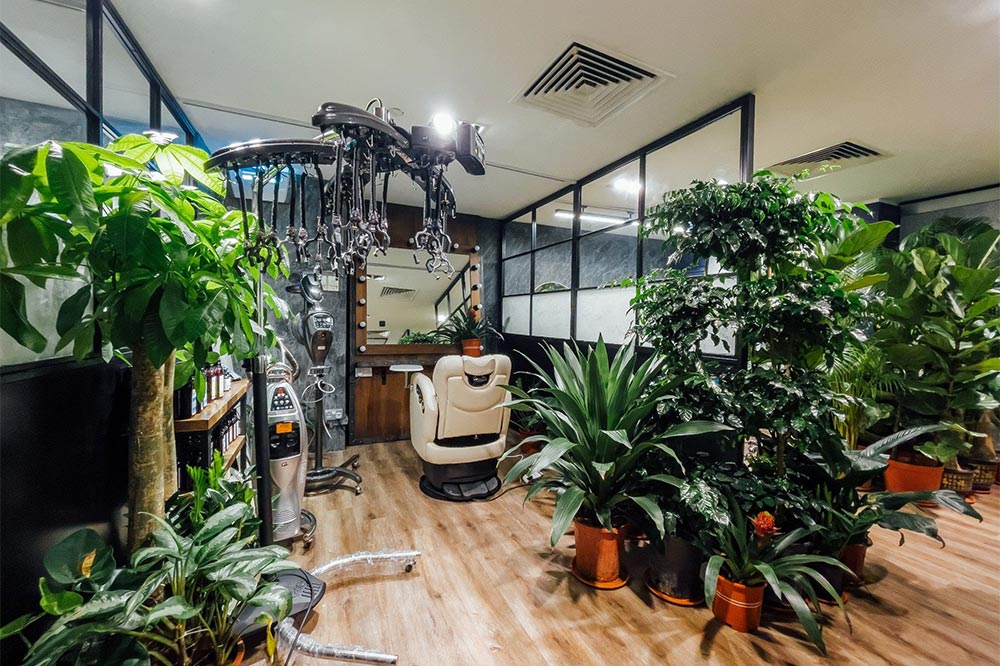 As a ladies-only beauty lounge, the space is also a safe haven to get pampered and is inclusive to all women. Notably, the salon caters to their muslimah clientele by providing hijab-friendly privacy for them.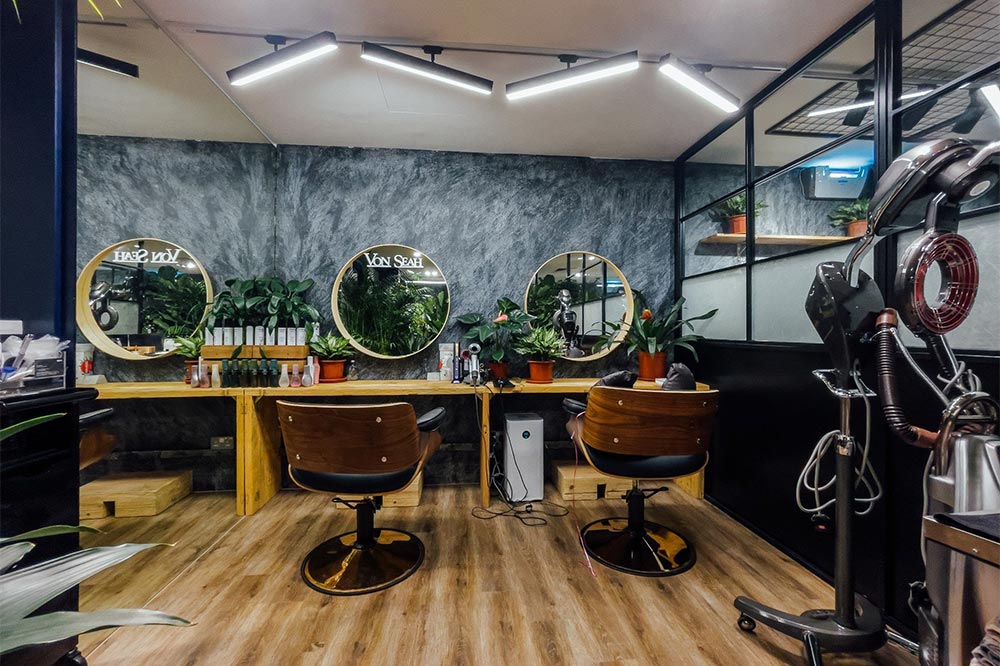 Hair is precious, and often, potential damage caused by products might hold you back from changing up your locks. At Kantik Room, you can cast aside those worries. 
The beauty lounge prides itself on its holistic approach using only top-quality products from Japanese brand, No3. The icing on the cake? These products are certified halal, vegan and organic, so just about anyone can get their hair done here.
The Leekaja Beauty Salon Kantik Room Is A Go-To Destination For All Women To Get Pampered
Beautiful decor, ladies-exclusive, Hijab-friendly space and certified vegan and halal products. With all these features, Kantik Room is definitely poised to be a new favourite spot among women in Singapore. To find out more about this new space or to make a booking, visit Leekaja Beauty Salon's website. 
Address: 333A Orchard Road, #03-13, Mandarin Gallery, Singapore 238867
Contact: Call 8887 8803
All images courtesy of Leekaja Beauty Salon. 
Also read:
This New Japanese-Themed Spa In The West Has Ice Baths & A Cafe, Time For A Spa Date With Bae Or The BFFs