Lego Bags
Legos are not only meant for kids as even some adults spend their time coming up with unique Lego creations. Fans of Lego are in for a treat, as there is now a Lego bag that also doubles as a lunch box. Created by Room Copenhagen, the brand transforms the iconic toy brick into a practical bag for fans of all ages. Read on to learn more about this simple, yet unique design. 
The design
The design of the Lego bag reminds us of the classic 2 x 2 Lego brick. On the surface of the bag, you'll find 4 of the Lego studs ‒ a painful memory for those who've stepped on it by accident before.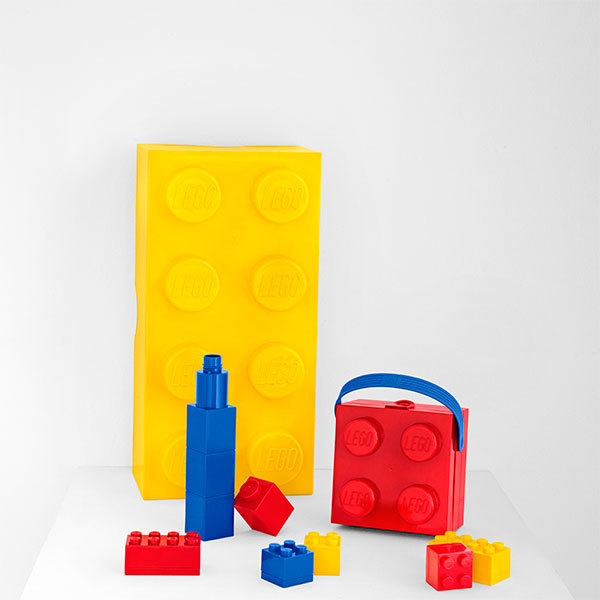 Source
Above the bag, there is a soft silicone handle for you to carry when you use it as an eye-catching fashion item.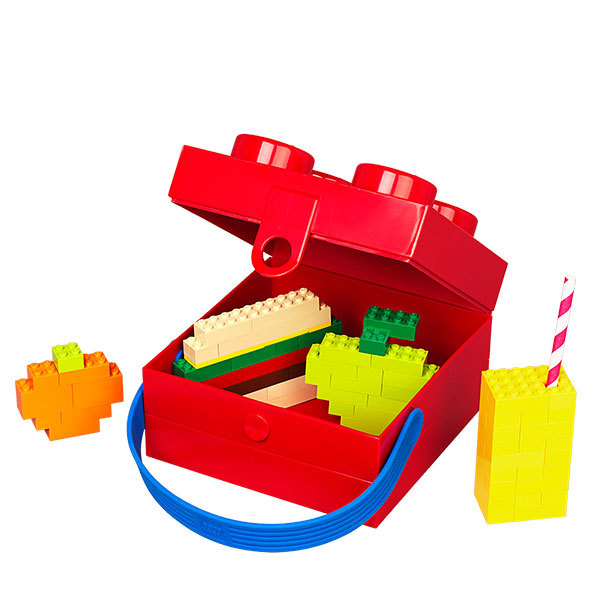 Source
As the bag comes in a dimension of 16.5cm x 16.5cm, it is suitable to store essentials like a portable charger, tissues or your TraceTogether token. The bag can be easily opened and closed with a small clip on top too.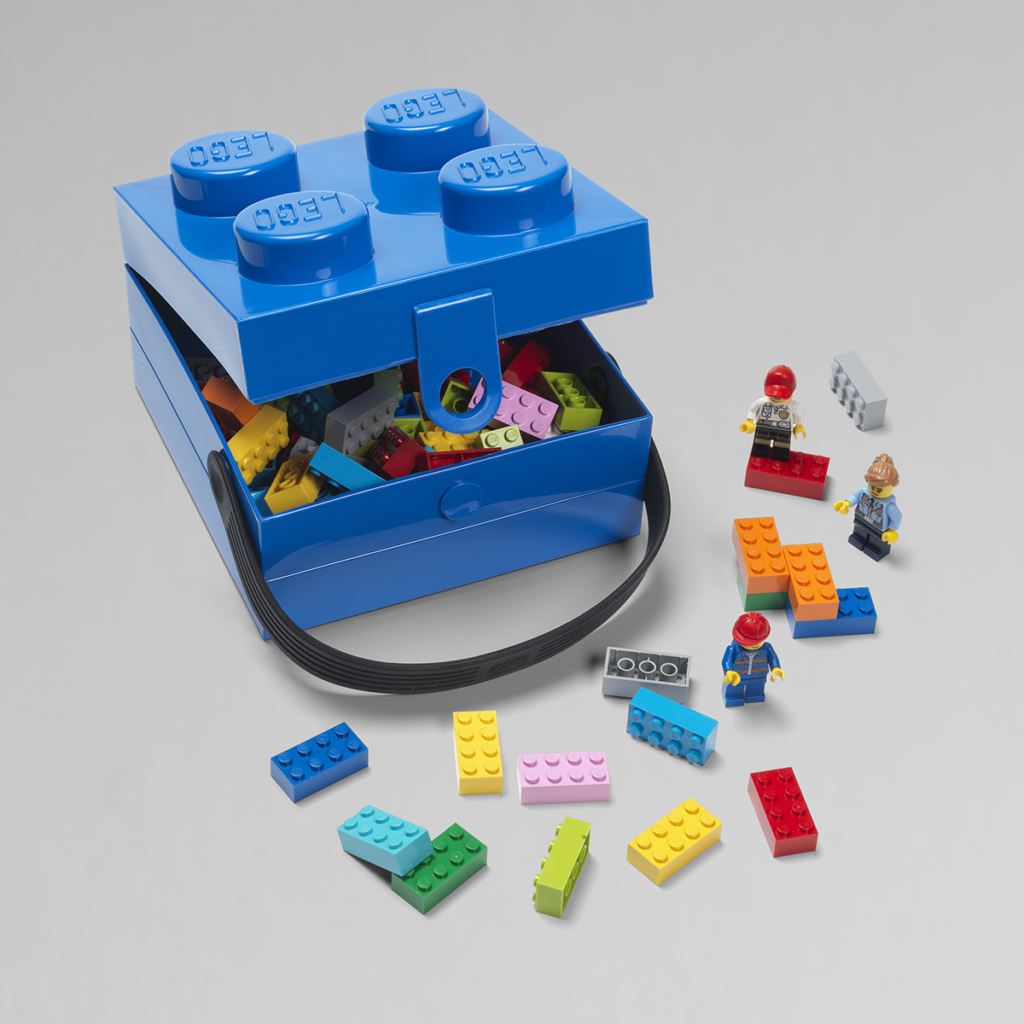 Source
On days when you are not using the bag, it can also be transformed into a practical storage box to keep your loose Lego bricks. 
Besides red and blue, the bag is also available in pastel colours like green and lavender. Each of them also comes with a handle that features a darker shade of its respective colour. 
The function 
The main body of the Lego bag is made of plastic that is free from BPA, phthalate and PVC. This means that it is safe to use it as a lunch box for your little ones, allowing them to look forward to recess.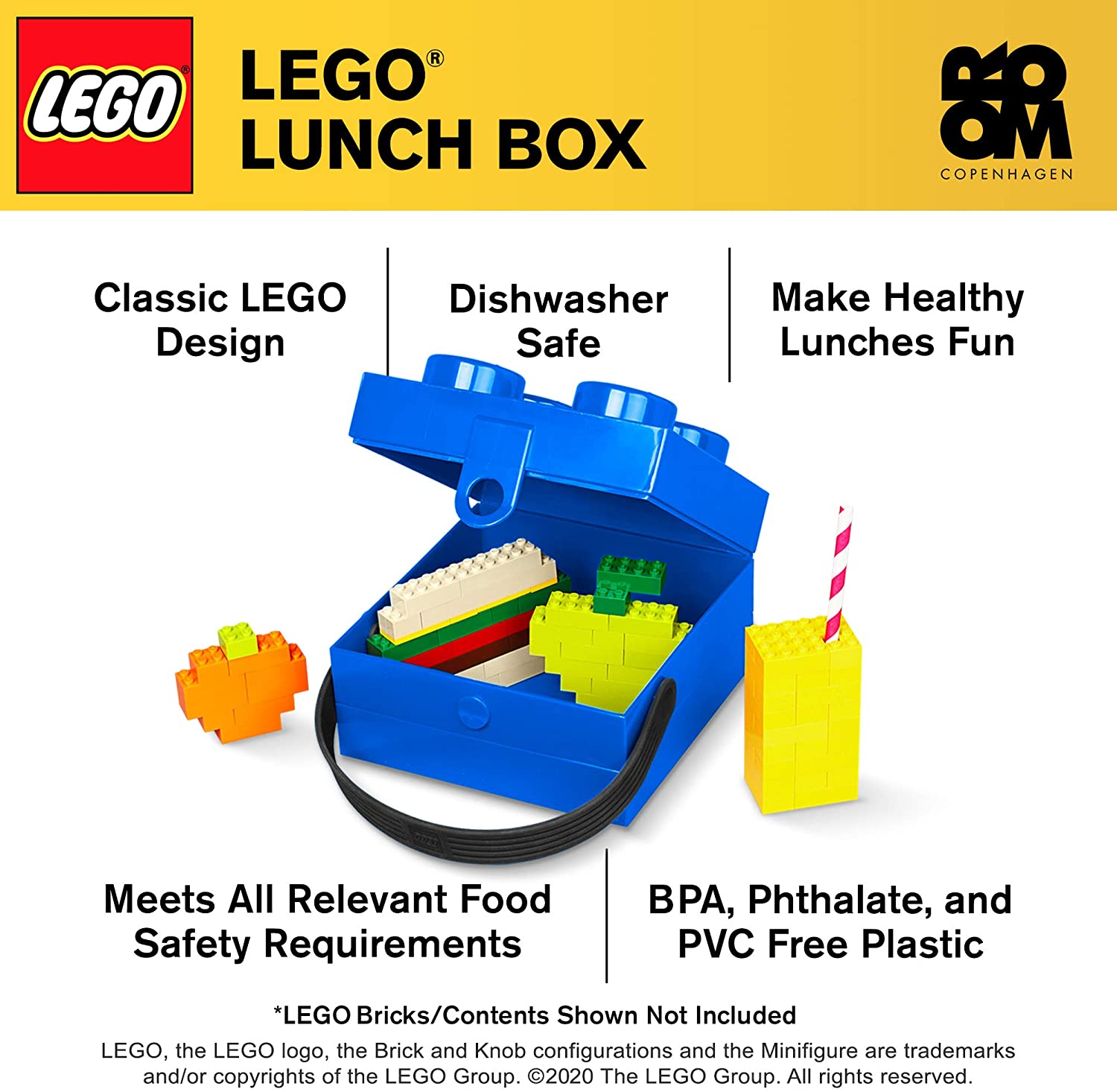 Source
For those young at heart, you can also use it as a food box to store your handmade sandwiches or treats when you bring them out on an outdoor date with bae. 
Since the bag is made of plastic, it can also be washed easily with soap and water, removing any food stain. 
Other Lego products
Besides these Lego bags, Room Copenhagen also has other functional Lego products like a drinking bottle and wall hangers. They are useful for everyday activities and come in an affordable price tag too.
The drinking bottle retails at $21.35 and the wall hangers retail at $25.60 for 3. 
For the full collection, you can check it out here. 
These Lego Bags Are A Fashionable Piece To Carry To Lunch Dates 
No matter how old you are, these Lego bags are adorable fashion pieces to carry out and double as lunch boxes to store your food. Each of them retails at $25.60 and you can purchase them through Finnish Design Shop's official website. 
For more Lego collaborations, you can check out these Adidas x Lego shoes. 
Also read: 
Queer Eye's Fab 5 Are Getting An Adorable Lego Makeover That Makes Us Want To Scream "Yaas"