Lego Home Collection
As a kid, owning a Lego collection was pretty much the start of creativity. With so many different types of blocks, the possibilities of building anything and everything seemed endless. But as we grow into adults, perhaps it's time to channel this childhood nostalgia into something more practical instead.
Lego and homeware brand Room Copenhagen has launched a collection of chio wooden items to up the aesthetics of your room. Now you can freely decorate with a hint of your childhood days hidden in every corner.
The collection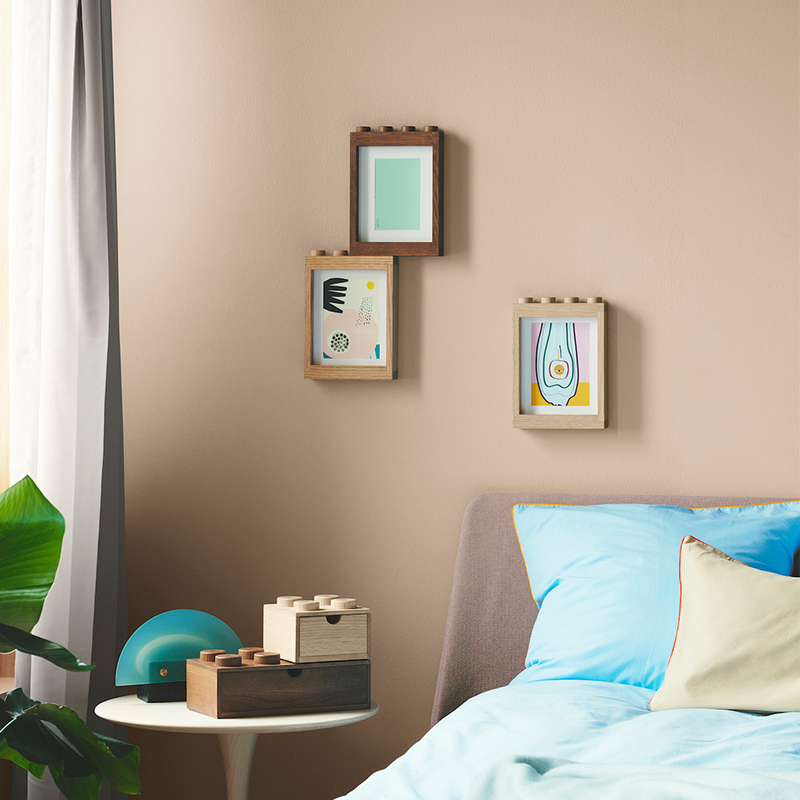 The wooden frames in this collection are made of FSC certified oak wood. These are environmentally-friendly and sustainable in 3 different neutral shades. It can be hung on the walls of your room, and the studs on top are also stackable to build your own design.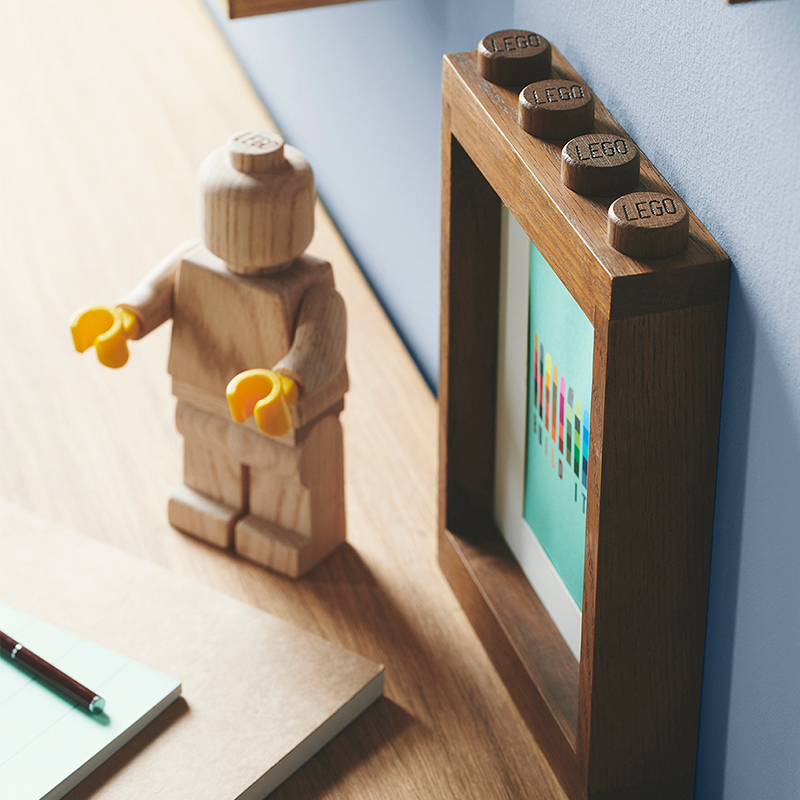 Alternatively, the photo frames can also be placed upright on your desk so you can frame a photo with bae next to your work computer.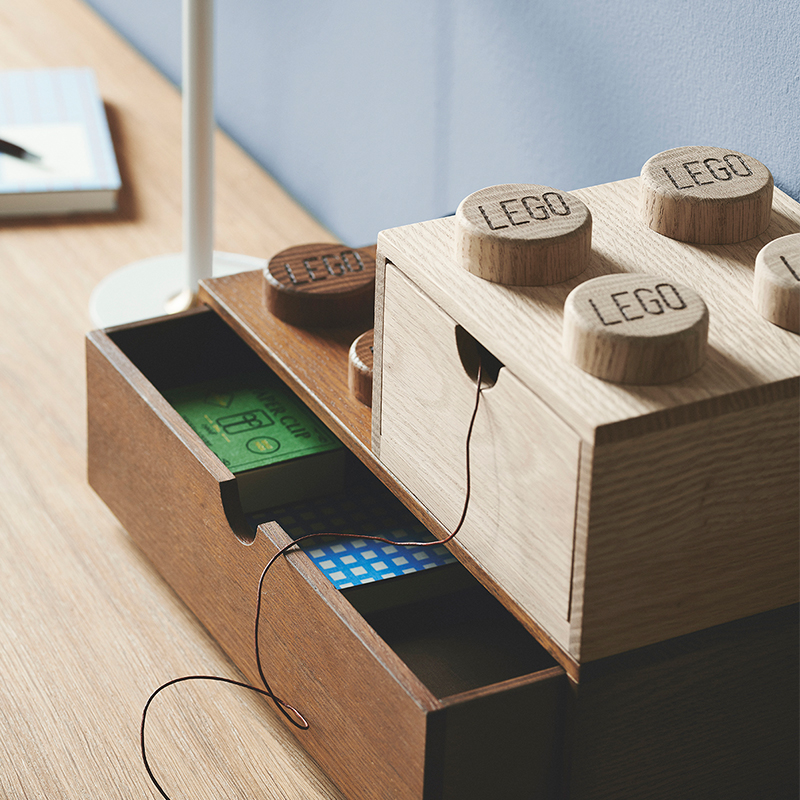 Make use of the 2×4 or 2×2 wooden desk drawers to keep your table neat and tidy. Like the photo frames, these are also stackable — perfect for minimalists looking to save some space away from clutter.
The desk drawers are available in 2 colours of soap treated aka a lighter wooden colour, or dark stained.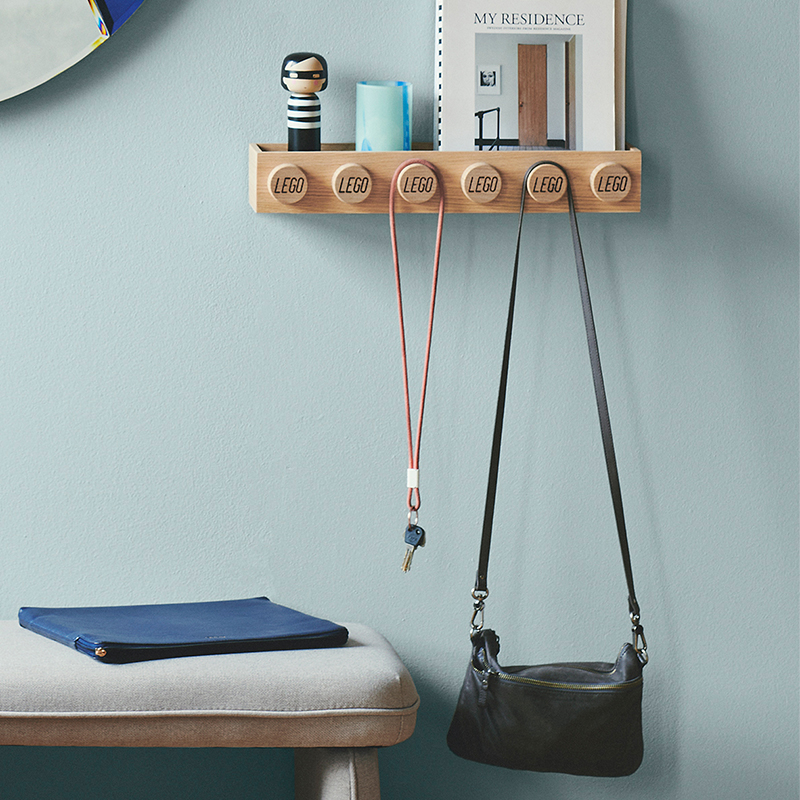 Bookworms can treat themselves to this wooden book rack that adds a playful touch to your room decor. The rack is spacious enough to flex your favourite series to your home visitors.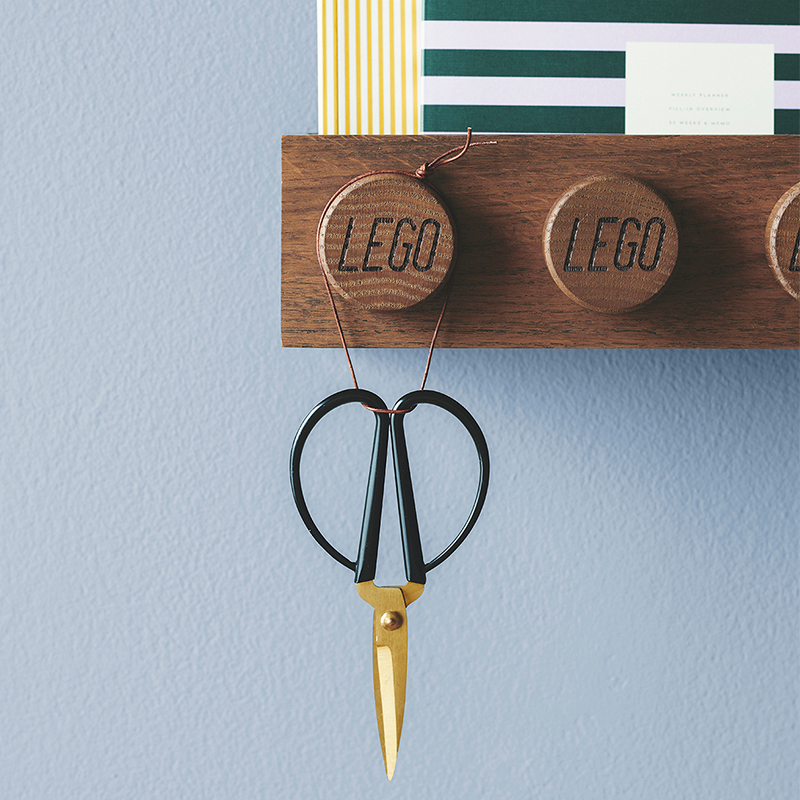 Additionally, you can make use of the sturdy Lego studs on the book rack to hang your miscellaneous items like handbags, house keys, and other accessories.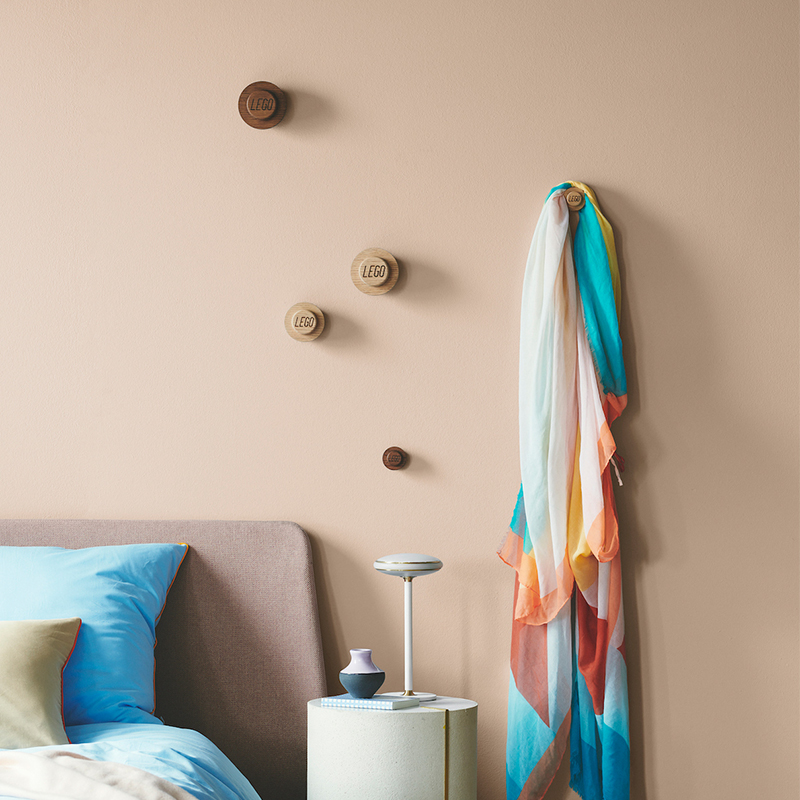 Many of us are familiar with the pain of losing 1×1 Lego blocks that tend to be overlooked, but end up being an essential part of the whole design. These wall hangers pay tribute to the small but mighty blocks, functioning as a useful decor to air your long dresses and coats.
This Wooden Lego Home Collection Pays Tribute To Our Childhood While Maintaining Aesthetics
The full wooden lego home collection is available on Room Copenhagen's website which unfortunately only ships within the US. Singaporeans can make use of freight forwarding services or stay tuned to their Amazon website that will hopefully add this new collection soon. 
While waiting for this collection to reach our shores, check out these colourful Lego bags that double as quirky lunch boxes for your next picnic date.
All images courtesy of Room Copenhagen.
Also read:
These Lego Bags Double As Quirky Lunch Boxes To Bring Out On Outdoor Dates With Bae