Lesser-Known Sex Myths
As the saying goes: "Practice makes perfect." It takes time and effort to perfect a set of skills, especially when it comes to mastering steamy bedroom activities with our partner. However, perhaps because most of our early understanding of sex came from poor sex education in schools and the media, misconceptions about the intimate act may have also misled some of us, causing an impact on our sex life. 
To debunk some of the common myths and misconceptions about sex, I spoke to Dr. Tammy Fontana, a professional sex therapist, to clear them up so you won't have unsexy time in the bedroom.  
1. Foreplay is a waste of time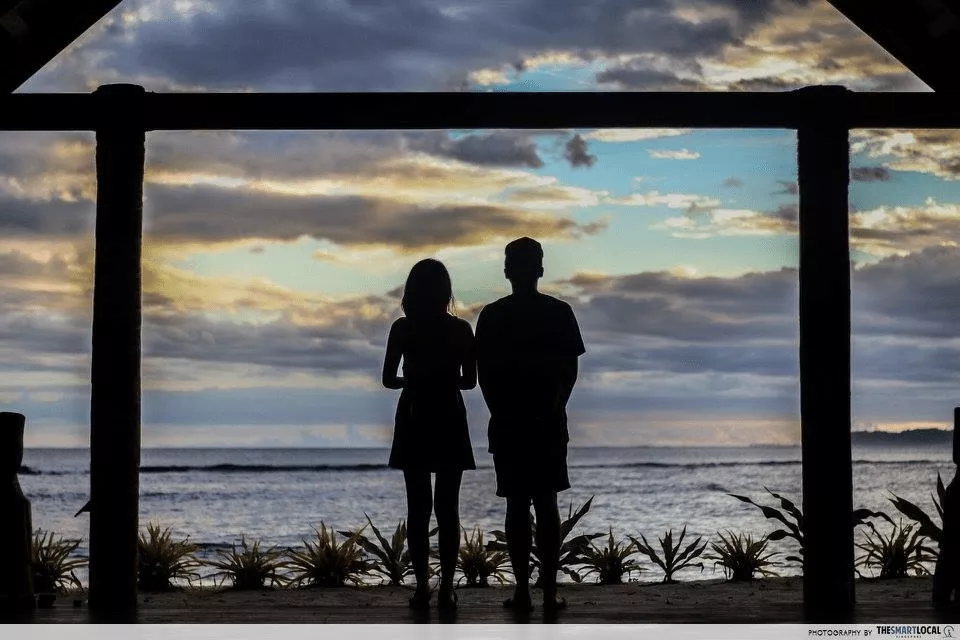 For illustrative purposes only
Similar to how movies build up to an exciting climax, most couples don't dive straight into having intercourse without having some playful foreplay. But hey, here's a surprise ‒ there are people who actually see foreplay as a waste of time. 
"Many times, when people say sex, they mean intercourse, and their idea of foreplay is a drag that they have to do in order to get to the good stuff," Dr. Tammy explains. 
Instead of treating foreplay like a chore, Dr. Tammy suggests that we should give our perspectives on sex a lil' makeover by expanding our thoughts on what counts as "sexy time".
"If you are only having sex to have an orgasm, and you think that can only be done via intercourse, this will lead to boring, difficult sex." Dr. Tammy elaborates. 
As such, Dr. Tammy recommends communicating with your partner, and developing a comfortable rulebook that both of you enjoy. After all, sex should be fun and enjoyable for both parties. 
2. Oral and anal sex are "safer" than vaginal sex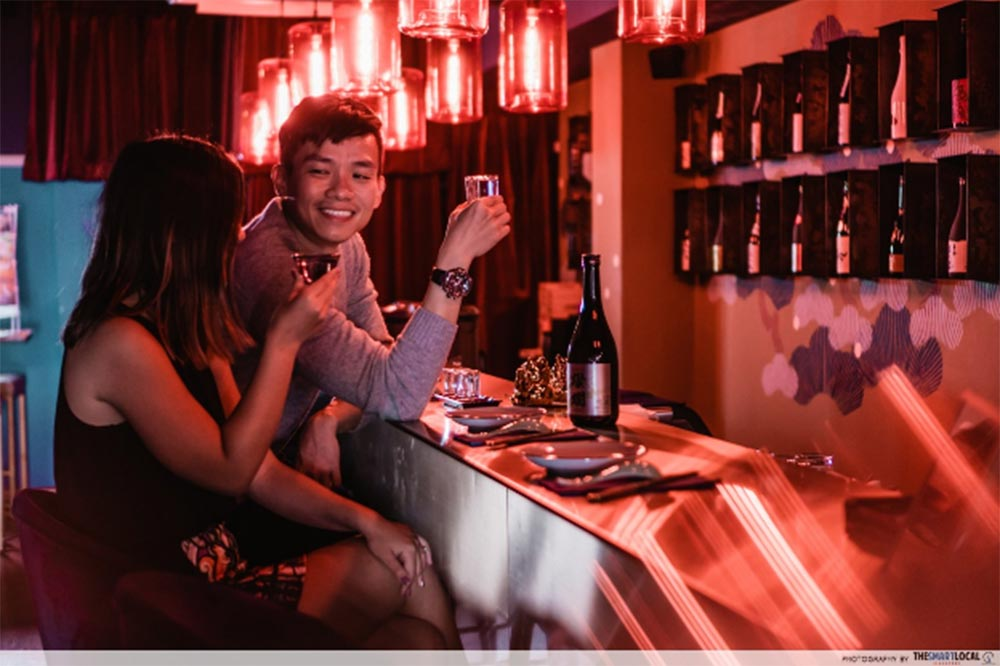 For illustrative purposes only
It's good to know that most people are aware of the importance of having safe sex. However, when it comes to health concerns, such as contracting STDs, some individuals hold the misconception that oral and anal sex are "safer" alternatives than vaginal sex. 
Dr. Tammy debunked the myth by explaining that "the idea of "safer" sex is about risk management." 
"All types of sex come with risks," Dr. Tammy explains. "Whenever bodily fluids are exchanged, we expose ourselves to potential health issues."
As such, the safest way to address such concerns is to "have a conversation with your partner, discuss sexual preferences, and explore contraceptive methods."
3. Sex should always be spontaneous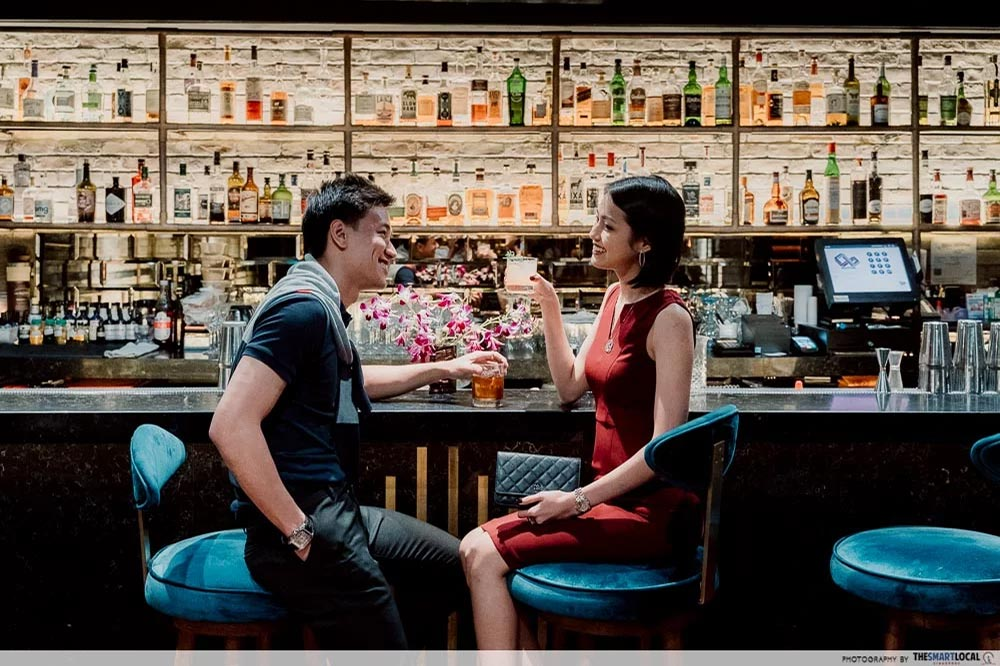 For illustrative purposes only
Get this ‒ sex doesn't have to be spontaneous. In fact, many couples actually plan ahead and take charge of their sex life.
Building on Dr. Tammy's point that "half the fun is in planning," spontaneous sex might not always turn out the way you expect since you never know if your other half is in the mood. 
Just imagine how much your partner would appreciate when you put in effort into setting the mood. Chances are, planning ahead might also spice things up, and introduce a new side of yourself to your partner.  
4. Sex toys should only be used when you have "problems" in the bedroom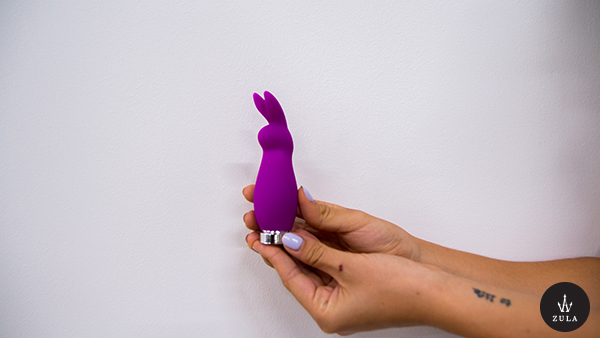 Considering how places like Don Don Donki offer sex toys, it's safe to say that there is a demand for them, and more Singaporeans are open to the idea of incorporating devices into their sex lives. 
While it's not necessarily true that a couple only needs to consider them when they encounter bedroom issues, they can use them to elevate their sexual experiences to a different level of excitement.
Of course, Dr. Tammy advises discussing the use of these toys with your partner, as seeking consent is the way to go.
5. The longer the duration of the sex, the better it is
Now listen ‒ everyone is built differently, and there is no shame when it comes to sharing your sexual preferences with your partner. We get that there are days when you prefer to take things slow, and on other occasions, you want it "fast and furious". Whatever it is, understand that there is no "ideal" timing when it comes to the duration of sex. 
Similar to the aforementioned points, Dr. Tammy suggests communicating with your partner and sharing your likes and dislikes to make sex more enjoyable. 
6. Period sex should be avoided at all cost
While period sex is not unheard of, we don't hear much buzz about it. As a matter of fact, most of my girlfriends avoid having period sex because they assume it is going to be "painful", especially since it is the time of the month. 
However, it doesn't have to be the case ‒ it boils down to you and your partner's sexual preferences, and how willing both of you are to embrace messiness. According to research, some women even experience increased arousal during their periods. 
To avoid any potential mess, Dr. Tammy recommends having towels on standby just in case there's extra cleaning involved. 
7. It is embarrassing to go for a sex therapy session with your partner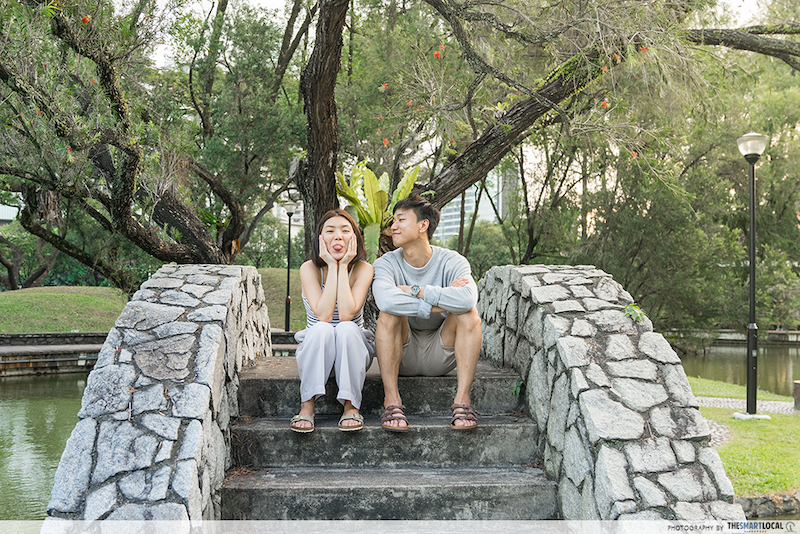 For illustrative purposes only
As a professional sex therapist, Dr. Tammy shares that "people generally are not comfortable talking about sex with the person they are having sex with." Well, it is understandable because you're sharing an intimate part of your life with someone else.
However, you should also know that there is nothing embarrassing about attending a sex therapy sesh with your partner. Instead, embrace the fact that you're putting in the effort together to resolve any issues and differences.
"Therapy helps people to develop the skills and knowledge they need to accept themselves, their bodies, and their partner," Dr. Tammy elaborates, "We help people express themselves and establish their boundaries."
Build A Strong Relationship With Your Partner Through All In The Family Counselling
Now that we've cleared up some misconceptions about sex, you can work towards building a stronger relationship with your partner, and addressing intimate concerns without feeling lost. 
By receiving professional help from Dr. Tammy Fontana, a certified sex and family counsellor at All In The Family Counselling, you can expect to develop effective communication skills, learn how to connect with your partner deeper, and express intimacy through sex.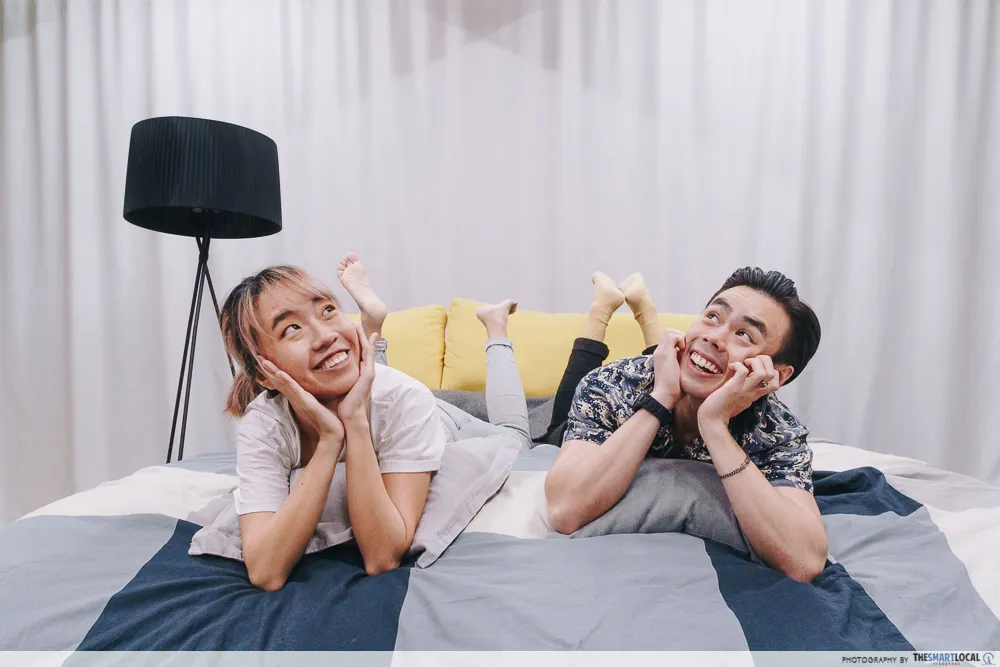 For illustrative purposes only
Among the wide range of counselling services that Dr. Tammy offers, Sex & Intimacy Help assists couples who are dealing with intimacy issues. The session facilitates discussions about common intimacy problems such as body image insecurities and unrealistic sexual expectations, and Dr. Tammy resolves these differences by bridging a connection between you and your partner.   
Since couples who struggle with intimacy issues also have trouble expressing themselves, Dr. Tammy will take this chance to educate you and your partner on effective ways to communicate with each other.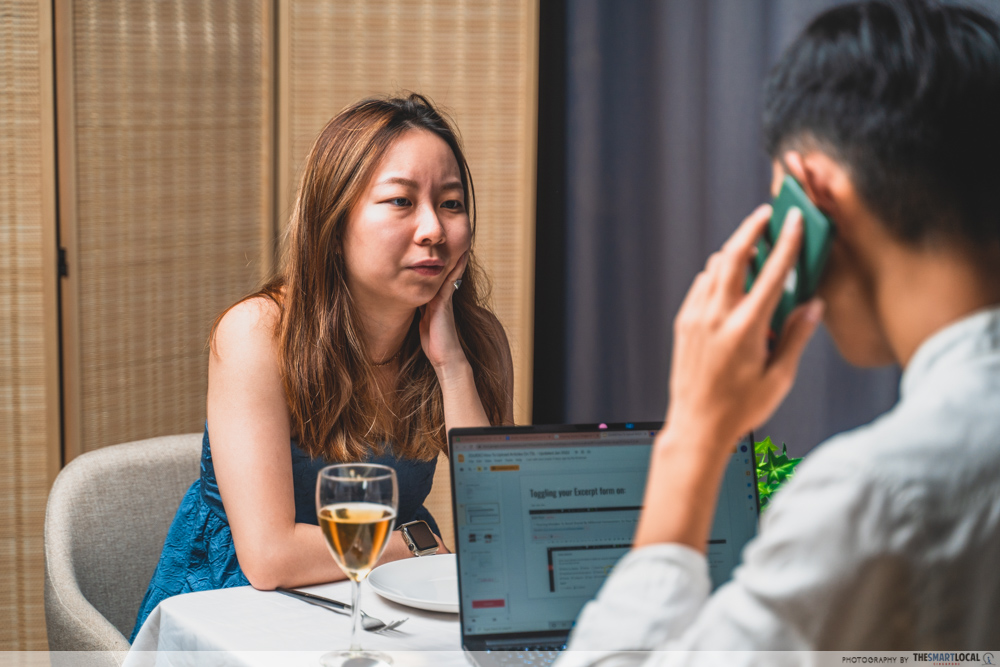 For illustrative purposes only
When it comes to restoring broken relationships, Dr. Tammy also offers various relationship therapies, such as Infidelity Recovery Counselling and Divorce Counselling. 
By guiding you through a series of conversations that help identify what you truly want in a relationship, Dr. Tammy enables you to leave with organised thoughts. The best part? All of these counselling sessions take place in a safe and non-judgmental environment, so you can express your feelings freely. 
Additionally, her tailored counselling approaches also allow you to slowly rebuild trust and intimacy, and ultimately, form a healthy relationship with your partner.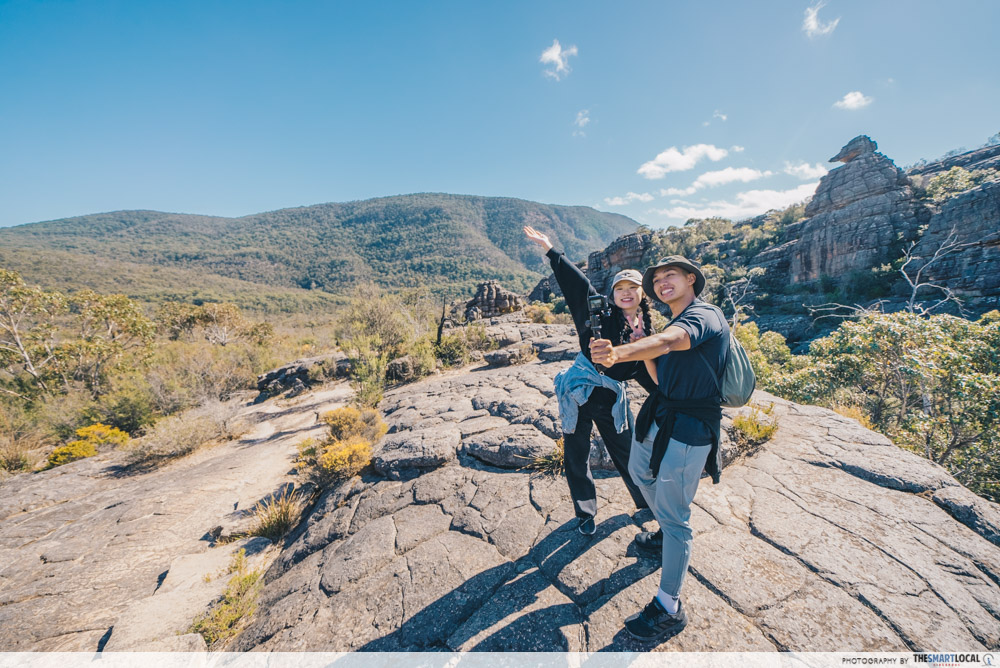 For illustrative purposes only 
Unlike other counselling centres, All In The Family stands out with its unique retreat service to the historic city of Pula, Croatia. This overseas experience provides individuals, couples, and families with the opportunity to grow and heal in a new environment. Depending on your preference, you can also opt for customised retreats instead of group retreats. 
Considering that you might want to talk to a professional during your retreat, rest assured there are also certified staff members who provide mental health care and support. 
To participate in and find out more information about a retreat, visit All In The Family's official website.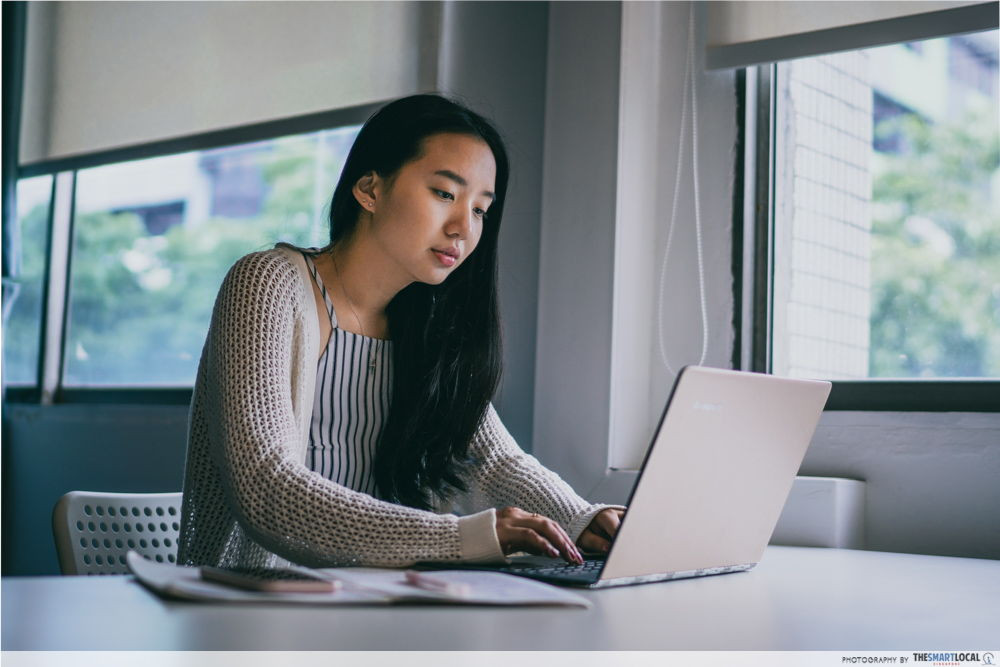 For illustrative purposes only
No worries if you're not comfortable speaking to a therapist yet. All In The Family Counselling also offers an exclusive portal called My New Beginnings Club, where you can access videos, articles, and multimedia content. 
For instance, some of the practical information includes tips on overcoming anxiety, depression, and anger management.  
With these additional materials at your disposal, you can now better address relationship issues and find solutions to questions in marriage, dating, and sex at any time of the day. 
Take Charge Of Your Sex Life & Become A Better Communicator Through All In The Family Counselling
Rather than allowing unresolved relationship and intimacy issues to fester, take charge of your life and become an effective communicator by seeking professional help at All In The Family Counselling. Their helpful professionals are always available to lend a helping hand, and enlight you with their insightful sessions. 
For more information, visit All In The Family Counselling's official website. 
This post was brought to you by All In The Family Counselling. 
Cover: TheSmartLocal, ZULA