Mahjong Beauty Blenders
When it comes to mahjong, one thing's for certain – it's one of the games with the most striking aesthetics. Be it with themed Rubik's cubes or skateboards, the eclectic designs of the tiles have a certain flair which is instantly recognisable.
If you can't get enough of mahjong in your life, here's another item for your personal collection. These beauty blenders are spongy replicas of mahjong tiles so you can look bustin' on game night with a flawless face of makeup. 
The beauty blenders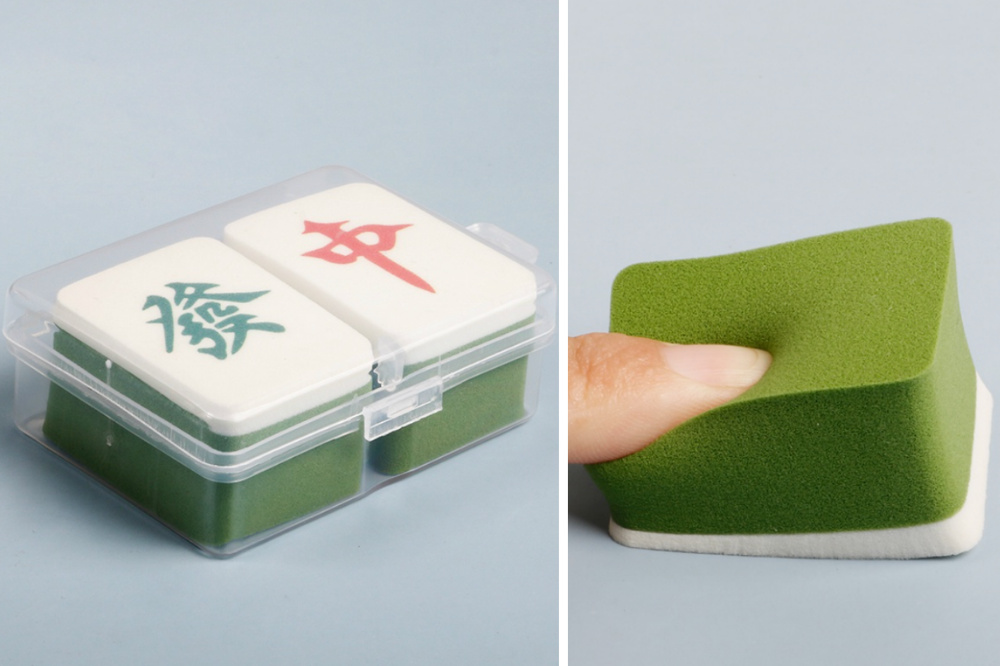 As exact replicas of the mahjong tiles, the beauty blenders are white on the top with a green base. To cater to your makeup needs, each sponge is a similar material to the usual beauty blenders, but in a rectangular shape.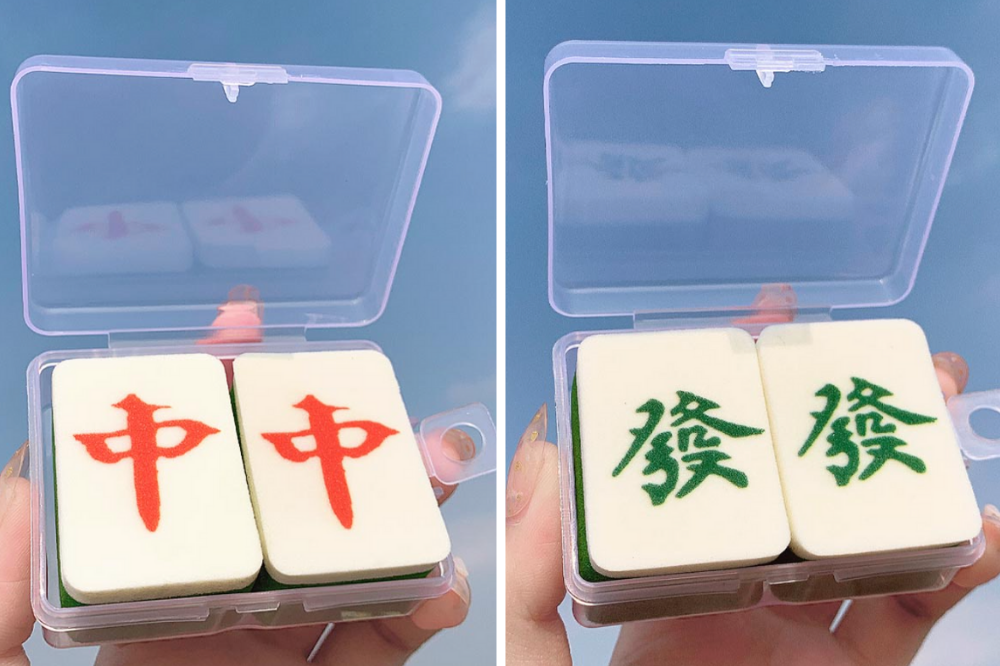 In a set of 2, you can get either the red or green dragon tile version of the sponges. They also come in a clear case so that you can conveniently store or display them. 
Alternatively, there's an option that allows you to get 1 red and 1 green dragon version of the beauty blenders, as a set – although that's no winning pair.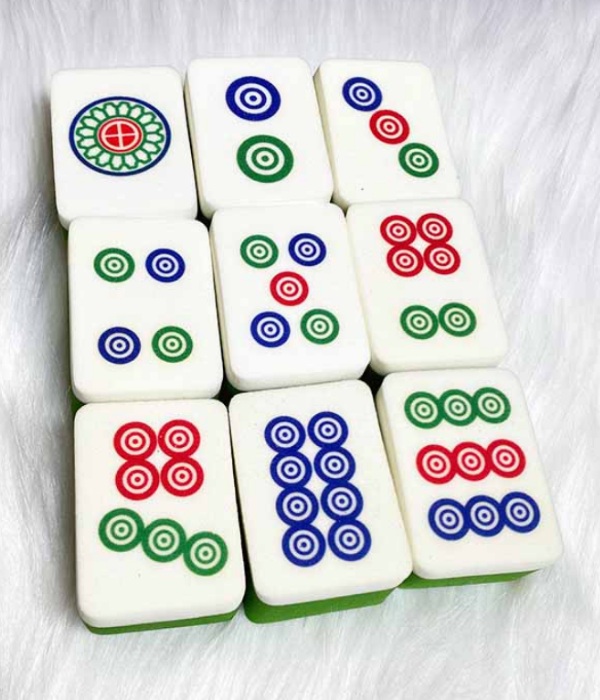 The beauty blenders are also sold in sets of 9, with each set depicting a different suit. The first set is the dots suit, which is also the most colourful with combos of green, red and blue.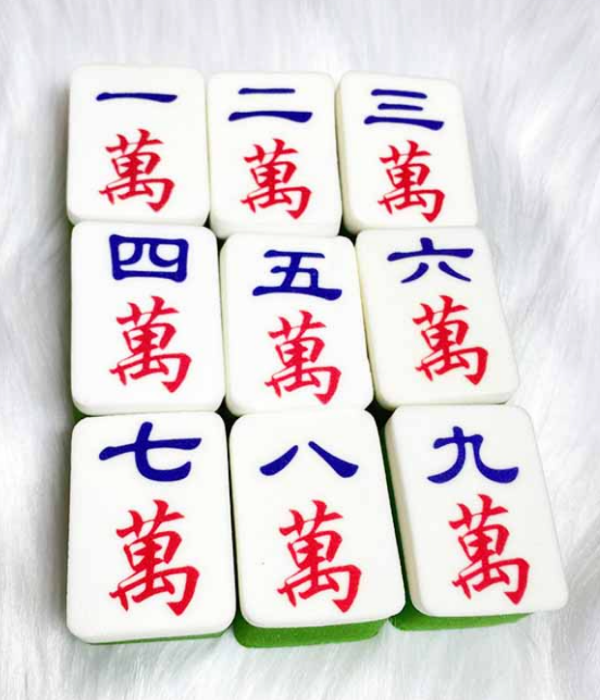 You can also opt for the characters suit. If you know a noob mahjong player who still can't recall their numbers in Chinese characters, you can get this set for easier practice at home. 
The last of the sets is themed after the bamboo suit including the bird tile we all know and love. 
The sets of 2 are priced at $2.60 while the sets of 9 are priced at $7.90. 
These Mahjong Beauty Blenders Are A Foolproof Way To Get Your Makeup Ready For Game Night
All the mahjong beauty blenders can be purchased from Shopee. Whether it's for yourself or for your mahjong loving kakis, these mahjong-themed makeup sponges will get you hyped up before you've even started a round of the game.  
All images courtesy of Shopee
Also read:
This Sustainable Mahjong Set Is 100% Biodegradable With Fabric Tiles & A Timber-Wood Case