Mahjong Perfume
If you thought mahjong-inspired vanity items were going to stop at just eye shadows and beauty blenders, think again. There are now pocket perfumes that come in the shape of mahjong tiles to provide you with winning fragrances. 
Available in 7 designs, read on to find out how you can have them in your makeup pouch or even on your mahjong table as a replacement when you're missing a tile. 
The design
The horror when you find out that you've spilled your liquid perfume all inside your bag can be rather traumatic. This is when solid perfumes like these pocket-sized mahjong perfumes will come in handy.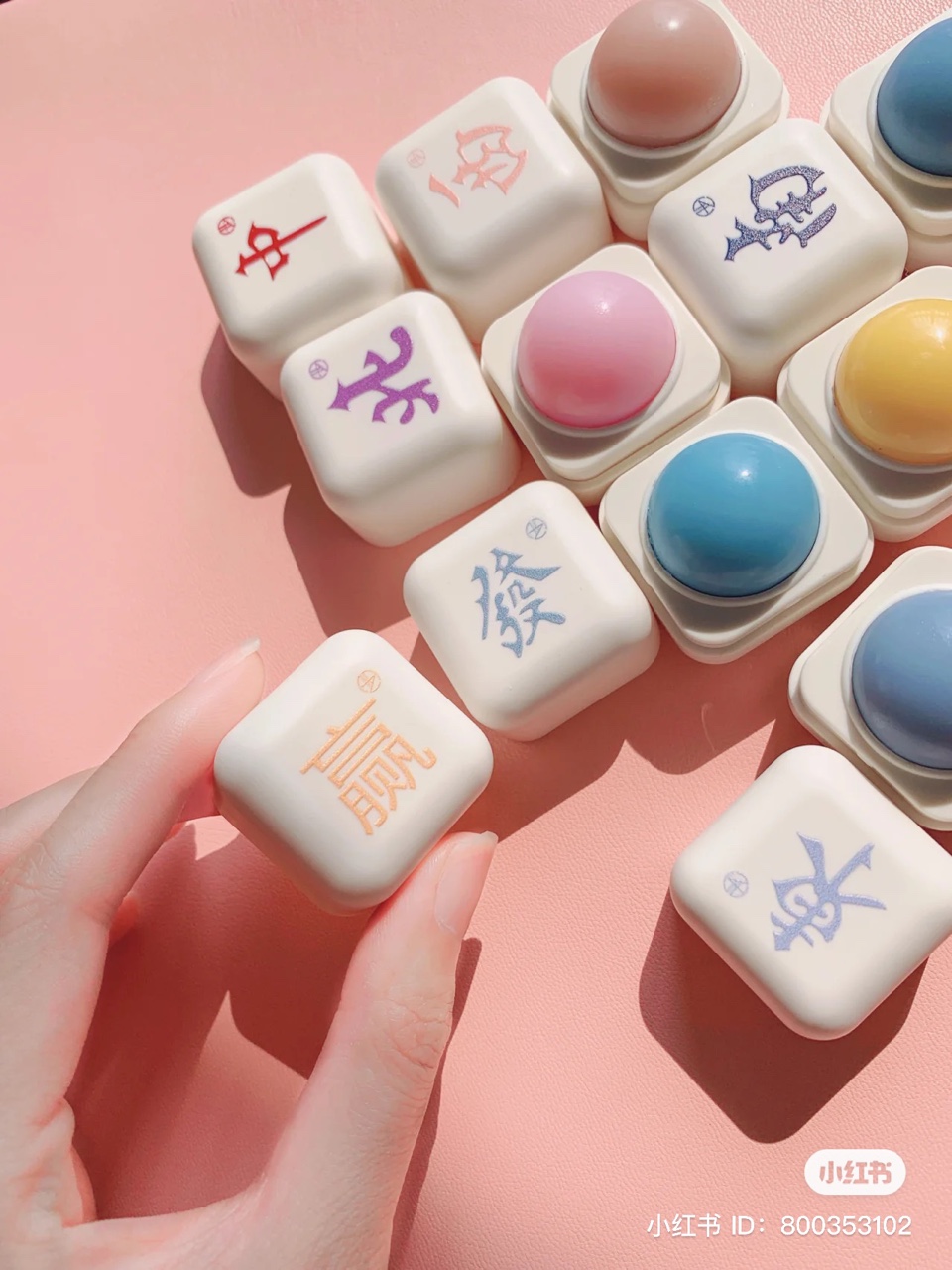 Source
Shaped spherically, the mahjong perfumes sit snugly inside a square packaging which brings to mind a mahjong tile. On the exterior, the case is embellished with a glittery Chinese character with reference to those found on mahjong tiles.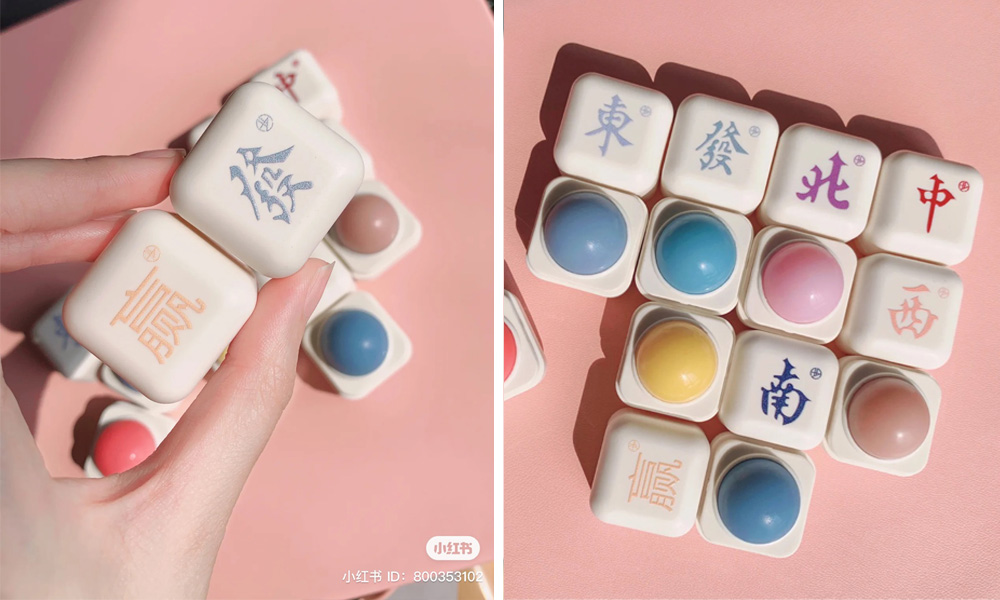 Source
While it is uncertain if the term "lucky seven" is behind the inspiration for having 7 different designs, each pocket perfume features a different Chinese character. You will recognise them from the Winds and Dragons tiles and there's also one that reads win in Chinese ‒ perhaps for more winning luck.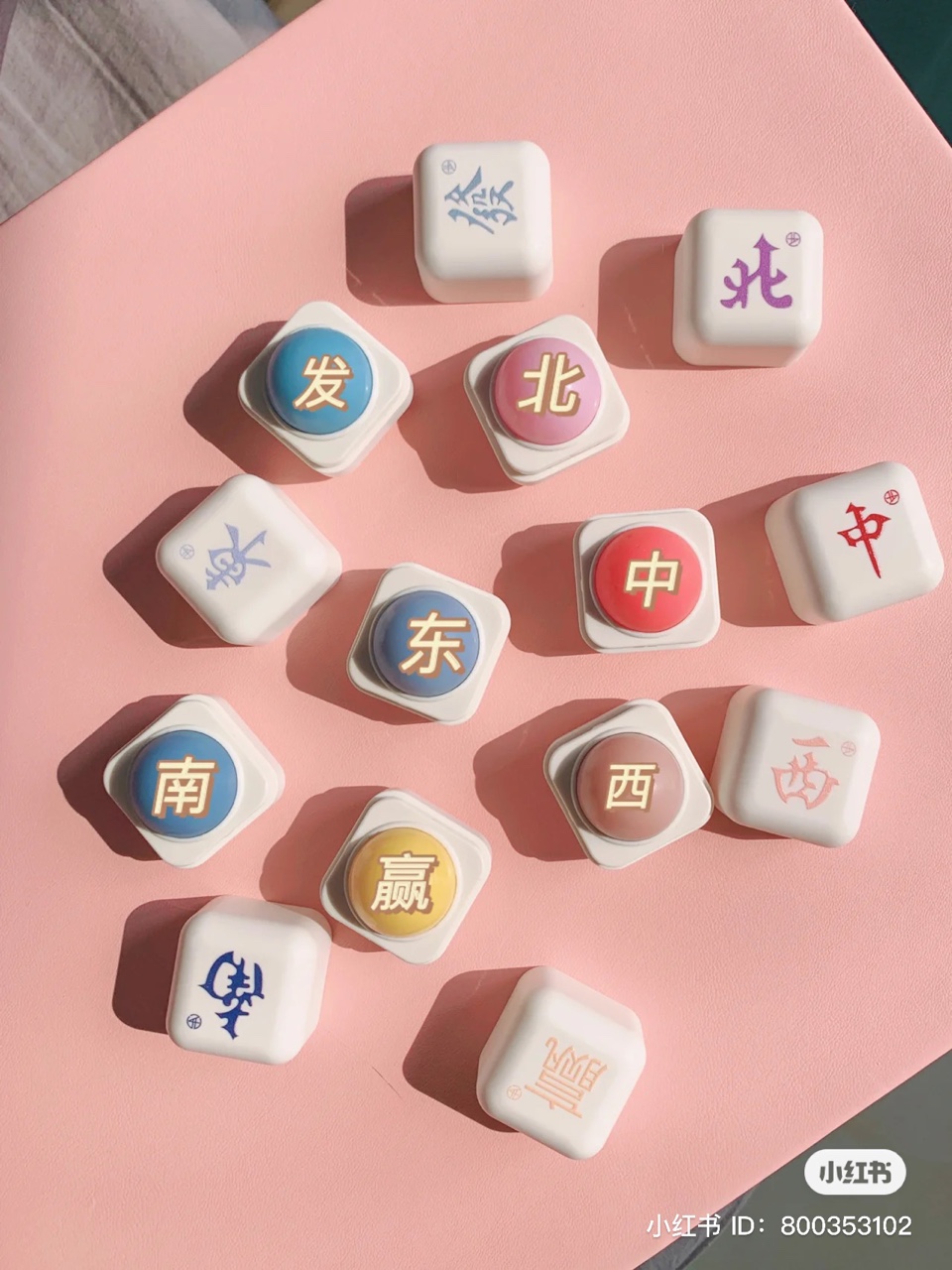 Source
As each design has its own specific fragrance, you can choose a "tile" based on your personal preference. Silver Spring and Pour Homme give off refreshing scents that are similar to a mountain spring and mother nature.
Those who prefer a fruitier scent might be interested in the Pomelo Paradis, Wind Bluebell and La Fille de Berlin as they are made from the essences of citrus, watermelon and berries respectively. As for Black Opium and Oolang Infini, these two have a muskier and richer scent.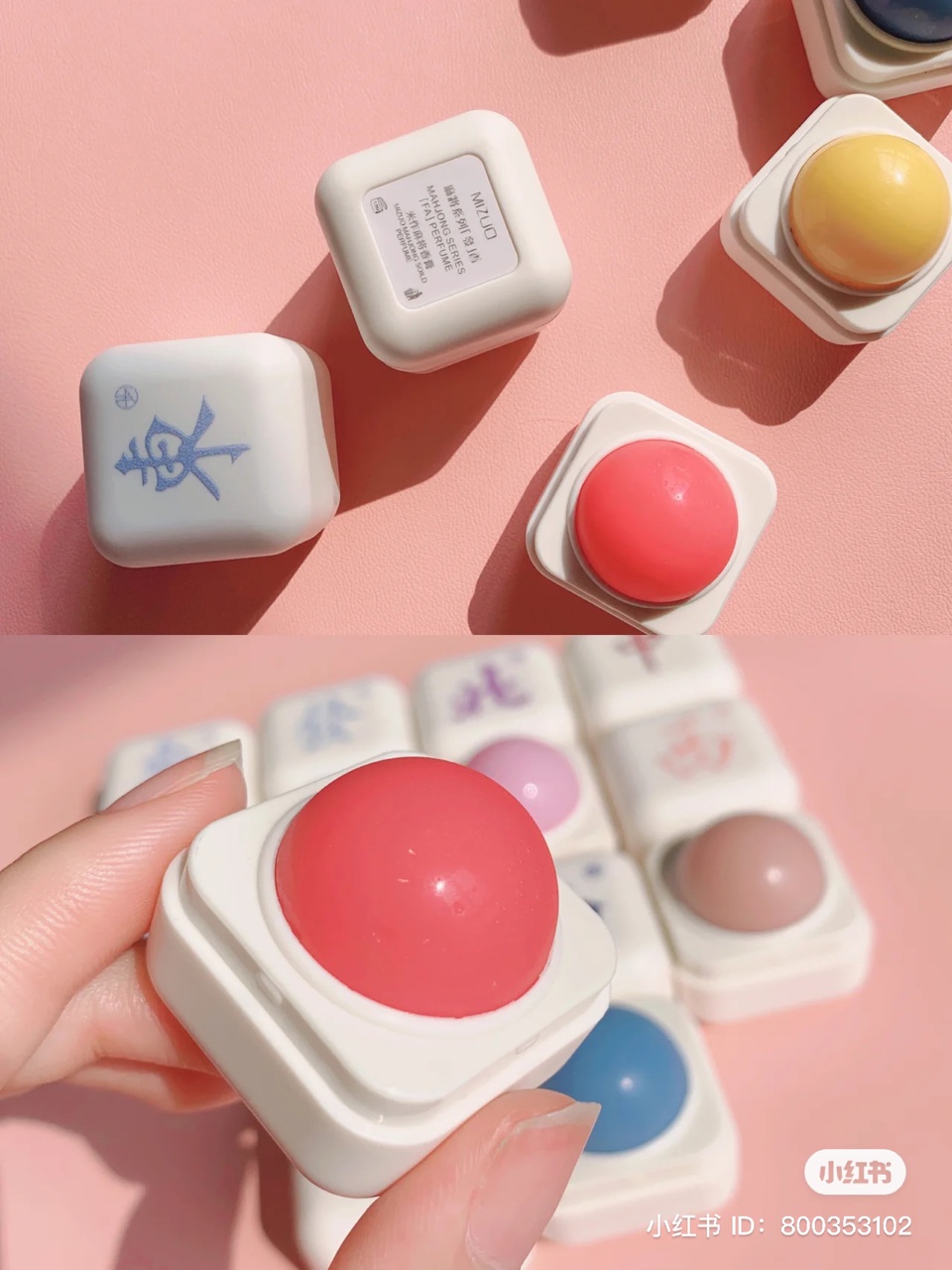 Source
The application of the pocket perfume is made easy and similar to a deodorant stick. But instead of rubbing it on your pits, apply them to your wrist or pulse points. The pocket perfumes also come with a surprise as you can expect slight differences in the scent before, during and after the application.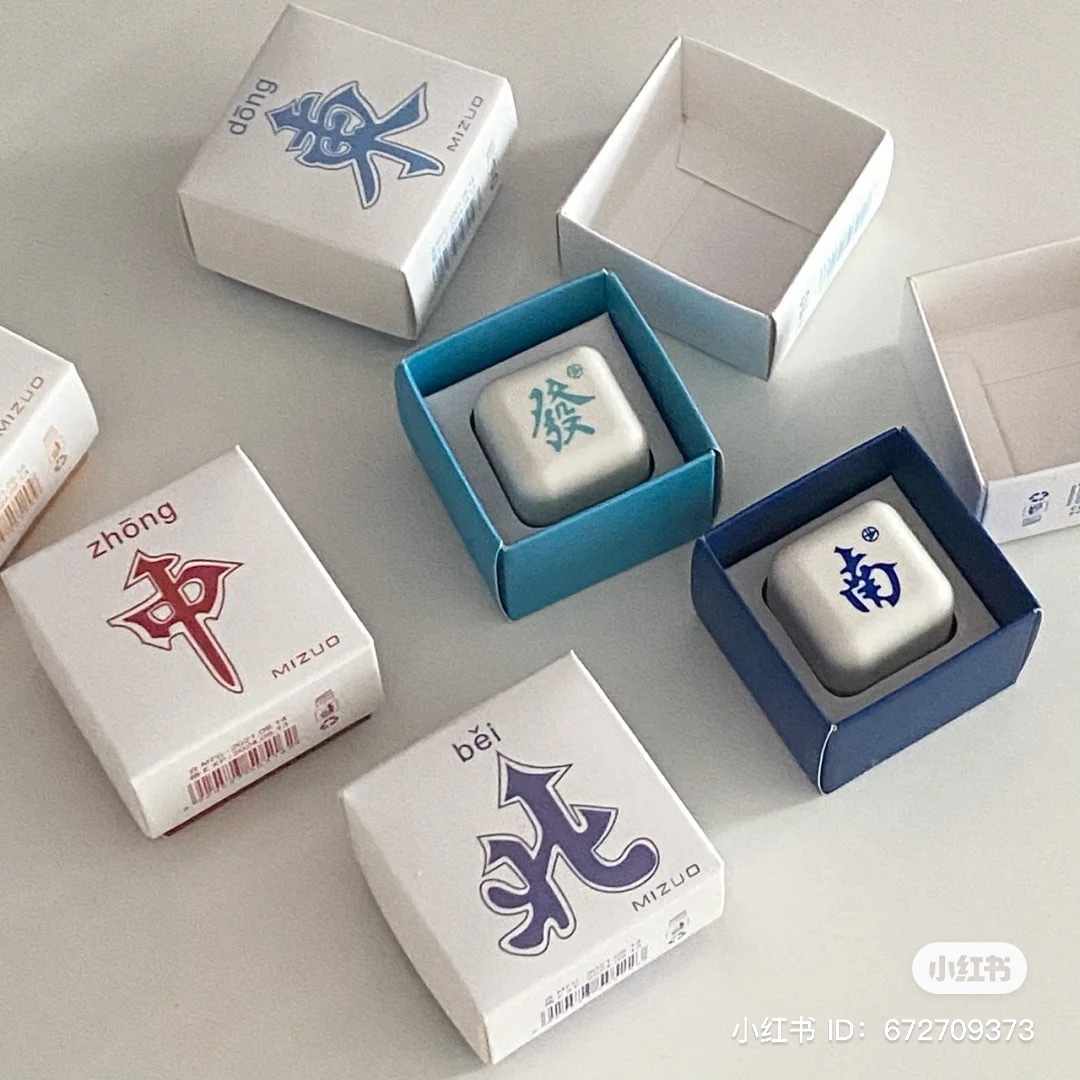 Source
If your Secret Santee is a mahjong lover, these pocket perfumes are excellent as gift ideas. Each of them is packaged in an adorable square box with the individual Chinese character printed in a larger size on the exterior.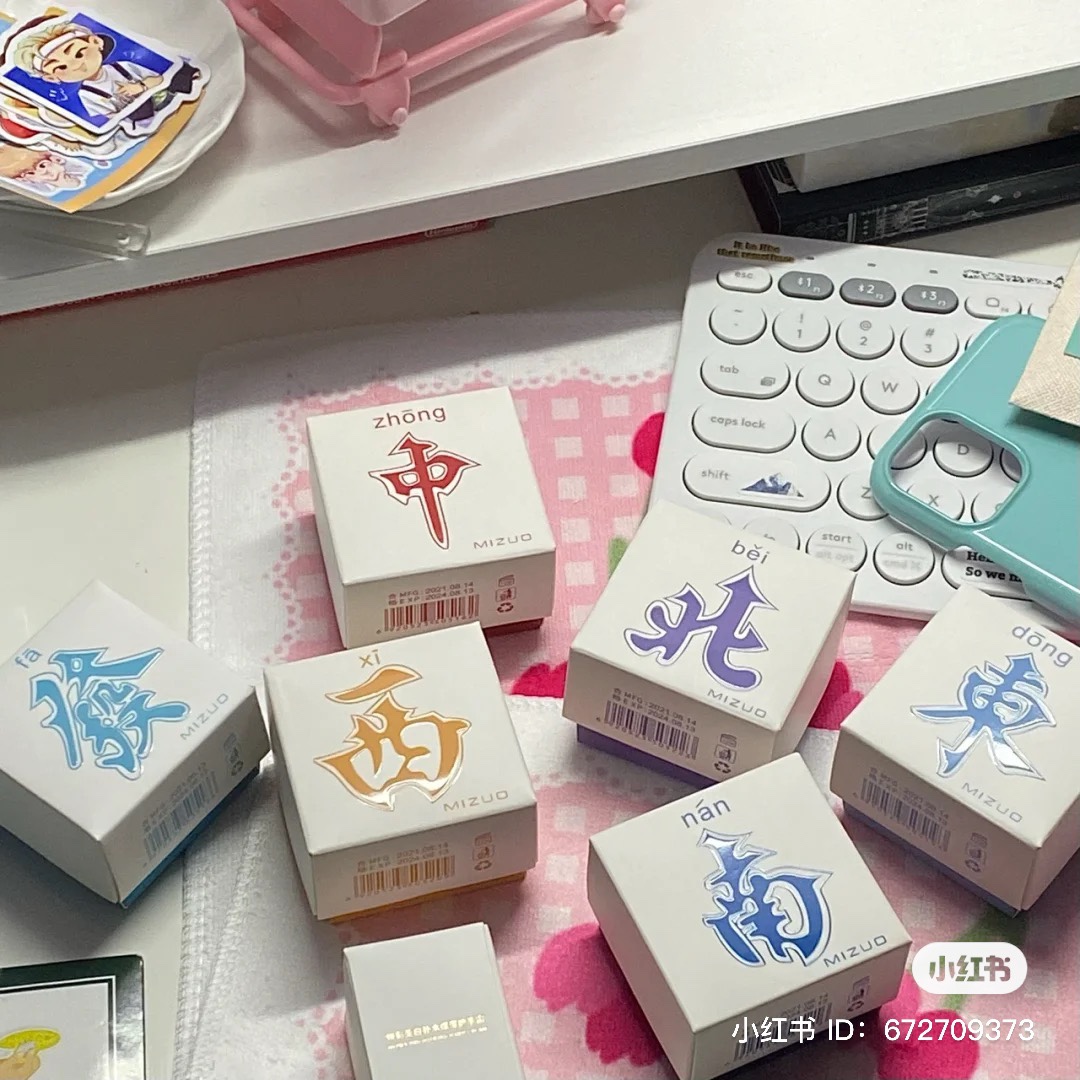 Source
Since they also double as chio home decors, don't throw the boxes away just yet after you've opened them. 
These Mahjong Pocket Perfumes Are An Adorable Way To Express Your Love For The Game
Whip out one of these adorable mahjong pocket perfumes when you miss playing the game with your kakis. Each mahjong pocket perfume retails at $3.11 and they are available for purchase on Shopee. 
Also read: 
Singapore Airlines Is Back With A New Limited Edition Mahjong Set With Matching Green Batik Design Tiles & Case