Minions Showerhead Set
Let's face it ‒ Singaporeans go bananas over minions and the hype never seems to die down. From minions tumblers to LV bags, there are tons of merchandise for fans to collect and express their love for the adorable yellow characters. 
If you're looking to expand your collection, there is now a minions showerhead set for you to add to your bathroom.
The set
Unlike bedrooms and living rooms, not many people prioritise the aesthetics of their washrooms. But you can spruce up your shower area with a pop of colour thanks to this showerhead set that comes with a body soap and fragrance filter.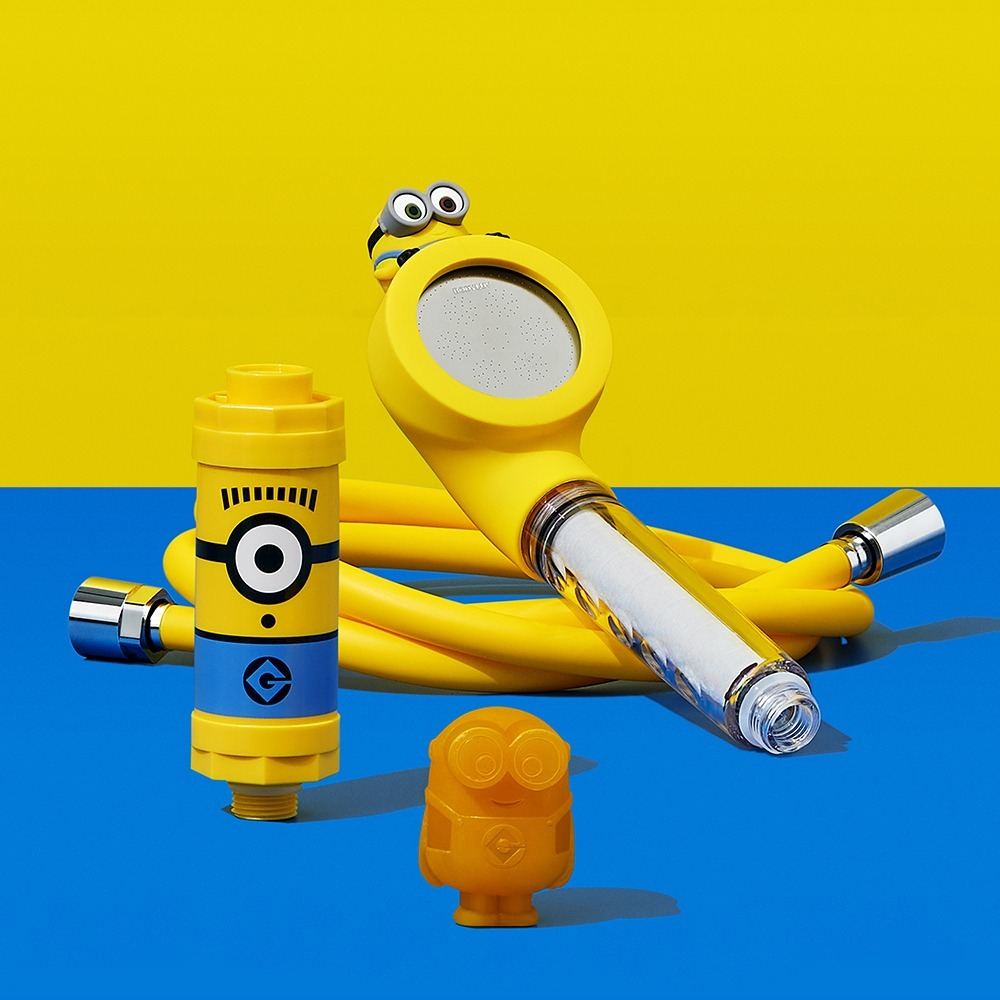 There's no better feeling than having a warm, relaxing shower after a long day. Make the experience even better when you replace your plain showerhead with the one in the set.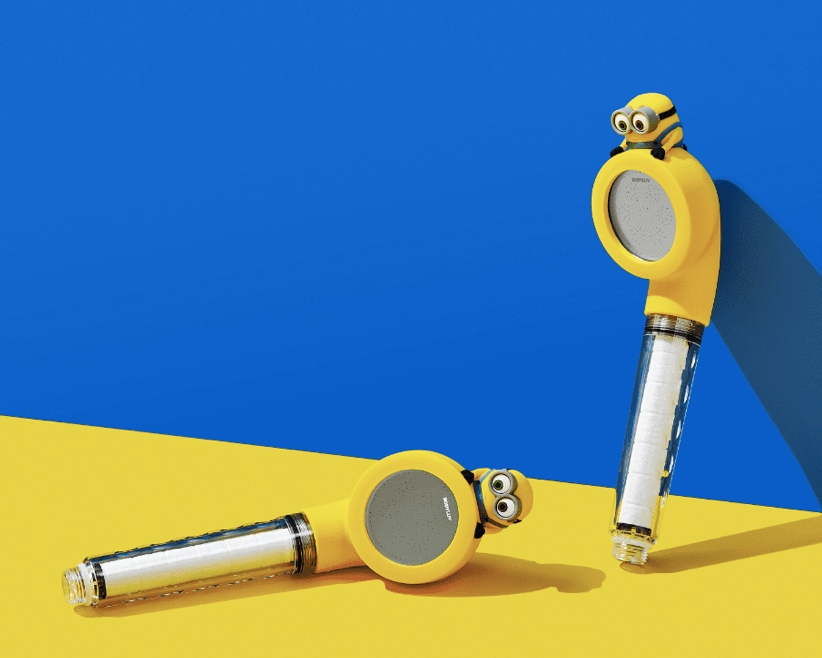 The top section of the showerhead comes in yellow alongside an adorable figurine of a Minion that crouches over in the middle. Plus, the water holes are specially designed such that the water comes out delicately for a relaxing shower experience. 
What's more, the showerhead has a see-through section that fits a water filter so you'll know when to replace it. Made with PVC material, the matching yellow hose is 1.5m long which gives you plenty of freedom for movement.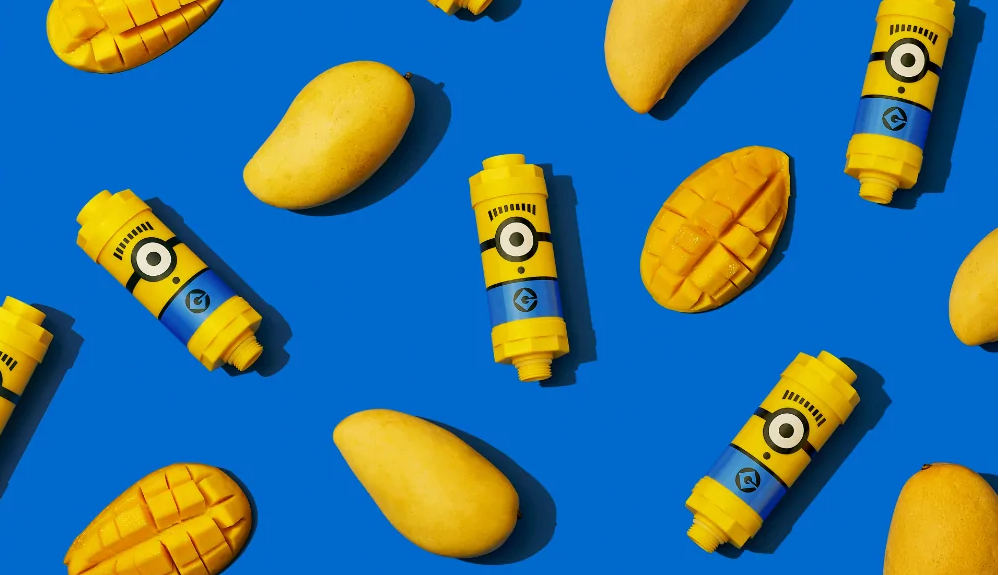 For the unacquainted, a fragrance filter is used to create an aromatic shower experience, and it fits easily below a water filter. Here in this set, you'll find one with a mango fragrance.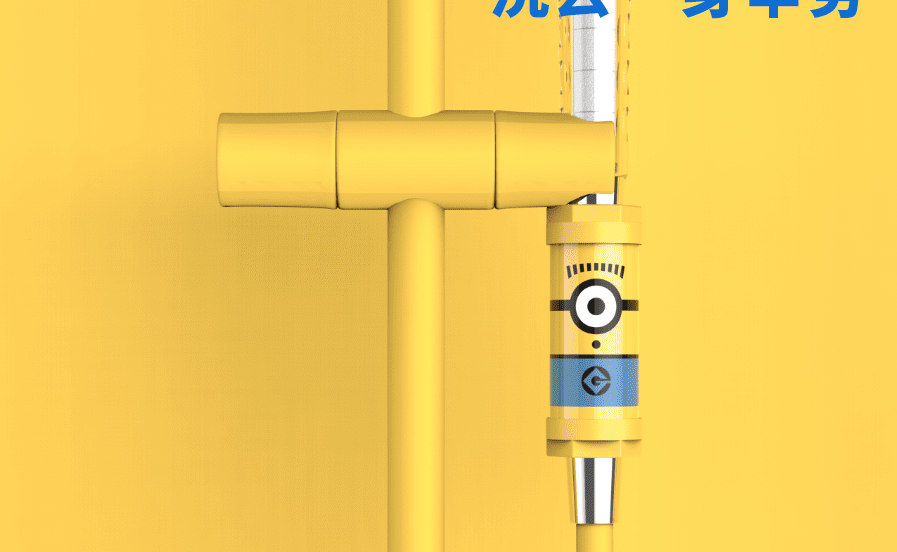 The design of the fragrance filter is whimsical as expected ‒ it features a single-eyed minion wearing its iconic blue denim overalls.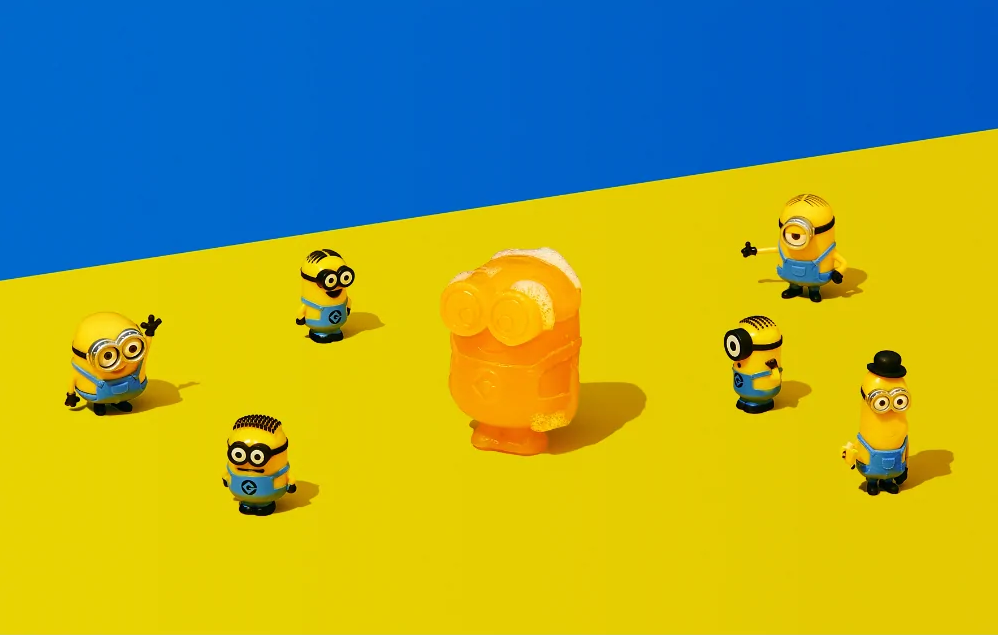 Be amused by this 3D minion body soap that has an orange scent, infused with Vitamin C to encourage supple and hydrated skin. It even helps to eliminate body odour, which will come in handy after a workout.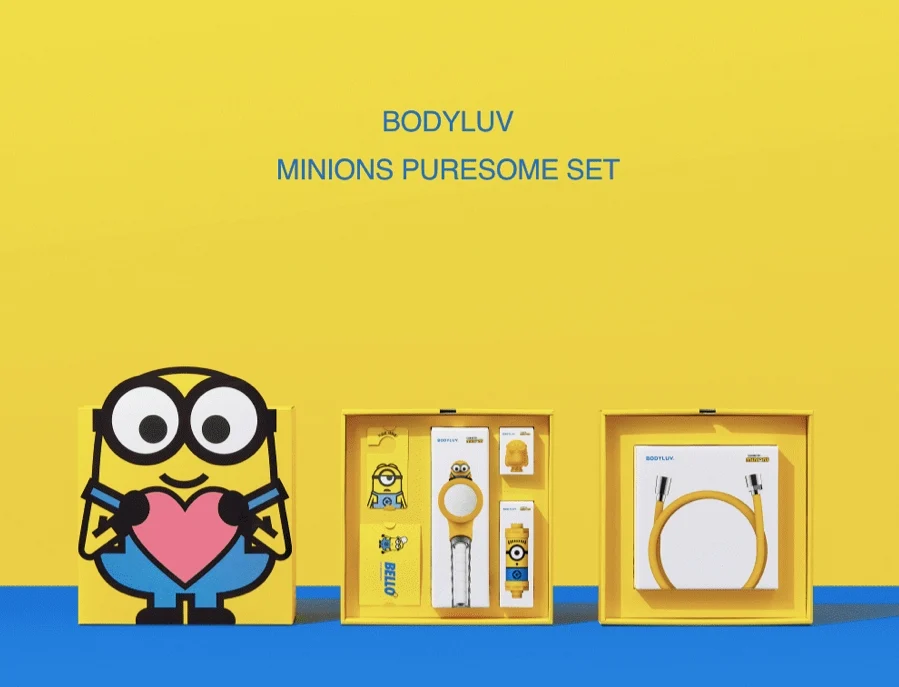 This showerhead set is perfect as a present as it comes packed in an adorable box that features a minion holding a heart on the outside. Perhaps you can consider this as a gift idea for new homeowners who also happen to be fans of the eccentric characters. 
This Minions Showerhead Set Adds Quirkiness To Your Washroom
Put a smile on the face of a friend when you surprise them with this minions showerhead set that retails at TWD$1,998 (~S$92.90). Unfortunately, it is only available to those residing in Taiwan for now, and interested folks might need to search for freight forwarders that ship over to Singapore. 
For more information on the showerhead set, you can visit Body Luv's official website. 
All images courtesy of Body Luv. 
Also read: 
These Handmade Minions x Louis Vuitton Bags Will Make You Feel Like A Material Gworl