NewJeans Pop-Up In Singapore
Being a K-pop fan for over a decade has made me realise certain things ‒ one way to measure a group's success is by looking at how well-known their songs are outside the industry. For instance, I have friends who were never a fan of the genre, asking about NewJeans. That's when I realised the girl group, which made their debut only last July, has really made it.
Now, they are also bringing a limited-time pop-up store to Singapore at Orchard Central, from 15 September to 23 November 2023. Be sure to head down ASAP before it's gone.
The pop-up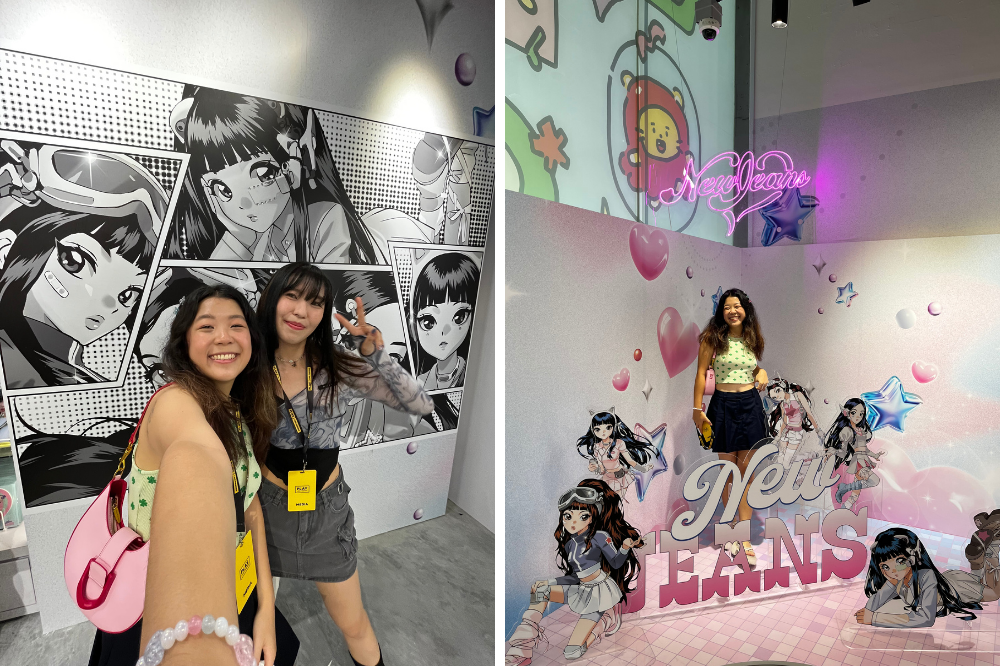 Instead of flying to Korea to visit the NewJeans' pop-up stores in Gangnam and Hongdae, LINE Friends is bringing the pop-up to Orchard Central. 
The space is filled with pixelated details and photo spots featuring the NewJeans members as anime characters. This gives you a chance to step inside the world of NewJeans and "experience" what it is like.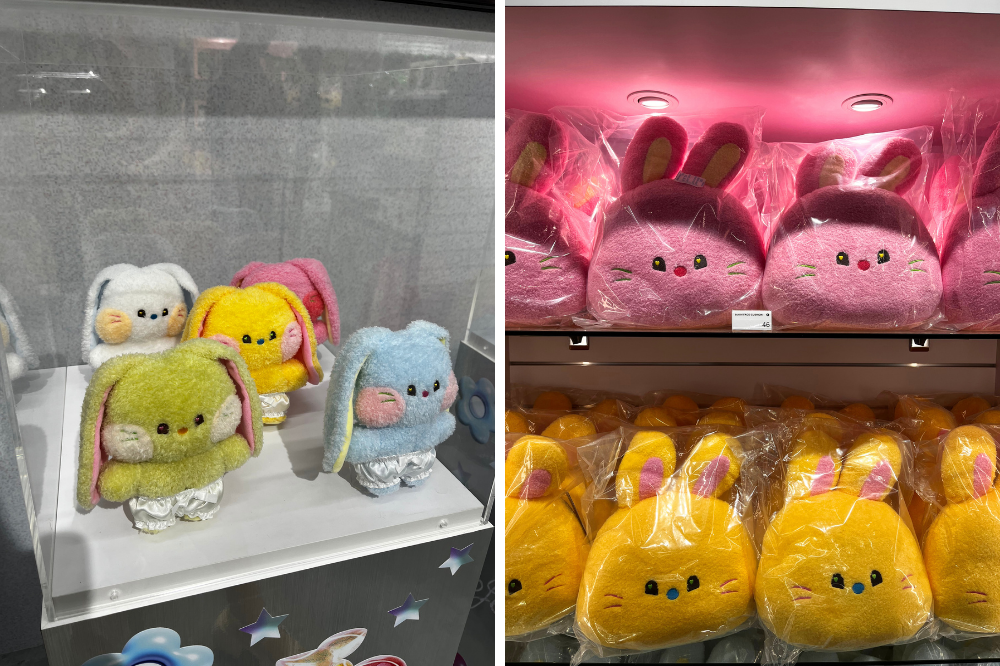 In case you're wondering, "What's with all the bunnies?", Bunnies is actually the official fandom name of NewJeans. Interestingly, the adorable animal is also a symbol of the group, which explains the bunny-themed merchandise.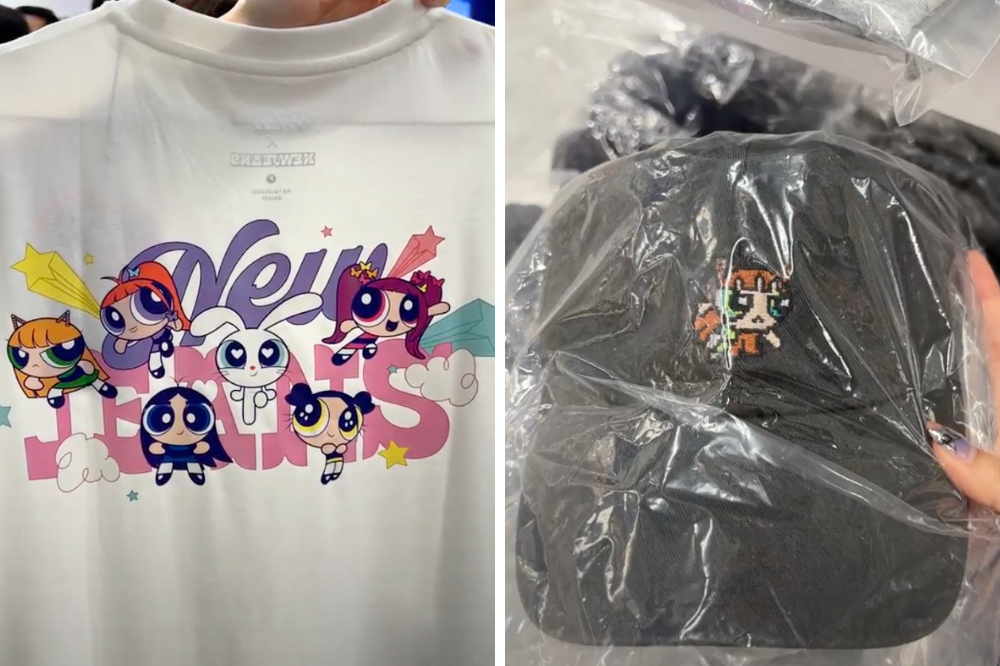 The collection highlights these NewJeans x Powerpuff Girls T-shirts and caps, available at $62 each, giving fans the opportunity to join their idols in fighting crime, trying to save the world.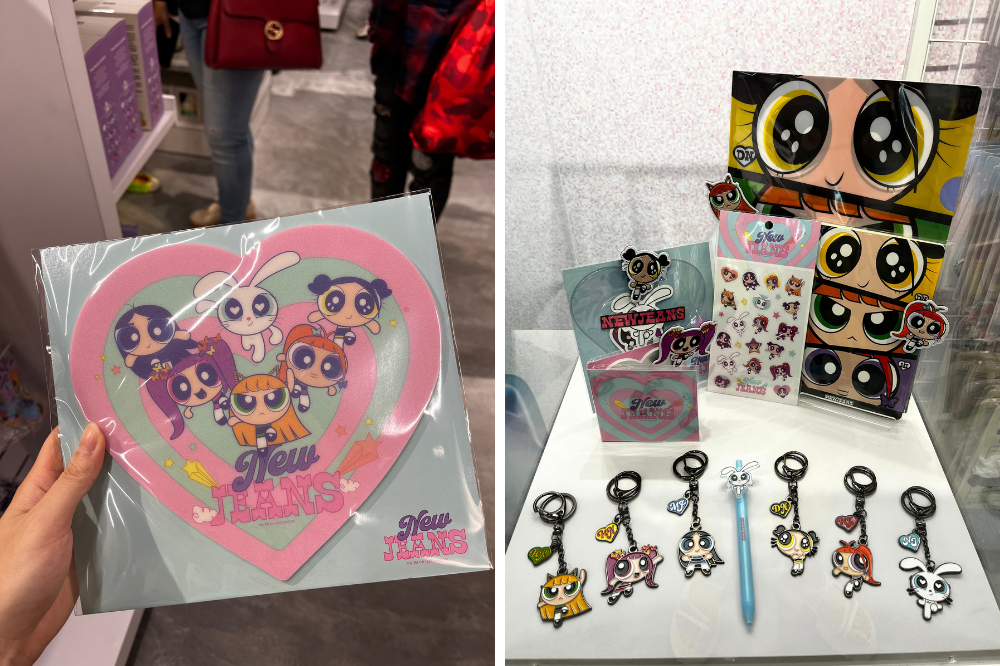 Other adorable Powerpuff Girls merch include the mousepad, plastic file folder, keychains and stickers.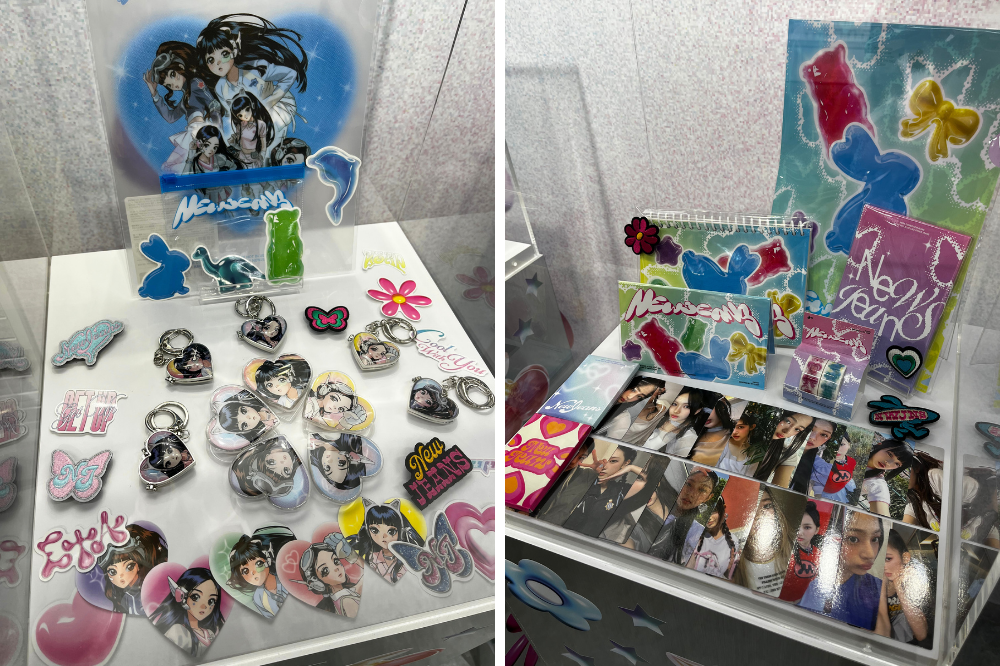 Bunnies can also get their hands on embroidered patches and acrylic smart toks in the animated NewJeans character designs. And of course, no K-pop merch is complete without photocards, in two different sets available at $13 each.
Don't Miss Out On The NewJeans Pop-Up In Singapore This September 2023
Now that you know the NewJeans pop-up in Singapore is happening from 15 September to 23 November 2023, look forward to the event with your fellow Bunnies. For more information about the pop-up store, visit Forward Creation's Instagram page.
NewJeans Pop-Up In Singapore
Address: PLAY LINE FRIENDS, Orchard Central, 181 Orchard Rd, Singapore 238896
Period: 15 September to 23 November 2023
Time: 11am to 10pm daily
All images courtesy of the writer.
This post was first published by Tan Jou Teng on 30 August 2023 and last updated by Nicole Yong on 15 September 2023.
Also read: 
A McDonald's x NewJeans Collaboration Is Coming To SG, Fans Can Go "OMG" With New Merch