Palais Renaissance Deals & Giveaways
Some of us aspire to become tai tais when we get older – a life filled with high tea, spa sessions, and the like. To make those dreams closer to reality, Palais Renaissance mall in Orchard is celebrating their revamp and reopening with a spending promotion that has rewards for you to live as such. 
This promotion is for a limited time only until 31 October 2022, and offers deals like staycation giveaways. Read on if you want to know more about the exciting prizes and how to win them.
Win prizes like staycations, high tea and dinner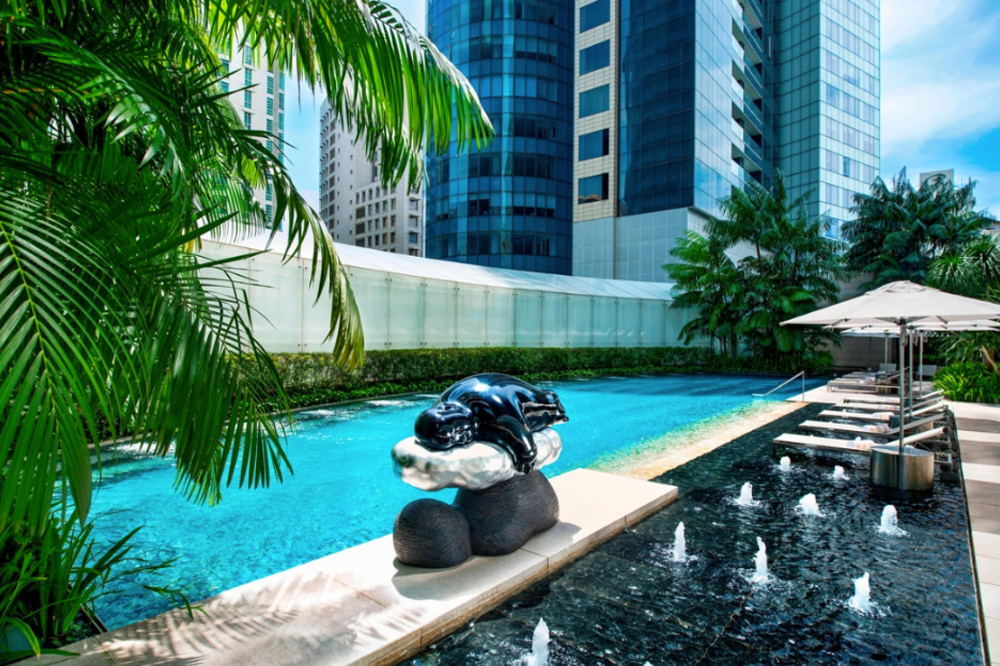 Staycations have become increasingly popular over the course of the pandemic, with everybody thirsty for travel. Now, you stand a chance to win a free 2D1N staycation at the St. Regis Singapore, located near the Palais Renaissance. The best part — this is also inclusive of the Afternoon Tea experience. 
All you'd have to do to qualify for the giveaway is spend at least $300 at Palais Renaissance's stores. The first prize comprises the St. Regis staycation, a dinner for two at Caviar restaurant, and $1000 shopping vouchers.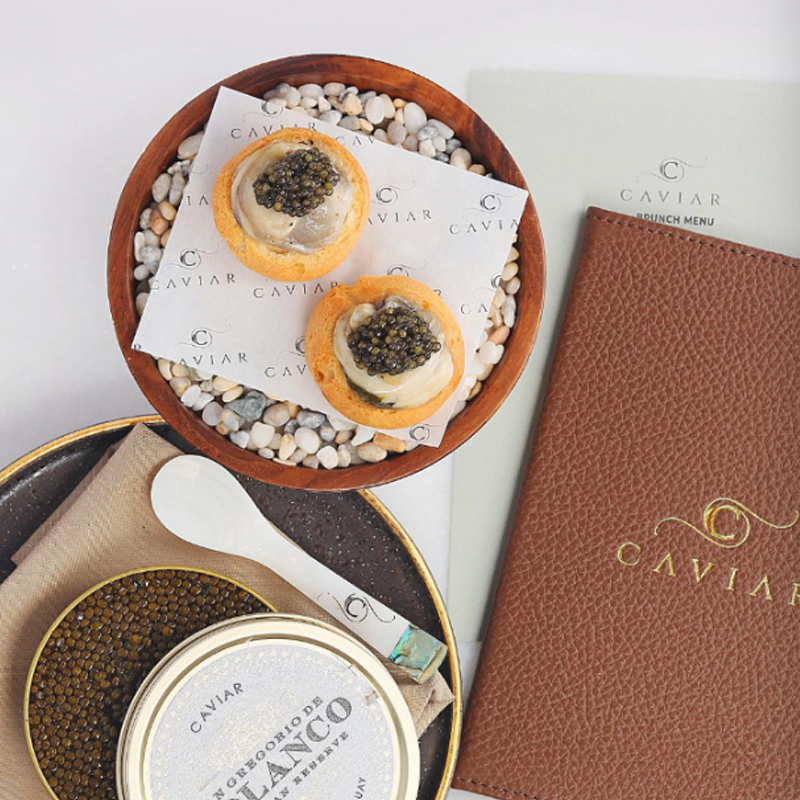 You can also win a dinner for two at Caviar
The second prize includes the dinner for two at Caviar, and $800 CDL shopping vouchers. The third prize includes the dinner, and $500 CDL shopping vouchers. 
For more information, you can head over to Palais Renaissance's website. 
Palais Renaissance stores
Qualifying for the giveaway won't be challenging in the newly upgraded Palais Renaissance, since there are a variety of wellness stores for you to get your much-deserved beauty treatment. If you're looking for a place to unwind, head over to DrSpa, located on Level 3.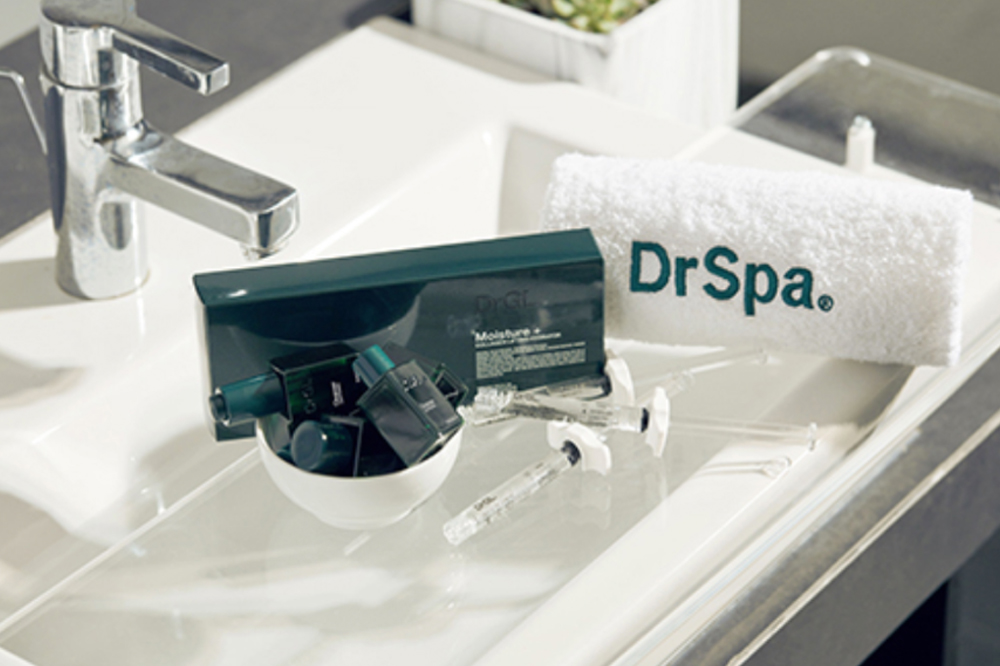 As the name suggests, DrSpa offers treatment services for both face and body. Here's a tip: if you want to brighten up your skin, try DrSpa's skin repair treatment Repair & Rejuvenate. The 90-minute treatment costs about $68 to $380, and makes use of IonWave technology and microdermabrasion to refine and revive your skin.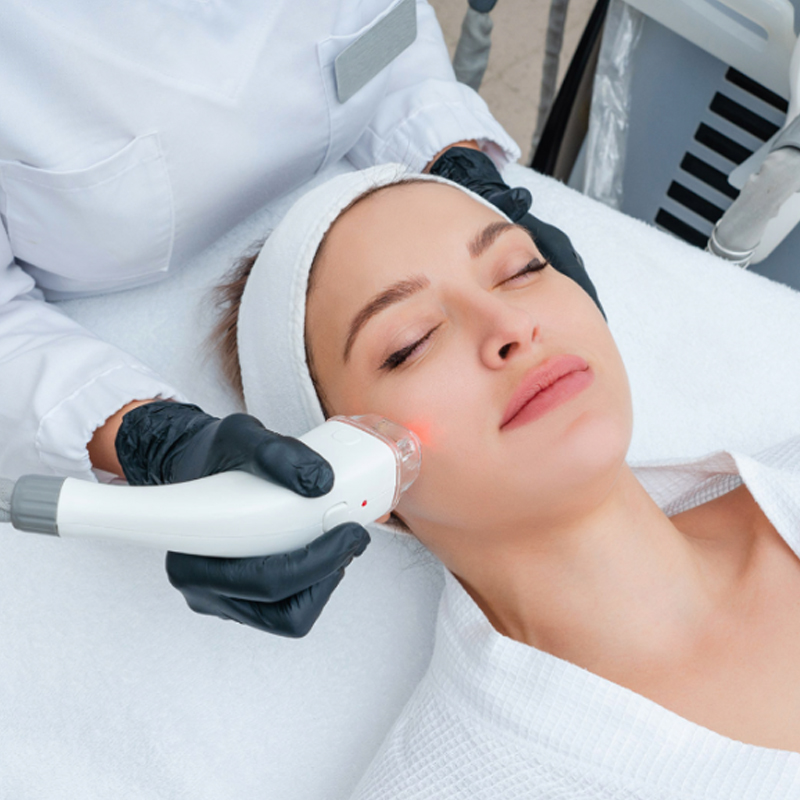 To achieve that fresh cut, there are two salons located in Palais Renaissance that you can consider. Located at Level 2 is Passion Hair Salon, a hair-styling service that is also celebrity-approved — it's owned by celebrity stylist David Gan. If you want to feel like a star for your day out, come here to experiment with a new style.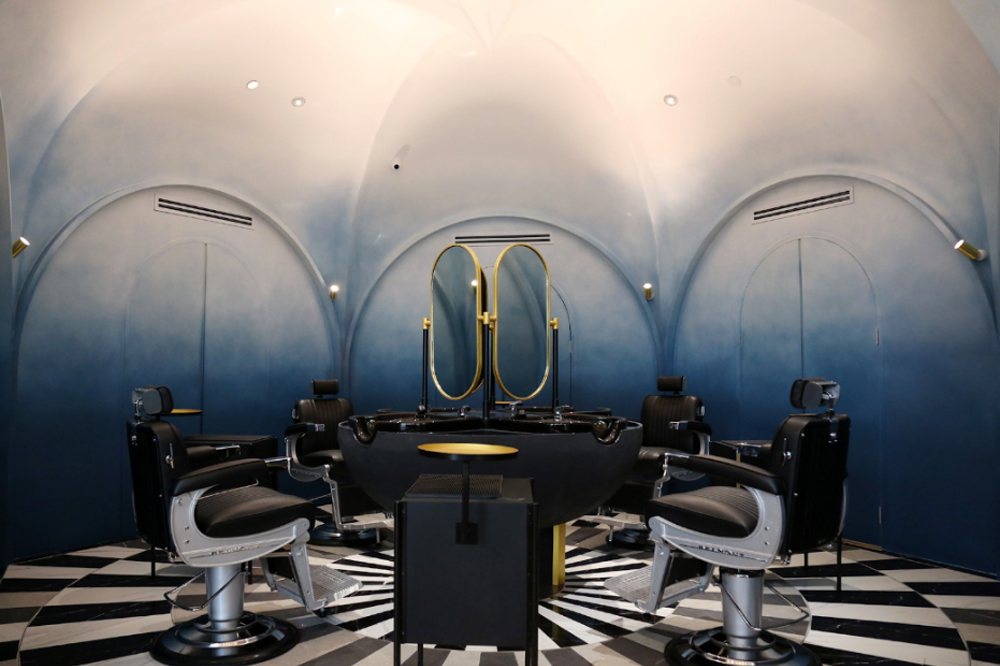 Located on Level 2 near Passion Hair Salon, Sultans of Shave has been a haven for gentlemen. They offer services such as haircuts, hair colouring, and scalp treatments. The salon itself has a chio blue interior and gives off an ultra classy vibe.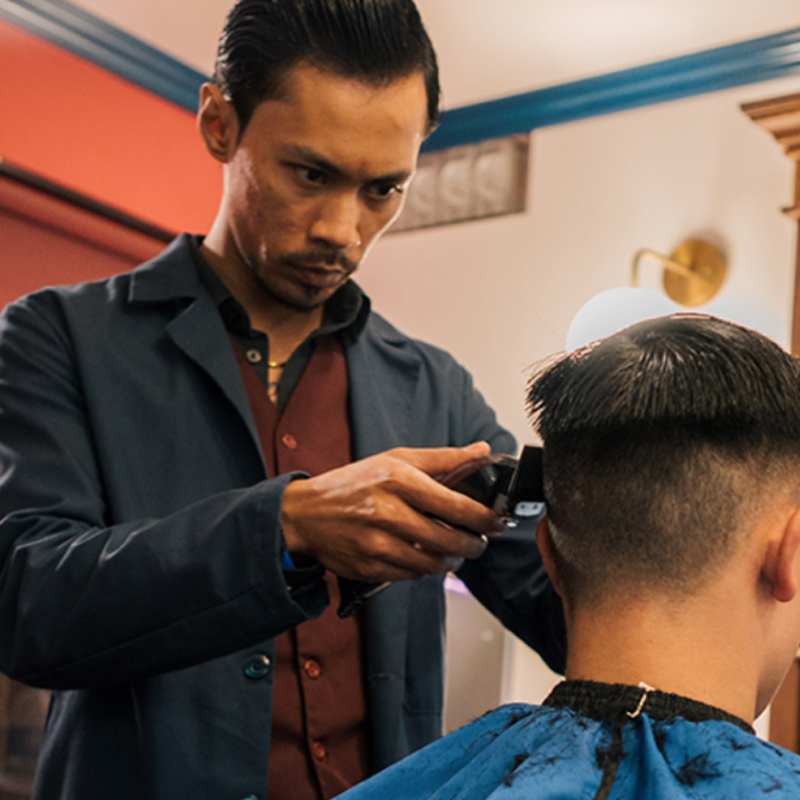 Sultans of Shave has a wide selection of choices — from treatments, haircuts, and packages. For starters, you can consider a Sultan's Haircut which costs $81, and is inclusive of a consultation, haircut, massage, and a wash and finish. A Deluxe Shave costs $49, and is inclusive of a hot towel, a shave cold towel, and a post shave balm.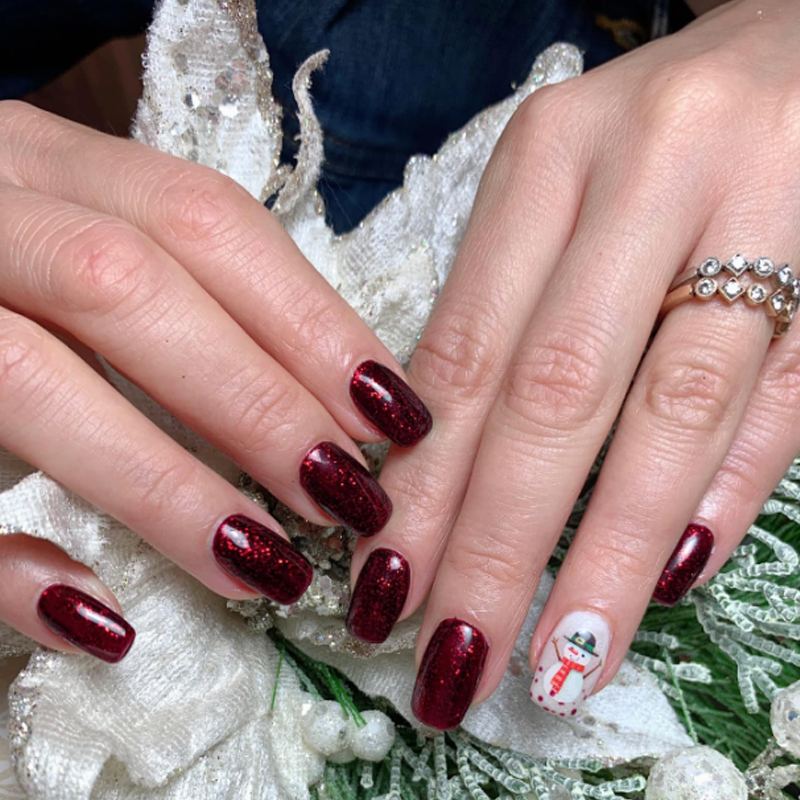 As the Christmas season draws nearer, you can go and get your nails done to celebrate. Bellissima Nails at Level 2 doesn't only offer just nail extensions and gel nails, they also have spa treatments for both males and females.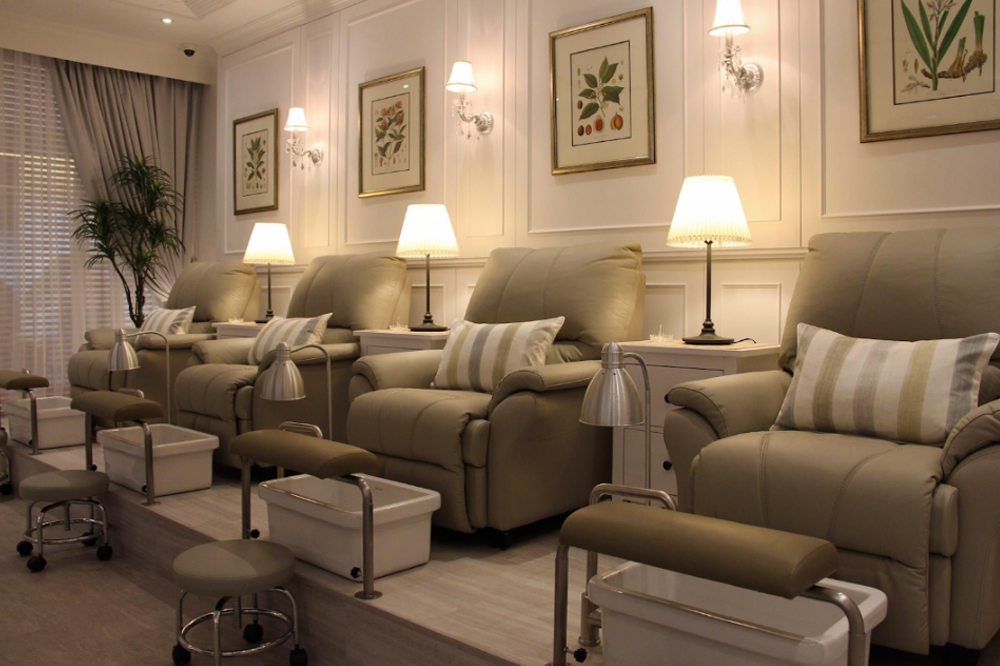 The salon's interior is decked out with relaxing sofas to make you feel like you're in a spa resort. Try not to fall asleep while getting your mani or pedi.
Palais Renaissance Has New Stores And Rewards For A Self-Love Day Out
If you've been looking for a one-stop location for all of your beauty and wellness needs, look no further than the newly revamped Palais Renaissance. From now to 31 October 2022, splurge on some TLC and who knows – you just might reward yourself even more with a free staycay and shopping vouchers. 
Meanwhile, while you're in the area, you can also check out UNIQLO Orchard Central's new services.
Palais Renaissance
Address: 390 Orchard Rd, Singapore 238871
Opening hours: 10am to 10pm
Cover: Source, Palais Renaissance (right)
All other images courtesy of Palais Renaissance. 
Also read:
UNIQLO Orchard Central Has New Services Like Custom Embroidery Of Sushi Designs & Repair Services