Pick Locker Singapore
If there's one thing that has boomed in this pandemic, it's certainly the convenience of online shopping. Nothing beats the thrill of receiving packages, even if we already know it's a gift from our past self. Hey, if you don't pamper yourself, who else will?
From 11 November to 31 December 2021, you can now get sure-win prizes on top of your packages by sending your online shopping to Pick lockers. There are 100,000 exciting prizes up for grabs, such as ALDO vouchers for classy bags and shoes, clay jewellery vouchers, and even 3D2N staycations. 
Read on to discover exclusive accessories from fashion brands and find out how you can win them in the lucky draw mechanics. Here's a bonus tip: the more you use the locker, the more prizes you win, and the higher your chances of winning a bigger prize!
ALDO vouchers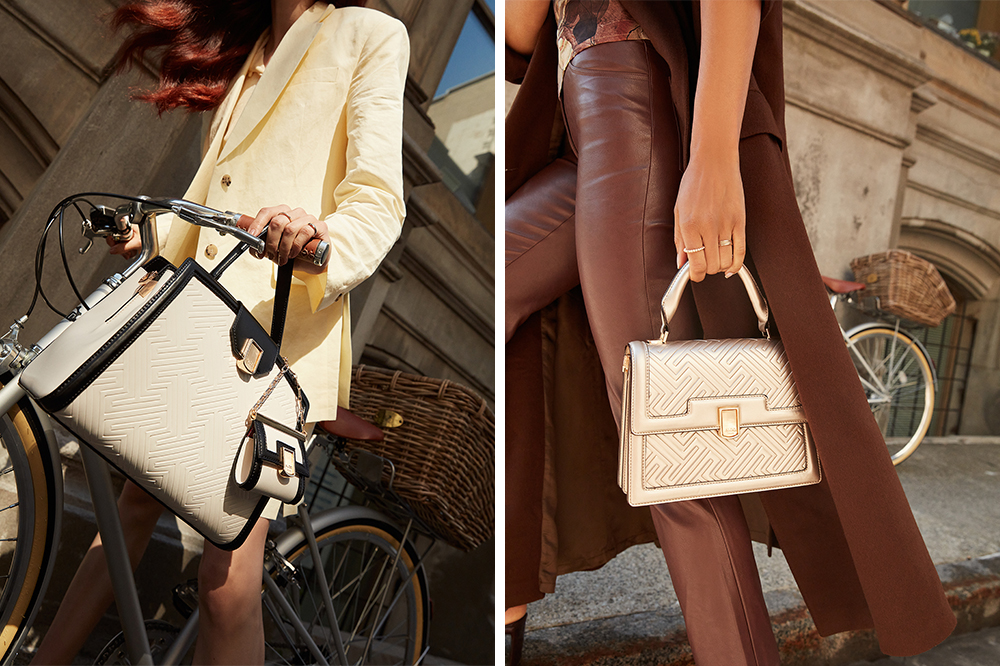 Image courtesy of ALDO
When it comes to fashion, ALDO is an instantly recognisable name for their range of chio footwear and handbags. 
While we're still shifting to a new normal in this pandemic, it's impossible to leave the house without essentials such as our TraceTogether tokens and hand sanitizers, alongside wallets and keys. Zhng up your OOTD with a new ALDO handbag, crossbody bag, tote bag or more — the range is endless to best suit your style. 
By using Pick lockers for any online shopping, you can stand a chance to receive either $15 or $20 off all regular-priced footwear and handbags at ALDO with a minimum spend of $100.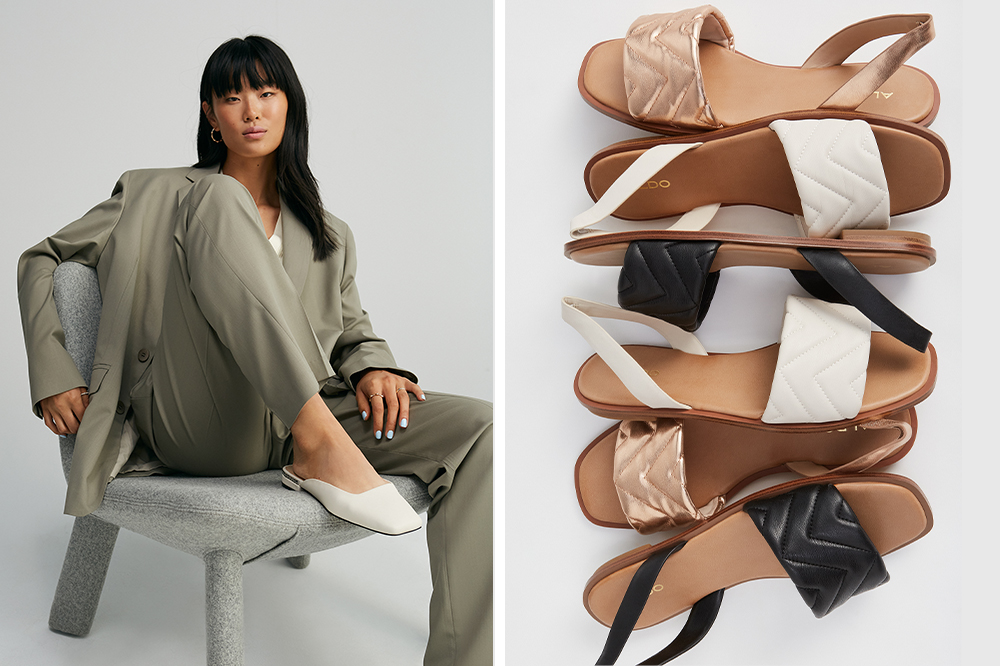 Image courtesy of ALDO
If you're wondering what you could use those vouchers for, here are some ideas. As we're slowly shifting back to work-from-office in the future, say goodbye to painful blisters and toe-pinching straps with ALDO's most comfortable footwear collection, "Flex". 
Designed with flexible technology for superior comfort, feeling as comfortable at the office as when you are working from home is indeed a joy to experience.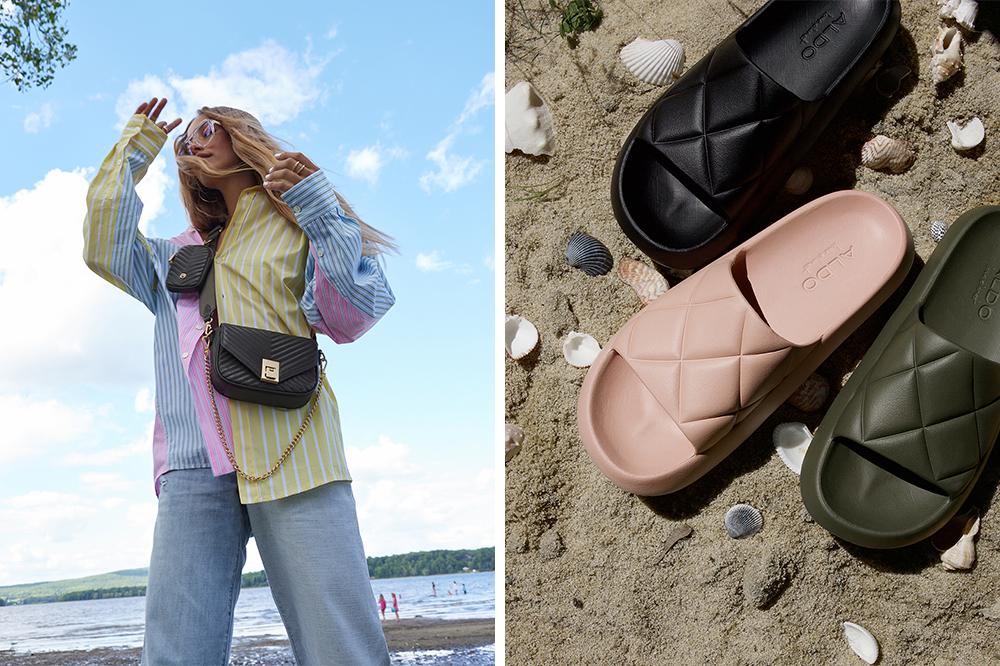 Image courtesy of ALDO
While dressing up and showing off a new outfit for the 'gram is fun, it's hard to digest that we're contributing to an increased carbon footprint. Cut the guilt away with ALDO's Love Planet collection, featuring a collection of sustainable shoes and bags made using ALDO's very own CleanStep technology.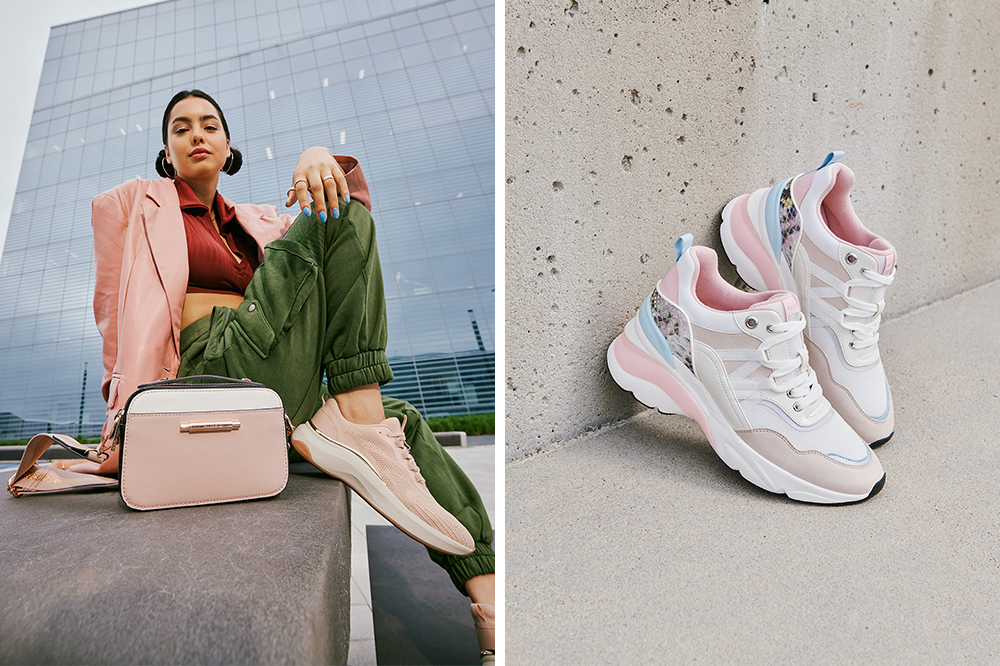 Image courtesy of ALDO
While the glam of heels and sandals can make you feel like you're constantly strutting down a model runway, there's nothing like the comfort of a good ol' pair of sneakers. Complete your streetwear style with ALDO's fresh sneakers from the Sneaker Shop, ranging from pastel colours to bold and dark hues. 
Project Klei jewellery vouchers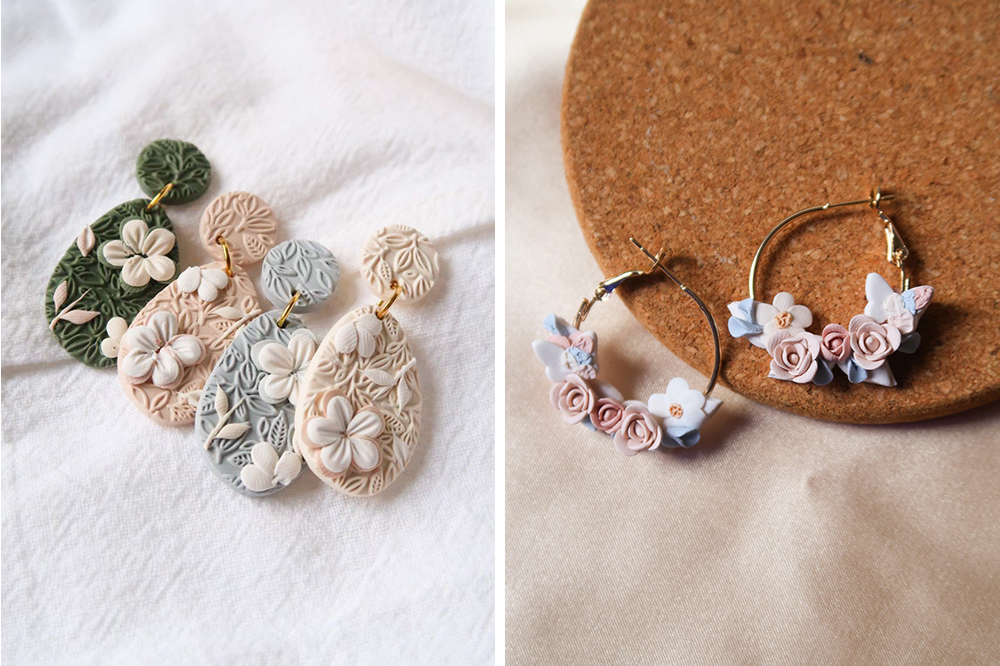 Image courtesy of Project Klei
Besides handbags and footwear, floral accessories add a hint of femininity to your look in a way that your clothes can't. For ladies who love going for the soft girl or cottagecore vibe, Project Klei's clay jewellery will have your back. 
By using Pick lockers, you can potentially win a voucher for 15% off your total cart on Project Klei. Don't be shy to jio your BFFs and get discounted matching earrings together.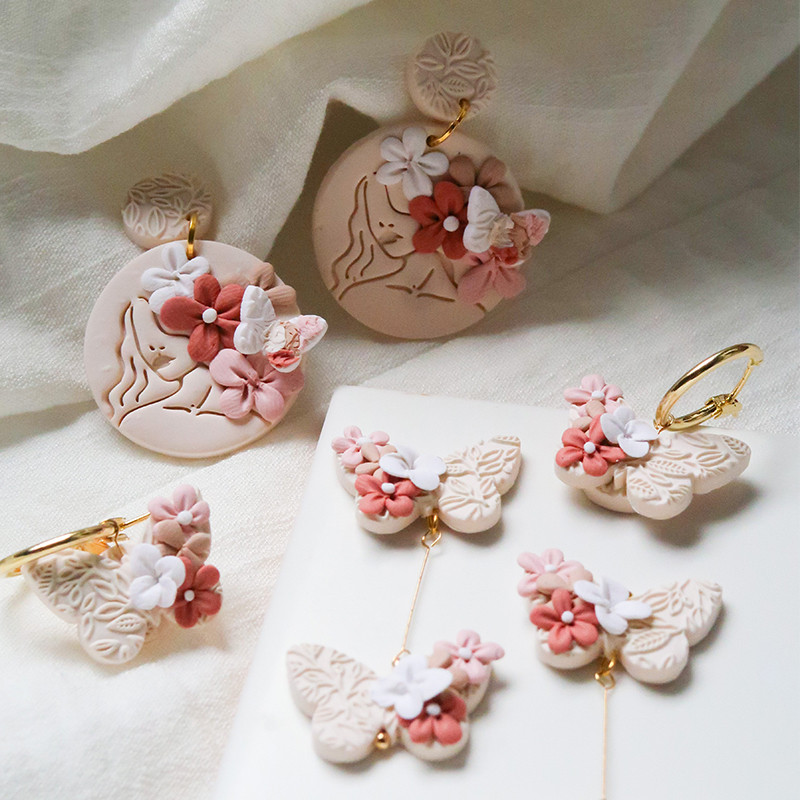 Image courtesy of Project Klei
Choose from Project Klei's range of studs and dangles to make your date night with bae even more perfect. Each accessory is skillfully crafted in whimsical designs such as butterflies to complement the flowers.
Collect Sure-Win Prizes From Using Pick Lockers For Your Online Purchases
If you've never used Pick lockers for your online purchases before, not to worry. The process is so simple and fuss-free, you'll be guaranteed to be a pro after the first try. 
After you've sent your online purchases to the cart, simply choose the option "self-collection at Pick lockers" when shopping on Pick's partners' sites like Amazon, Lazada, Qoo10 and Shopee. Next, an SMS or email with your collection details will be sent to you when your parcel is ready for collection. 
With over hundreds of Pick locker stations around Singapore in neighbourhoods from Boon Lay to Pasir Ris, you can avoid the inconvenience of waiting around at home for the delivery man. 
Once you've collected your parcel from the Pick locker, enter your contact details and the parcel ID or tracking number on Pick's campaign microsite to redeem your sure-win prize. Extra tip: your parcel ID or tracking number can be easily found in your collection SMS or email notification too.
As we're familiar with the kiasu saying of "all good things must share", your inner auntie will be pleased to know that the value of the item you're purchasing doesn't matter, but rather how many times you've used the locker. That means the more you use, the more prizes you win, the bigger your chances are at getting an even bigger prize. 
Don't say bojio — from 11 November to 31 December 2021, grab your friends and family to make use of Pick lockers too. Additional shopping vouchers from Amazon, Lazada, Shopee, Qoo10 and even a flip phone and gaming console can be redeemed. Other prizes up for grabs include high tea and buffet vouchers, or even 3D2N staycations for a getaway with your SO. 
With the sure-win feature, everybody is entitled to a prize, as if Christmas has come early. Who knew that you could save more just by spending more — a perfect combination for shopaholics.
This post was brought to you by Pick.
Cover images courtesy of Eatbook and ALDO.