Pikachu EZ-Charm Wearables
If you can't resist Pikachu, you probably have tons of merch featuring the adorable character and even considered a Pokemon-themed wedding. Now, you can sport its cute yellow face on your wrist too with these Pikachu EZ-Charm Wearables.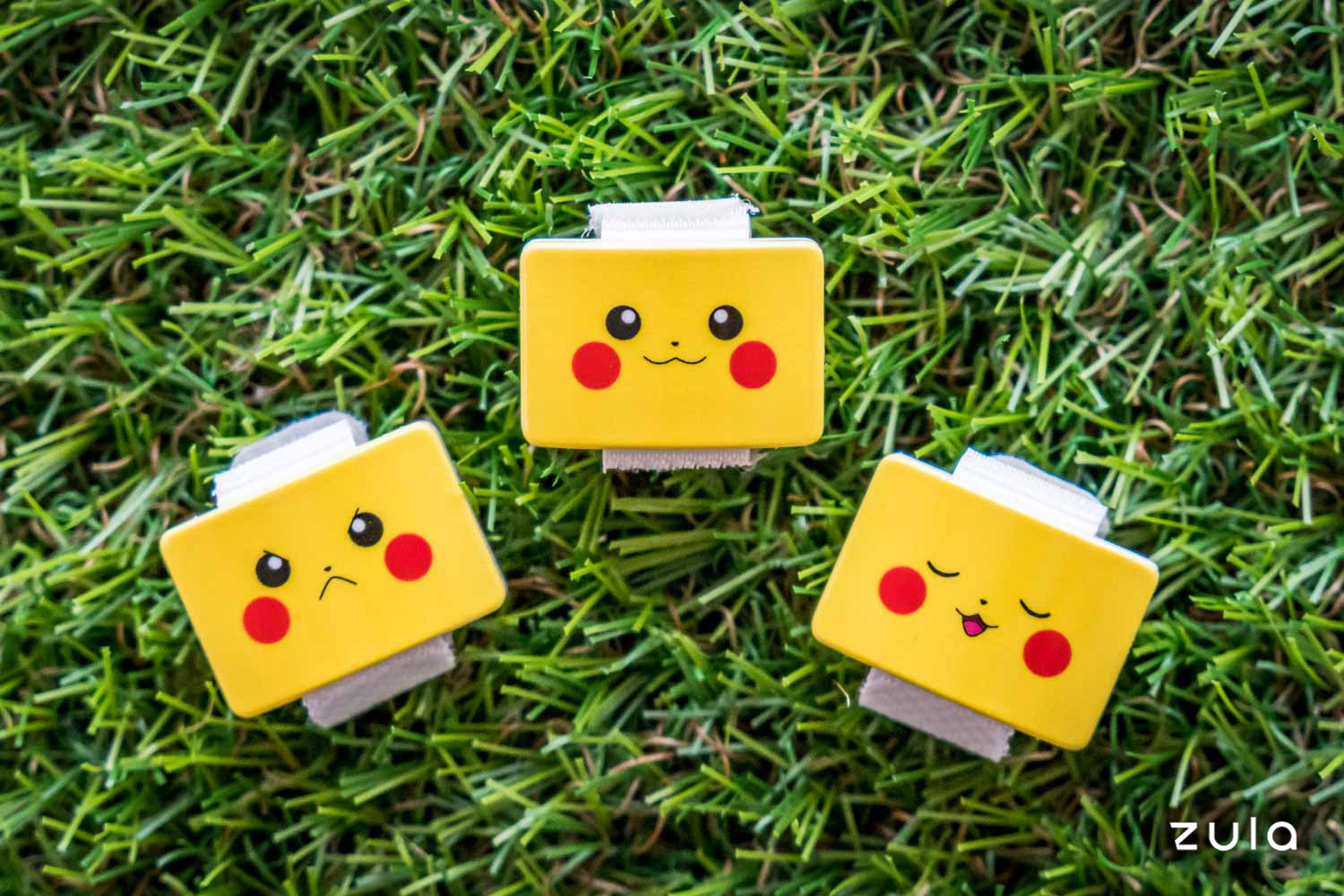 From 9am on 10 January 2020, you can get these wearables from Shopee's website. Let's have a look at the 3 designs!
Design 1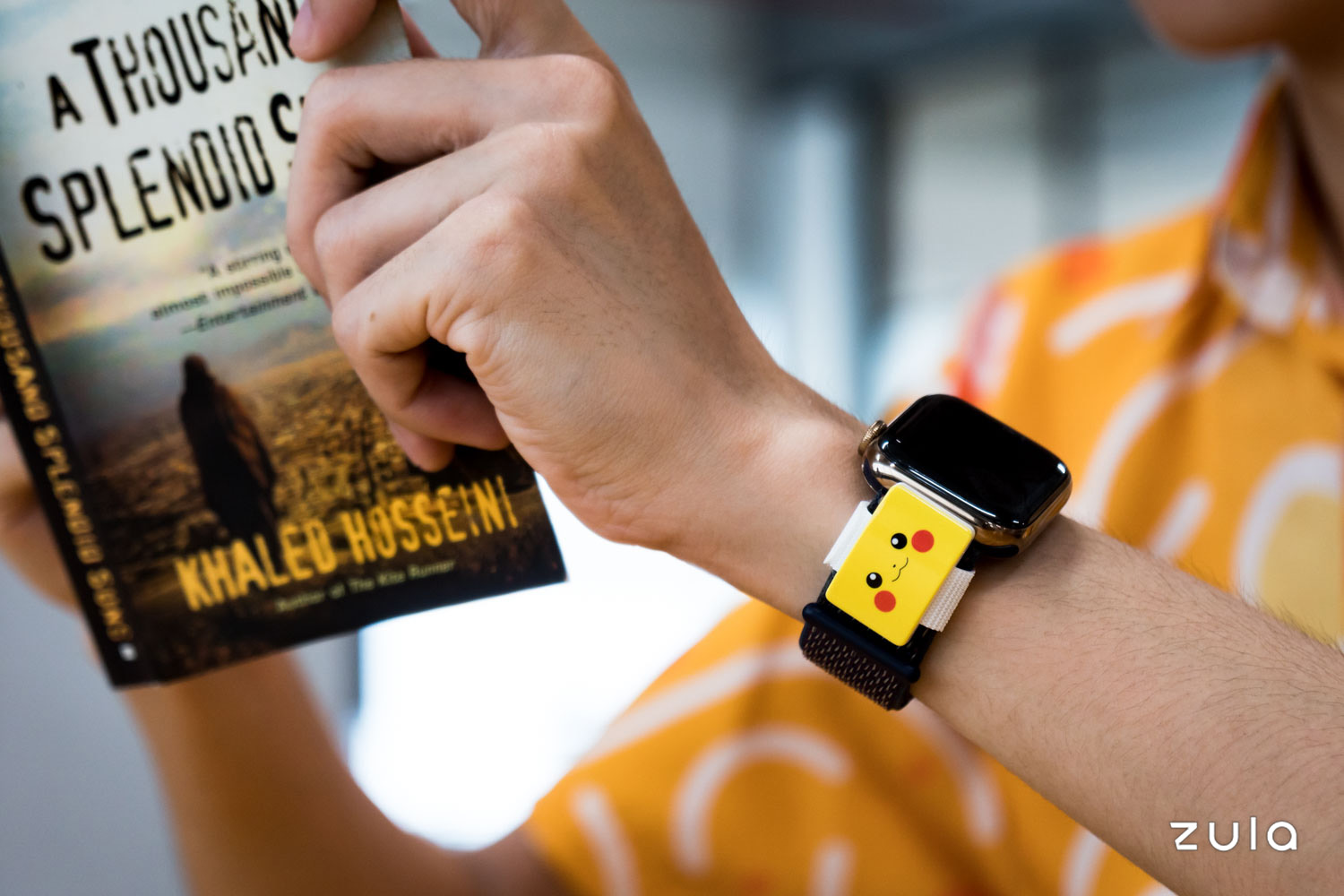 EZ-Charm Wearables are a little different from regular EZ-Charms. A wearable comes with a tiny white strap, so each can be easily attached to your watch strap or fitness tracker band by Velcro.
In the first EZ-Charm Wearable design, we see Pikachu with upturned mouth corners and a happy expression. When you catch glimpses of the wearable during the day, it'll definitely lift your mood.
Design 2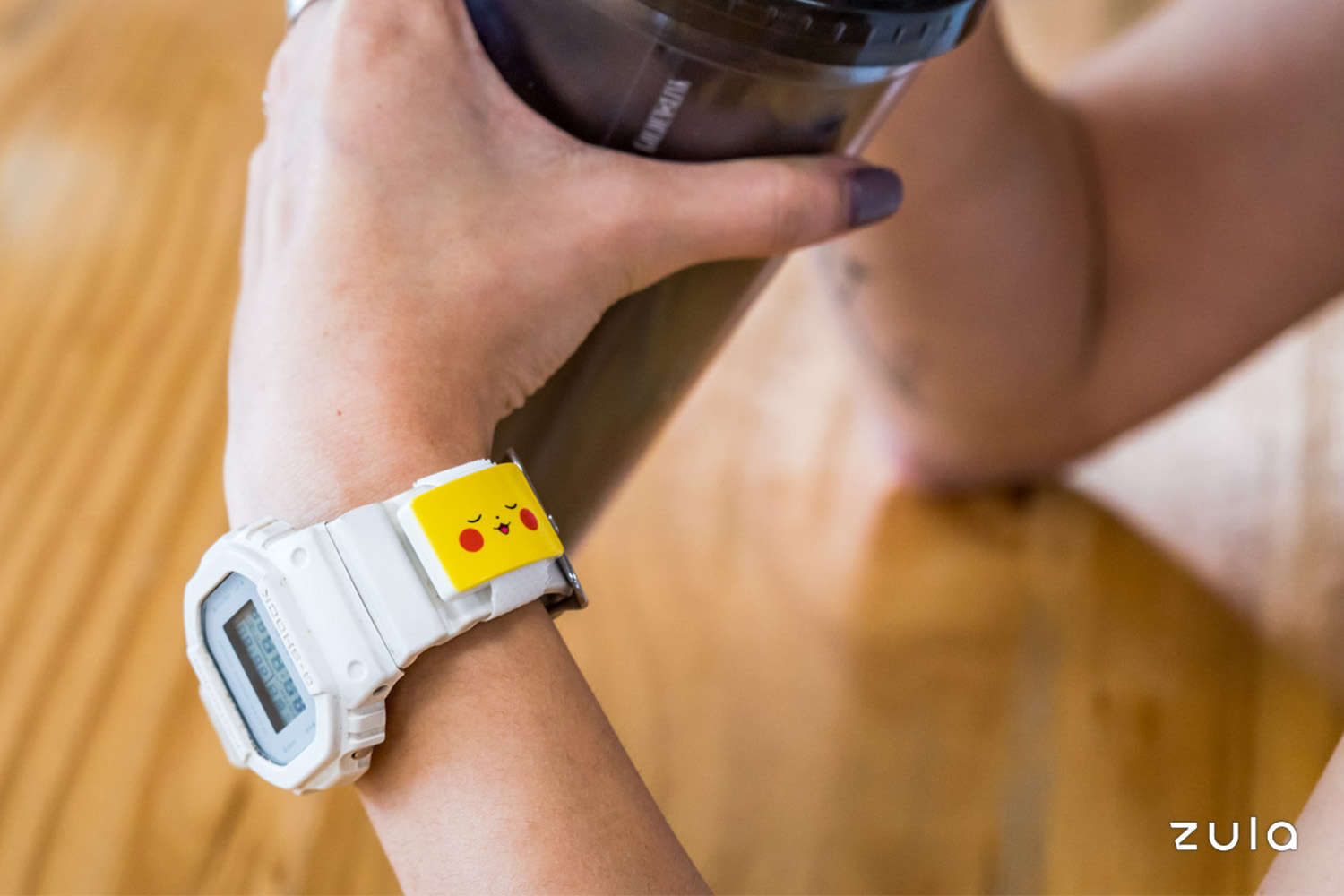 As the central character in the Pokemon anime series, Pikachu became an instant fan-favourite with its chubby red cheeks. The second EZ-Charm Wearable design shows a peaceful Pikachu, with its eyes closed and mouth slightly agape.
Also read:
Catch These New Pokemon EZ-Charm Designs From Lazada On 11 November 2019
Design 3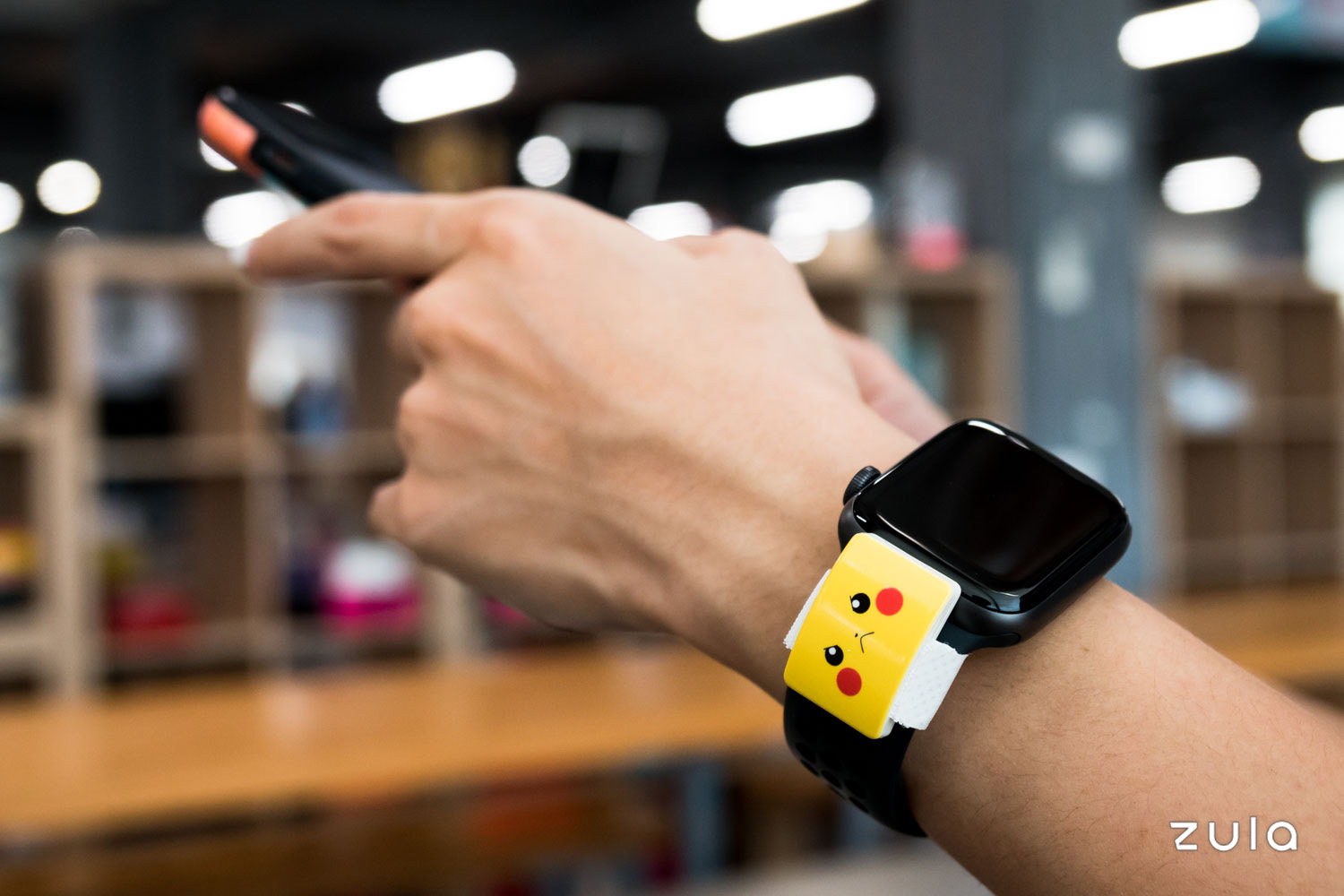 Finally, we have an angry Pikachu on the third EZ-Charm Wearable design. In battle mode, Pikachu wears a scowl on its face, ready to fire a bolt of lightning. If you're feeling feisty, slip this one on the strap of your fitness tracker before tackling a workout session.
Pokemon EZ-Charms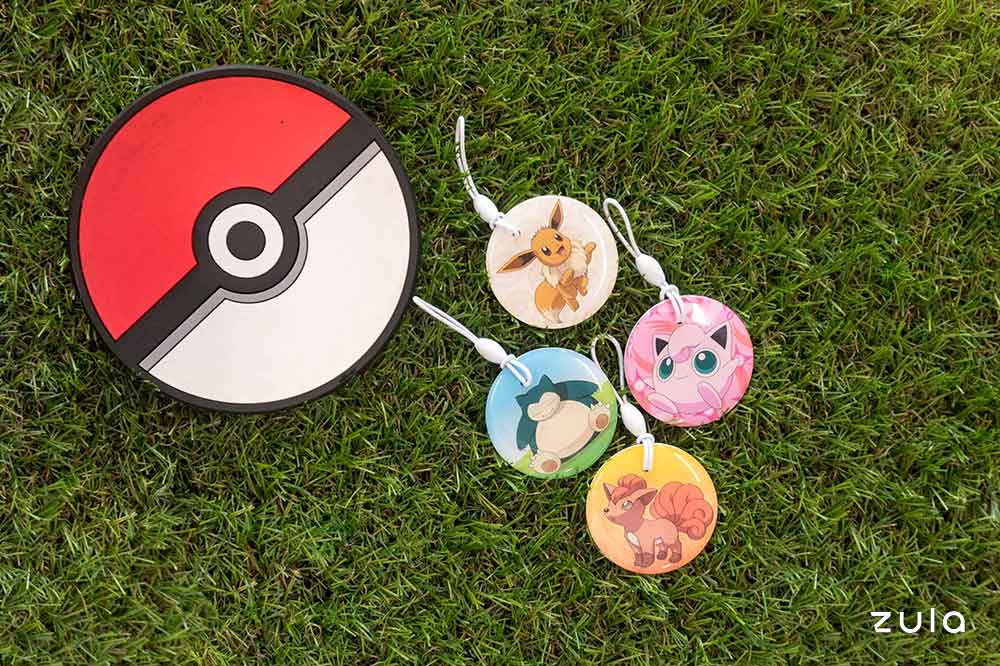 Fans of Eevee, Jigglypuff, Snorlax and Vulpix, you'll be pleased to know that they're on EZ-Charms too. These Pokemon EZ-Charms are still available for purchase at the EZ-Link store on LazMall. You can attach them to your phone and tap out conveniently. There's even Pokemon makeup too, with favourites like Pikachu, Eevee, Mew and Slowpoke on the packaging.
Pikachu EZ-Charm Wearables
The 3 wearable designs will be launching at 9am on 10 January 2020, so mark your calendars. They're priced at $19.90 each and will be sold exclusively on Shopee's website.
Also read:
The New Pokemon x Adidas Collection Has Tracksuits, Tees & Shoes To Turn You Into A Pokemon Trainer IRL
Photography by Maverick Chua