Pokemon EZ-Charm Designs On Lazada
Lazada is releasing new Pokemon EZ-Charm designs that will be available for purchase on the EZ-Link store on LazMall on 11 November 2019. 
They will cost $14.90 each with no load value. Let's have a look at the 4 designs.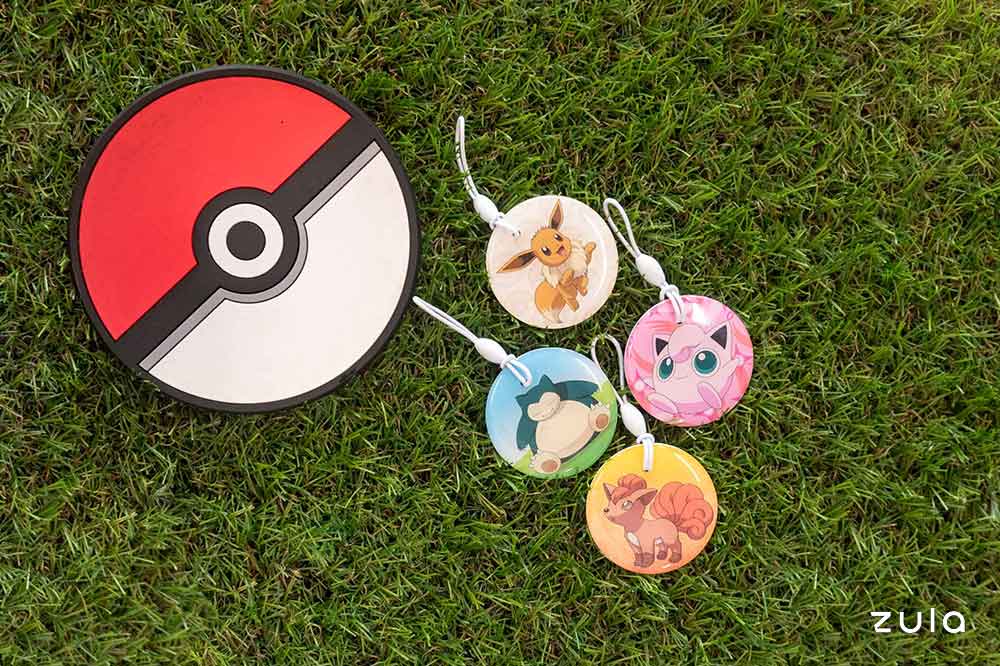 Four Pokemon featured
The charms come in 4 different designs featuring fan-favourite Pokemon, namely, Vulpix, Eevee, Jigglypuff and Snorlax.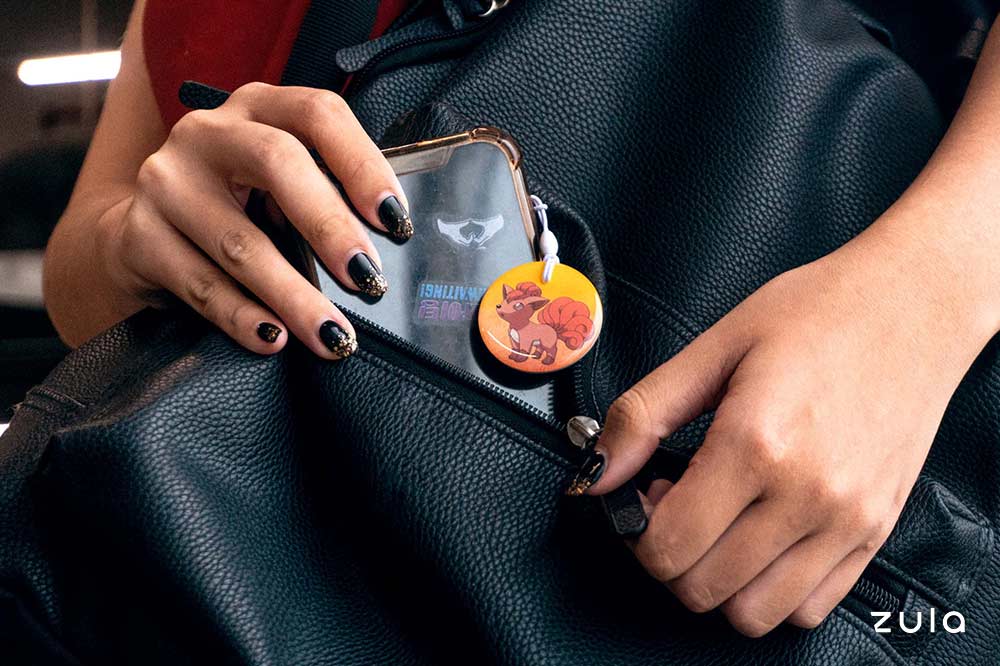 The Vulpix is a fox-like Pokemon with 6 curled tails. It is the pre-evolved version of the majestic Ninetails. Apparently, there is a flame in its body that burns continually. On the charm, it sits on a bright orange background to signify its fire element.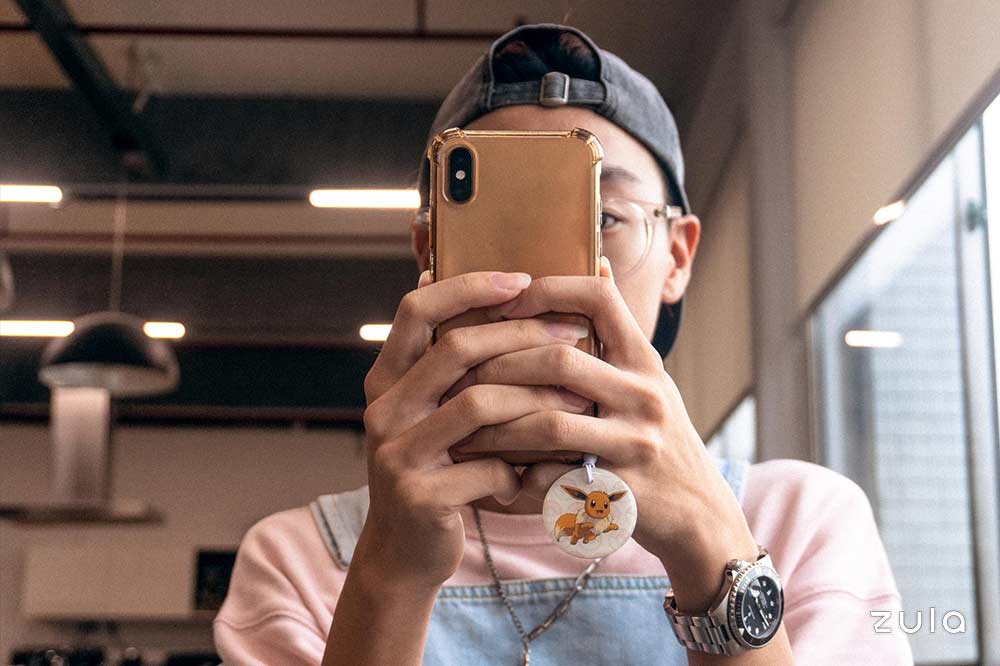 Next up, the ever popular Eevee is seen leaping on the charm. If you didn't already know, Eevee is coveted for its ability to evolve into various species: Vaporeon, Jolteon, Flareon, Umbreon, Leafeon, Sylveon, Glaceon and Espeon. It appears on an off-white background with Pokeballs printed all over.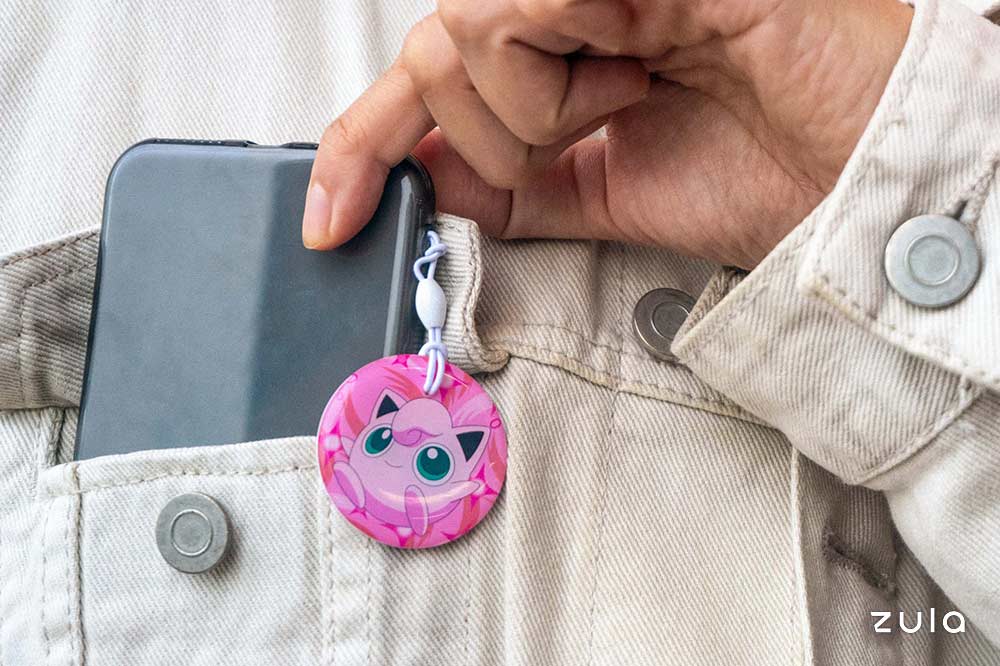 A pink Jigglypuff is the star of one of the charms. Jigglypuff is known for its gorgeous voice which can often enchant enemy Pokemon. It appears cheerfully on a bright pink background.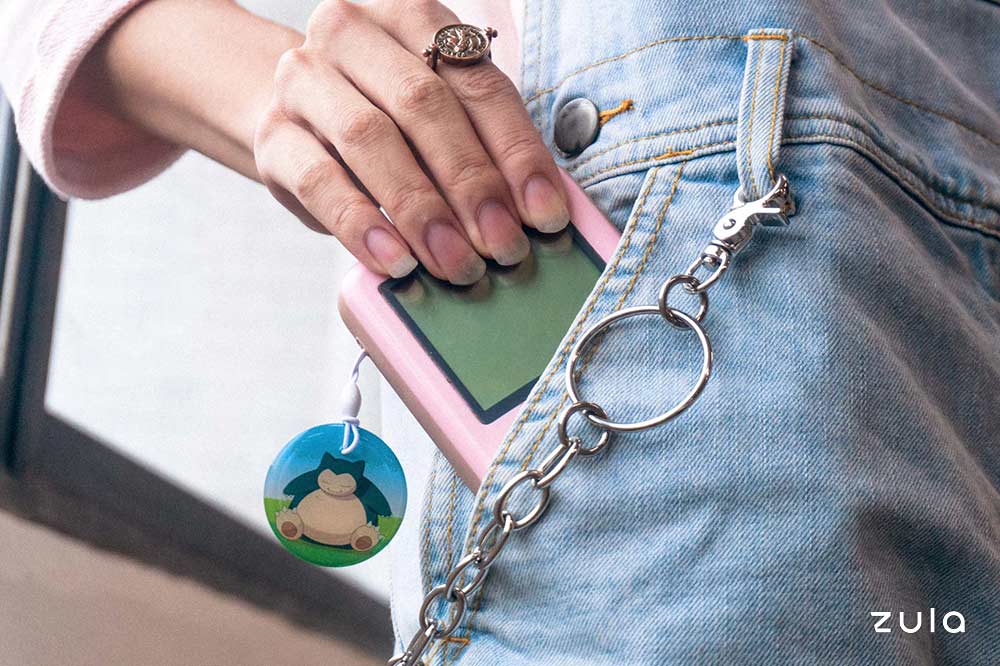 The last design features the chubby Snorlax. Its favourite hobby is, as you guessed it, sleeping. It can only be awakened by a special Poke Flute. On the charm, it is sleeping on a grassy field.  
Previously released EZ-Charms
Recently, character EZ-Charms have been a hit with Singaporeans. Designs have included My Melody and Tokidoki Omamori charms, Pusheen EZ-Charms and Tokidoki EZ-Charms
Many of these charms were sold out quickly as Singaporeans enjoy using these cute charms to travel around by bus or MRT.
This year, EZ-Link even launched an EZ-Link vending machine to facilitate selling character-themed EZ-Link cards and charms to meet with the increasing demand.
Catch These 4 New Pokemon EZ-Charm Designs From Lazada On 11 November 2019 
If you are a Pokemon fan, you too can travel in style with Vulpix, Eevee, Jigglypuff or Snorlax with these charms attached to your phone. 
Also read:
Photography by Sebastian Tan