Outfits For Pink Dot
It's July again which means the annual Pink Dot rally is around the corner. Whether you're part of the LGBTQ+ community or an ally who wants to show support, attending the event is always a fun time with the chill picnic vibes and performances by guest artists.
But we know not everyone owns a pink outfit. If you don't, there's a good chance you'll end up scrambling to buy a last-minute pink top, never to wear the impulse purchase again.
So to help you find pink pieces for this year's Pink Dot, we came up with a list of outfit ideas you can add to your everyday wardrobe.
Ruffles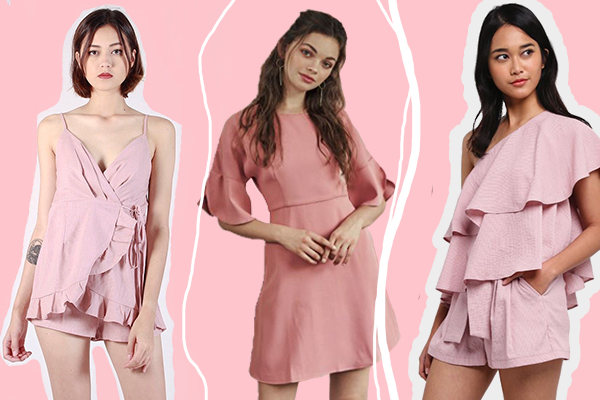 From left to right:
Saha Ruffle Wrap Romper (Blush) (S$29.90)
Denize Flutter Sleeve Dress (S$39.90)
Layered Asymmetric Toga Top (S$29.90)
Pink and white prints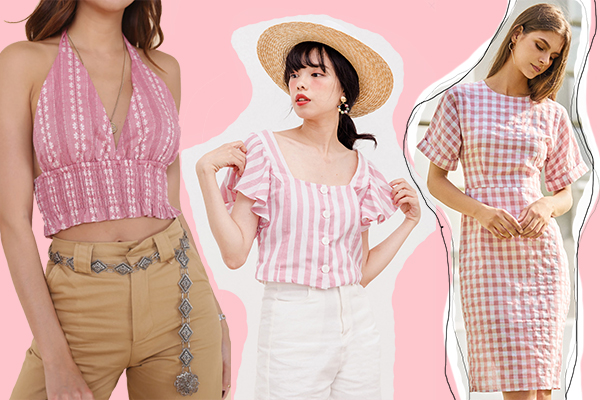 From left to right:
Mika Floral Halter Top (S$22.90)
River Top in Blush Stripe (S$26)
Chijmes Gingham Dress (S$38.90)
Bow tie front one pieces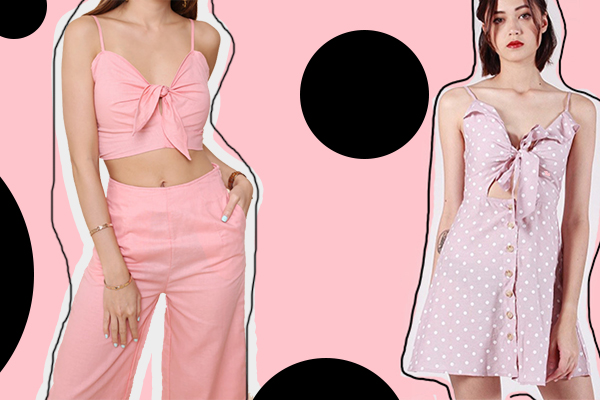 From left to right:
Seminyak 2-Piece Set (Coral Pink) (S$32.90)
Rockabye Bow Swing Dress (Blush) (S$29.90)
Unisex shirts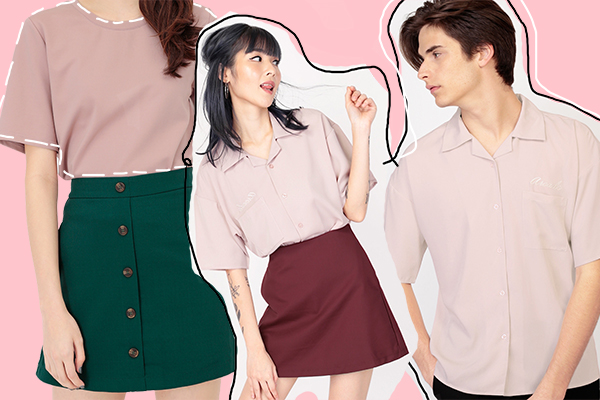 From left to right:
Isla Tee Top in Pink (S$32)
Arcade Pocket Bowling Shirt in Pink (S$35)
Pink bottoms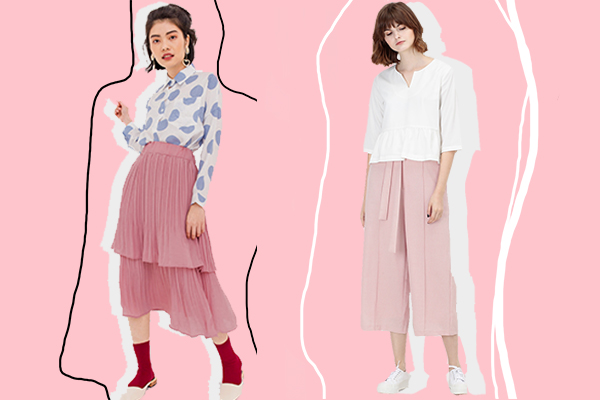 From left to right:
Susie Highwaist Slit Skirt (Carnation Pink) (S$20)
Nora Centre Stitch Culottes in Pink (S$35)
Printed Tees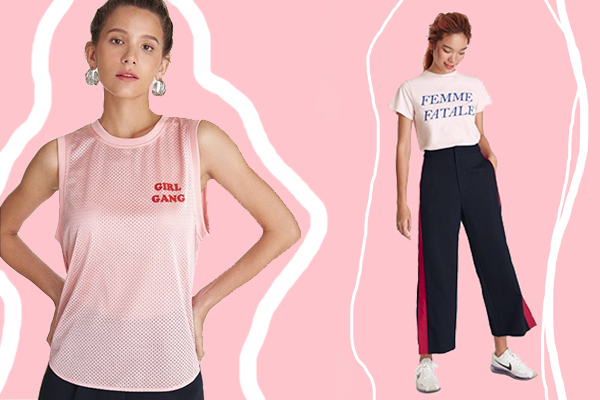 From left to right:
Girl Gang Excel Tank Top (S$29)
Femme Fatale Graphic Tee (S$24)
Bonus (from Ezbuy.sg):
Bodysuits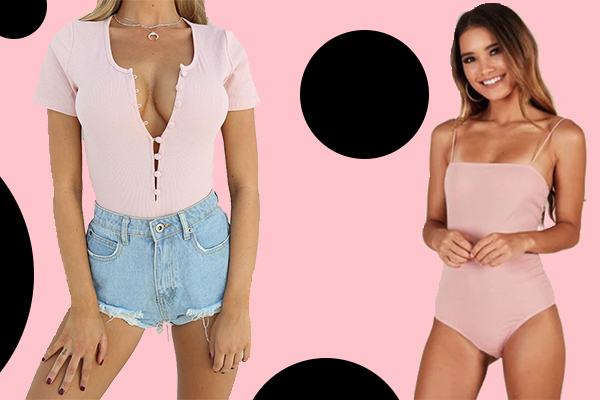 From left to right:
Short-sleeved button-down bodysuit (S$14.55)
Square cut bodysuit (S$8.12)
Pink Dot 2018
This year's Pink Dot will take place on 21 July and run from 3.00pm to 8.00pm. If you intend to show your support for the freedom in one of these outfits, remember to bring your photo ID (IC, 11B or driving license, passport, or student concession card).