Pokémon Center Evolutionary Stone Collection
Despite the uncertainty to travel freely in Japan for now, one thing remains a luxury to Singaporeans — Pokémon Center in Jewel Changi Airport, the only official store outside of Japan. If you're still looking for more Pokémon household items to evolve your home to the next level, the store now has new merch inspired by the unique evolutionary stones.
Kitchenware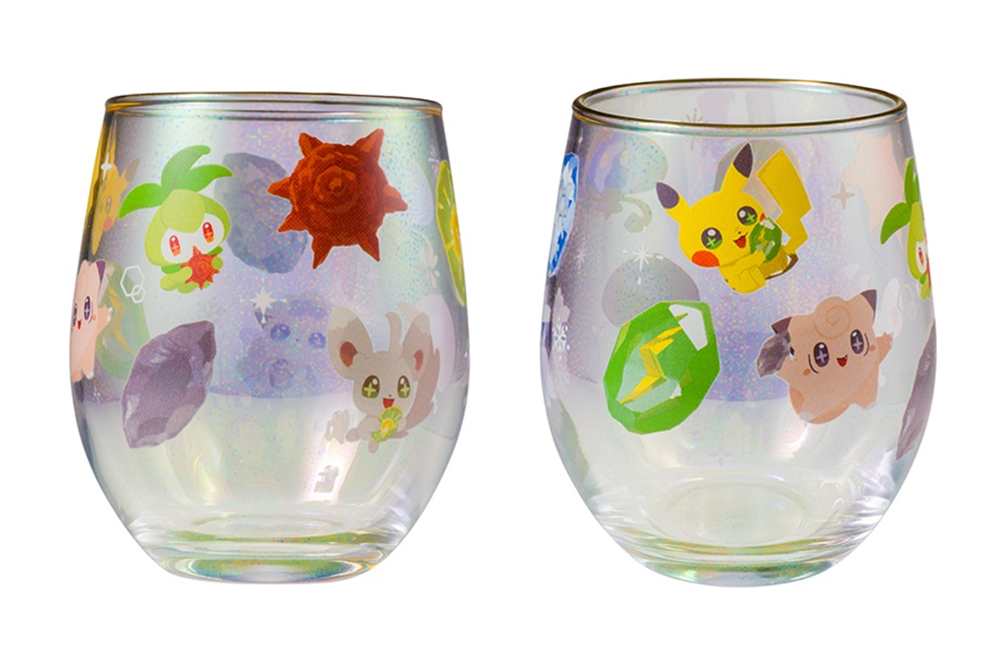 Front and back of the glass cup
Evolutionary stones are a pretty straightforward concept for trainers — each stone type can only be used to evolve certain Pokémon of the same type. 
The adorable glass cup in this collection features different Pokémon holding onto their respective stone types, such as Pikachu with the Thunder Stone and Clefairy with the Moon Stone. The glass cup is retailing at $25.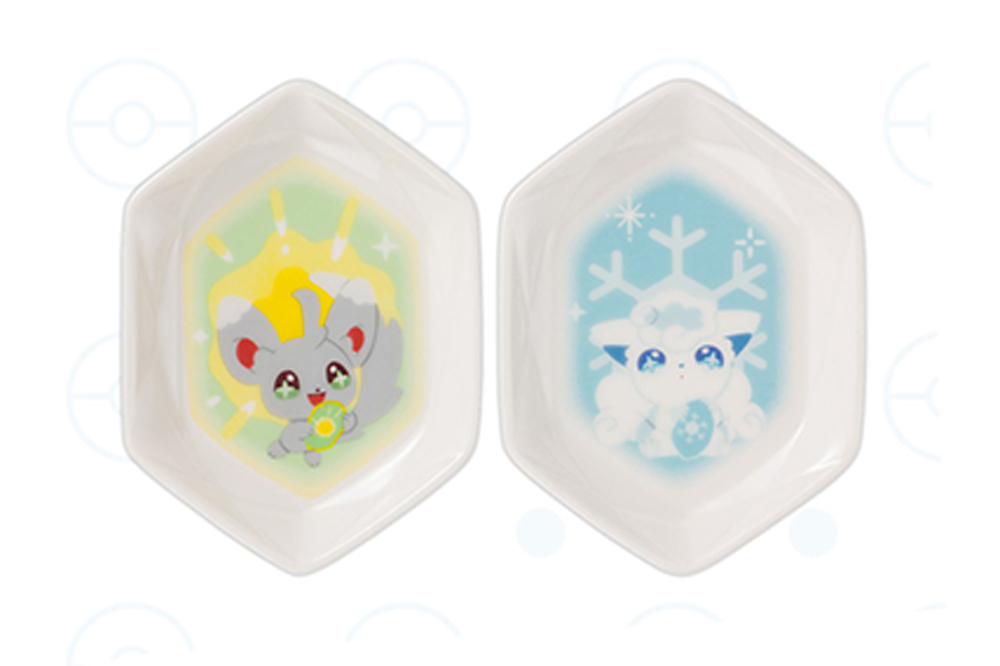 Munch on snacks while watching your favourite movies with the Minccino and Alolan Vulpix plates. These come in an angular shape to mimic the stones edges. Each plate features Minccino holding a Shiny Stone and Alolan Vulpix with an Ice Stone. 
The plates are available as a 2-piece set at $25.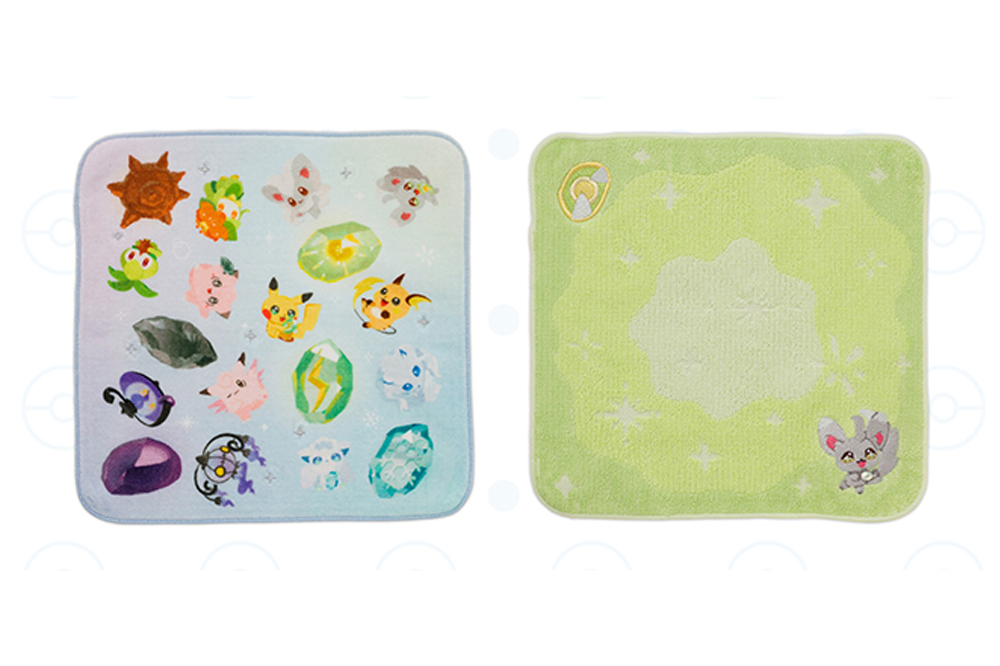 Before digging into your meal, remember to wash your hands and dry them off with these hand towels available in two designs. Fans can get their hands on the evolutionary stones towel or a Minccino towel with a Shiny Stone-inspired sparkly design.
The hand towels are retailing at $10 each.
Accessories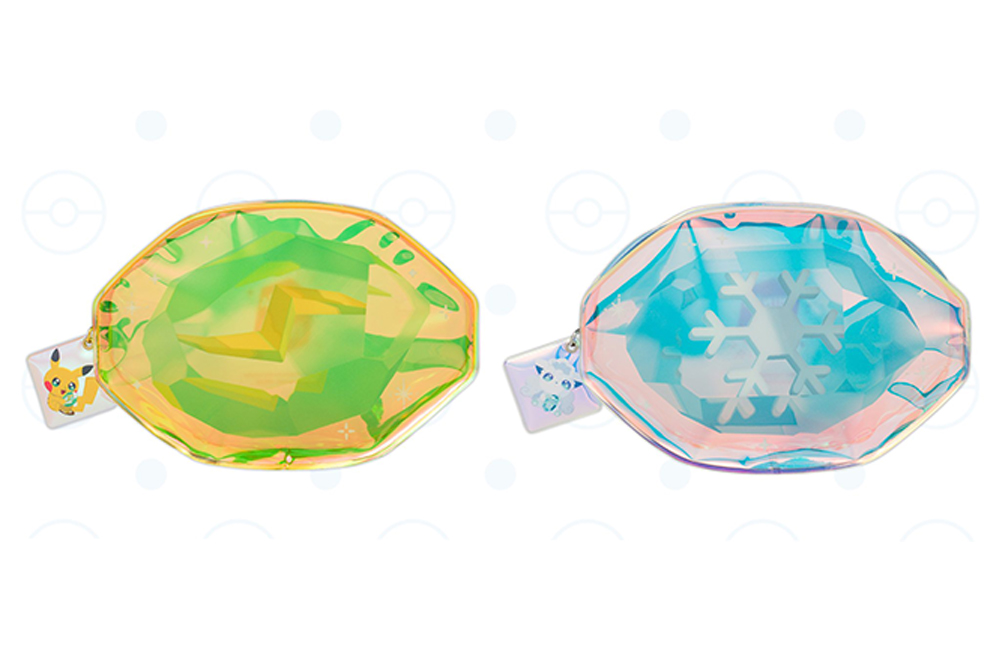 Store all of your essentials in these pouches shaped like a giant Thunder Stone and Ice Stone. The pouches are retailing at $26 each, complete with a zip tag of Pikachu and Alolan Vulpix.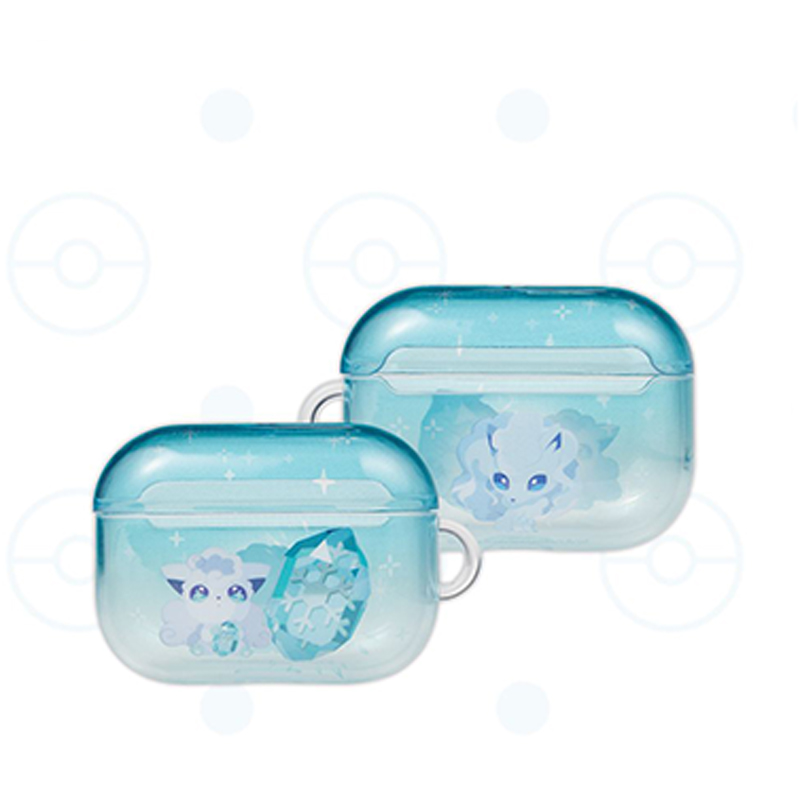 Keep your AirPods Pro safe in the Alolan Vulpix and Ninetales soft case, showcasing the fun experience of watching our Pokémon evolve into a stronger species. The AirPods Pro case is available at $32.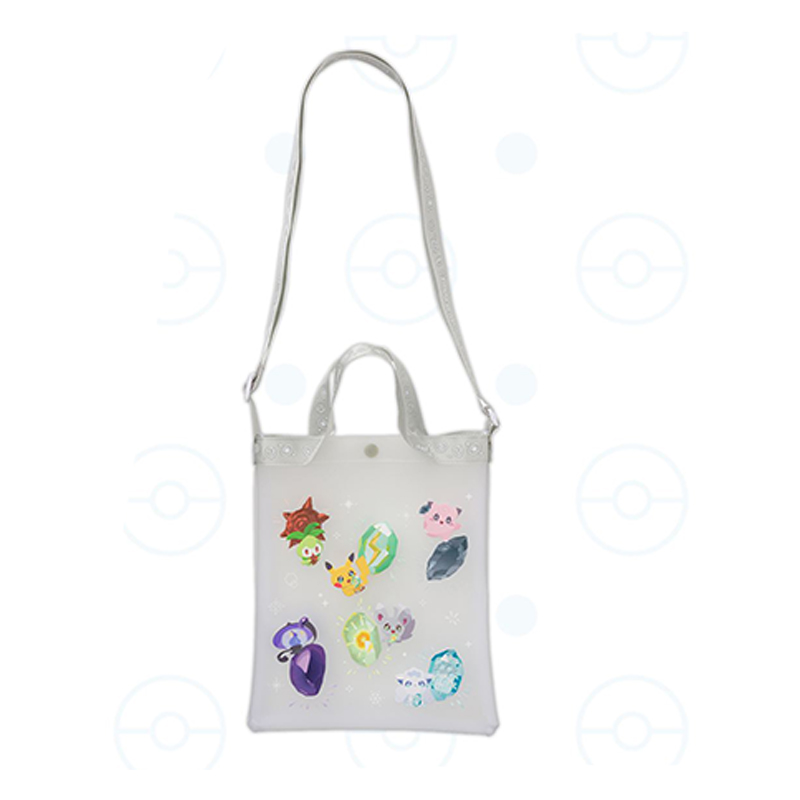 Complete your collection with this clear bag that can be carried as a tote or crossbody. More Pokémon such as Petilil and Lampent are featured on the front, alongside their evolved species on the back. 
The 2-way clear bag is available at $53.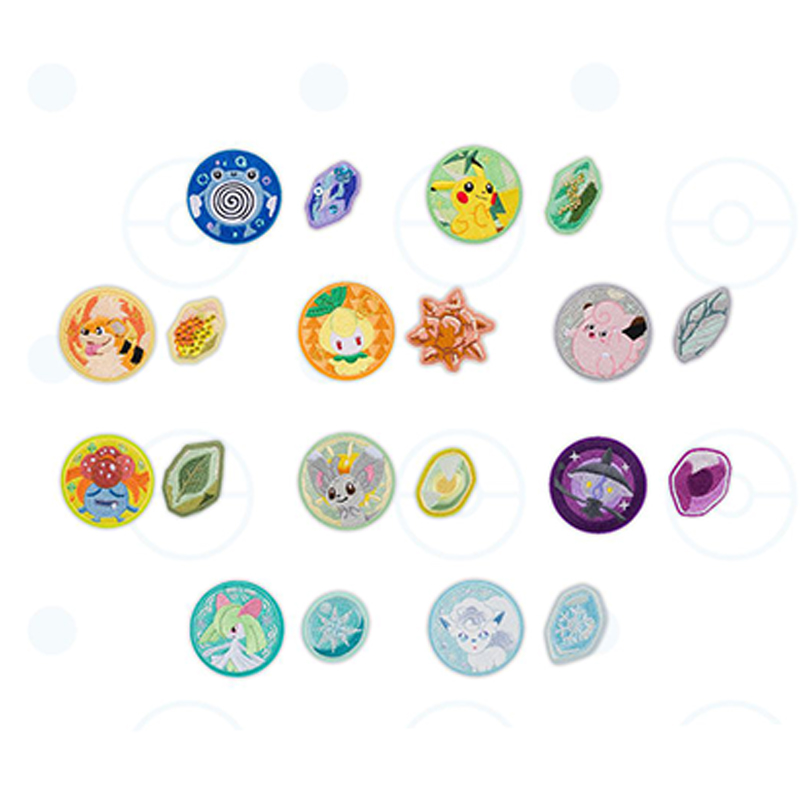 Add a touch of cuteness to your tees with the embroidery brooches in a set of one Pokémon and one evolutionary stone. All ten stones are included in this collection, with more familiar faces like Gloom, Growlithe and Poliwhirl. 
The brooches are available at $15 per set in a random design. Now trainers can get the thrill of opening a blind box and hoping for their faves to appear. 
Evolve Your Home With Pokémon Center Singapore's Evolutionary Stone Collection
As we await the new Pokémon Scarlet and Violet Nintendo Switch games, fans can expect a new generation of Pokémon with more evolutions to come. The evolutionary stone collection is now available at Pokémon Center Singapore's store at Jewel Changi Airport and on their official Shopee website. 
All images courtesy of Pokémon Center Singapore.
Also read:
Balmain x Pokémon Has A New Apparel Collection For All Trainers To Be Decked Out In High Fashion