Pokémon Center Kitchenware Collection
Calling all Pokémon trainers — it's time to zhng up your home with this new Pokémon kitchenware collection coming to Pokémon Center Singapore. For those who are still searching far and wide for more Pokémon household items, these unique plates, glass cups and an adorable Pikachu-themed claypot set are up for grabs from 22 April 2022.
Glass cups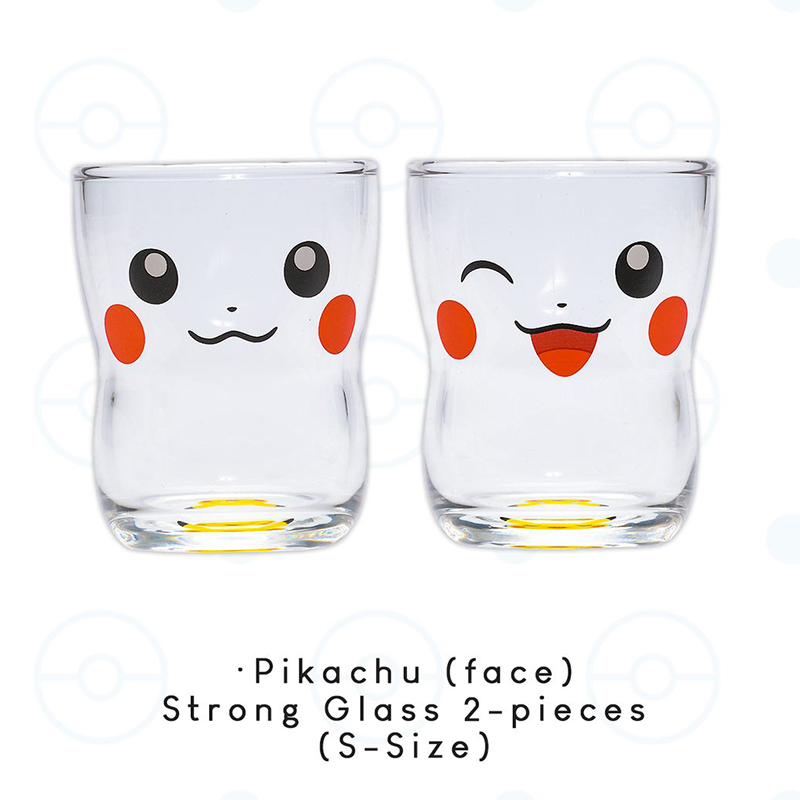 Impress your guests with these transparent glass cups, each with a kawaii print of Pikachu's cheeky expressions. While Pikachu might not be able to use the moveset "Transform" like Ditto can, feel free to fill up the cups with coloured drinks to watch Pikachu turn into different colours.
The Pikachu face glasses come in a set of 2, retailing at $30.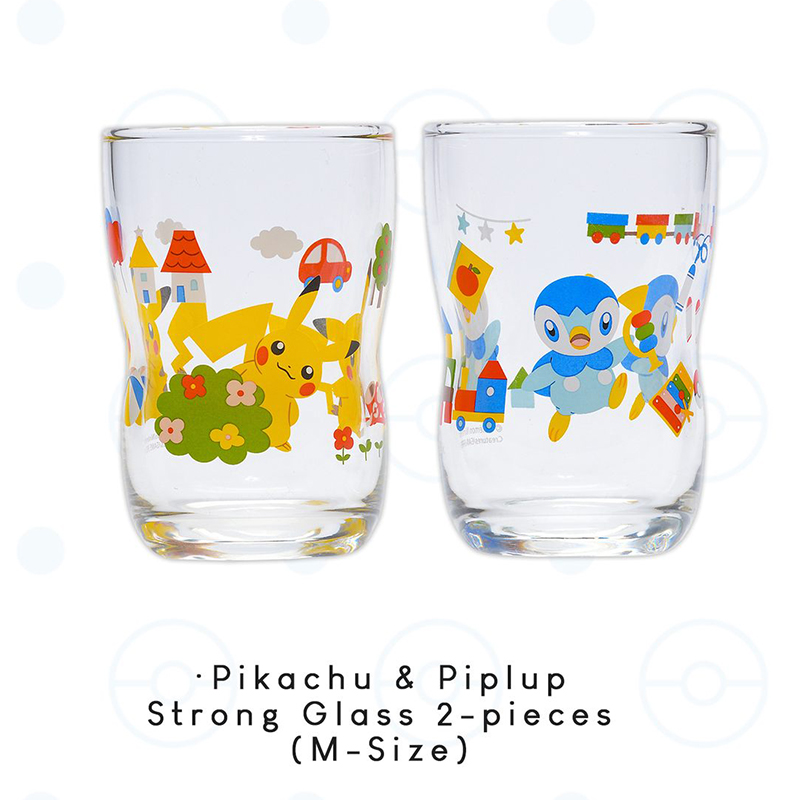 Enjoy a refreshing glass of juice with the larger sized Pikachu and Piplup cups to kickstart your morning. Pick your fave starter to begin a new day and adventure, as the glass set comes with 2 pieces, retailing at $34.
Bowls and plates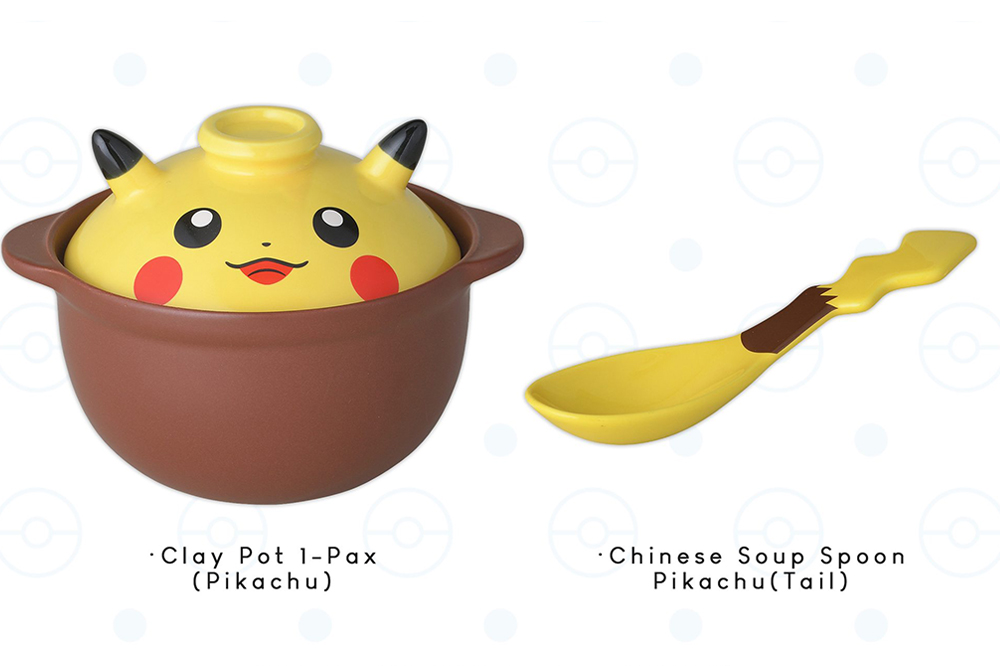 The highlight of this collection is undoubtedly the Pikachu claypot set with a matching Pikachu tail spoon. The claypot comes in a large brown base, complete with a yellow Pikachu cover featuring its iconic pointy ears.
For those who've been whipping up meals in the Pokémon Sword and Shield games, it's time to apply your cooking experience IRL with this claypot. The claypot is retailing at $50 each, while the matching soup spoon is at $15.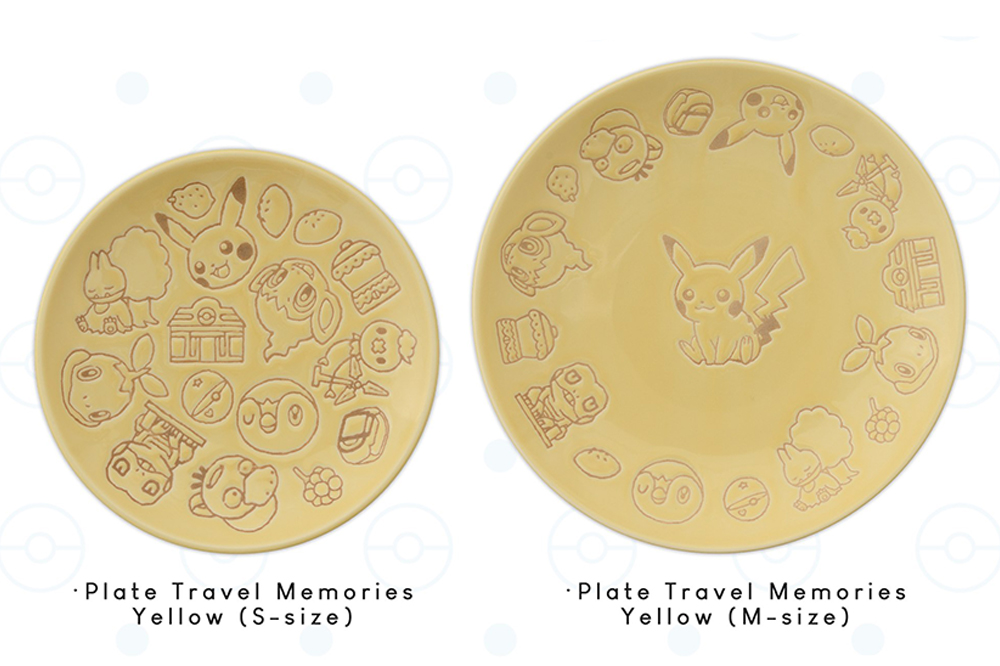 Serve up your meals in these yellow porcelain plates, available in 2 sizes of small and medium. Both plates come with engravings of adorable Pokémon faces, such as the starters Piplup, Turtwig and Chimchar. 
The small plate is retailing at $14, while the medium plate is retailing at $24.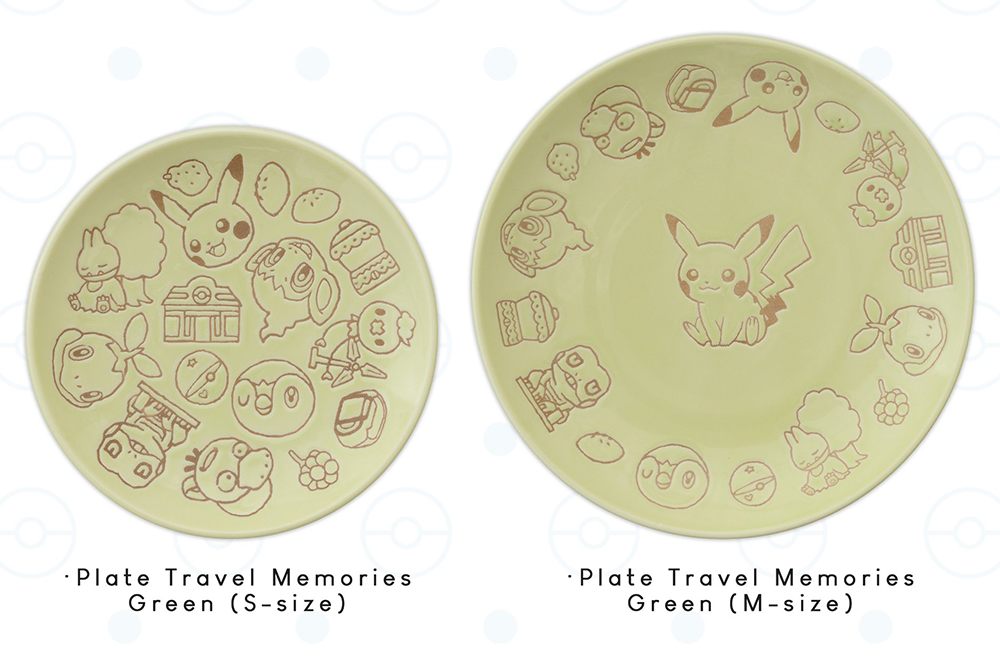 There are also similar plate designs available in green, retailing at the same prices. Pokémon trainers can spot more iconic features from the game such as the Poké Mart, Psyduck watering can and Poffin making machine.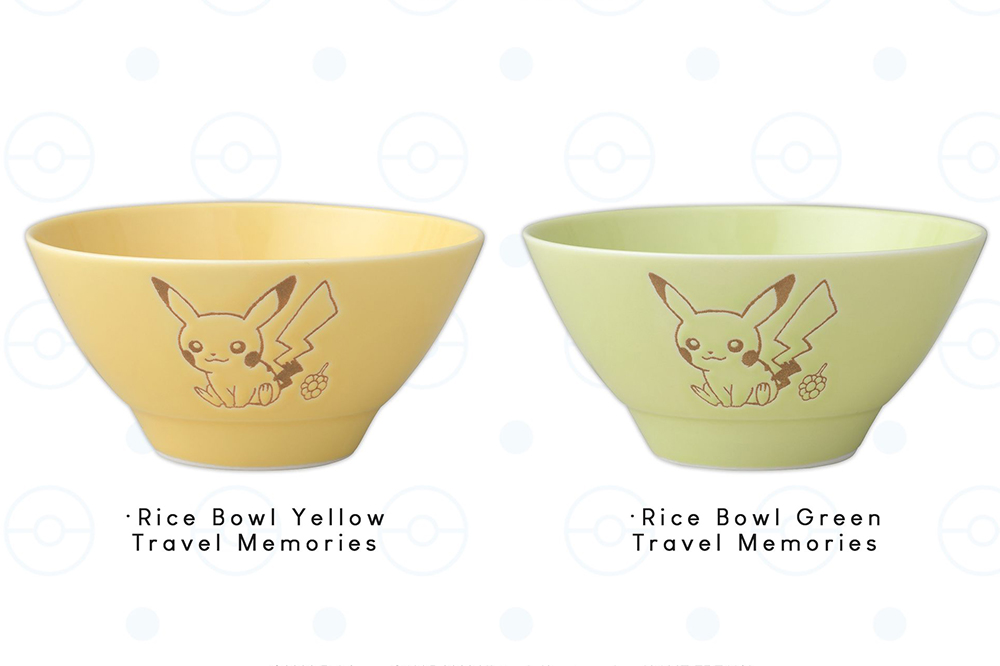 Complete your full Pokémon tableware set with the rice bowls, available in yellow or green. Each porcelain bowl features a design of Pikachu alongside a berry, so you can both enjoy eating a meal together. The rice bowls are retailing at $20 each.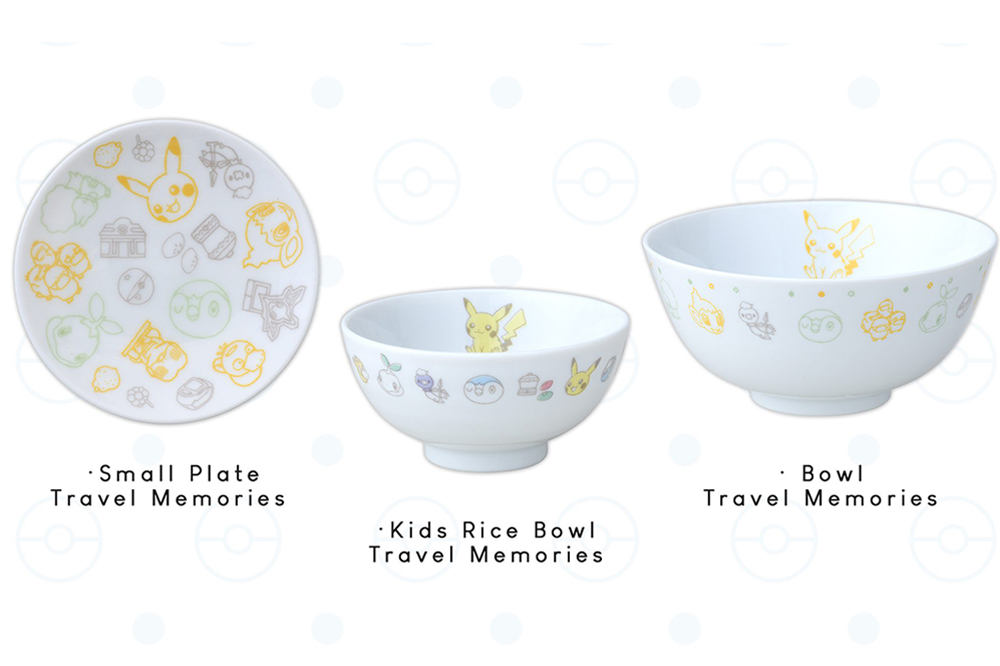 Kids can also get matching plates and rice bowls in white, with each character and motif taking on a colourful theme. The small plate (left) is retailing at $12, while the kids rice bowl (middle) is retailing at $16. 
A larger bowl (right) is also available at $30, perfect for serving up a warm bowl of soup on rainy days.
Chopsticks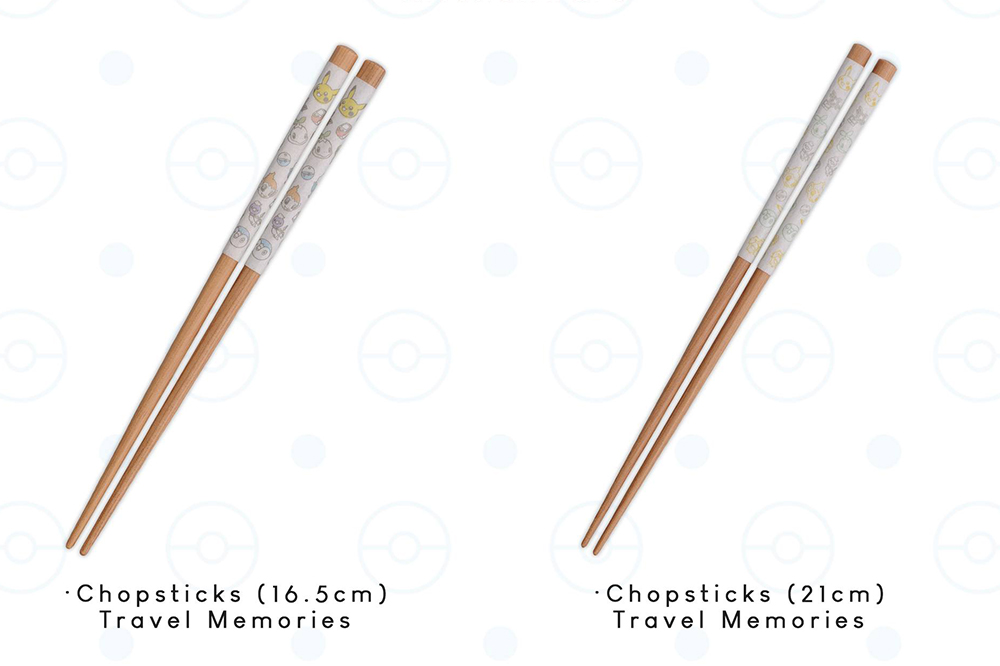 Kiap your favourite dishes with these Pokémon-themed chopsticks, available in 2 sizes of 16.5cm and 21cm according to your preference. The 16.5cm chopsticks are retailing at $14, while the 21cm chopsticks are at $17.
Catch All Your Faves With Pokémon Center Singapore's Newest Kitchenware Collection
Since the minimalist Pikachu tableware collection was released in Japan last year, fans who have been eagerly waiting for a similar collection to drop in Singapore are now treated to this new release. The Pokémon Kitchenware Collection is available at Pokémon Center Singapore's store at Jewel Changi Airport and on their official Shopee website. 
All images courtesy of Pokémon Center Singapore.
Also read:
18 Unique Pokémon Household Items To Create Your Dream Secret Base At Home Outside Of The Games