Pokémon Slowpoke Sofa
The hype on Pokémon has never quite died down, especially with the recent release of Pokémon Scarlet and Violet Nintendo Switch games. If you and your fellow Pokémon trainers are busy embarking on an adventure with the new games at home, consider playing them in a comfortable setting like on this adorable Slowpoke sofa. 
The sofa
A year ago, Pokémon dropped Snorlax and Ditto bean bags for us to nua on. Now, there are new one-seater sofas in the design of Slowpoke for Pokémon trainers to cosy up with, and perhaps even catch some sleep in.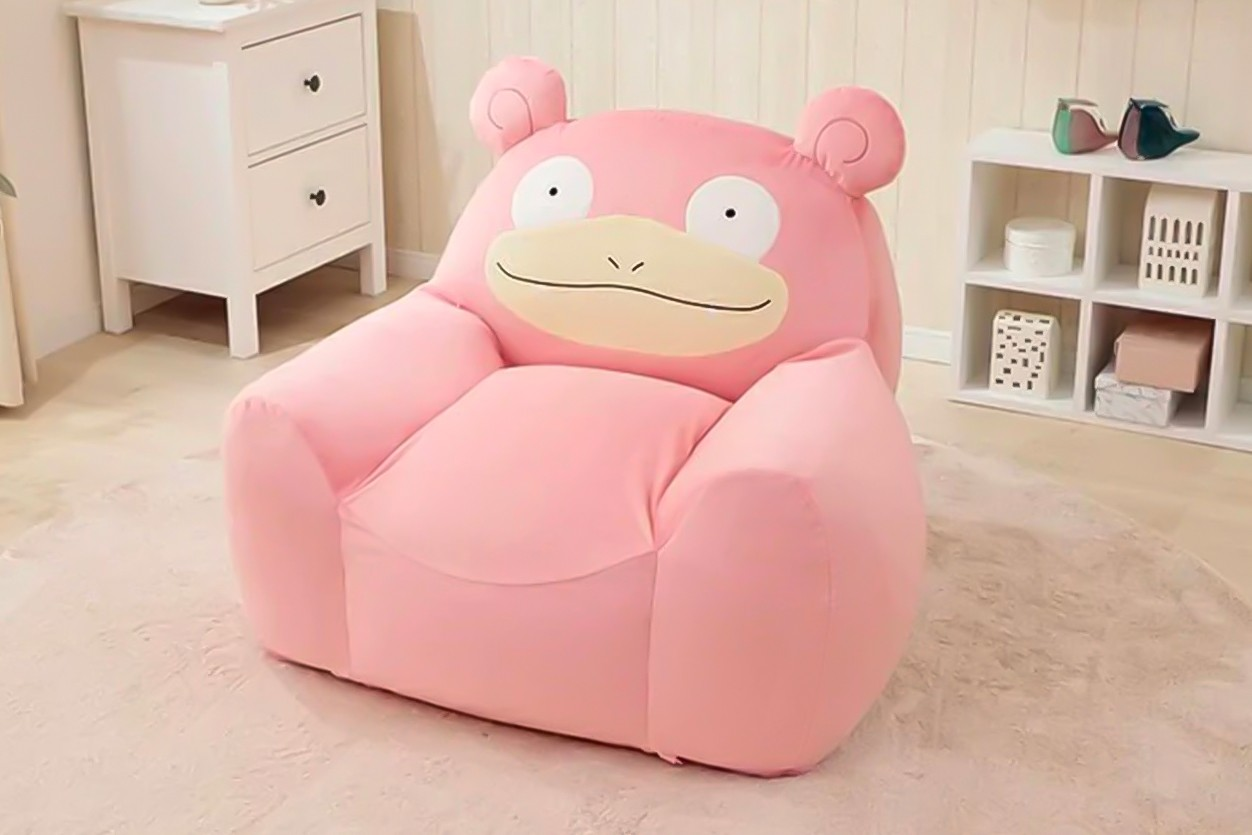 Decked in the same shade of pink as Slowpoke, the sofa has a backrest that features the Pokémon's iconic dazed expression. Since Slowpoke is known to have a slow and sluggish personality, its blur look acts as an invitation for you to recharge on it after a long day at work.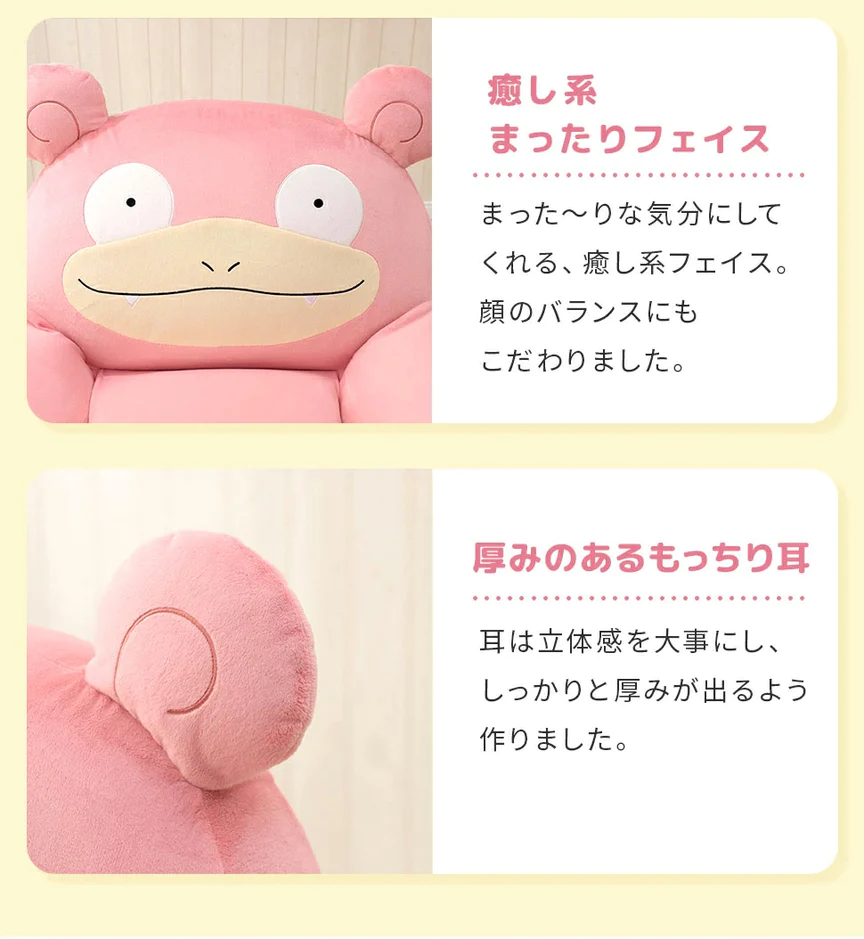 The sofa also comes with more details, like its pointy teeth and plush ears above the backrest that mimics the Pokémon.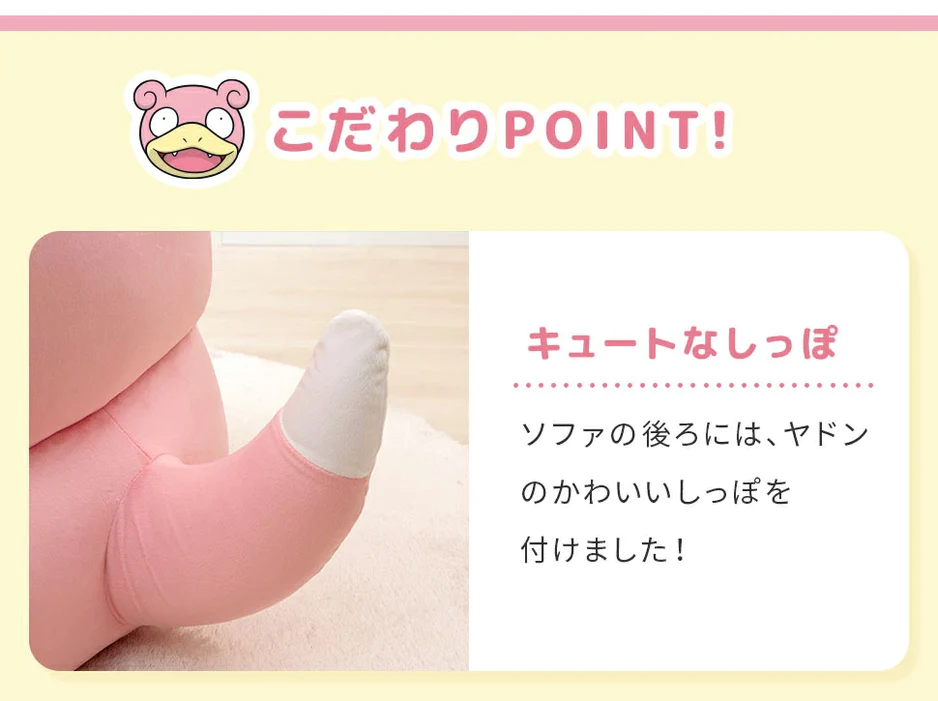 That's not all ‒ another highlight is on the back of the sofa where you'll find its tail on the bottom cushion.
Chances are, you'd think that cleaning the sofa is tedious, but it turns out the sofa is overlaid with removable covers. This means you only need to remove and put them directly in a washing machine for easy cleaning.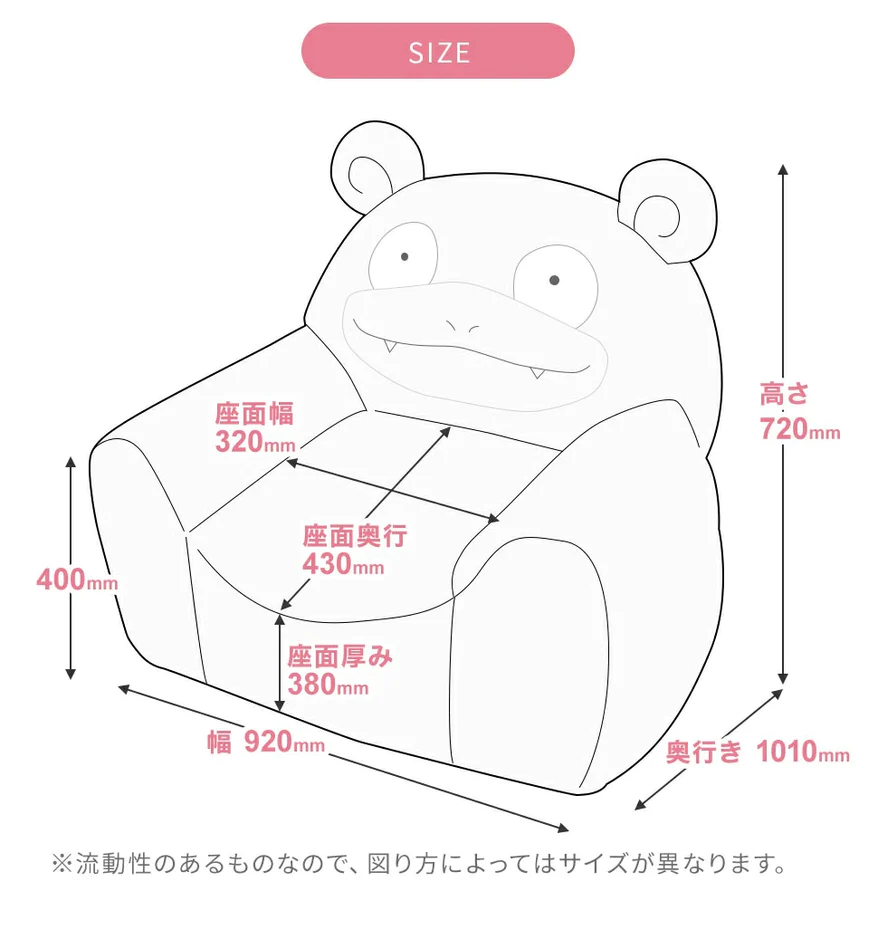 Whether you're moving into your BTO or gifting the sofa to a Pokémon fan, note that it weighs 8.75kg and has dimensions of 92 cm x 101cm x 72cm. Rest assured the sofa fits easily into any living space and as a cherry on top, it also adds a pop of colour to your overall room aesthetics.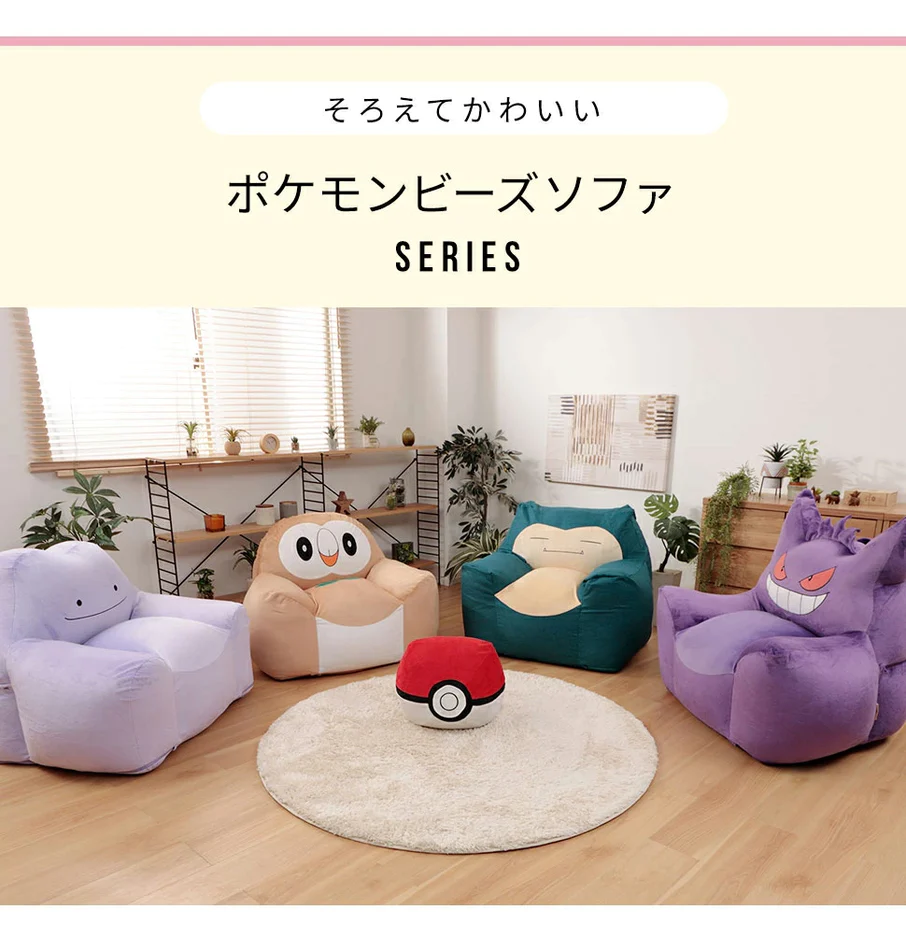 No worries if Slowpoke ain't your favourite Pokémon as there are other designs that you can choose from like Snorlax, Ditto, Gengar, and Rowlet. Plus, there is even a Poké Ball ottoman for a complete Pokémon experience.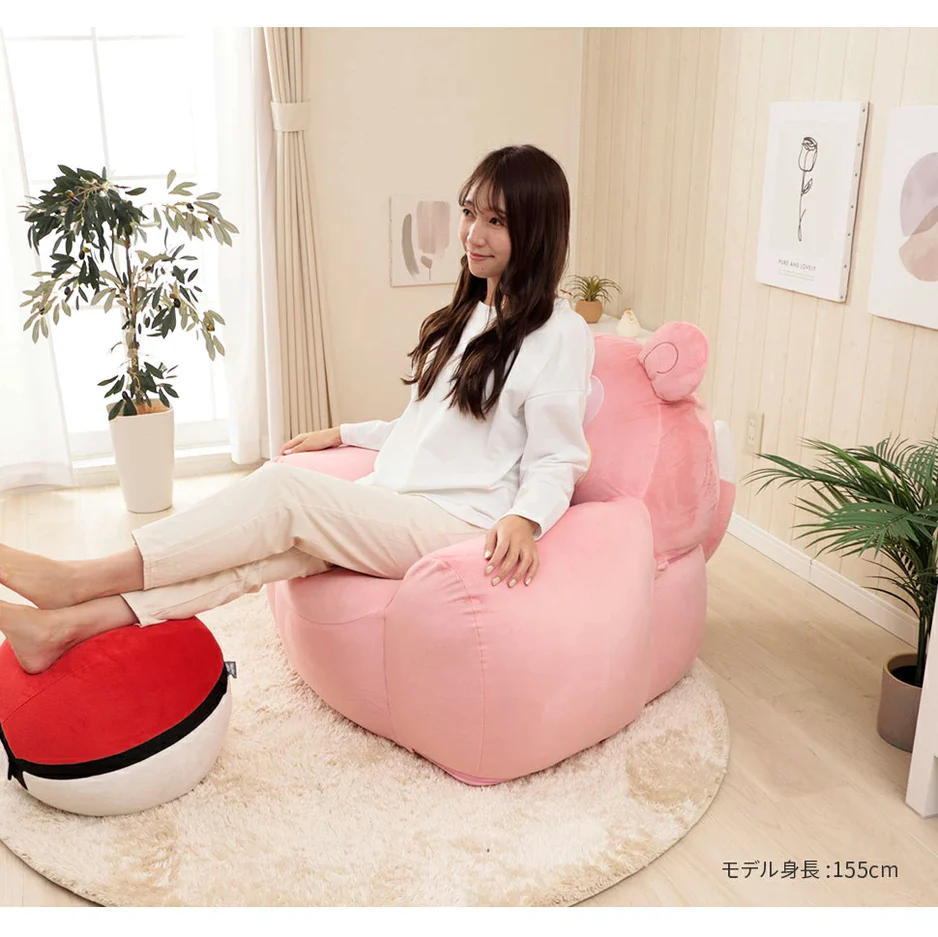 You can use the ottoman as a leg rest or even have it as a kawaii home decor that adds to your Pokémon collection. 
Each Pokémon sofa retails at ¥28,400 (~S$282.50), and the Poké Ball ottoman retails at ¥10,901 (~S$108.40). 
Get The Rest You Need On This Slowpoke Sofa Before Starting A New Adventure
With the gifting season happening real soon, consider getting one of these adorable Pokémon sofas for a hardcore fan. 
Unfortunately, the sofas are only available to those residing in Japan, and those keen on purchasing might need to source freight forwarders that ship them to Singapore. If not, you can also use it as an excuse to travel to Japan to "catch" the adorable one-seater sofas. More information can be found on Cellutane's official website. 
All images courtesy of Cellutane's official website. 
Also read: 
UNIQLO x Pokémon Now Has New Scarlet & Violet Game Designs To Flex Your Team On A Tee Or Tote Bag