UNIQLO x Pokémon Scarlet & Violet
Unless you're a Pokémon trainer living under a rock, you've most likely already heard of the hype surrounding the new Pokémon Scarlet and Violet Nintendo Switch games. To ensure that all trainers are geared up to start a new adventure, UNIQLO has just released a new UTme! collection featuring Pokémon from the Paldea region.
The designs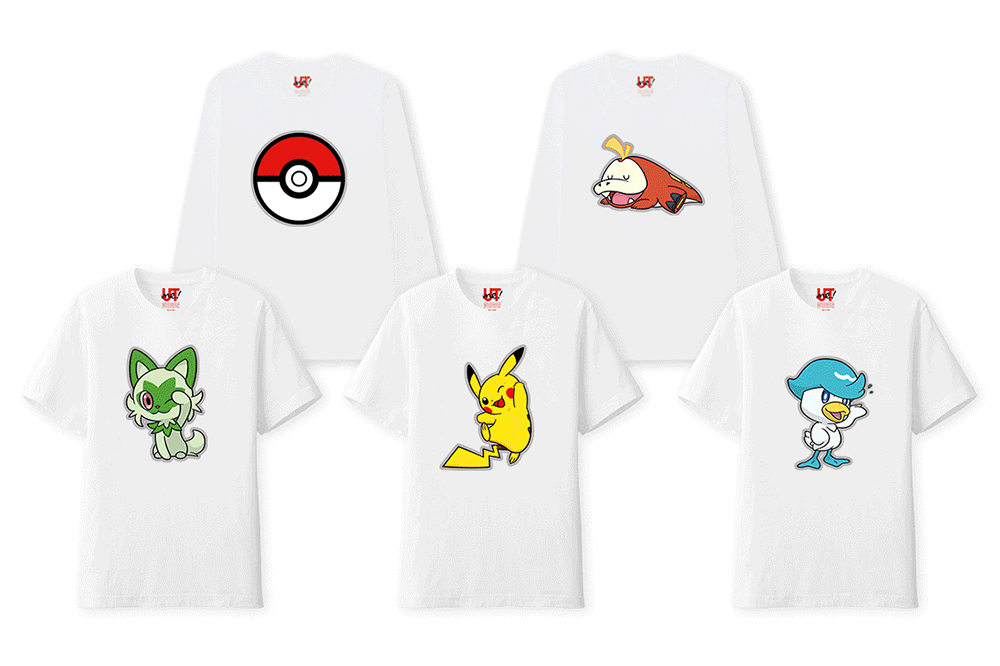 The design collection includes the three new starters Sprigatito, Quaxly and Fuecoco posing adorably as if they are waiting for you to pick them. Pokémon's iconic mascot, Pikachu, can't be missed from this collection too. 
Minimalists can opt for a simple design of the iconic Pokéball — a staple for every trainer's journey, no matter the generation.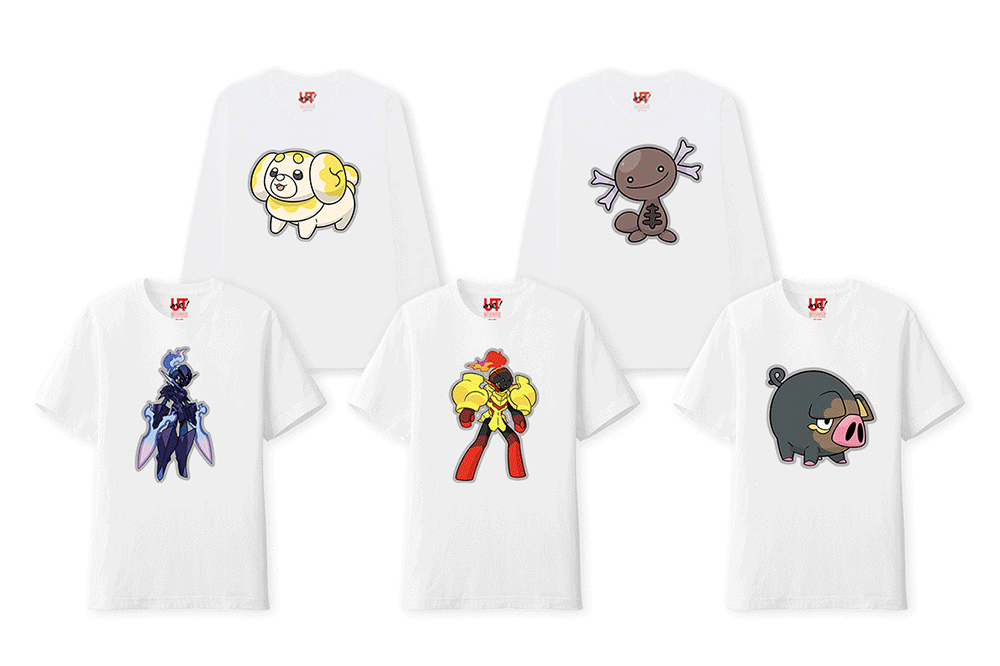 Take a sneak peak at some of the new generation Pokémon, especially the cuter ones like Fidough, Lechonk and Paldean Wooper. Or, if you prefer Pokémon with a cooler vibe, opt for Ceruledge and Armarougue instead, showing off their unique sword and shield designs.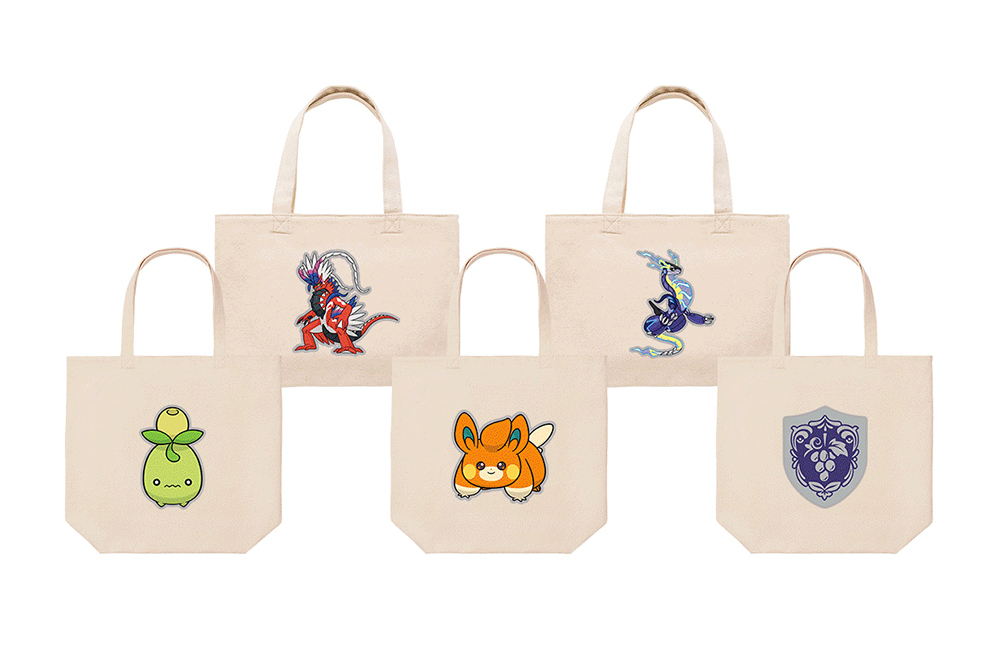 Like all the past Pokémon games, each version comes with an exclusive legendary Pokémon. The UNIQLO collection pays tribute to Pokémon Scarlet and Violet's legendaries, Koraidon and Miraidon. 
More adorable Pokémon such as Smoliv and Pawmi are available too. If you're one for symbolism, go for the Pokémon Academy school crest.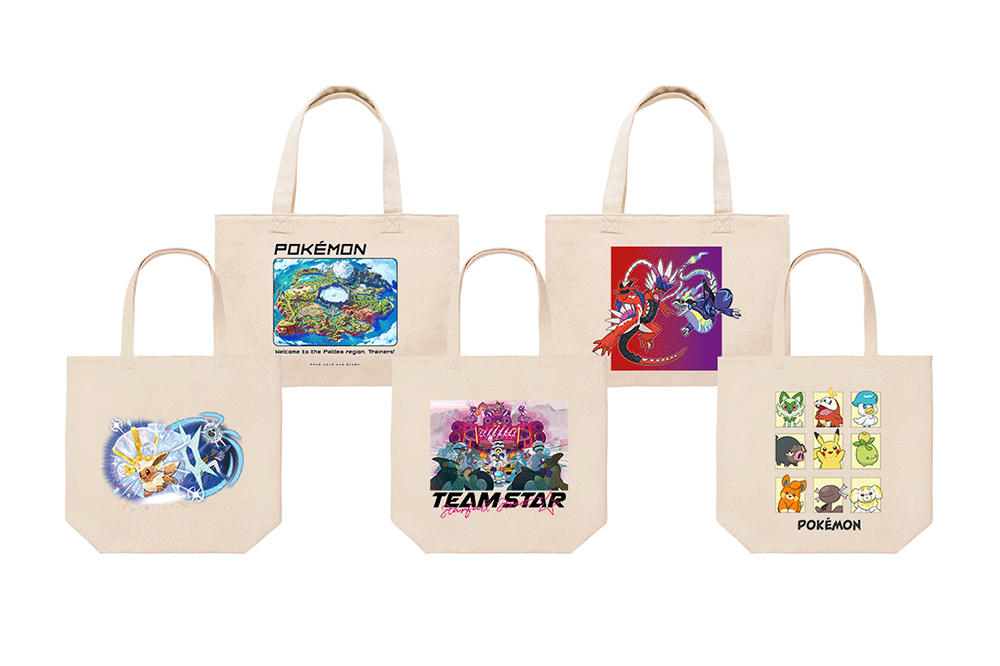 If you can't pick a fave Pokémon, UNIQLO also offers a fun range of graphic designs. These include a map of the Paldean region, Tera Type Eevee, and even the new generation villains Team Star. 
Mix and match from the variety of designs and get them on short-sleeved tees at $29.90 or on long-sleeved tees at $39.90. 
You can also opt to get them on tote bags to keep your belongings safe while flexing your champion team at the same time. Mini tote bags are retailing at $29.90 each, while the standard tote bag size is at $39.90
The UNIQLO x Pokémon Scarlet & Violet UTme! Designs Welcome A New Generation Of Pokémon
The UNIQLO UTme! booths are exclusively available at Bugis+ and Orchard Central Global Flagship store only. No matter if you've already started on the new games or you're still waiting to get your hands on them, these new Pokémon Scarlet and Violet UTme! designs have us hyped for a new generation. 
Trainers who are interested in getting more Pokémon merch can also head down to M Malls to celebrate Pokémon-themed Christmas events.
All images courtesy of UNIQLO.
Also read:
You Can Now Celebrate Christmas With Pokémon At Shopping Malls, With Dance Parades & Limited Merch