Sailor Moon x Vans Sneakers
Just last month, Sailor Moon and Vans released a whimsical collection featuring unique sneakers and accessories inspired by the anime. To add onto the collection, Vans has introduced a new pair of sneakers enhanced in pink and black so you can transform your everyday OOTD into a sk8r girl look.
The design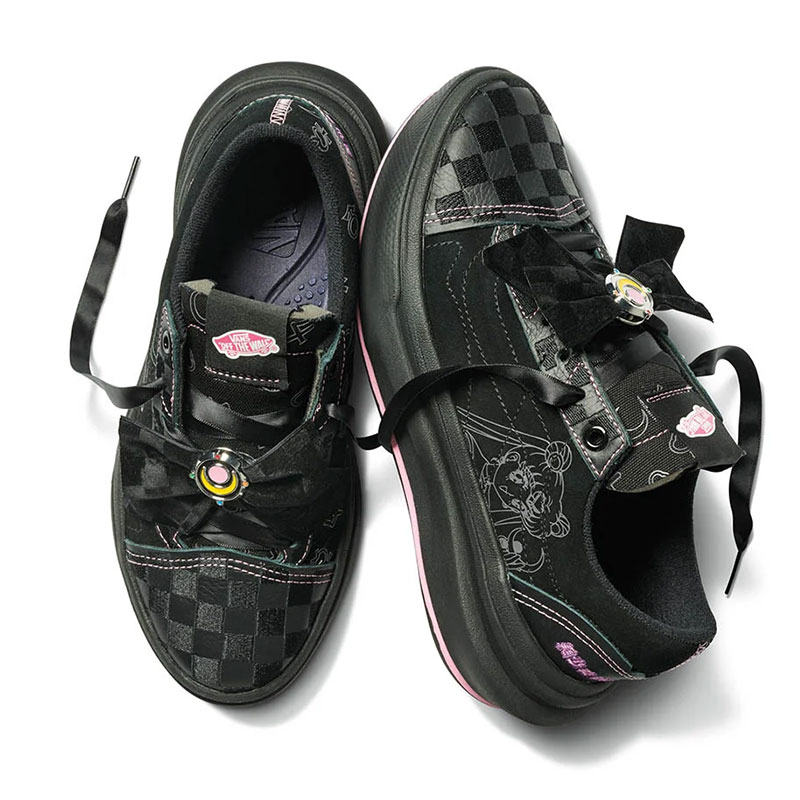 Decked in black checkered toe-caps and pink platform soles, these sneakers are a perfect look for your next date or even BLACKPINK's concert… when it eventually happens. It's designed in Vans' Old Skool Overt CC sneakers, complete with Sailor Moon's bow tie in black on the front.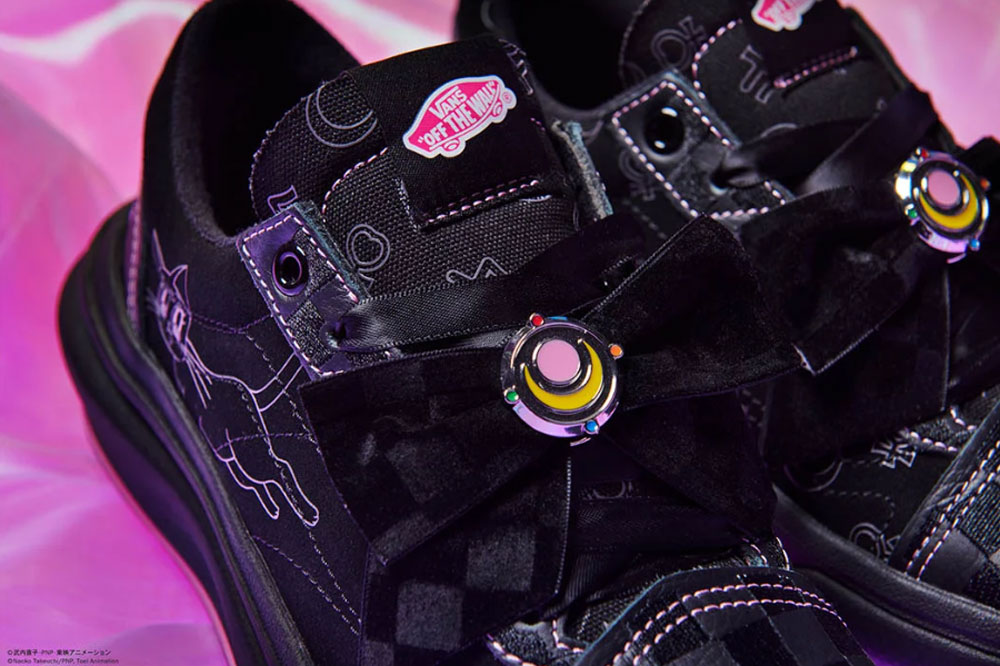 Instead of shoelaces, Sailor Moon's metallic transformation brooch is nestled in the middle of the bow ties. With these, now you can magically transform into a Sailor Guardian anytime and anywhere.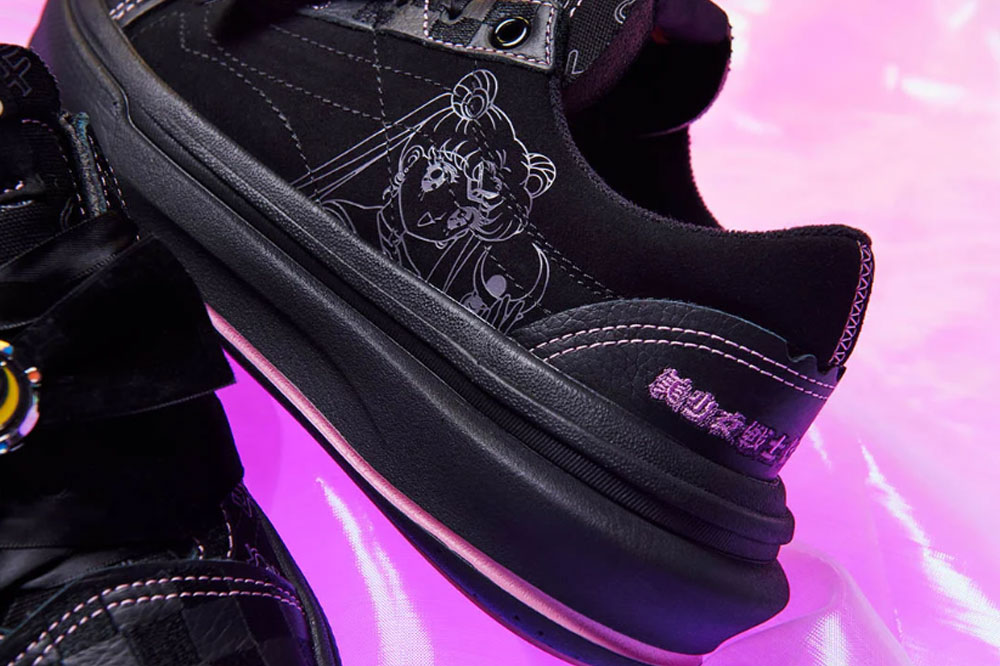 Along the sides of the sneaker, graphic designs and symbols of Sailor Moon and Luna are stitched in white. Seeing Usagi and her iconic Moon Stick is a fun reminder that there will always be magic along every step of your journey.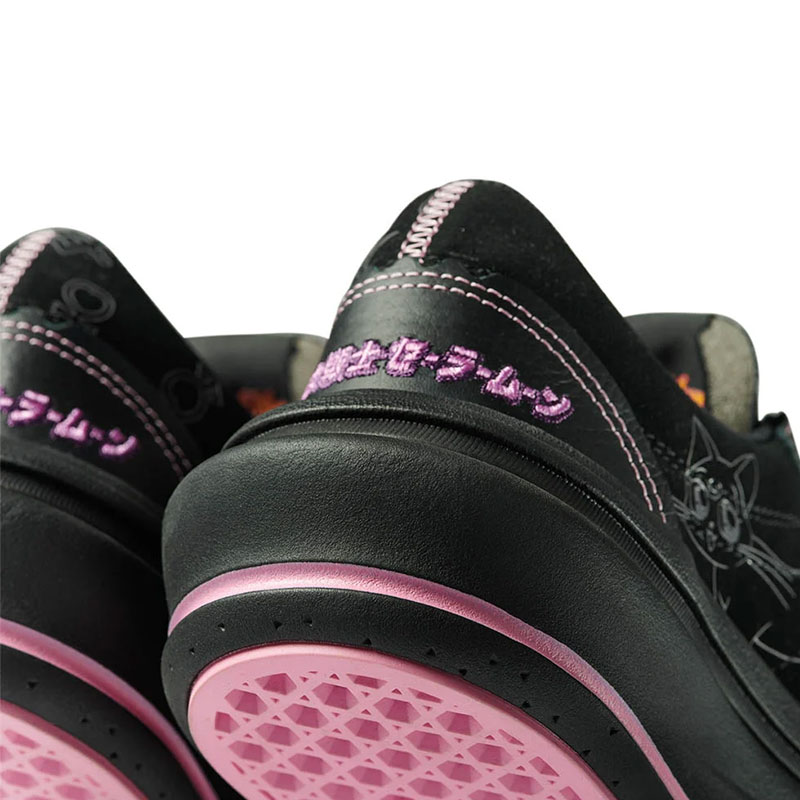 On the heel tabs, Sailor Moon's Japanese title is embroidered in pink, serving as a tribute to the OG viewers who have followed the series since 1992.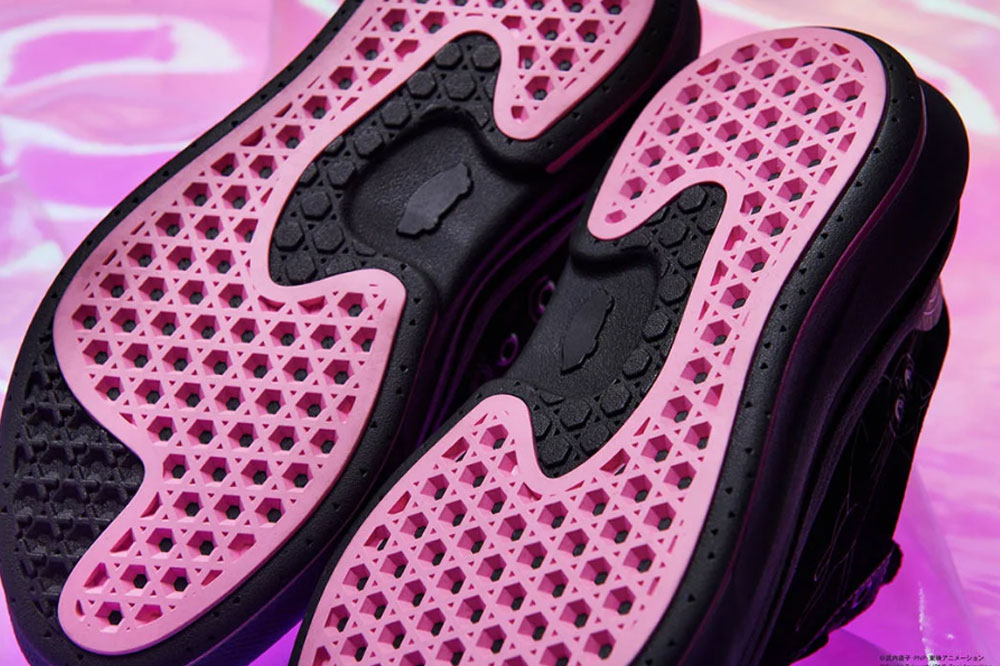 The soles showcase a mix of pink and black hues, providing extra comfort while you're out. 
The sneakers are available in unisex cutting too, so fans of all genders can enjoy repping these kicks.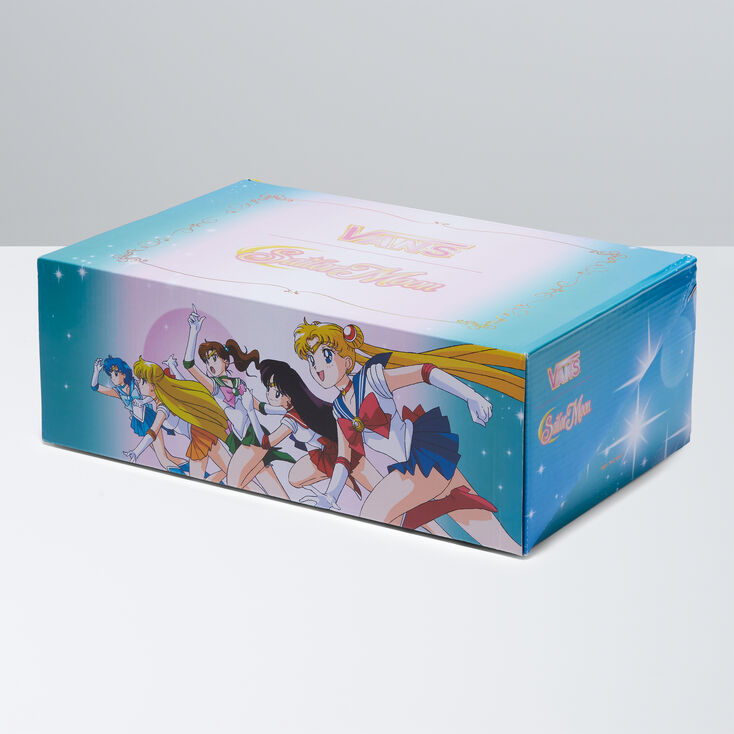 Additionally, each purchase of the sneakers come in an exclusive Sailor Moon-themed shoebox with all the Sailor Guardians. 
New arrivals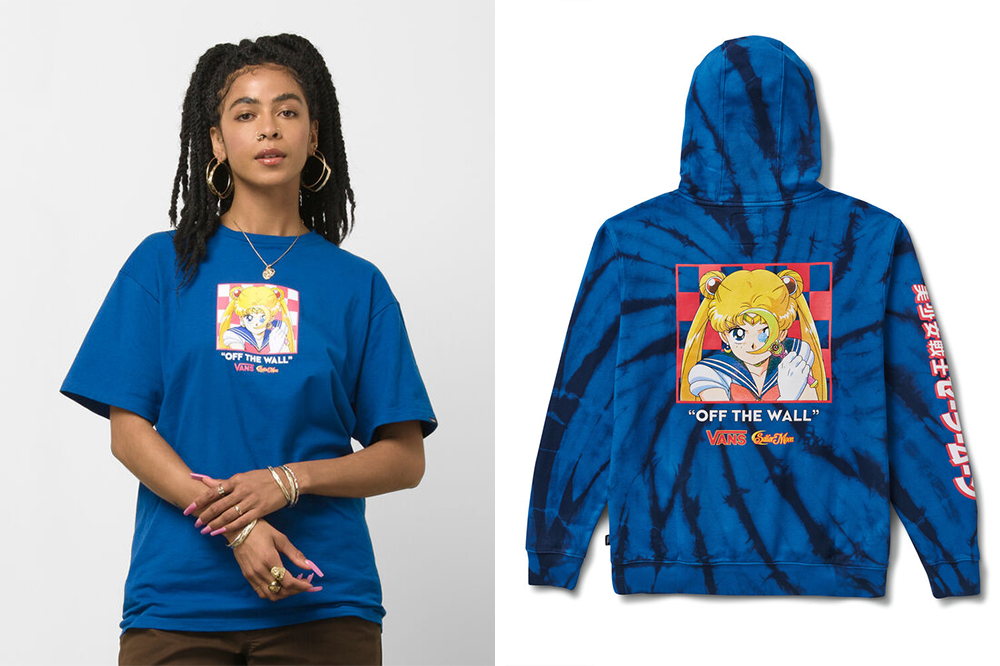 On top of the sneakers, new arrivals such as tees and hoodies have just been added to the collection. If you couldn't get enough of these kawaii merch the first time round, make sure to head over to Vans' online website to add them all to your cart ASAP.
The Sailor Moon x Vans Sneakers Pay Tribute To Usagi and Luna's Bond
Combining both the chunky sneaker and punk rock aesthetic, these newly-launched Sailor Moon x Vans Old Skool Over CC sneakers will literally transform your look. Each pair is retailing at $179 each on the Vans online website and in selected Vans stores islandwide.
All images courtesy of Vans.
Also read:
Sailor Moon x Vans Has Chunky Sneakers & Kawaii Apparel In Usagi Prints So You Can Fight Evil In Style