Crayon Shin Chan Beauty Line Launched By Spao Korea
If you are a kidult who still enjoys the cheeky jokes on Crayon Shin Chan, this beauty line will be right up your alley.
Spao, a fashion, beauty and lifestyle brand from Korea, has launched a full range of beauty products featuring the colourful characters from the animated show. The line includes face masks, lip balm, moisturisers and sunscreen. 
Shin Chan products
The main star of the show, Shin Chan appears as a Vitamin Sleeping Mask. He is wearing his iconic teal pajamas, which matches the colour of the packaging.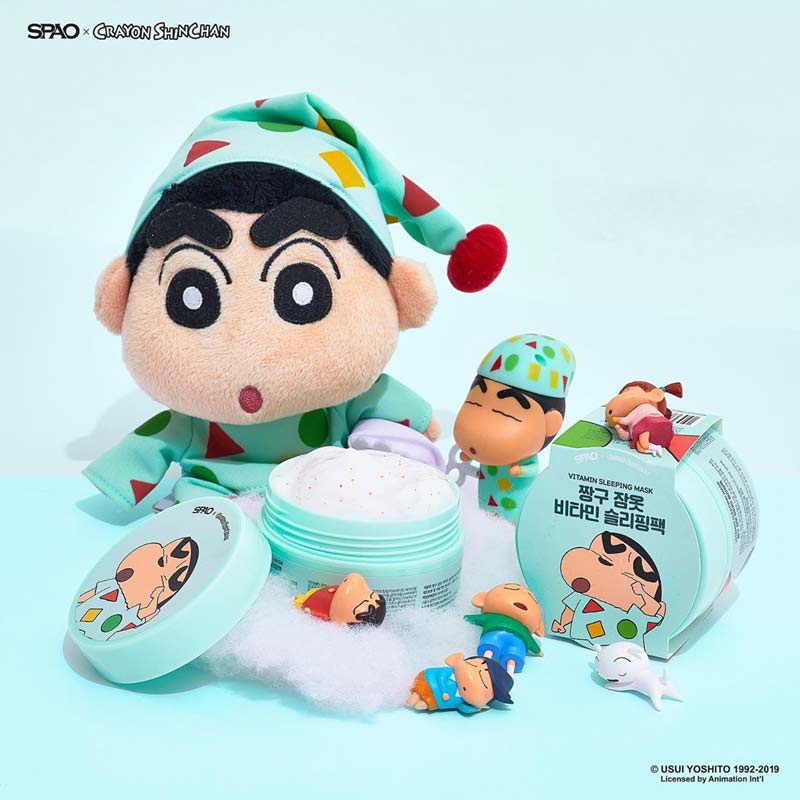 Shin Chan also gets to transform into his favourite superhero, Action Mask, on an Action Beam! Sunscreen Stick. Use it generously to protect yourself from the hot Singapore sun!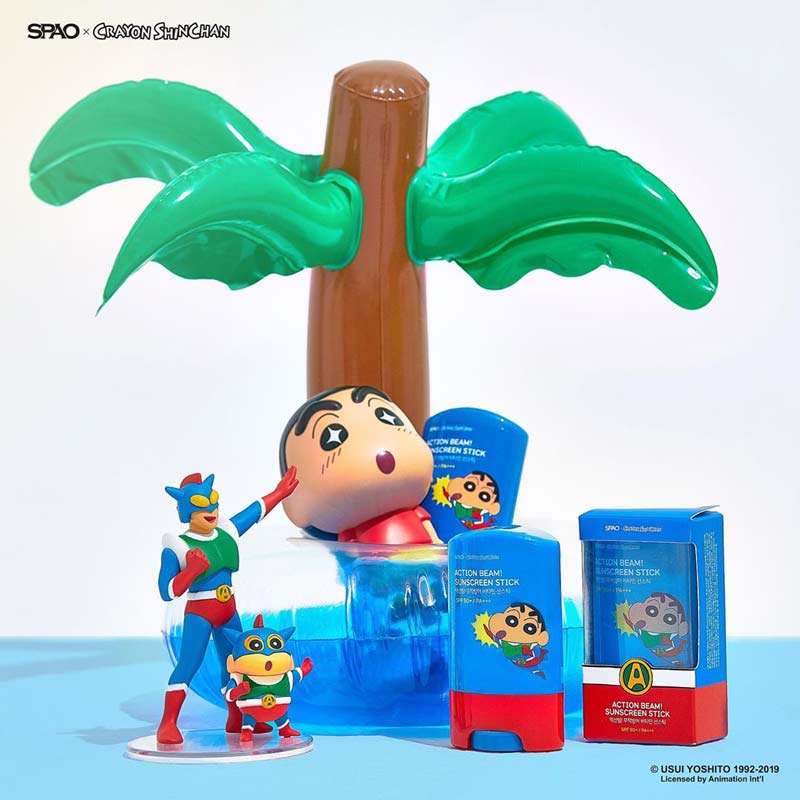 We are kind of obsessed with how kawaii Shin Chan, his dog and friends look on this selection of moisturising lip balms. They are available in peach or strawberry shades, and are infused with shea butter.  

Also read:
Starbucks x Pared Eyewear Limited-Edition Merchandise Have You Covered For A Beach Day Out
Supporting character products
The man of the house, Mr Nohara, appears as a clay mask. The packaging is in a seriously cool navy blue, making this a perfect gift for your Shin Chan-loving boyfriend.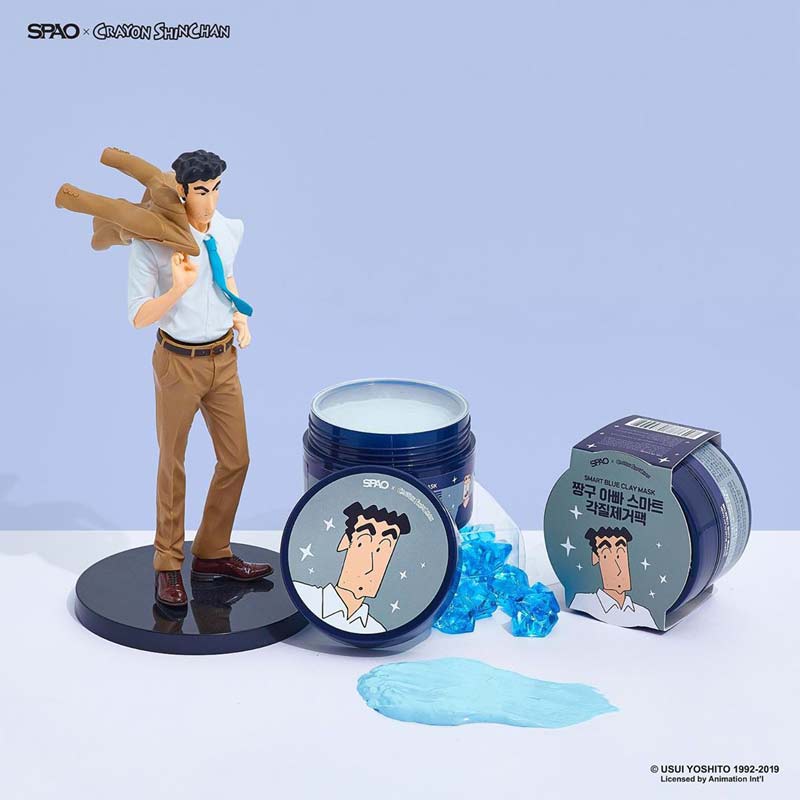 Buriburizaemon, the pig character that sometimes cameos on the show, makes an appearance as a limited-edition 24K Gold Peel Off Mask. You can use it to give yourself a treat during your staycation.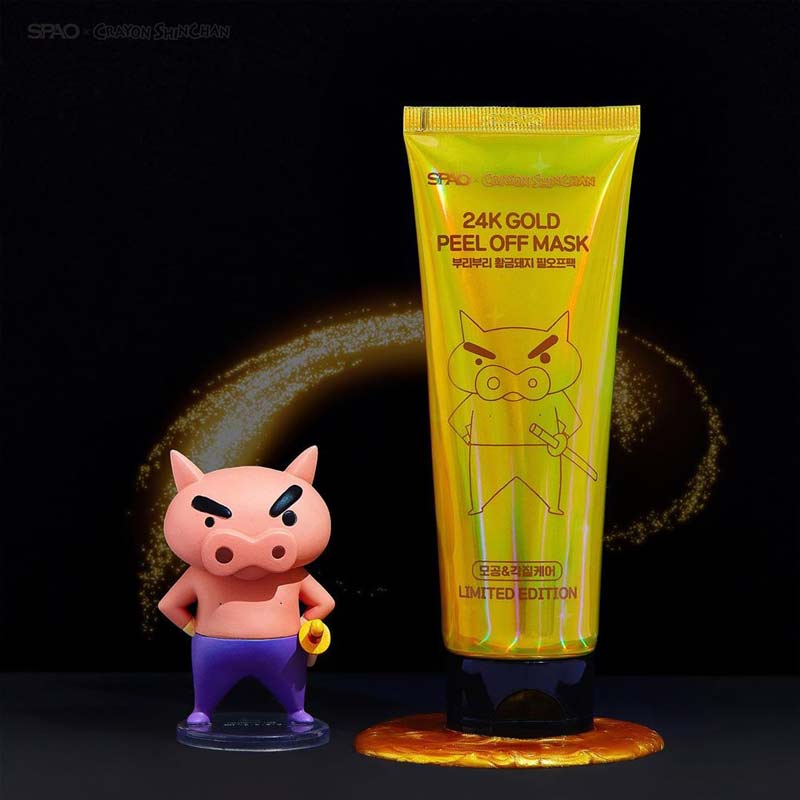 Shin Chan's dog, known as 'Xiao Bai' in Mandarin, adorns a range of products including a Bubble Foaming Cleanser, 3-step Nose Strip and even a bath bomb.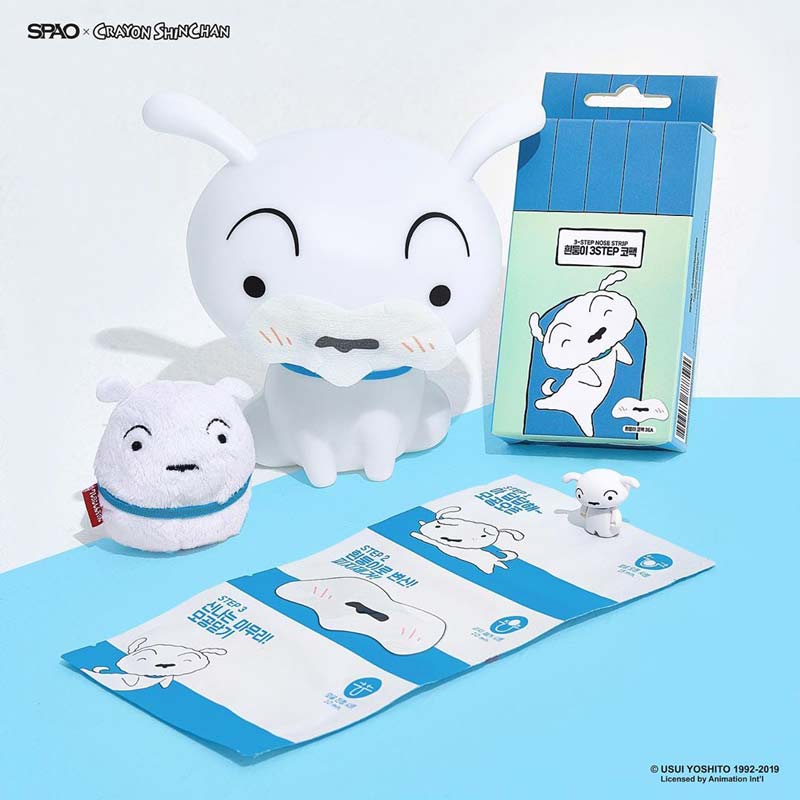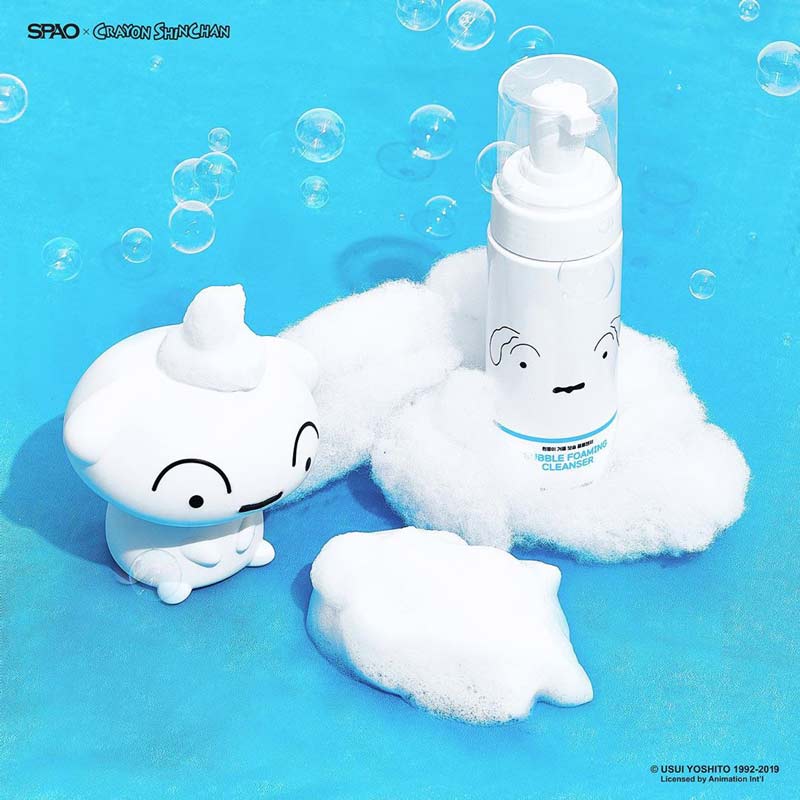 Toss the bath bomb into your tub and the fluffy bubbles will remind you of Xiao Bai's fuzzy white fur!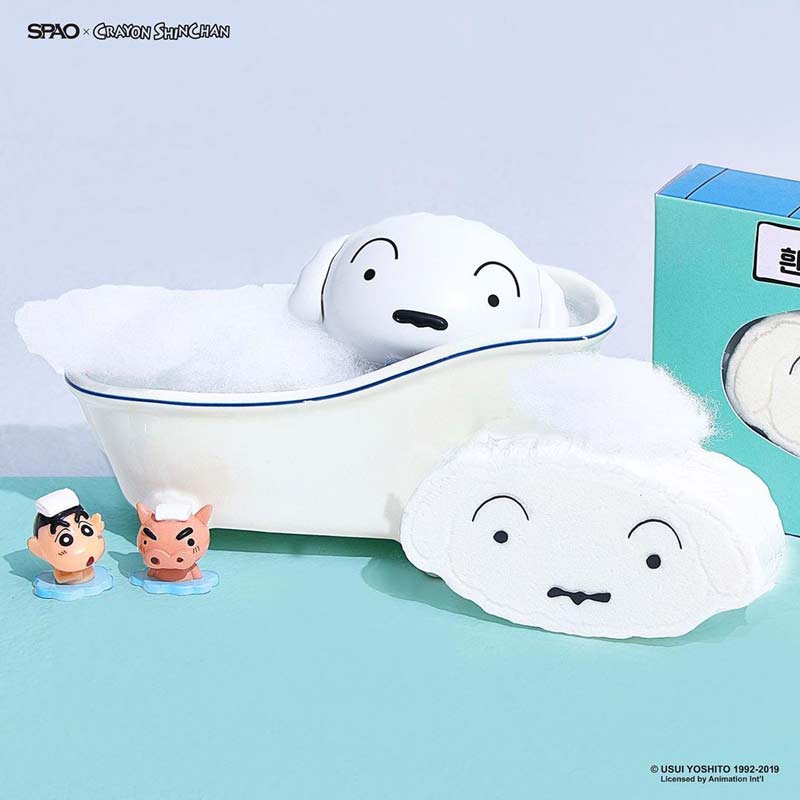 Shin Chan's favourite snack, Chocobi, has its pink dinosaur mascot appearing on a hand cream. Remember not to eat the contents, as the bright green packaging looks very similar to actual Chocobi snacks that you can get at Don Don Donki. 
My personal favourite is how Shin Chan's friend Bo-Chan, known as 'Ah Dai' in Mandarin, has his booger turned into a beauty blender. According to Spao, it will expand 30% upon contact with water. Spread that booger all over your face, gurl!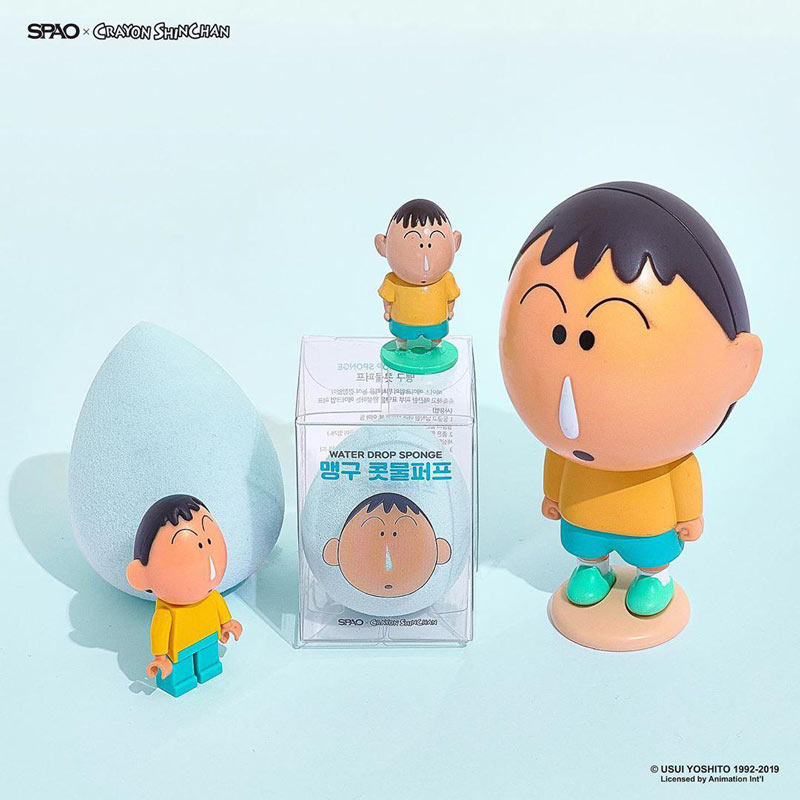 Crayon Shin Chan Beauty Products Available In Korea
For now, these super-cute products are available only in Korea. 
Spao does not ship outside of Korea, so you will have to beg your koreaboo friend who is boarding a plane to Seoul on his or her next trip, to buy them for you.  
Otherwise, there is a Spao store in Paradigm Mall, Johor Bahru, although stocks seem to come in a little later for Malaysia's Spao. 
You might also want to try second-hand retailers like Airfrov, to see if the products are available there, in a week or so, since the products just launched this week.
Also read:
All images: Source