Single's Inferno Cast Members
Thanks to the popularity of Squid Game in 2021, Korean shows are in the mainstream eye like never before. And ICYMI, Single's Inferno is Netflix's latest original reality series which follows 12 single Koreans "stranded" on an island looking for love. Call it trashy, but each episode left me with butterflies in my stomach and on the edge of my seat.
The 8-episode series recently wrapped up, and gave us hooked viewers a peek at each contestant's personality and dating style. Whether you love 'em or hate 'em, here's a ranking of every cast members' dateability, from worst to best. 
Warning: Spoilers for Single's Inferno ahead, proceed at your own risk if you've yet to watch the reality series!
Male contestants 
6. Choi Sihun, 30
Source
At first glance, Choi Sihun gives off Korean celebrity vibes as mentioned by many of the cast members. Well, it turns out that they were right as he has acting credentials in a web drama and worked as a model. To add on, his dressing style brings to mind a K-pop idol ‒ can someone say "oppa"?
However, on many occasions, he was seen resting rather than using the chances he had to interact with Song Ji-a ‒ his love interest. Some viewers might have already seen it coming so it's no surprise that he ended up "losing" to other pursuers of the island's most popular contestant. Ultimately, he has no one to blame but himself for not trying harder ‒ an example that love requires constant hard work and effort.
Dateability: 1/5
5. Oh Jintaek, 30
Source
If you're looking for a contestant with a unique style and personality, Oh Jintaek has to be your boy. In the first episode, he stood out thanks to his beard and later, his chest hair became a huge discussion topic among the commenters and netizens. Such appearance is uncommon among Korean men, and perhaps the reason why he gained substantial attention from his other contestants. 
While his amiable personality comes off as brownie points for some, his flirty nature did not eventually shine a good light on him. Although it is possible that he didn't do it intentionally, there were some wishy-washy moments that definitely caused viewers to go "he's sus".
Dateability: 2/5
4. Kim Junsik, 28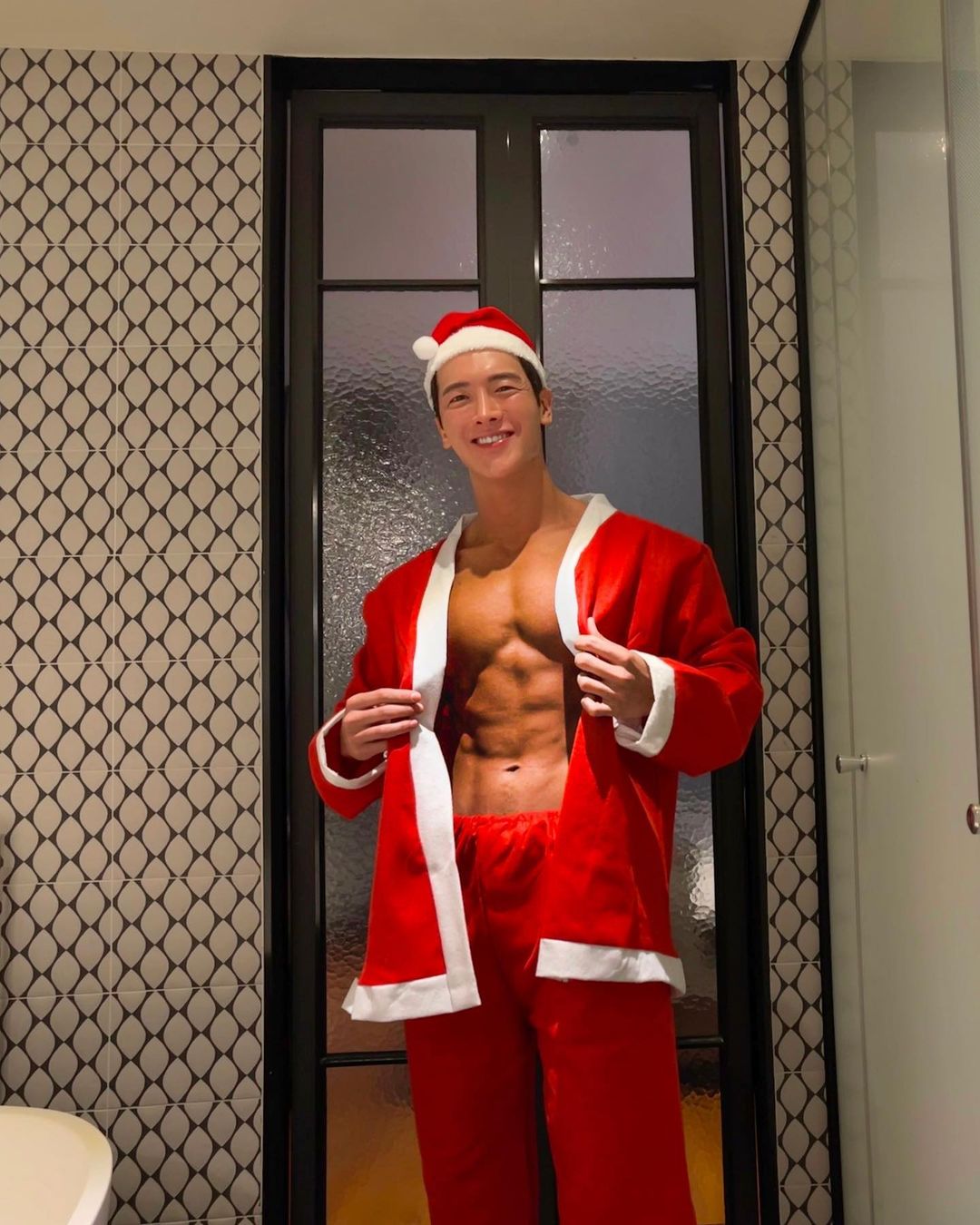 Source
The health brand CEO might not have had a lot of screen time on the show, but Kim Junsik is definitely eye candy material with those abs and adorable eye smiles. However, when it comes to dating, he is probably not the guy with the most initiative ‒ a potential deal-breaker for some. 
Kim Junsik was initially interested in Song Ji-a but after realising that she didn't reciprocate, he cut short his efforts and showed interest in An Yewon instead. If he had shown slightly more vigour in his wooing, it might have given viewers a better impression of him. Then again, his personality might have just been skewed for the show.  
Dateability: 3/5
3. Moon Sehoon, 27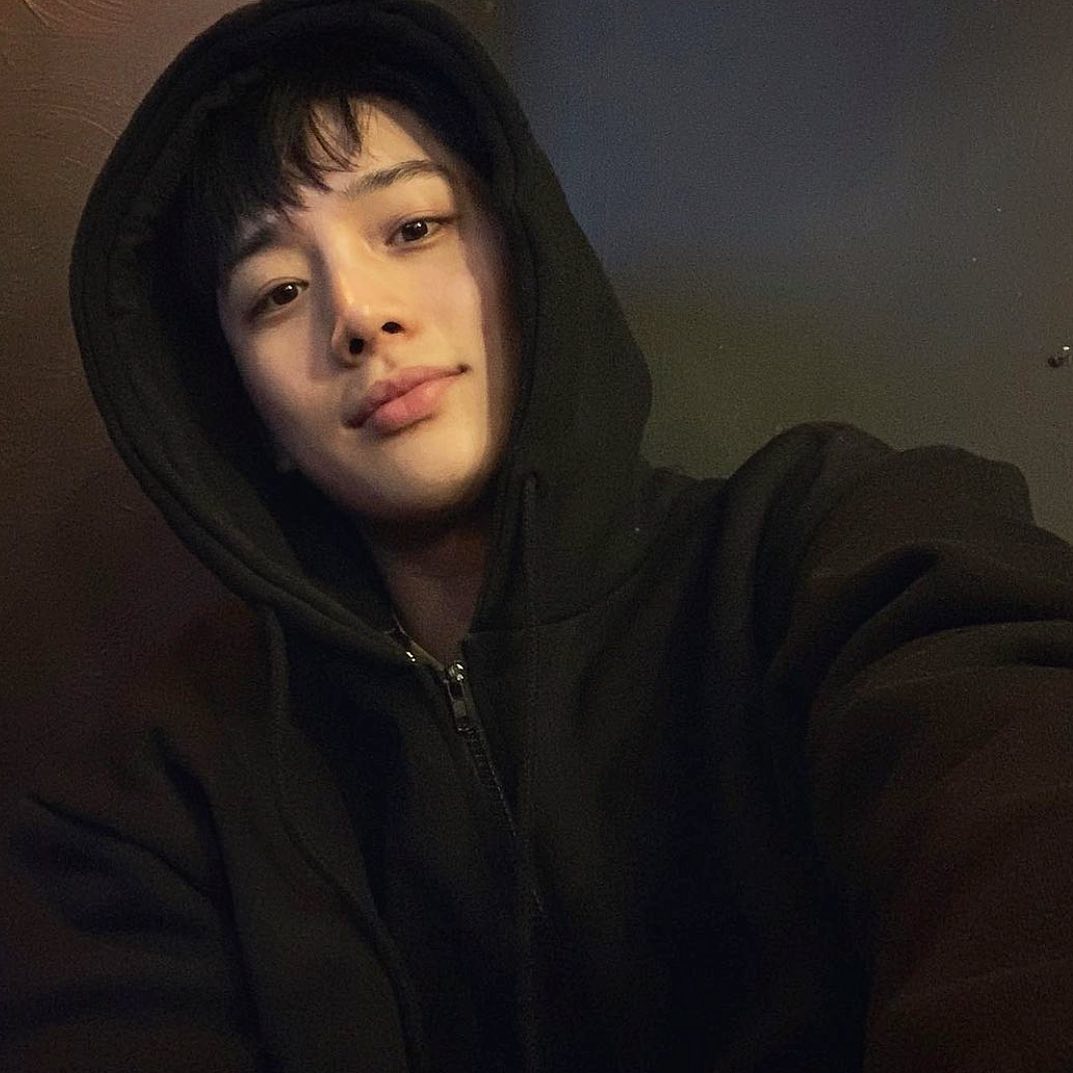 Source
Throughout the series, Moon Sehoon showed unfaltering interest in Shin Jiyeon. While his behaviour struck off as creepy for some viewers, many felt a sense of relief when he later cleared them up during a date with her. His sincerity definitely touched her heart and viewers were also glad that they ended up as a couple later on. 
Not to mention, when new faces like Seong Minji and Kim Sumin entered the show, he also took the initiative to take care of them. Thanks to his kind and friendly nature, both contestants were able to fit into the new environment quickly.
Dateability: 4/5
2. Kim Hyunjoong, 28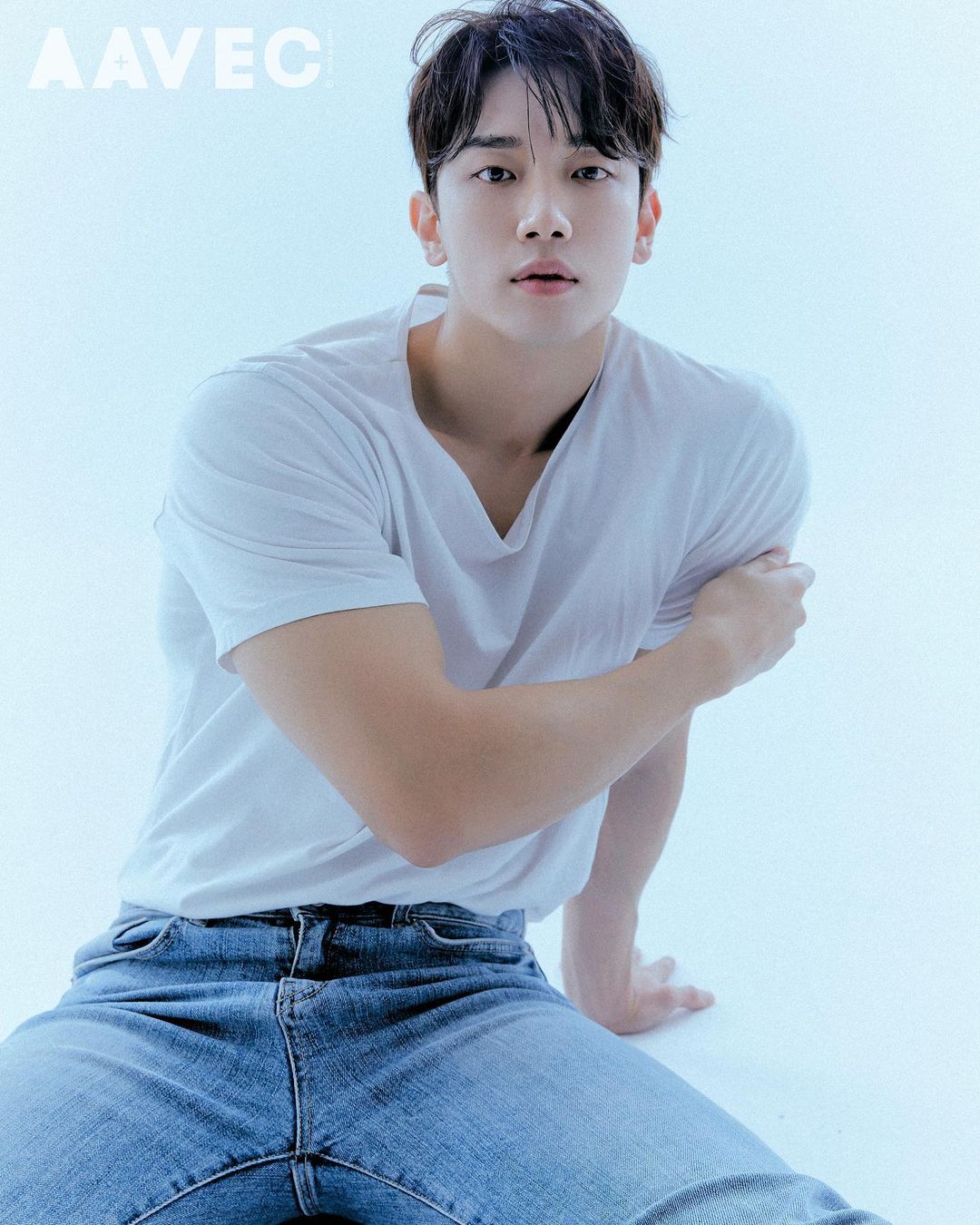 Source
Kim Hyunjoong might look difficult to approach but in front of someone that he's interested in, he is no different than an obedient puppy. Throughout the show, he is not only a good team player, a listening ear for a friend in need of advice, but also a person who's willing to fight for love. 
On top of his handsome looks and stunning physique, Kim Hyunjoong also showed fair play when a strong competitor showed up halfway. A charming move that many guys ought to learn. 
Dateability: 5/5
1. Cha Hyunseung, 31
Source
Although Cha Hyunseung only entered the show midway, he grabbed the attention of the female contestants for several reasons. His hot body, bad boy looks and of course, killer confidence. It seems like he also has a friendly personality as he got close to the rest of the male contestants quickly. 
Furthermore, when he went on a date with Song Ji-a, he wasn't shy in expressing his interest in her. Plus, he also knew how to make her comfortable without going overboard with the physical contact. After all, we love a man who respects boundaries and knows his limits. 
Dateability: 5/5
Also read: 
The Reality Of Dating An "Oppa" In Korea, As Shared By A Singaporean Who Lived There For 8.5 Years
Female contestants
6. Kim Sumin, 24
Source
While a catfight didn't break out because of Kim Sumin's sudden appearance in the show midway, her entry proved to be a game changer. Thanks to her infectious smile and bright personality, she drew attention to herself easily. While she could have used it to her advantage, it was slightly disappointing that she didn't. 
Towards the end of the series, Kim Sumin developed an interest in Moon Sehoon, perhaps only because he took care of her at the beginning. Although he didn't reciprocate, she was accepting of the outcome and moved on to the next person. While it's fine to move on, we would have preferred if she had shown more determination in focusing on one person instead.  
Dateability: 2/5
5. Seong Minji, 25
Source
As the last female contestant who entered the show midway, Seong Minji had many disadvantages. Because of that, she had a hard time getting the attention of the male contestants and also blending in with the rest of the girls. 
Despite her cold appearance, she was driven with passion and put up a brave front in the hopes of earning the attention of Moon Sehoon. Breaking the stereotype that only guys should chase after girls, she proved to be someone who wasn't afraid of a challenge and was a breath of fresh air for the show. 
Dateability: 3/5
4. Kang Soyeon, 34
Source
Making a strong appearance with her buzzed-about sun-kissed skin and healthy figure, Kang Soyeon is the definition of a sporty girl. Initially, she was caught between Oh Jintaek and Moon Sehoon, but dealt with her feelings in a mature manner. Perhaps because she is the oldest contestant in the show, she dared to voice out what she likes and dislikes in a relationship.
Since communication is important in any relationship, Kang Soyeon showed that she is likely capable of sustaining them for the long run. 
Dateability: 3/5
3. An Yeawon, 27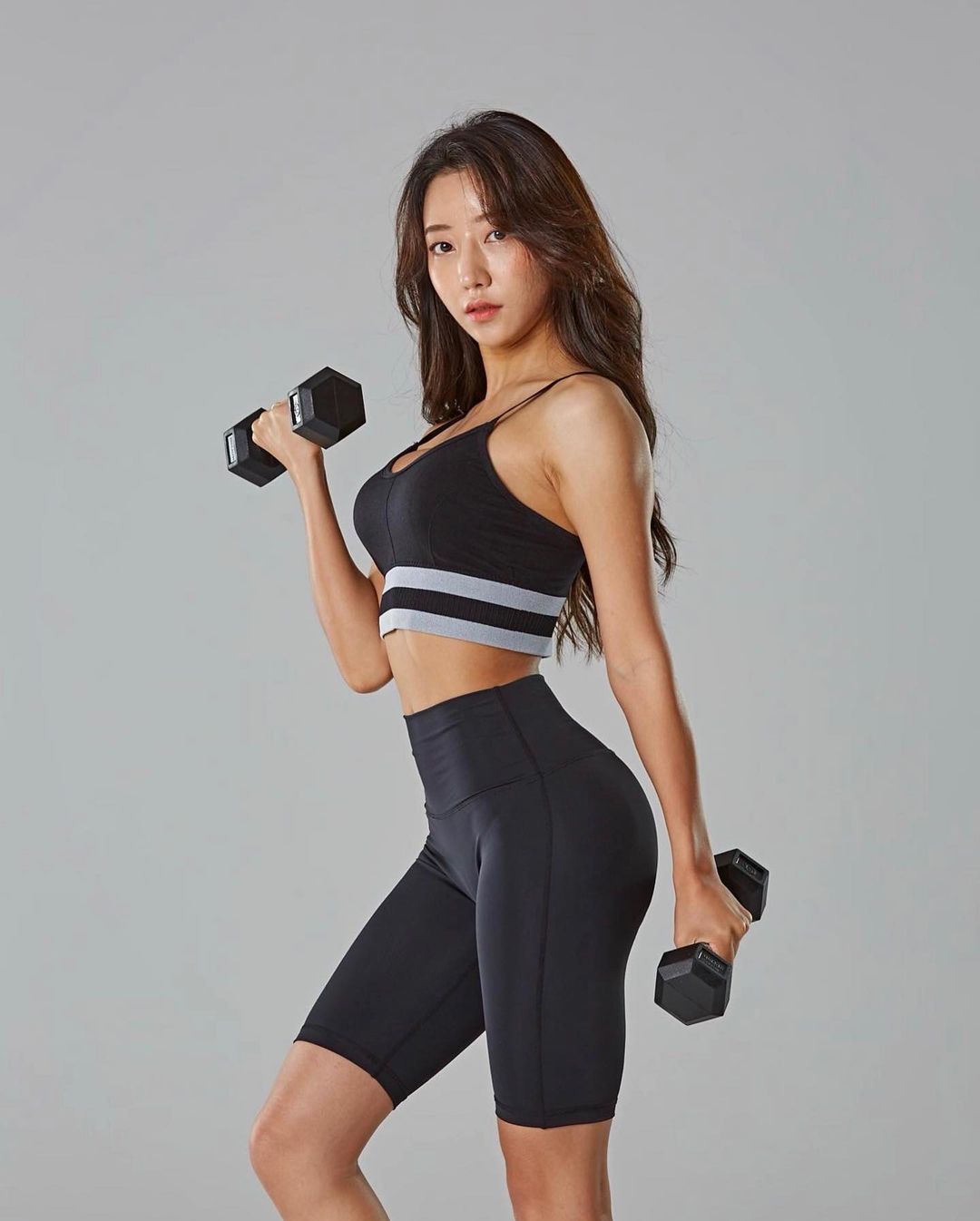 Source
An Yeawon is like the big sister that everyone needs in their life. On many occasions, she appeared to be on good terms with the female contestants. She even welcomed those who joined midway with a big smile although they only meant more competition. Her winning traits were further showcased when she didn't enter the top 3 during the outdoor competitions and took it in her stride.
On top of her positive attitude, An Yeawon is also a dedicated pursuer of love. She wasn't afraid to go all-in when she developed an interest in Kim Junsik – proving that you have to pursue what you want in order to achieve your goals.
Dateability: 4/5
2. Shin Jiyeon, 25
Source
Shin Jiyeon has both the looks and the brains so it's no surprise that she's popular among the male contestants. Despite her feminine appearance, Shin Jiyeon also showcased a competitive side. She won against Kang Soyeon during a game, the strongest contender among the female contestants, suggesting that she isn't someone who gives in easily when it comes to love. 
During early episodes, she seemed to have little interest in Moon Sehoon but later, opened up to him after clearing up the misunderstanding they had. She gave him the chance to share his side of the story and showed that it is important to listen and have compassion in every relationship. 
Dateability: 5/5
1. Song Ji-a, 25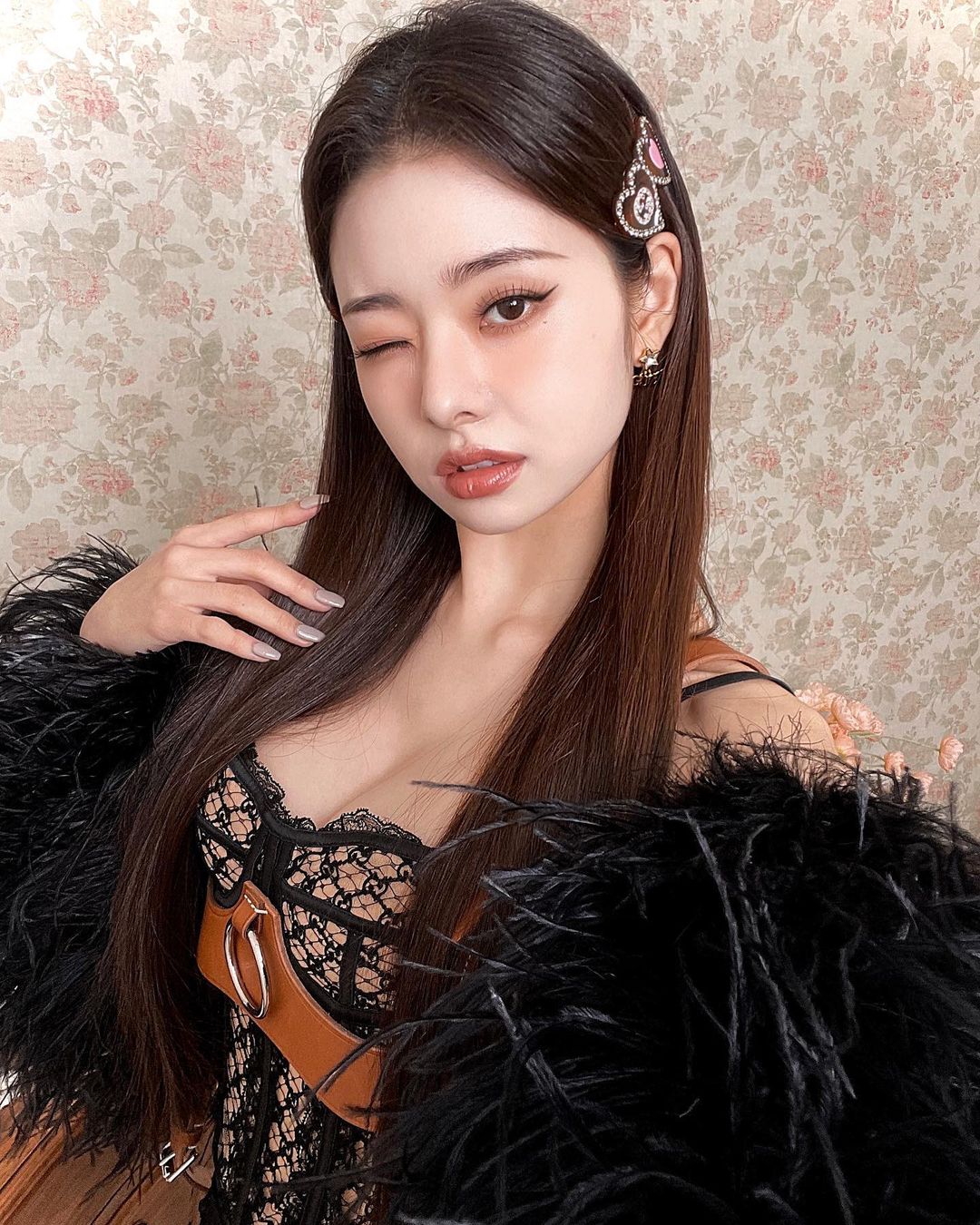 Source
Song Ji-a is undoubtedly the most glamorous girl you'll find in the show. She made a big statement with her luxurious outfits and her captivating personality right from the get-go. While some might point out that she could be high maintenance when it comes to dating, Song Ji-a definitely also knows how to capture a guy's heart. 
Although she had many pursuers during her time on the island, she knew what she wanted when looking out for a potential partner. Despite being misunderstood as a princess initially, Song Ji-a proved her maturity by focusing on her intentions and letting down admirers gently without breaking their hearts. 
Dateability: 5/5 
These Single's Inferno Cast Members Give An Insight Into Korean Dating Culture
Everyone has their own dating style and these Single's Inferno cast members bravely showed how theirs are like. One thing we can take away from the show? Timing is everything, and decisions shouldn't be made lightly.
While we wish the couples all the best, we can't wait to see if Netflix will release an even hotter second season of the show. Perhaps, bringing back contestants who were left single on the island might make things even more interesting. 
Also read: 
Survey In Singapore Reveals Bad Breath, Height & Financial Instability Among The Top Dating Deal Breakers