Snowman Air Purifier
A huge part of Christmas lies in the concept of having winter snow, but unfortunately, living in Singapore prevents us from that experience. Instead of travelling overseas, you can now bring winter to you by purchasing these adorable air purifiers. Even if you're going to pretend that the mist that comes out from the top will bring your snowy day to life, nobody has to know.
The design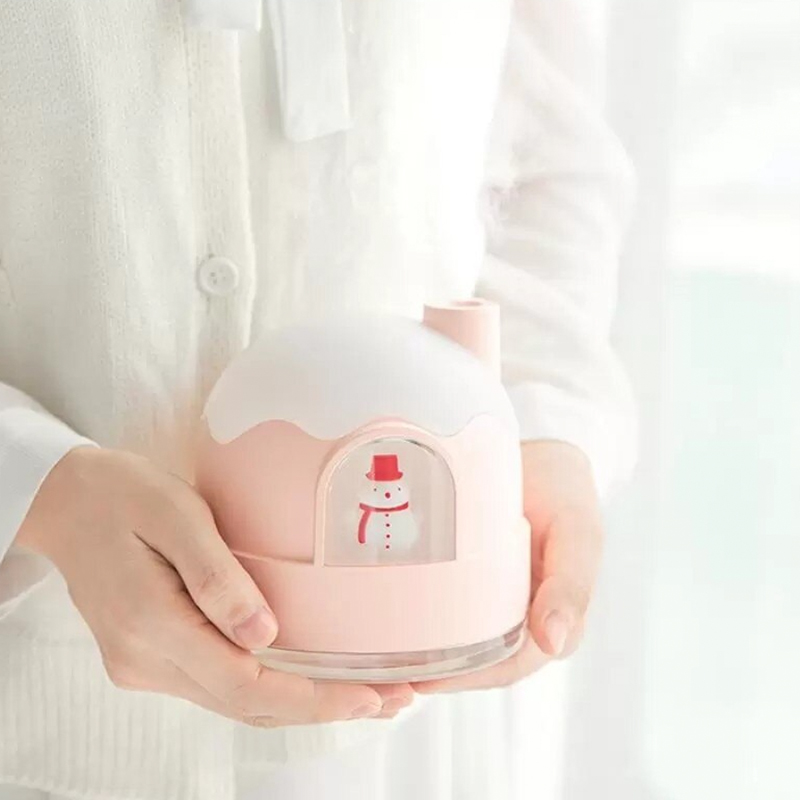 The air purifier comes in a dome shape that resembles an igloo, with a snowman peeking out through a window at the side. It's also light and easy to carry from one room to another so you can improve your air quality wherever you're chilling at.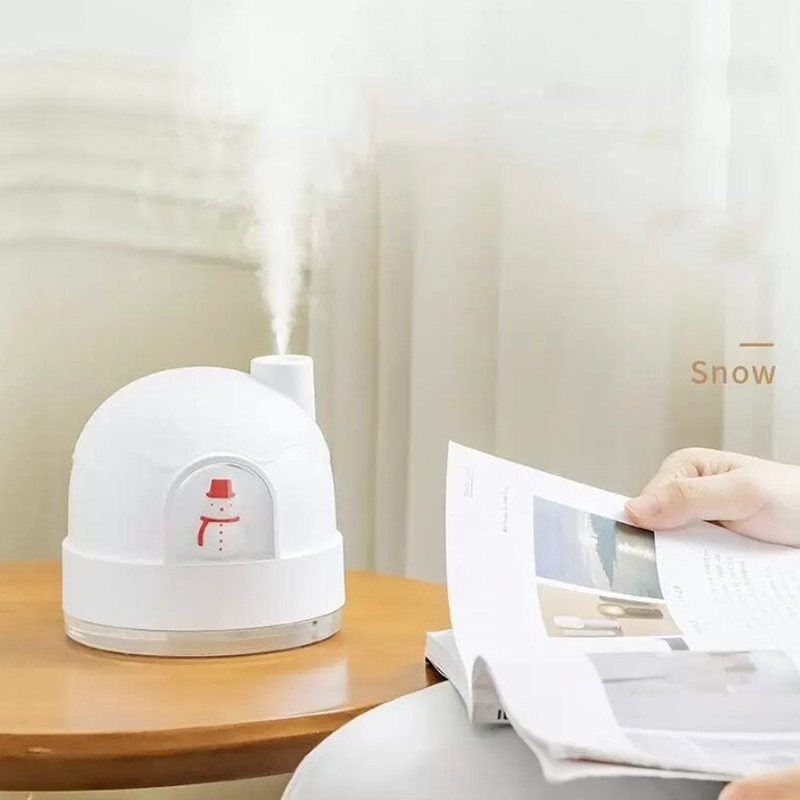 With a water tank capacity of 500ml, it can be used for up to 8 hours at a time. Now you can comfortably curl up on the sofa with a mug of coffee without the hassle of refilling the purifier every now and then.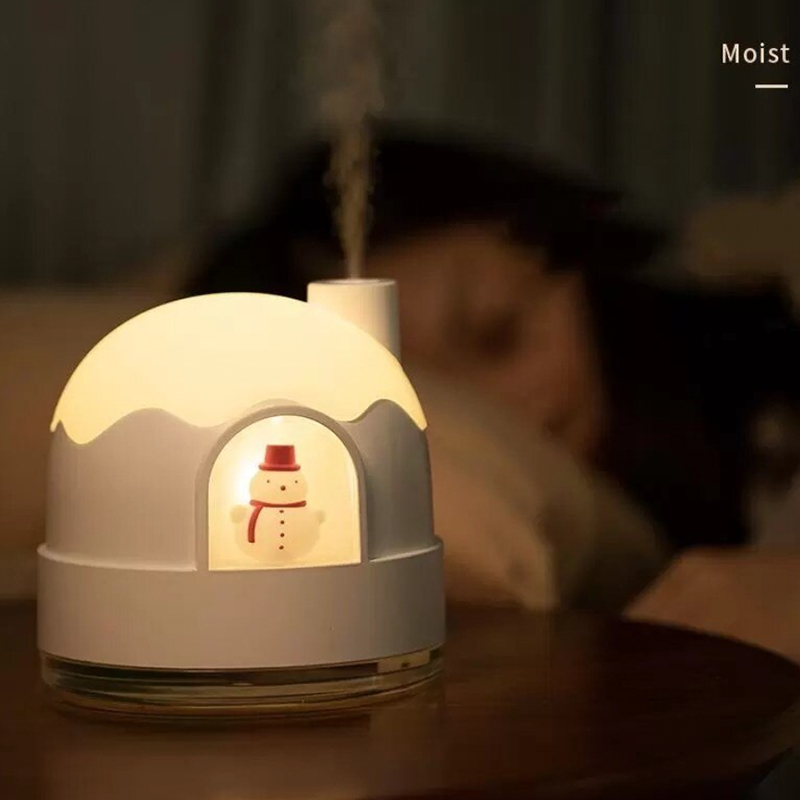 Not only does it serve its purpose as an air purifier, but it even comes with a night light function to accompany you while you sleep.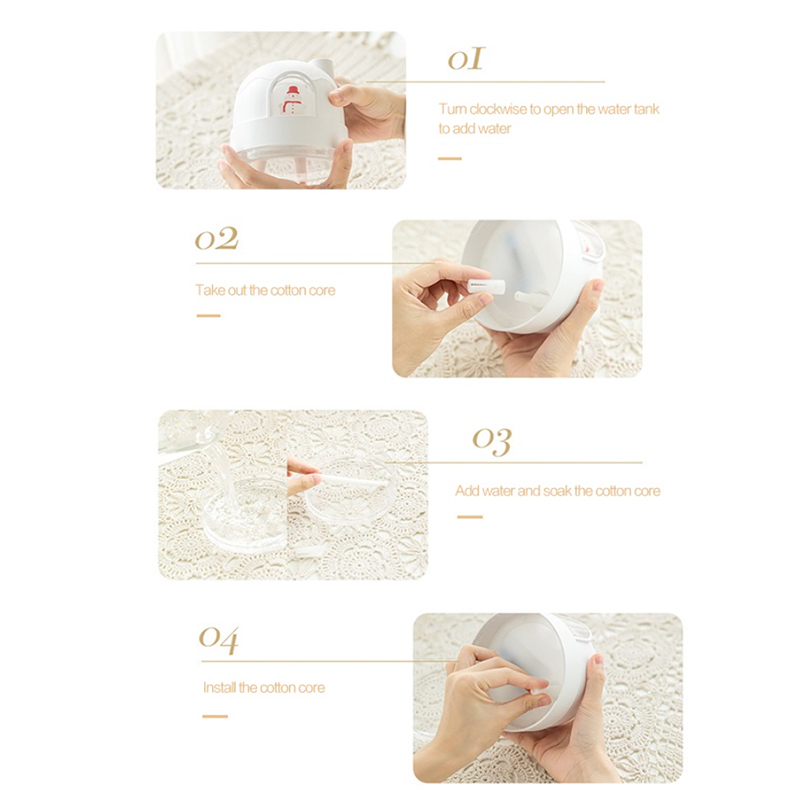 When refilling the air purifier, simply open the bottom of the container and replace the cotton core once in a while. You can even treat yourself to aromatherapy by adding essential oils into the water. Note to self: self-care while working from home should still be a priority.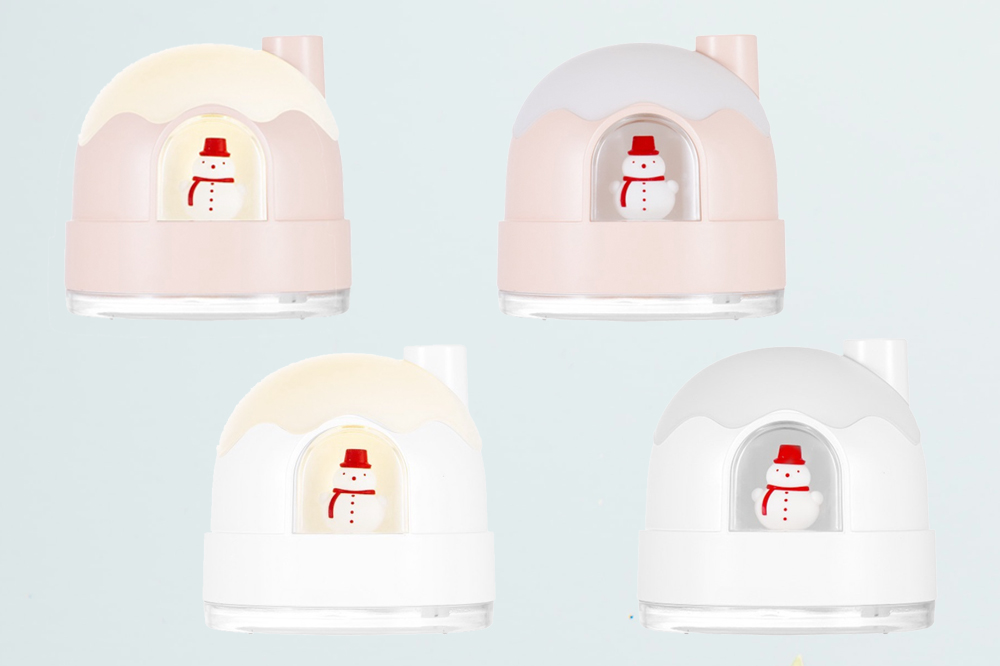 The air purifier comes in 4 different colours to pick from, so you can get matching snowman buddies with your BFFs. Each air purifier retails from $21 on Shopee.
Other designs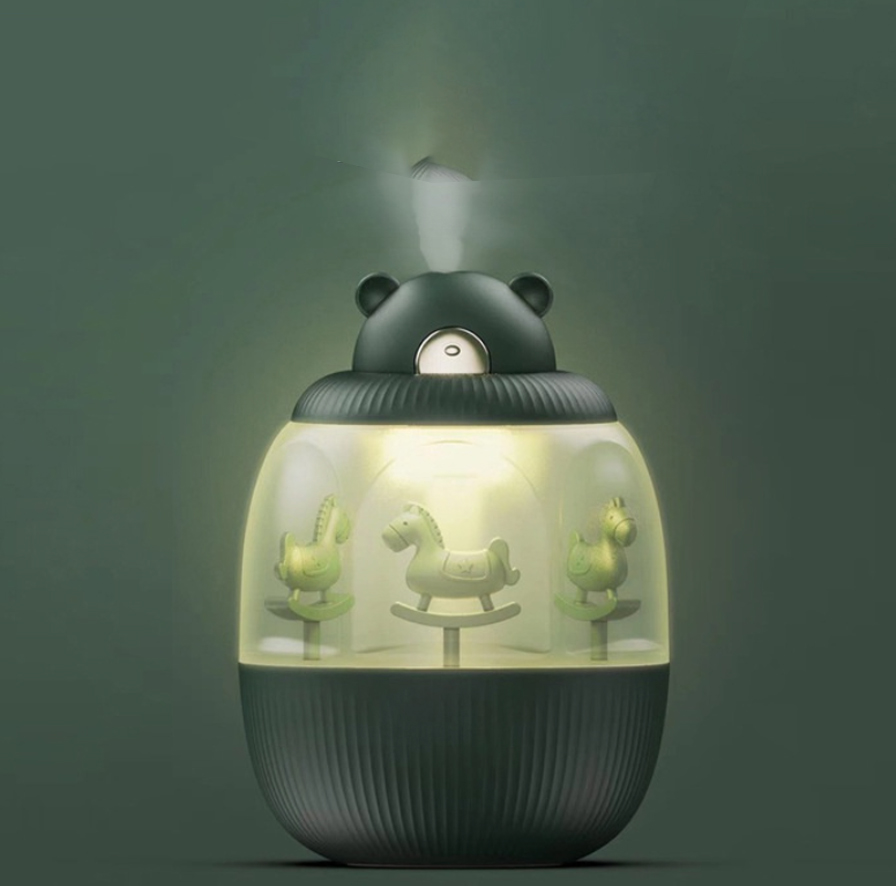 Besides the snowman design, the same Shopee store also offers a variety of cute and unique air purifiers such as this teddy bear design. In its transparent "body", a merry-go-round with rocking horses surrounds the middle. 
Here's the fun part — it can be connected to your music via bluetooth, and you can watch the merry-go-round spin along to your tunes.
This Snowman Air Purifier Celebrates Christmas In The Comfort Of Your Home
With Christmas coming right around the corner, this snowman air purifier is the perfect decor to add some festive cheer to your home. Both the snowman and bear design air purifiers can be purchased on Shopee's online website — make sure to get yours ASAP so it can arrive just in time for Christmas.
All images courtesy of Shopee.
Also read:
This Portable Air Purifier Looks Like A Mini Handbag, So You Can Have Clean Air On-The-Go