Razer Air Purifier Mask
Those who suffer from allergies like dust and pollen would know the hardship of "ah-choo!"s after not breathing in clean air. While there are portable mini air purifiers for you to place at home, there is now an even better option like this wearable air purifier mask by Razer. 
Dubbed as the Razer Zephyr, it comes with a futuristic design, and even allows you to transform into a game character just in time for Halloween. Read on to find out more about this cool device. 
The design
At first glance, the Razer Zephyr reminds us of the masks seen on characters in online games and dystopian movies like Mad Max. It even features a transparent section in the middle that allows people to see your facial expression.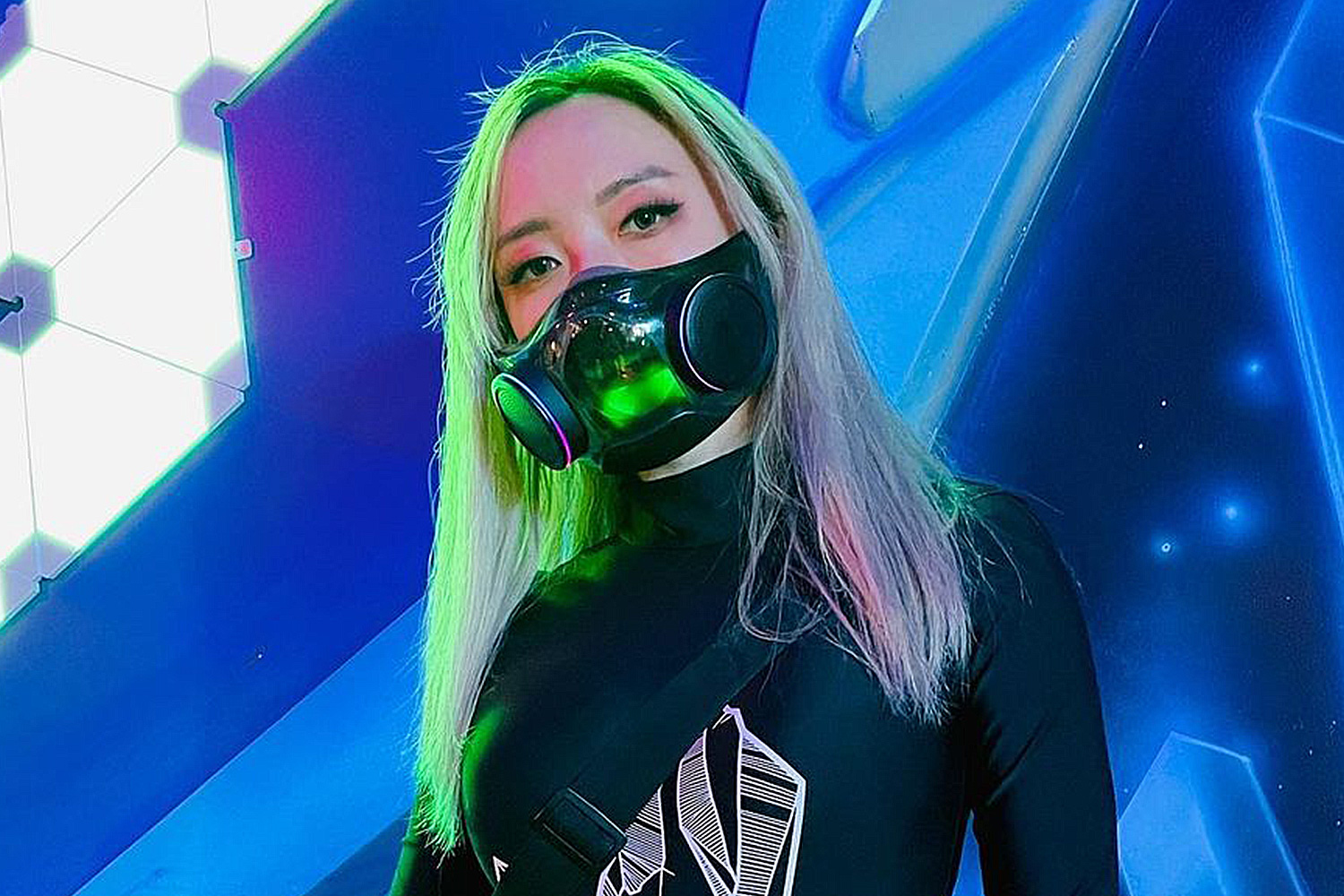 Thanks to its anti-fog coating, the mask will always remain clear even when you happen to take deep breaths. 
Among the many cool factors this mask has, its customisable interior and exterior lighting function are two that are hard to resist.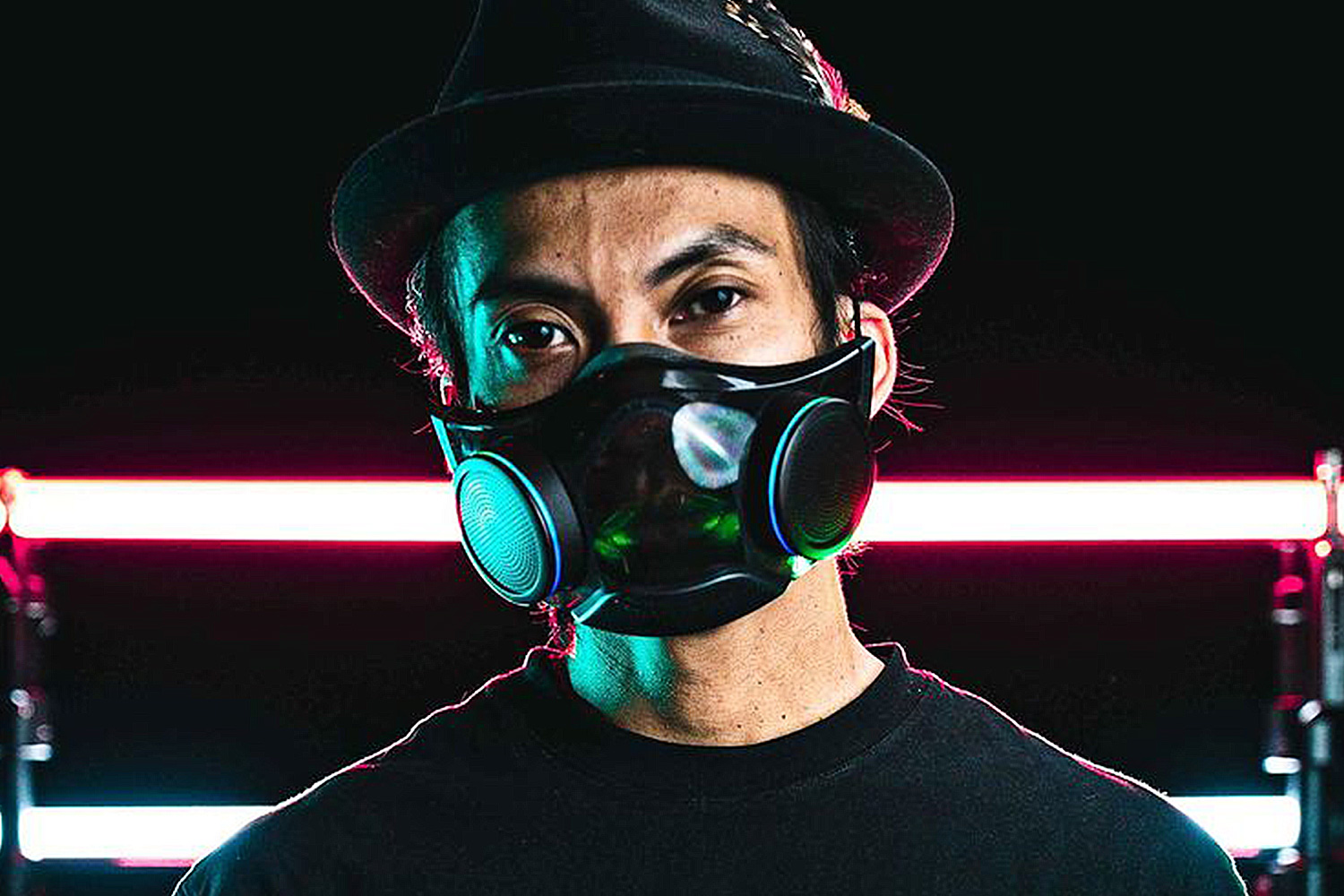 The lightings are found inside the mask as well as around the 2 circular air chambers. You can match your look by choosing from 16.8 million colours and an array of effects after downloading its mobile app and synching it to your mask.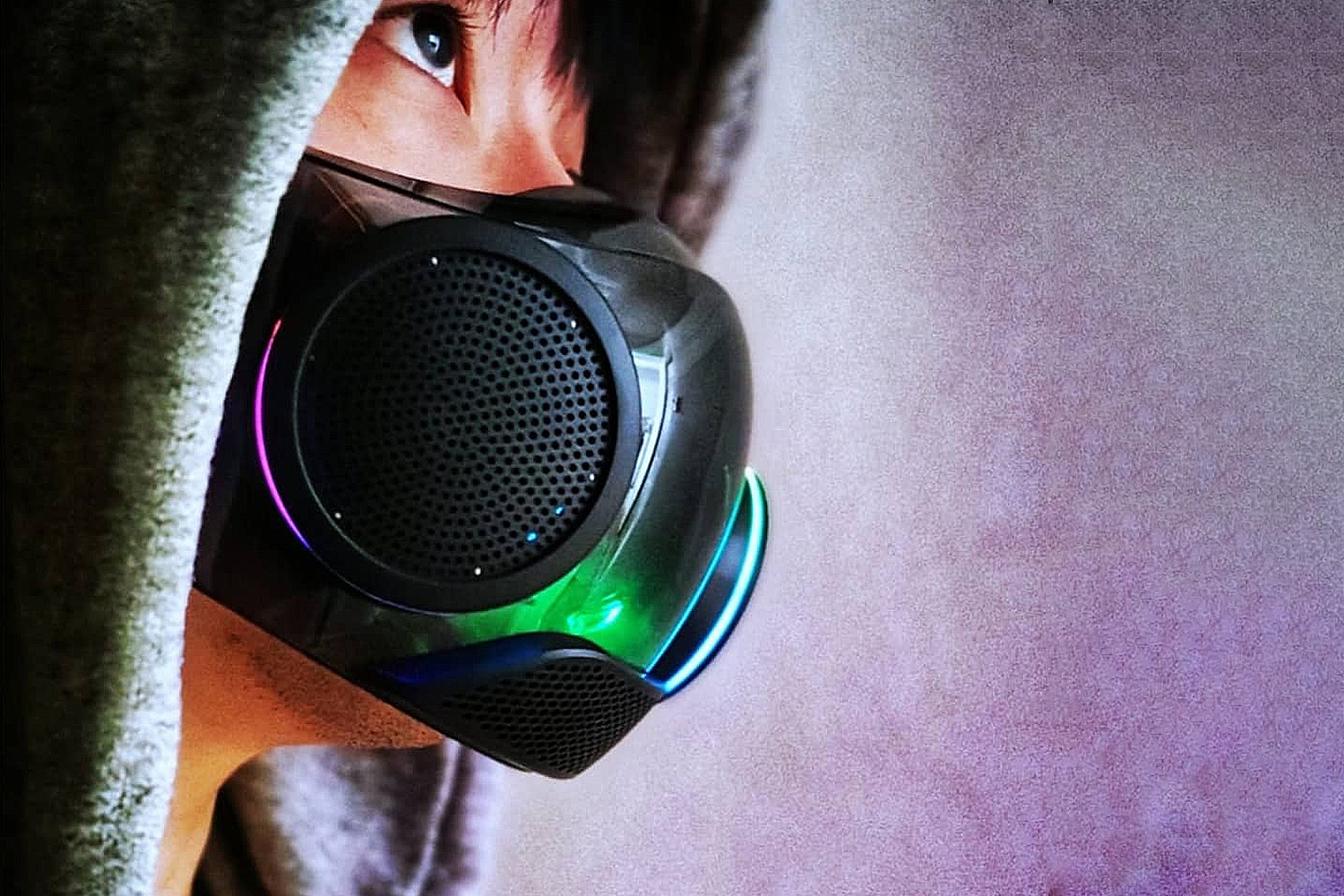 Those who suffer from acne outbreaks due to long hours of mask-wearing would also appreciate the Razer Zephyr. The 2 dual-speed intake fans in the air chambers keep you cool, as they remove humidity and any stuffy feeling.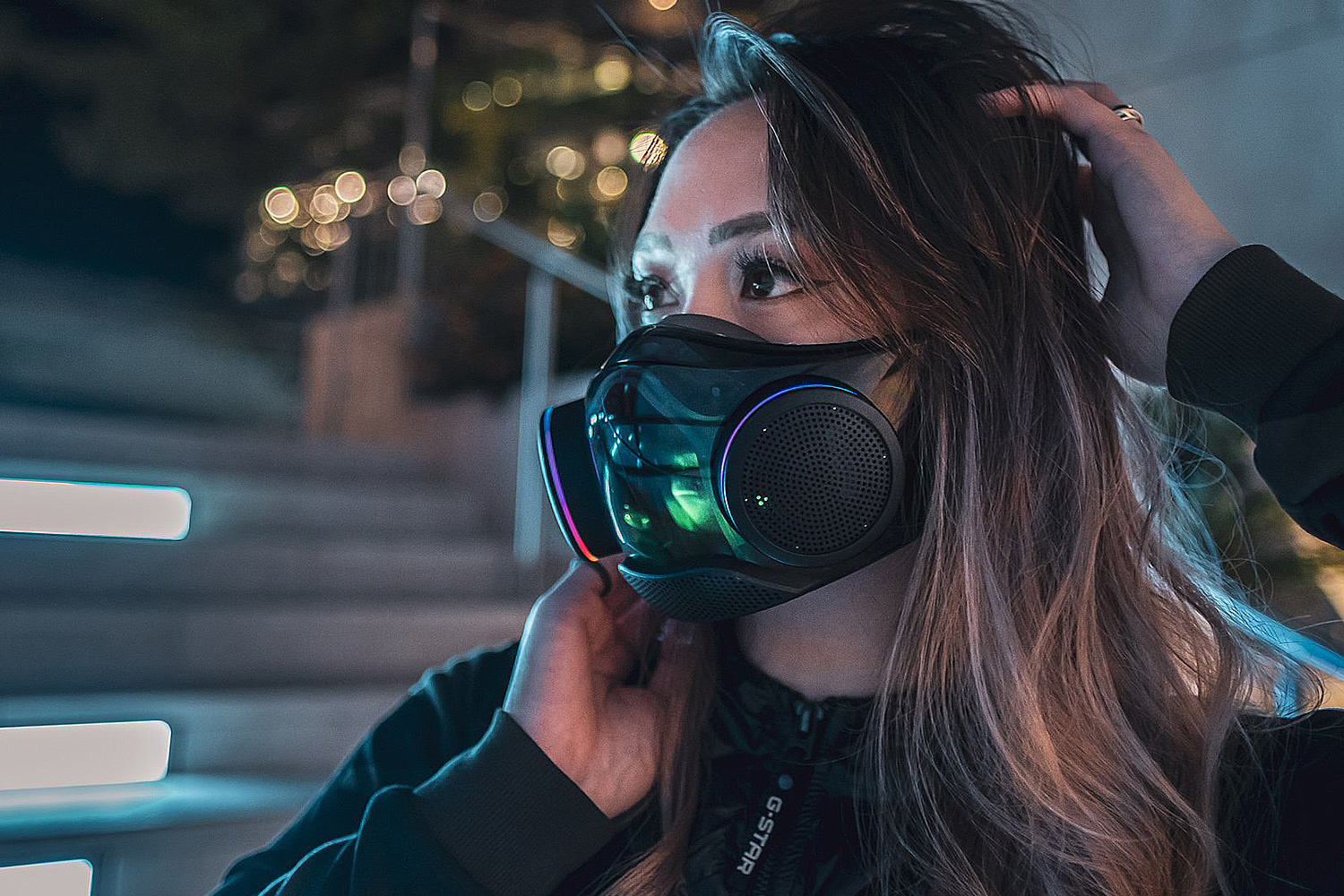 For more air circulation, especially during exercise, you can switch between 2-speed modes ‒ 4,200 and 6,000 RPM. The mask also lasts up to 8 hours when set to low fan speed with the light functions switched off.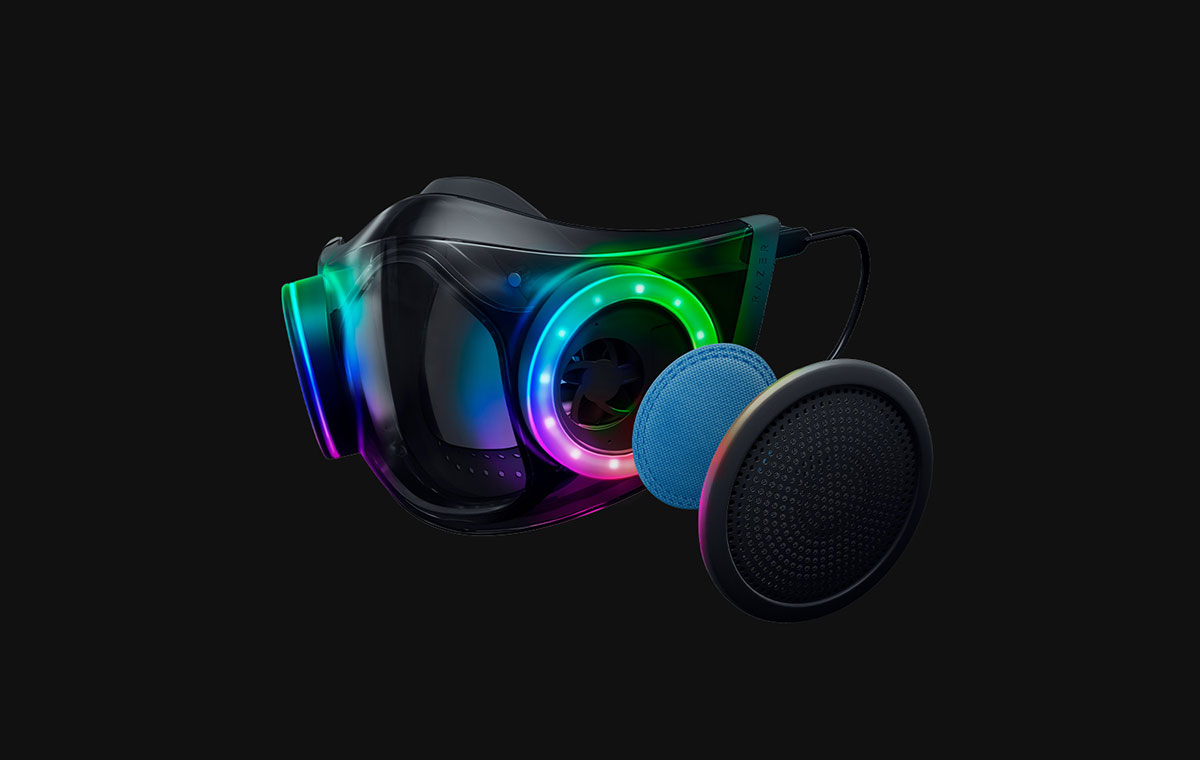 To clarify, Razer mentioned that the mask is not tested against COVID-19. But, it offers the same protection and functionality through its N95 grade filters and 99% bacterial filtration efficiency. Although not recommended for use in wet weather conditions, the mask has a water-resistant property.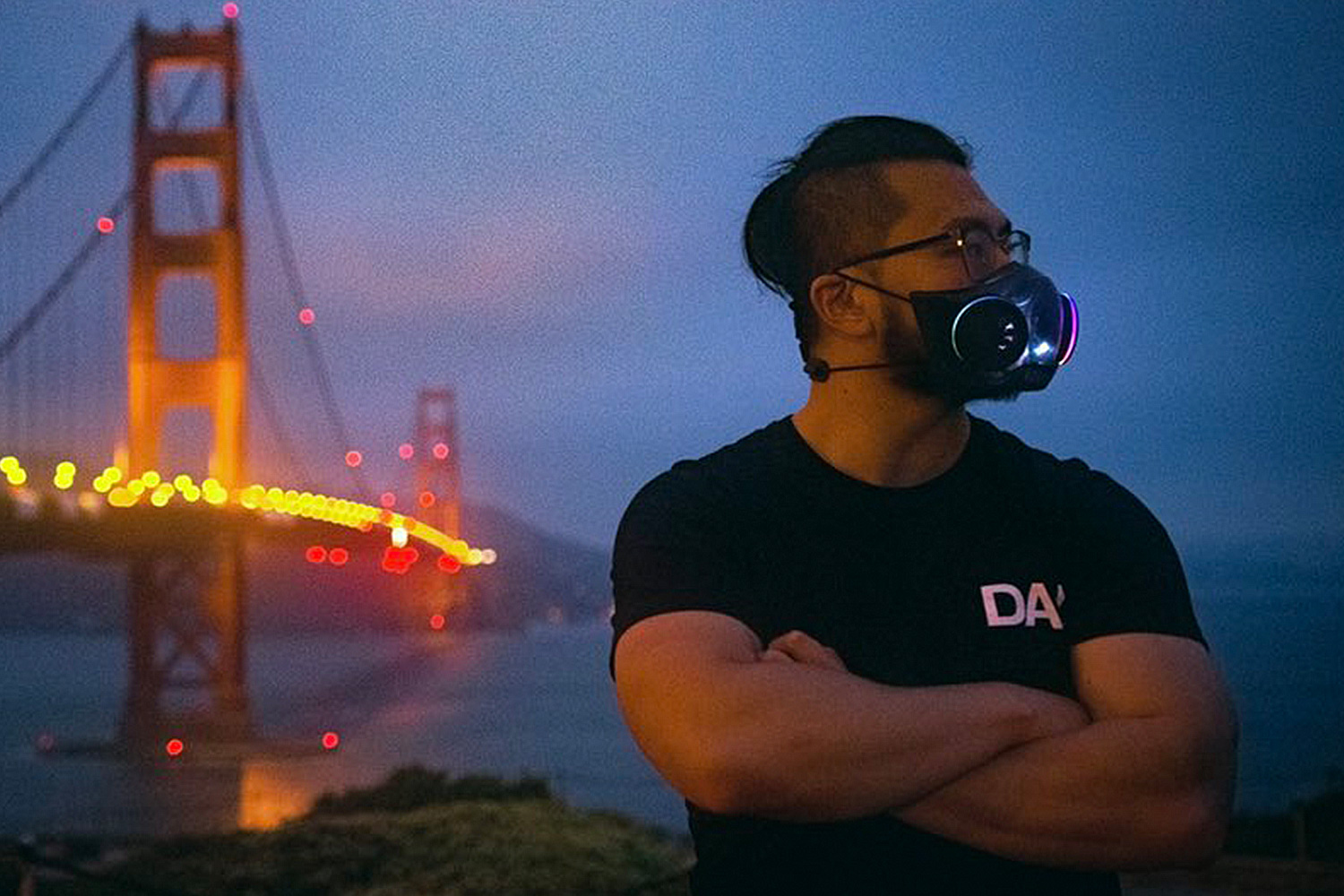 Additionally, the adjustable dual head straps provide a perfect fit for any head size. Plus, the edge of the silicone face seal is soft and fits over your mouth and nose so that no bacteria and dust can enter.
The mask is 18.1cm x 10.4cm x 10.4cm and weighs 206.1g. 
This Wearable Air Purifier Mask Keeps You Safe And Stylish At The Same Time
If you're planning to dress up this Halloween, you can now spice up your costume game with this wearable air purifier mask that keeps you safe while you have fun. For those who are interested, the mask alone retails at $159.90 and you can also get 10 packs of filters at $49.90 at Razer's official website. 
All images courtesy of Razer.
Also read: 
Singapore Airlines Now Has Batik Design Face Masks That Are Both Chio & Breathable