Starbucks China Father's Day Collection 
Oftentimes, dads are the silent players in our lives. While they may not outwardly show their emotions or love, they're in the background, doing what they can to support us. That's why the Starbucks China's Father's Day collection is a fitting way to celebrate the special occasion. The items in this upcoming collection follow a black and gold colour scheme with leather accessories, a perfect collection for minimalists and dads alike.
Cold Cup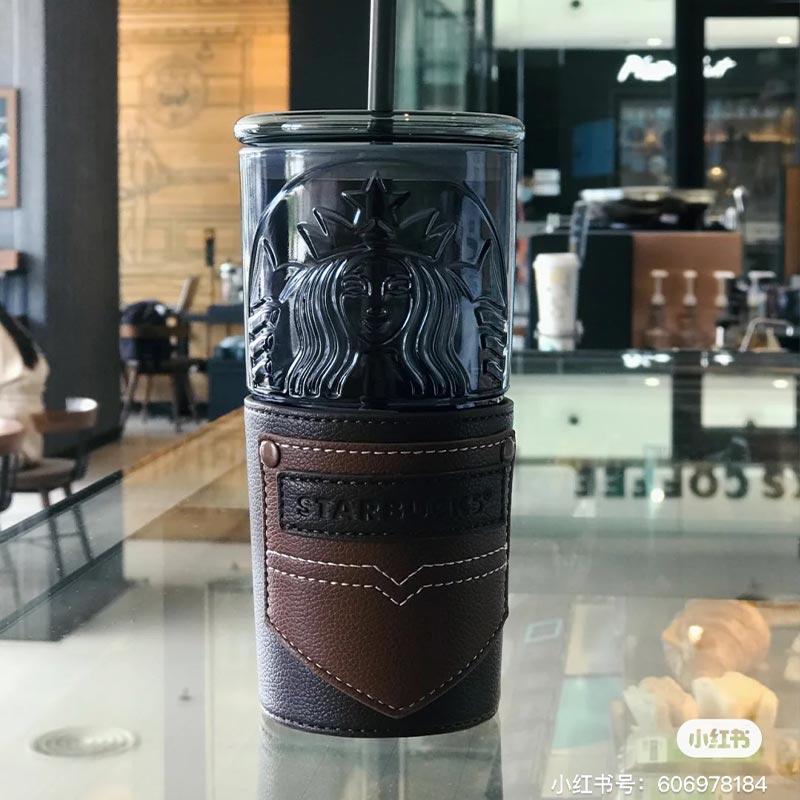 A total of 5 types of drinkware are available in the collection, and of course, Starbucks staple Cold Cups have to make an appearance. 
The Cold Cup is paired with its own vintage-style leather holder which will transport you back to the '20s or '30s.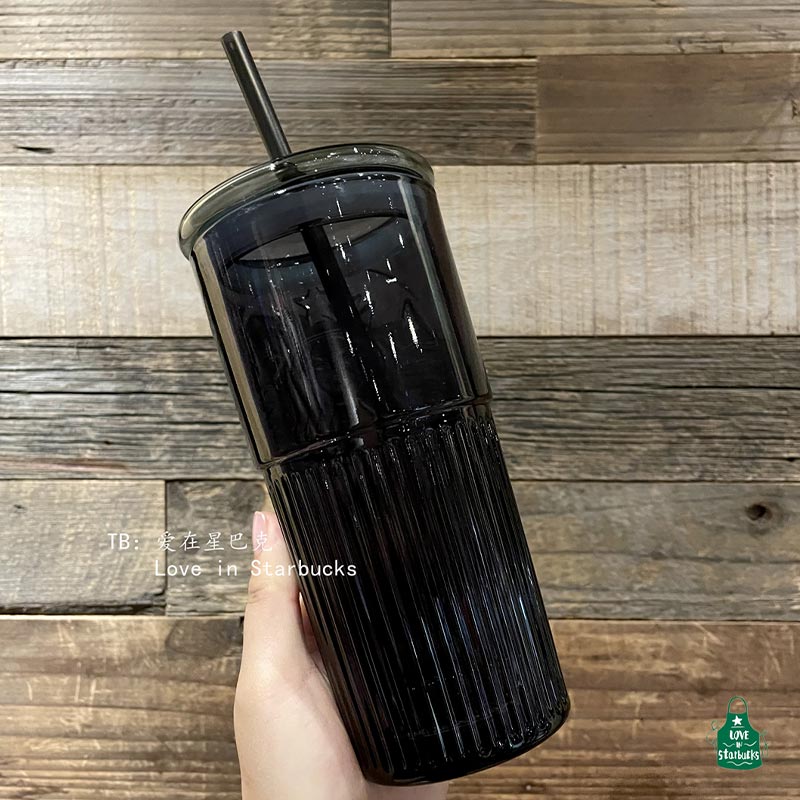 The cup itself is solid black, a timeless colour you can never go wrong with. On the base, the cup has a ribbed texture, enhancing the grip of the drinkware.
Tumbler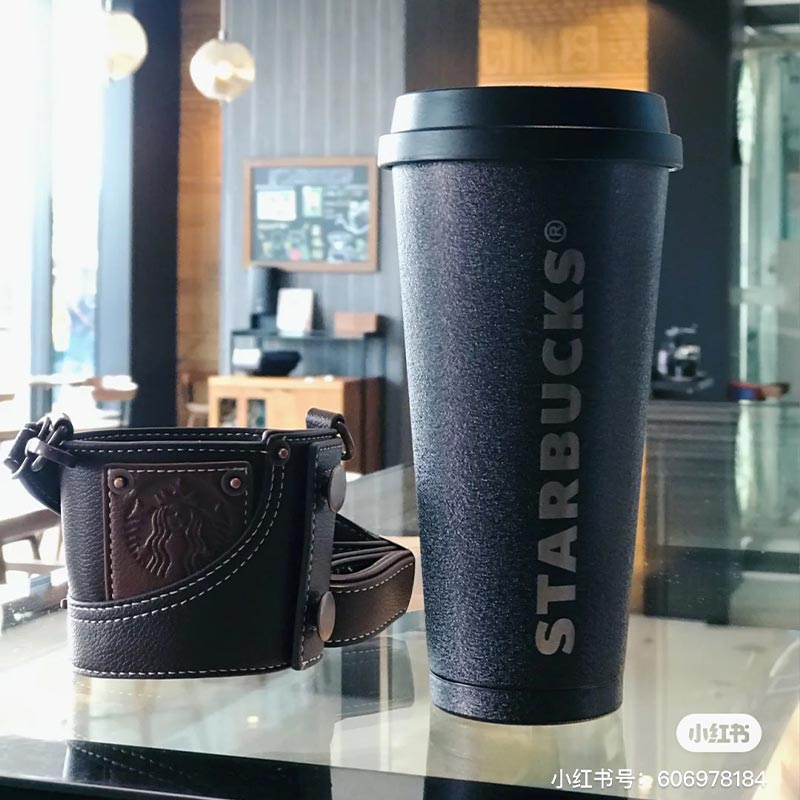 Next we have the Starbucks China Father's Day matte black tumblers complete with insulation – perfect for your dad's morning kopi o. 
Like the Cold Cups, it comes with a unique vintage-esque leather holder equipped with straps, making it a solid choice for BYO on-the-go. 
Also read: 
Starbucks & Herschel Supply Co.'s Latest Collection Made From Recycled Coffee Grounds Is Perfect For BYO
Mug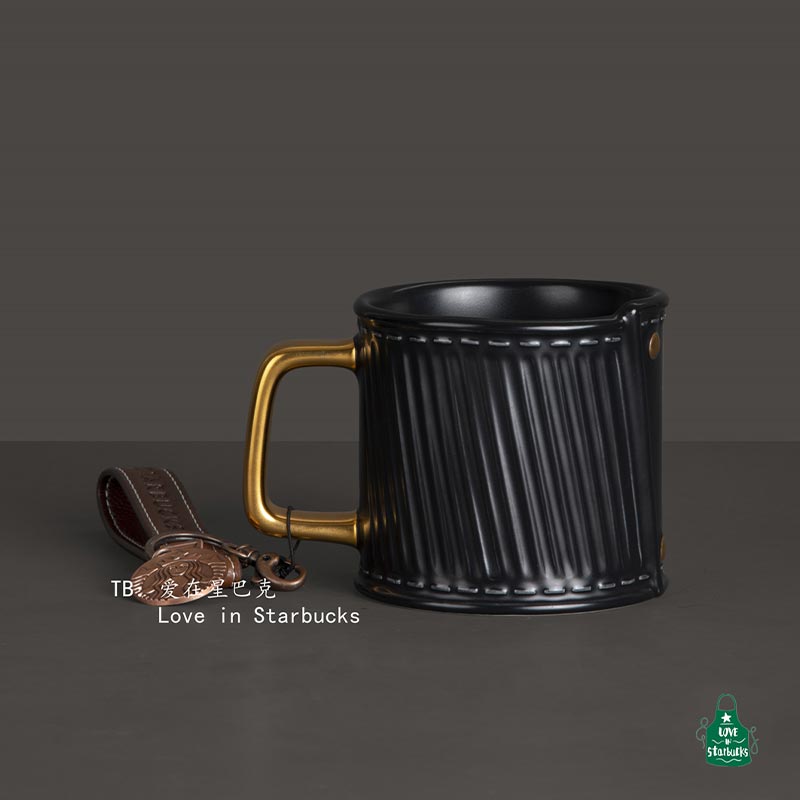 Industrial-style designs are on the uptick recently and that is exactly what is achieved with this mug. Boasting a gold handle and accents that pop against the black cup, the contrast created can be summed up in one word: chio. 
Each mug comes with a special bronze keychain bearing the Starbucks Siren and a leather strap. I guess you can say in this case: contrast is key.
Bottle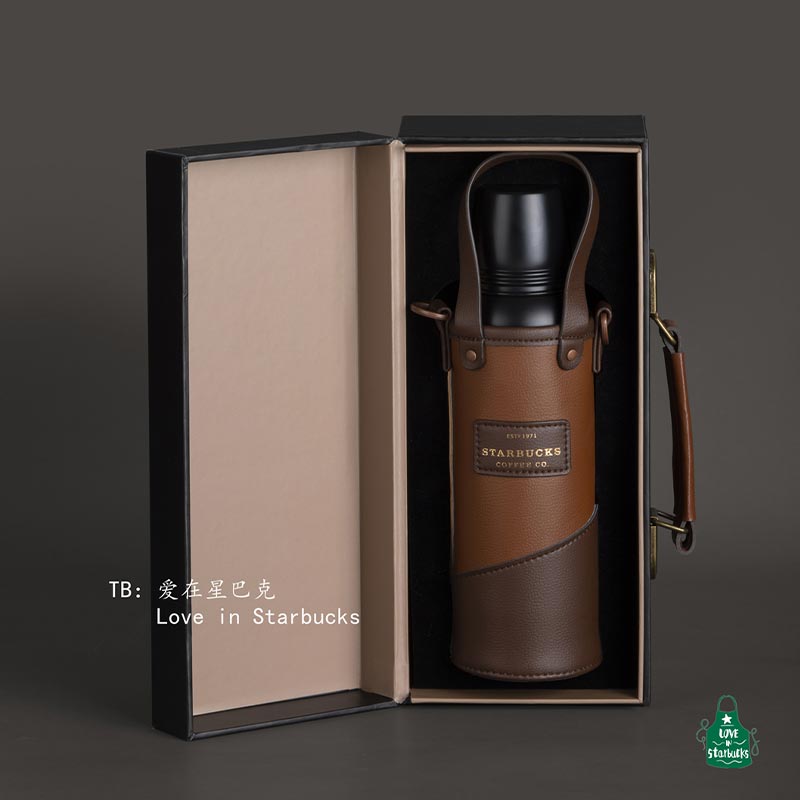 Starbucks China's Father's Day collection drinking bottles are the definition of class, one-upping every other piece in the series. Not only does it have its own leather carrier, it's even packaged in a box sporting a briefcase-like handle. If you're giving this to your pops, there won't be any need to buy extra wrapping.
Flask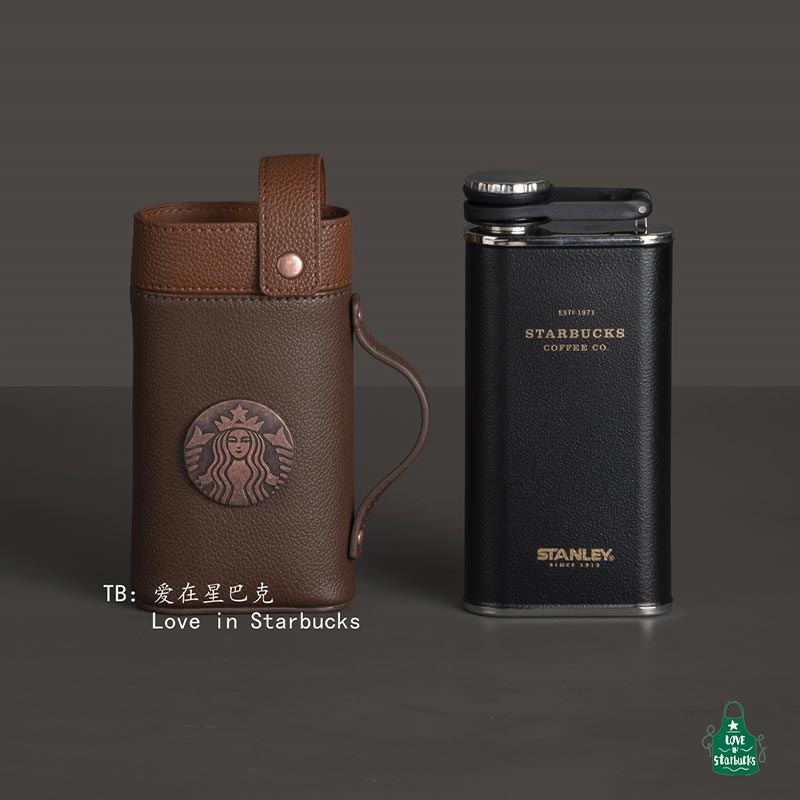 What really sets the Starbucks China Father's Day collection apart from its counterparts is the special edition drinking flask, a type of drinkware not often seen in other ranges. Now, alcohol-loving dads can feel like they're in a Wild West movie. It's also good for sneaking in a midday drink when we have to go back to the office.
The Starbucks China Father's Day Collection Has Timeless Drinkware 
The Starbucks China Father's Day collection is a nice departure from the usual pastel and bright coloured drinkware offered by the brand, suitable for rough-and-tumble fathers. Plus, you can never go wrong with leather and black, they're popular schemes for a reason. 
Drinkware from the collection retails from RMB132 (~S$27.33) for the Cold Cup and mug. Although the collection is currently only officially available in China, you can check out this Taobao seller to try to get your hands on the pieces. Alternatively, you can also pre-order the collection on Carousell. 
In the meantime, fans of the coffee brand have a host of ranges to shop in Singapore, including the Starbucks x Herschel Supply Co. collection. 
Also read: 
Starbucks Singapore Is Releasing Hedgehog Mugs, Cactus Cups & More Desert-Themed Drinkware To Beat The Heat