Studio Ghibli Co-Founder Hayao Miyazaki Documentary
So you've watched the Studio Ghibli films that have been released on Netflix since February, all 21 of them. You've also gone down a rabbit hole and read everything there is to know about its co-founders: Hayao Miyazai, Isao Takahata, Toshio Suzuki and Yasuyoshi Tokuma. What else is there left to do, especially now that you are spending all your time at home?
Thanks to Japan's national broadcaster NHK, you can now watch an exclusive 4-part documentary on the studio's most famous co-founder, Hayao Miyazaki, for free.
10 Years with Hayao Miyazaki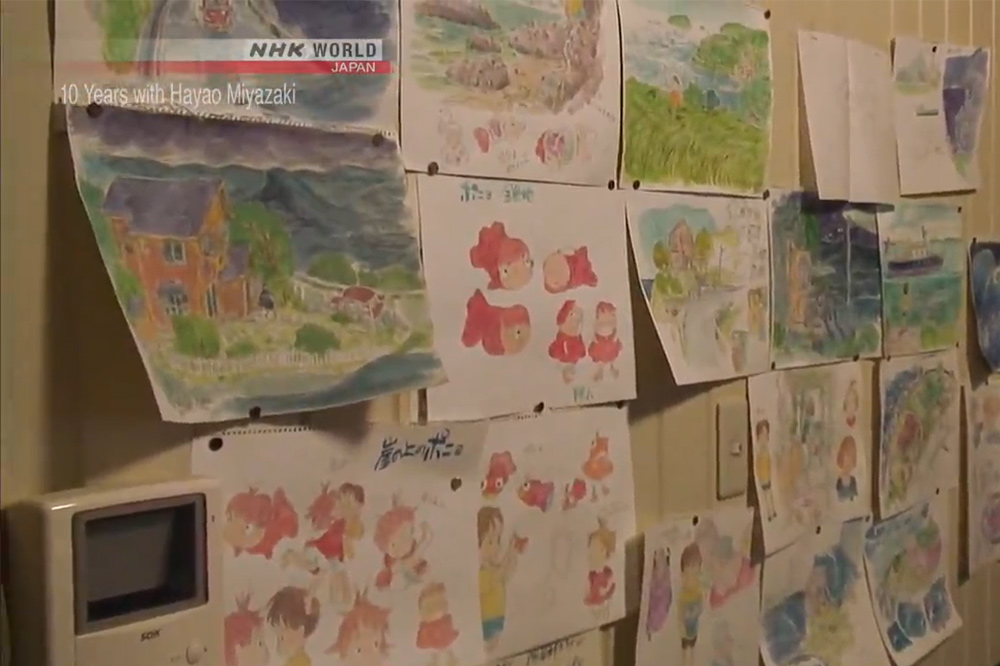 Source
The 2019 documentary follows Miyazaki across 10 years. During this period, he was in the midst of creating cartoons like Ponyo on the Cliff by the Sea and The Wind Rises. It offers a rare behind-the-scenes look at one of the greatest animators of all time. Fans are given an insight into Miyazaki's creative process and even glimpses at his personal life.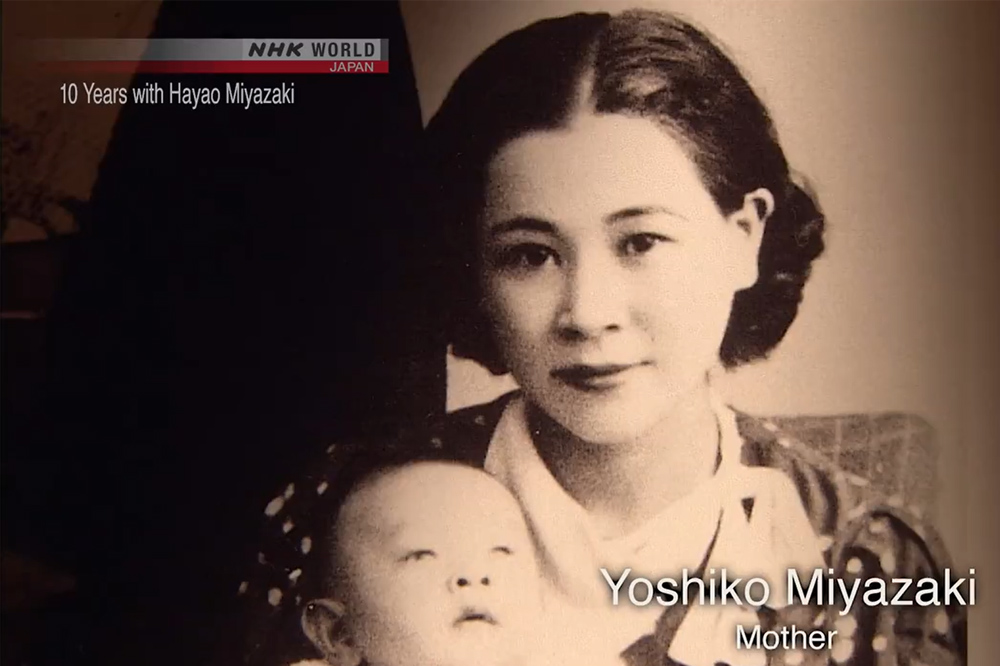 Source
In the second episode, "Drawing What's Real", Miyazaki looks to memories of his late mother for inspiration as he is thinking of characters and plot lines. "Movies show who you are, no matter how hard you try to hide it," he quips.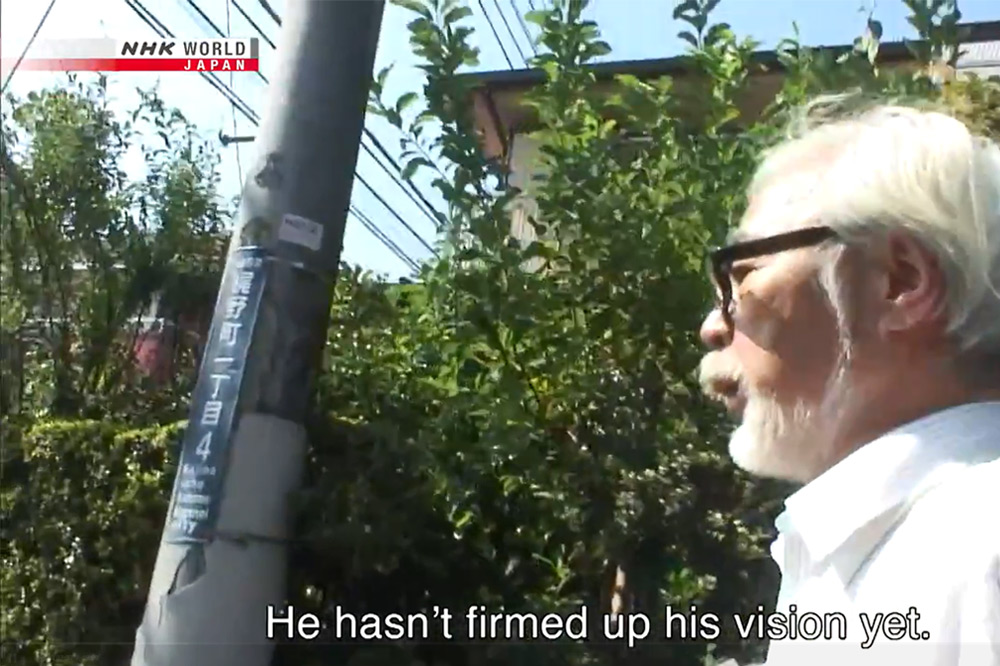 Source
The third episode focuses on the relationship between Miyazaki and another family member. His son, Goro Miyazaki, was initially reluctant to follow in his illustrious father's footsteps but eventually directed 2 Studio Ghibli films.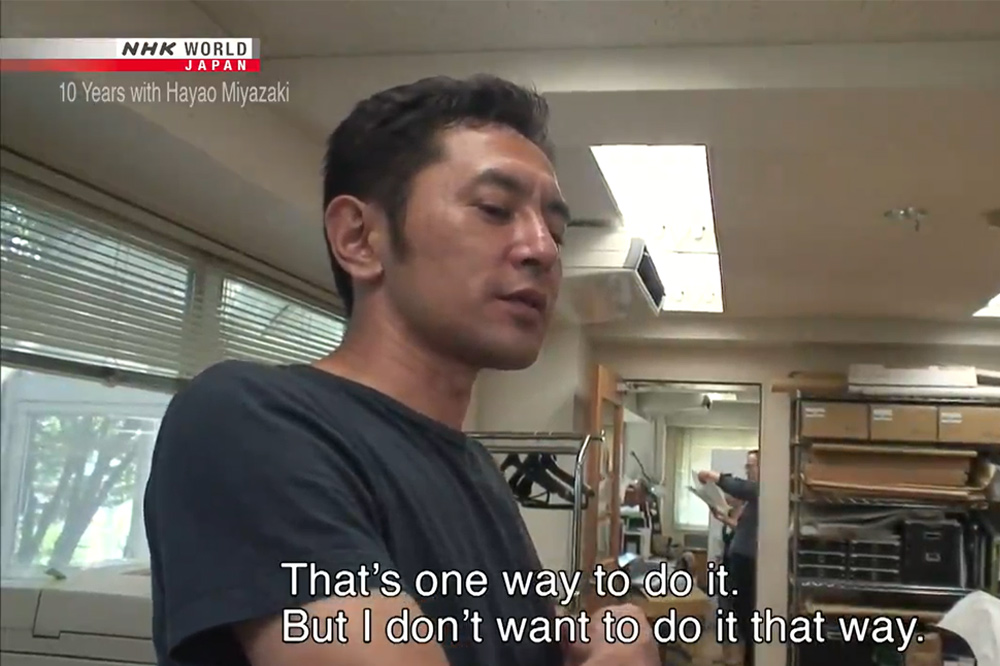 Source
The documentary depicts the pair clashing while working on From Up on Poppy Hill (2011). It also showcases the impact of the Fukushima nuclear disaster on both the movie as well as their relationship.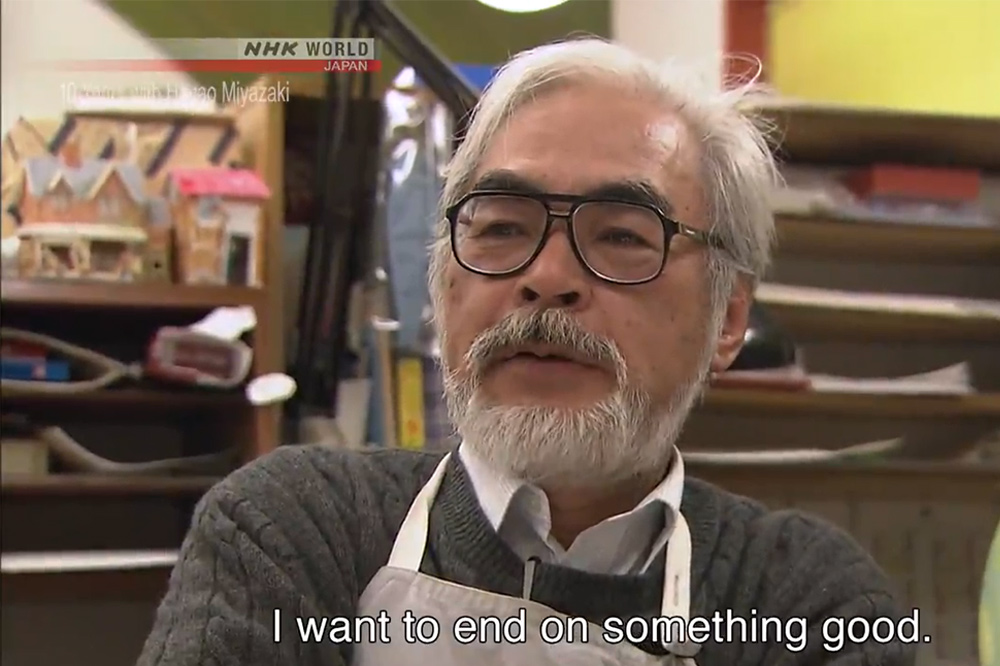 Source
The 4-part documentary ends by focusing on Miyazaki as he embarks on making The Wind Rises (2013). The biopic about Japanese aviation engineer Jiro Horikoshi went on to be the highest-grossing Japanese film in Japan in 2013. It was also nominated for multiple awards, including at the Academy Awards and the Golden Globes.
Studio Ghibli Co-Founder Hayao Miyazaki Documentary
You can now watch 10 Years with Hayao Miyazaki on NHK's website. The 3 Studio Ghibli films depicted in the documentary, Ponyo on the Cliff by the Sea, From Up on Poppy Hill  and The Wind Rises are streaming on Netflix now as well. Watch them all over the long weekend, and be inspired by one man's passion, and how it transformed the world.
Also read:
Growing Up With A Tiger Dad Gave Me An Anxiety Disorder And This Is How I Cope With It
Cover: Source