Summerdaze: The Series 
Just as you thought romance series couldn't get any better – enter BL dramas. BL, or Boy's Love dramas, originated from Thailand and follow a storyline that centres on a developing male-male relationship between the main characters. 
Aside from how good looking the leading lovers usually are, the series or films promise heart-fluttering scenes that tend to leave us swooning. And with how popular such dramas have grown, it's allowed the portrayal of male-male relationships on camera to be normalised, in turn giving a voice to the LQBTQ+ community. 
If you've fallen head over heels with the Thai BL series, 2gether last year, or adore the push and pull drama between Pi and Sutthaya in Fish Upon The Sky, then here's another one for you. And drum roll please – it's set to be fully made in Singapore. Here's how you could be a part of the production of our own, locally made BL series. 
The plot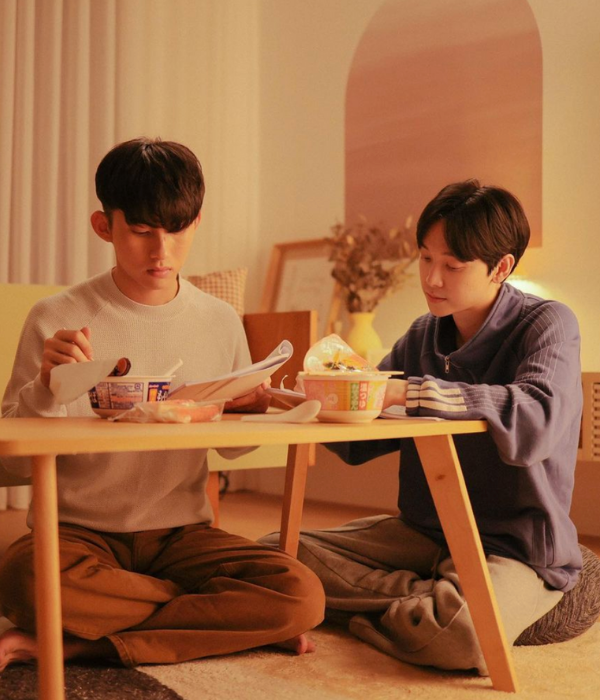 Titled Summerdaze: The Series, it's based on a short film of the same name which was produced in 2018 by Telescope Studios. The story centres around Evan and Kai, played by David Eung and Alfred Sng respectively, who meet after Evan is forced to act in a BL movie.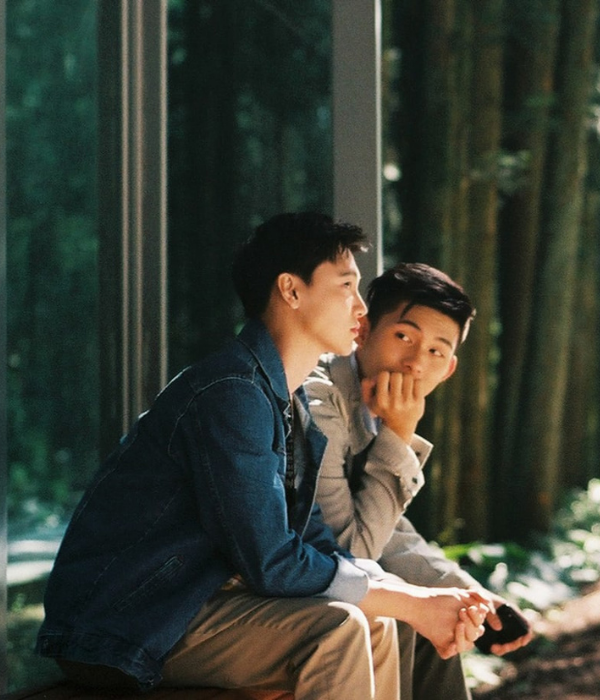 Evan, with his spoiled and insensitive personality, agrees to be in the film in order to save his reputation after posting a couple of ignorant comments on social media. However, his diva personality clashes completely with Kai. 
While Kai hasn't made it as far in the acting world, he's ambitious yet humble, and equipped with street smarts having come from more modest beginnings. For him, the movie is his first big break, so despite the tension with Evan, he works hard in hopes of achieving stardom.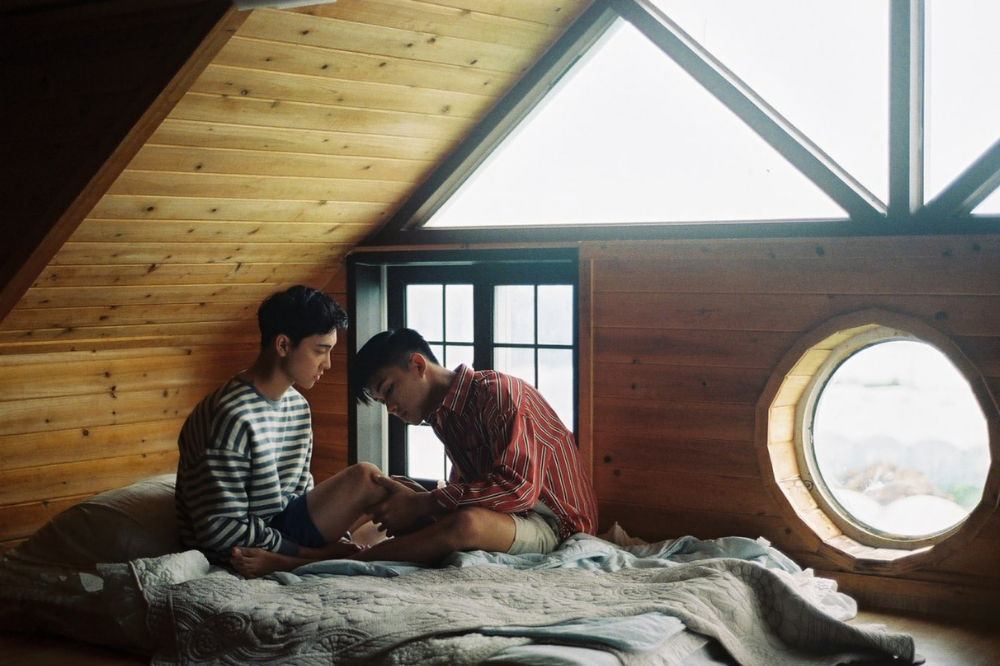 As they star alongside one another as love interests in the film, the tension turns to romance – both onscreen and off. When the final "cut" is called, will that be all for the duo, or is there more to come? 
Summerdaze: The Series is set to be an 8 part web-series in English and features local stars like Irene Ang, Patricia Mok and model/actor, Paul Lee. But, in order to make this a reality, they're going to need a little help. 
Crowdfunding Campaign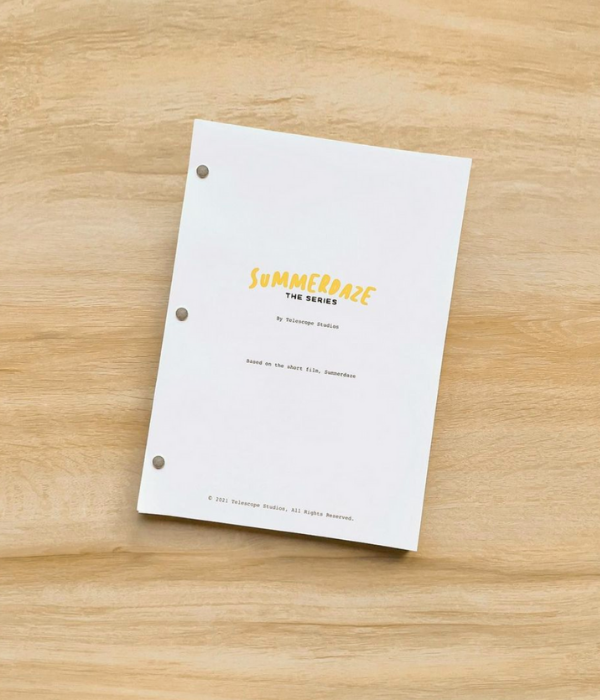 Given the nature of things locally, it's proven difficult to get sponsors on board to produce the LGBTQ+ series. Thus, they have decided to start a crowdfunding campaign that will help raise funds for the production and marketing of the drama series.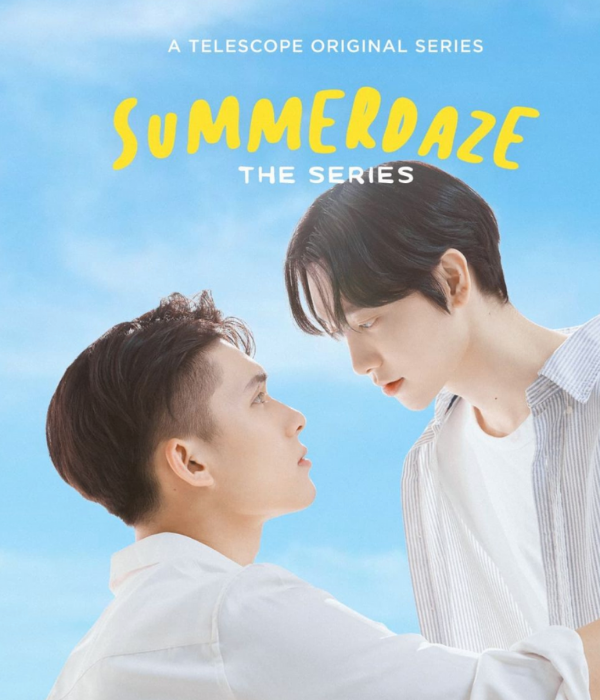 If you're interested in being a part of this campaign, you can get a rundown of the deets and make a donation here. As an added perk, if you make a donation of a certain amount, you'll get premiums like virtual hangouts with the cast, posters and even the chance to have a cameo in the series. In fact, if you make a donation of $30, you'll get early access to the series. 
Apart from that, they're also looking for sponsors who can contribute to production in terms of wardrobe, casting and location. If you're able to help out or if you're interested in being part of the show as well, just contact them here to discuss.  
Singapore's First BL Series Will Make You Swoon And #Supportlocal
For more details and updates on Summerdaze: The Series, you can follow them on Instagram or Facebook. Whether you're new to the BL genre or you've already finished bingeing all the other BL series out there, this could be the chance for you to stan a new show while also being part of a huge step forward for the LGBTQ+ community in Singapore.
All images courtesy of @summerdazetheseries
Also read:
7 Korean Boys' Love Dramas To Binge-watch For K-Drama Fans Curious About The BL Genre