The Glory Lessons
If revenge-themed K-dramas like Remarriage & Desires are your cup of tea, you'd probably enjoy The Glory like I did. There is nothing more satisfying than watching the protagonist emerge victorious, getting even with her bullies from high school with an elaborative revenge plan.
Apart from navigating around topics like bullying and infidelity, the top trending Netflix series also left us with life and love lessons to take away. 
Warning: Spoilers for The Glory ahead, proceed at your own risk if you've yet to watch the series.
1. What goes around comes around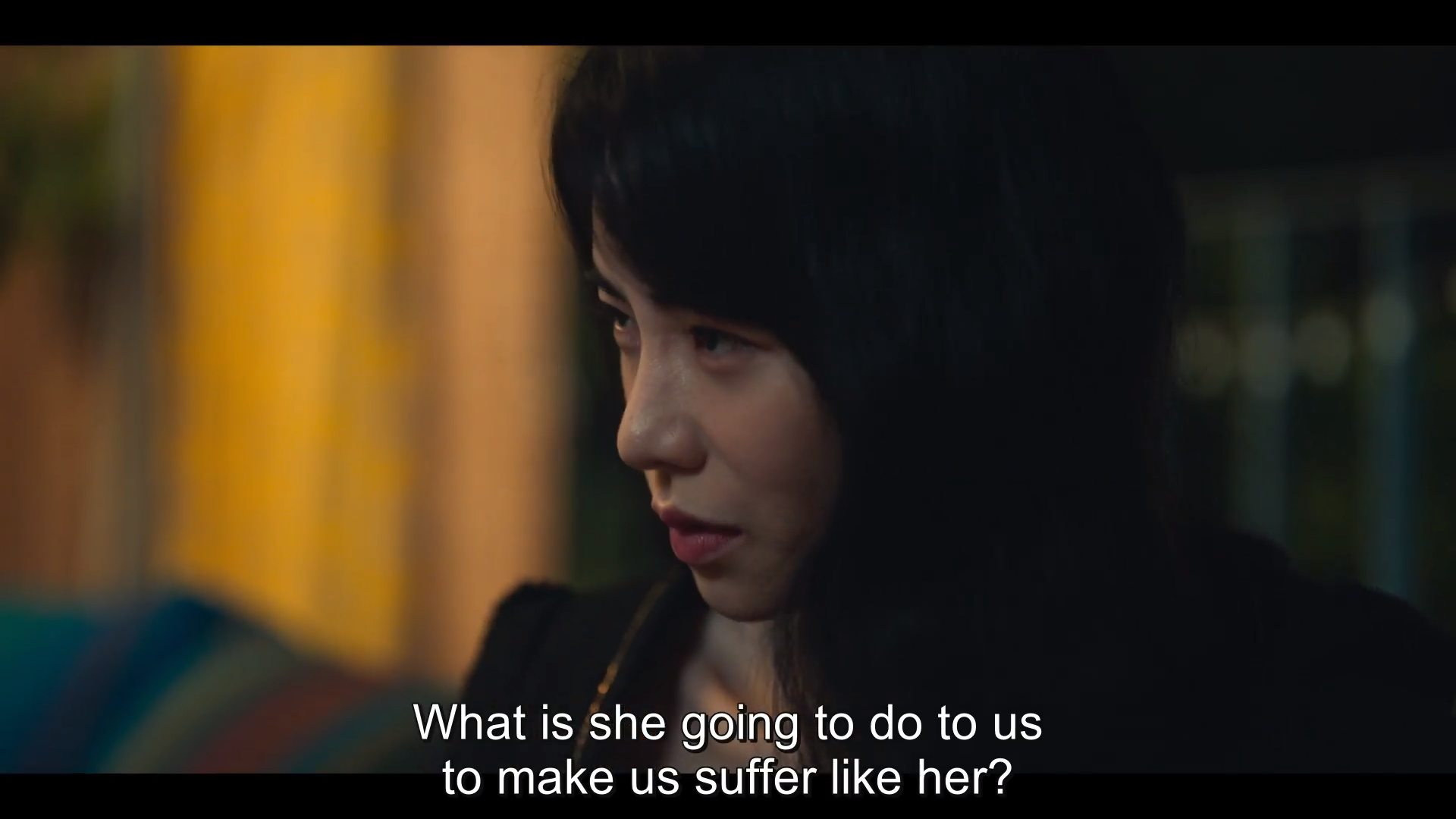 Antagonist Park Yeonjin and her group of bullies might have had the "upper hand" when they were still in high school, but oh how the tables turned. Thanks to Moon Dongeun's intricately-plotted revenge plan, Yeonjin came to realise that Dongeun was not one to be messed with. 
Dongeun became the homeroom teacher of Yeonjin's daughter, and even rented an apartment next to Yeonjin's mansion. The result of Yeonjin's horrendous bullying caused a butterfly effect that affected her husband and daughter. 
As the saying goes "what goes around comes around". Her group of bullies also got a taste of their own medicine and felt helpless when they found out that Dongeun was the mastermind behind their misfortunes. 
2. Accept the fact that grief comes in waves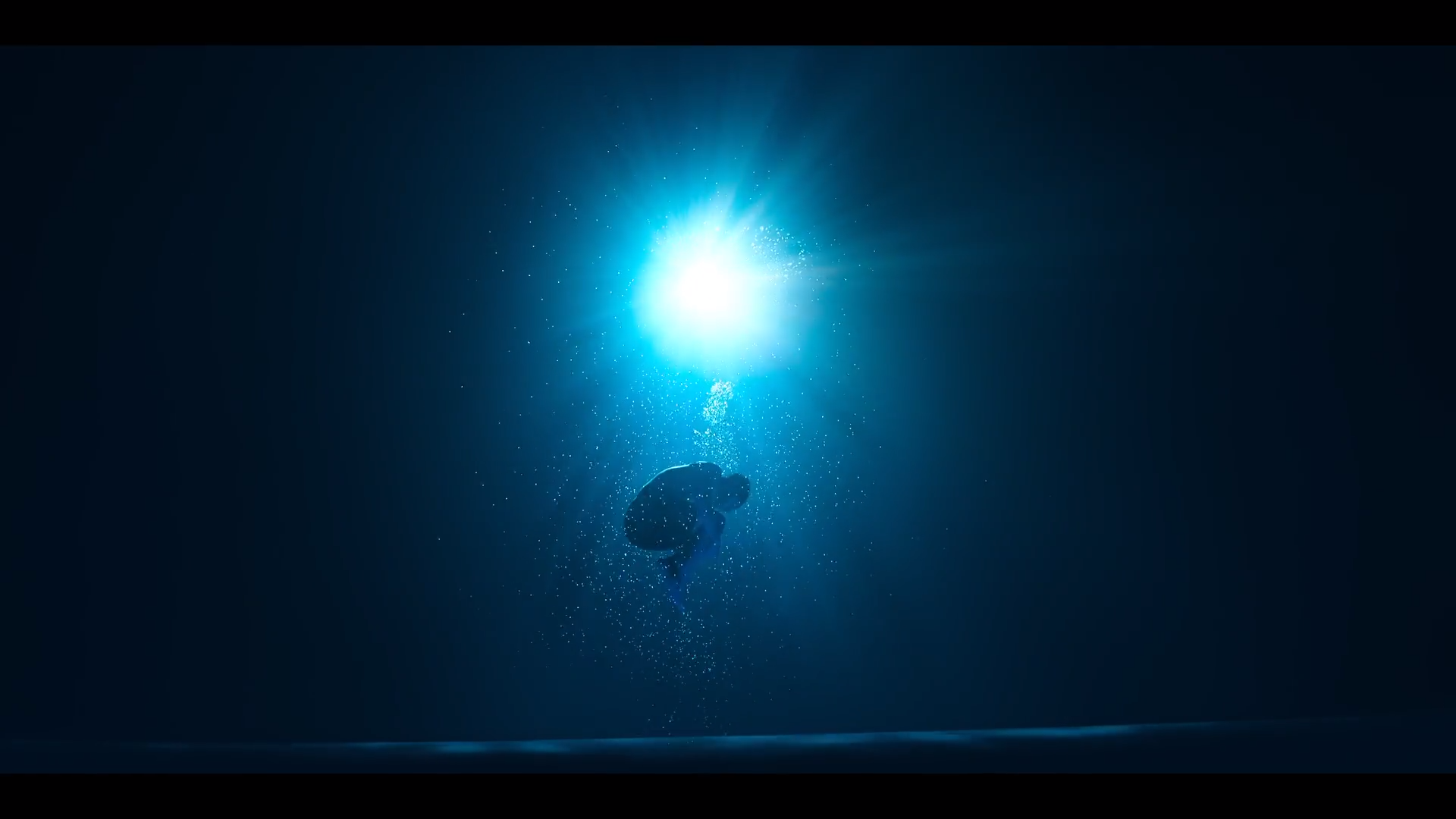 It is never easy to accept that a loved one has passed, and sometimes grief comes like waves that hit unexpectedly. 
Yeojeong's father was brutally stabbed to death, and when Yeojeong learned of the truth, he couldn't help but spiral into despair. As if sinking underwater, Yeojeong found it hard to keep himself afloat despite his attempts to get better.
Lacking options to stay alive, Yeojeong only found meaning in life when he submitted to his desire of seeking revenge. 
3. A change in environment can be beneficial for mental health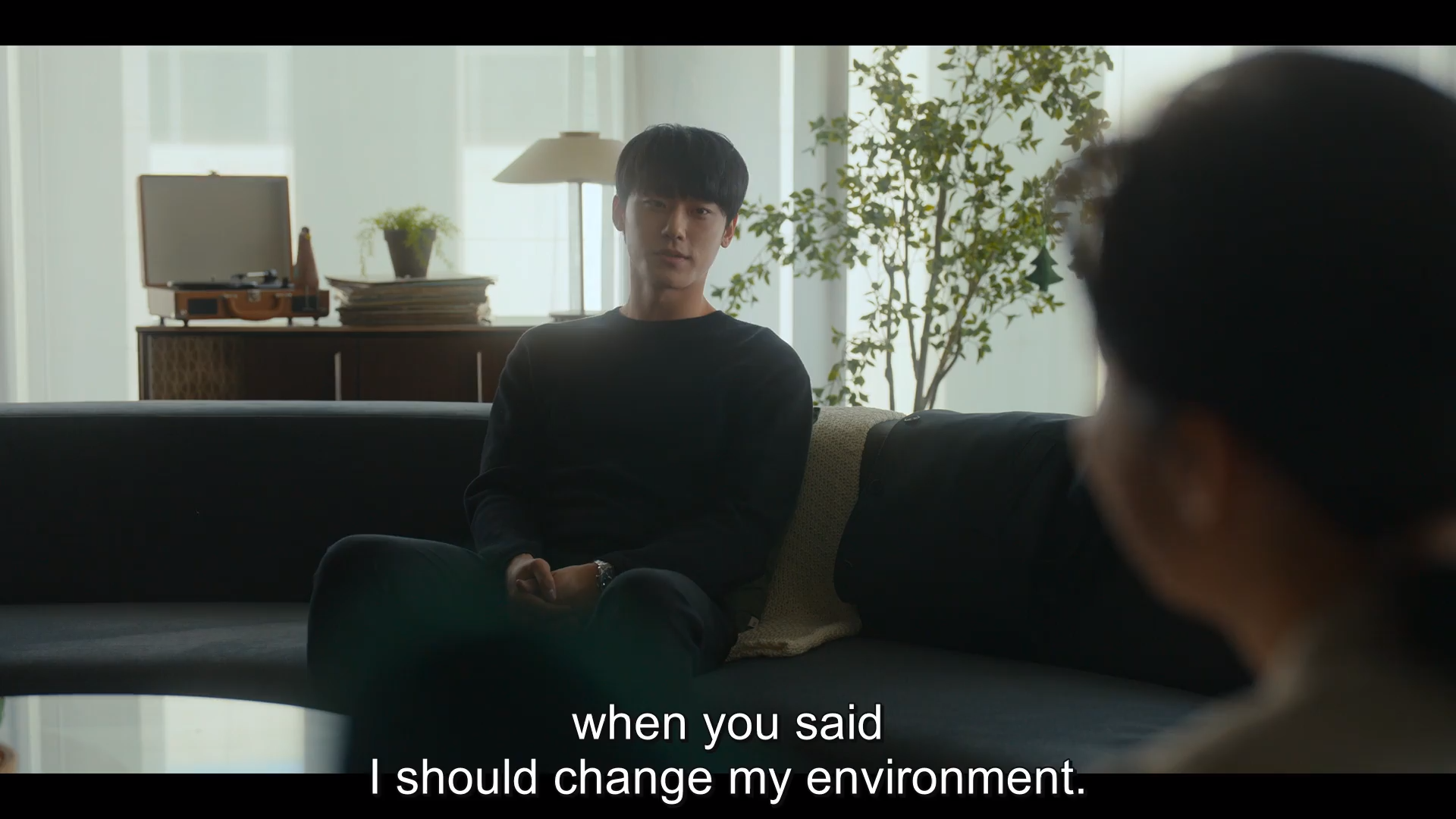 Be it for work or study, a change in environment has many benefits. Although Yeojeong didn't heed his therapist's advice initially, he later moved to Semyung City to start his own plastic surgery practice in order to be closer to Dongeun. 
It turned out that the move was helpful to his mental health, and helped him realise that he should have listened to her words earlier. 
For those who are also feeling stagnant in life, perhaps making small changes in your environment could similarly switch things up. 
4. Some people will never learn from their mistakes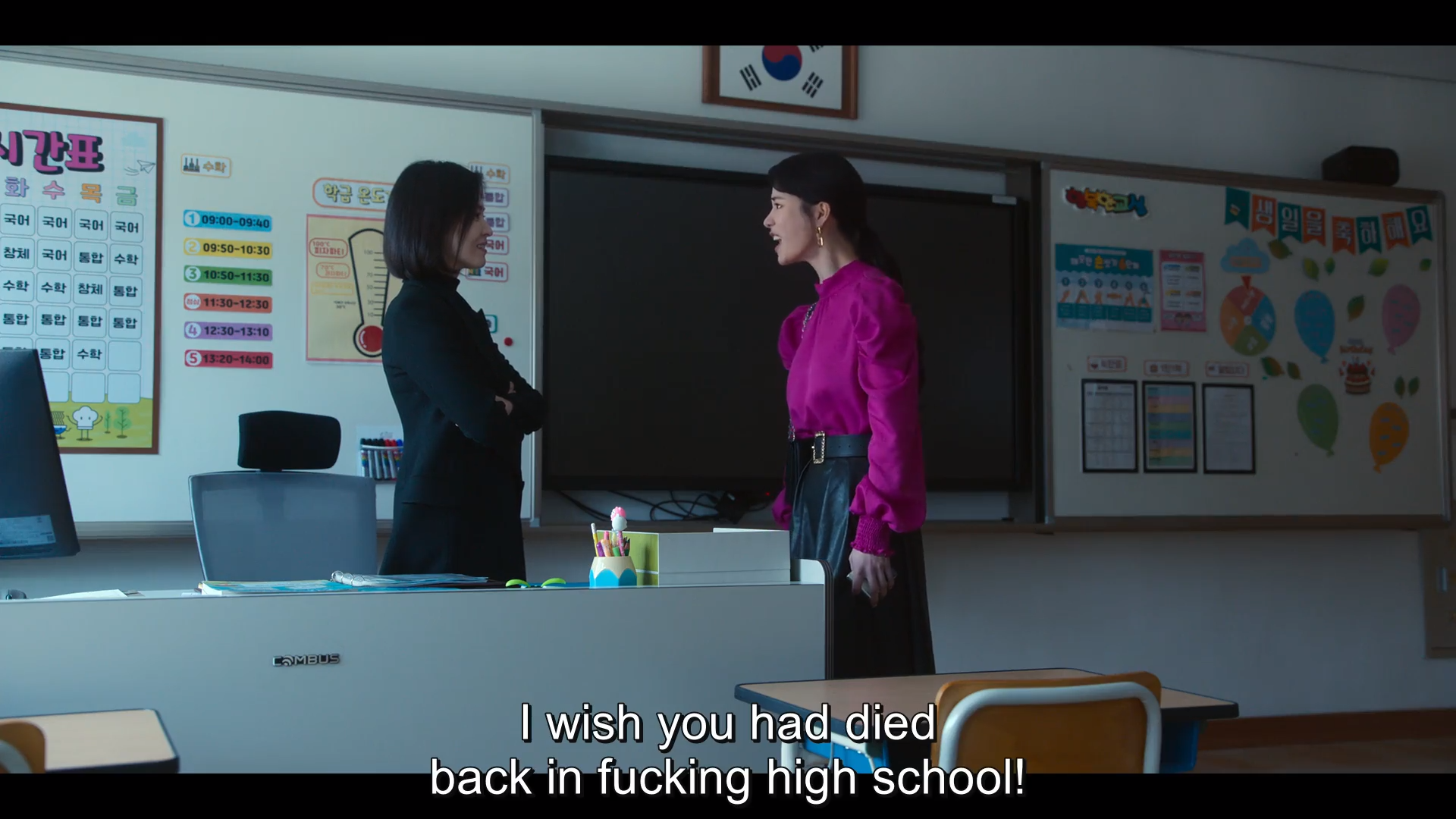 Despite knowing that Dongeun returned to seek revenge, Yeonjin did not appear to have any sign of remorse or guilt. Instead, she continued to threaten Dongeun, and even told her that she wished she "had died back in f**king high school". 
As expected, Yeonjin was not the only one in the group who hadn't changed ‒ the rest of her gang was also as horrible as before. 
5. Love can make you do crazy things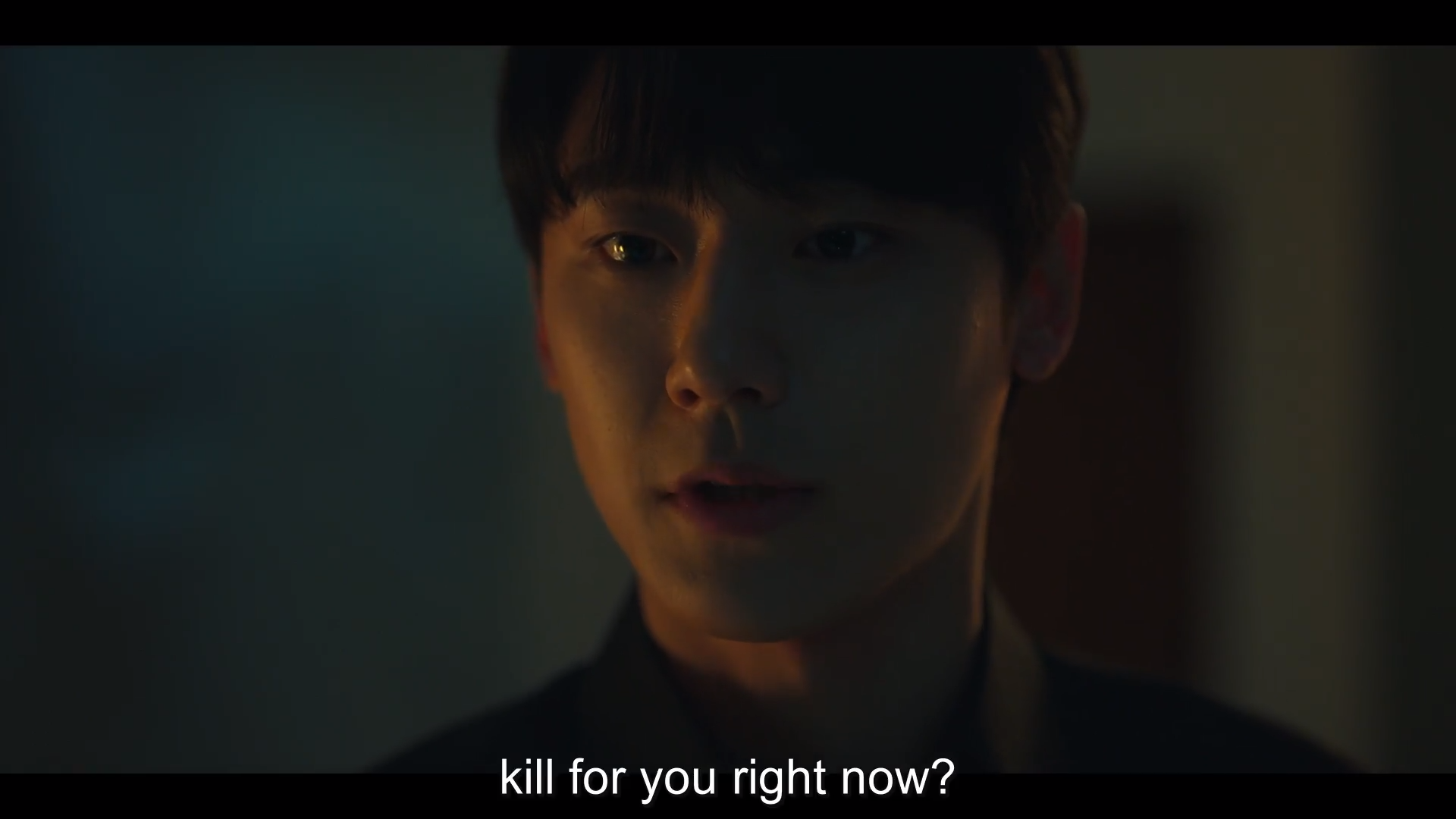 The last thing I expected from the Netflix series was a love storyline, and NGL, I was intrigued by the relationship between Dongeun and Yeojeong. Both of them had their own traumatising backstory, yet, they seemed to fit each other perfectly. 
When Dongeun told Yeojeong that she didn't need a lover but an "executioner" to carry out her revenge plans, he agreed to be her pawn. He volunteered to do anything, and even asked Dongeun who he could kill for her. 
Unfortunately, the love Yeojeong had for Dongeun wasn't the healthiest, and he was only ruining himself mentally and physically.  
Also read: 
16 Business Proposal Love & Life Lessons, Like It's OK To Dine Alone
6. Not all marriages happen due to love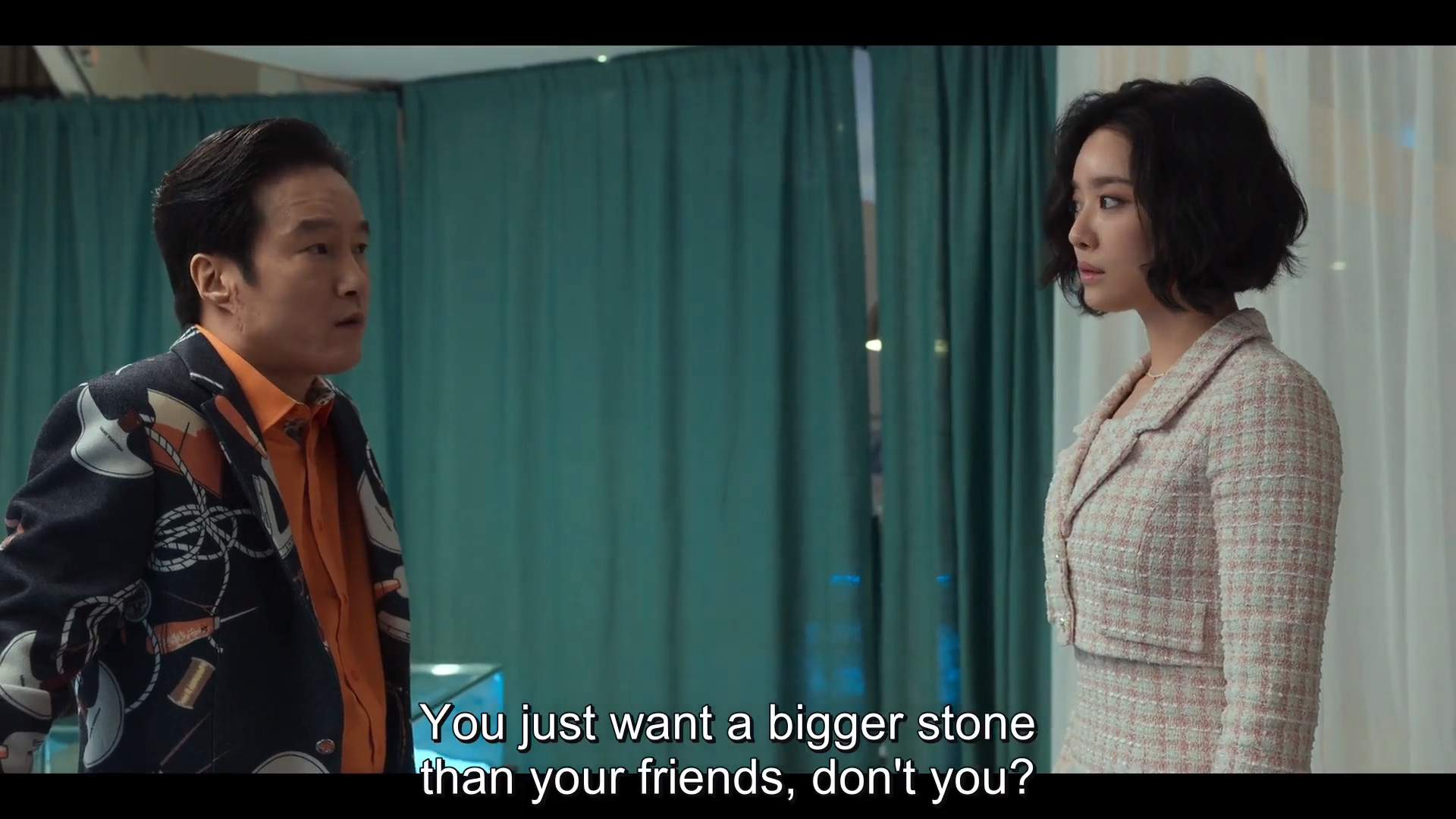 Among the female bullies, Hyejeong was the only one who didn't come from a rich background. As such, she was always teased for being obsessed with luxury items and trying to marry a rich person ‒ her dream was to become a rich tai tai. 
When Hyejeong finally got engaged to a wealthy partner who checked her list, viewers could tell easily that she was only tying the knot for the money and not for love. 
7. Kindness to others will never go unnoticed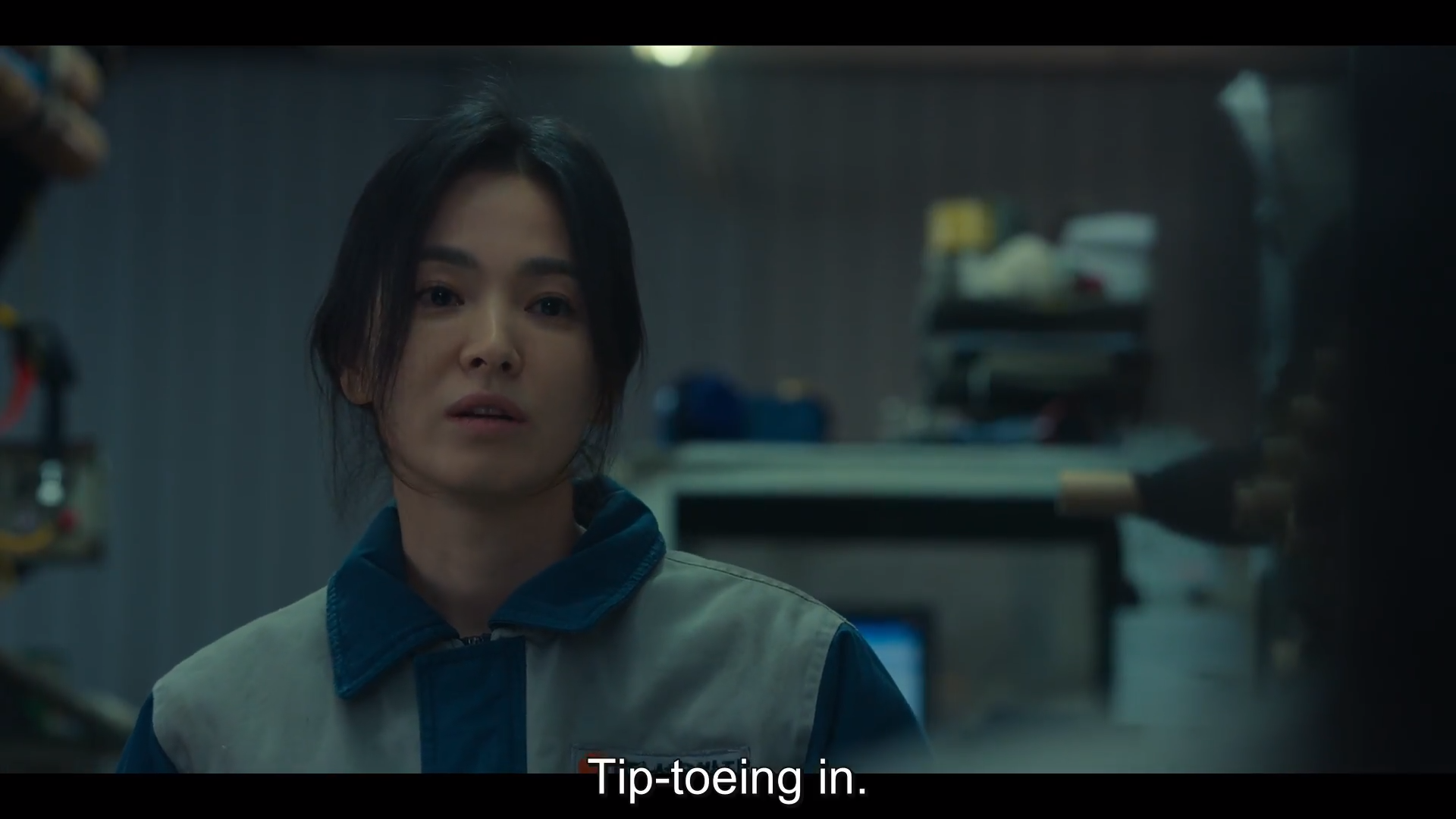 Gu Seonghui provided Dongeun with nothing but kindness ever since they got to know each other in a factory. When Dongeun was studying for her Graduation Equivalency Examination, Seonghui even tried her best to not disturb her by tiptoeing whenever she needed to walk past her. 
Her considerate actions toward Dongeun didn't go unnoticed as the latter eventually thanked Seonghui. Such small acts of kindness might not seem to be a big deal, but for some, they could mean a lot to them. 
8. Blood might not be always thicker than water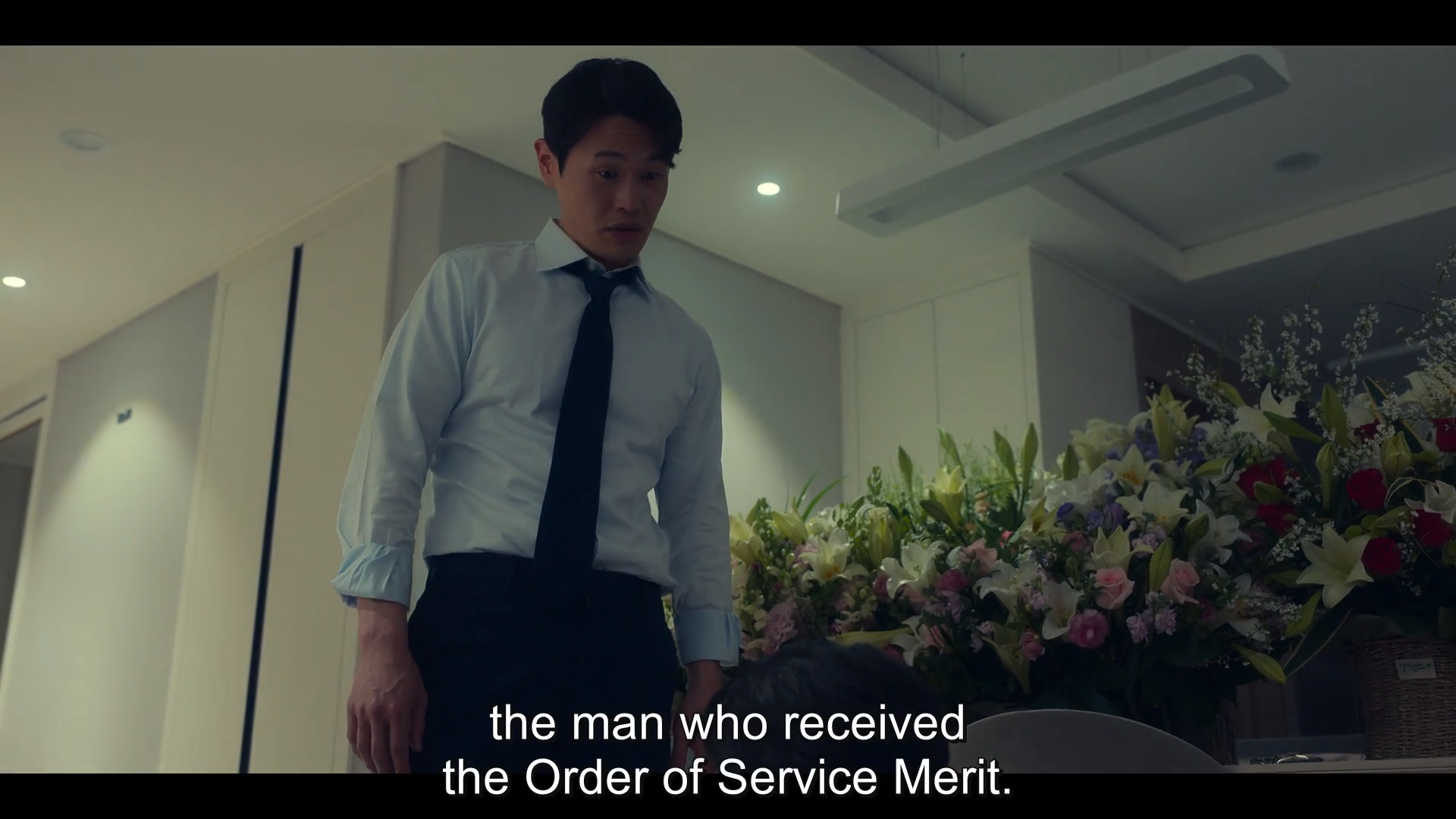 As the saying goes "blood is thicker than water" – so family bonds are supposed to be the most important, right? Well, not the case for Dongeun's senior Kim Soohan when he caused his father to succumb to his life-threatening allergies.
Instead of persuading his father to admit to his past crimes, Soohan prioritised his reputation, and wanted his father to die so that his dream of becoming an inspector would not be ruined.  
It is crazy to think about how someone would want to end their parent's life just so that they could lead a "better" life. Yikes.
9. Life gets "easy" when you have money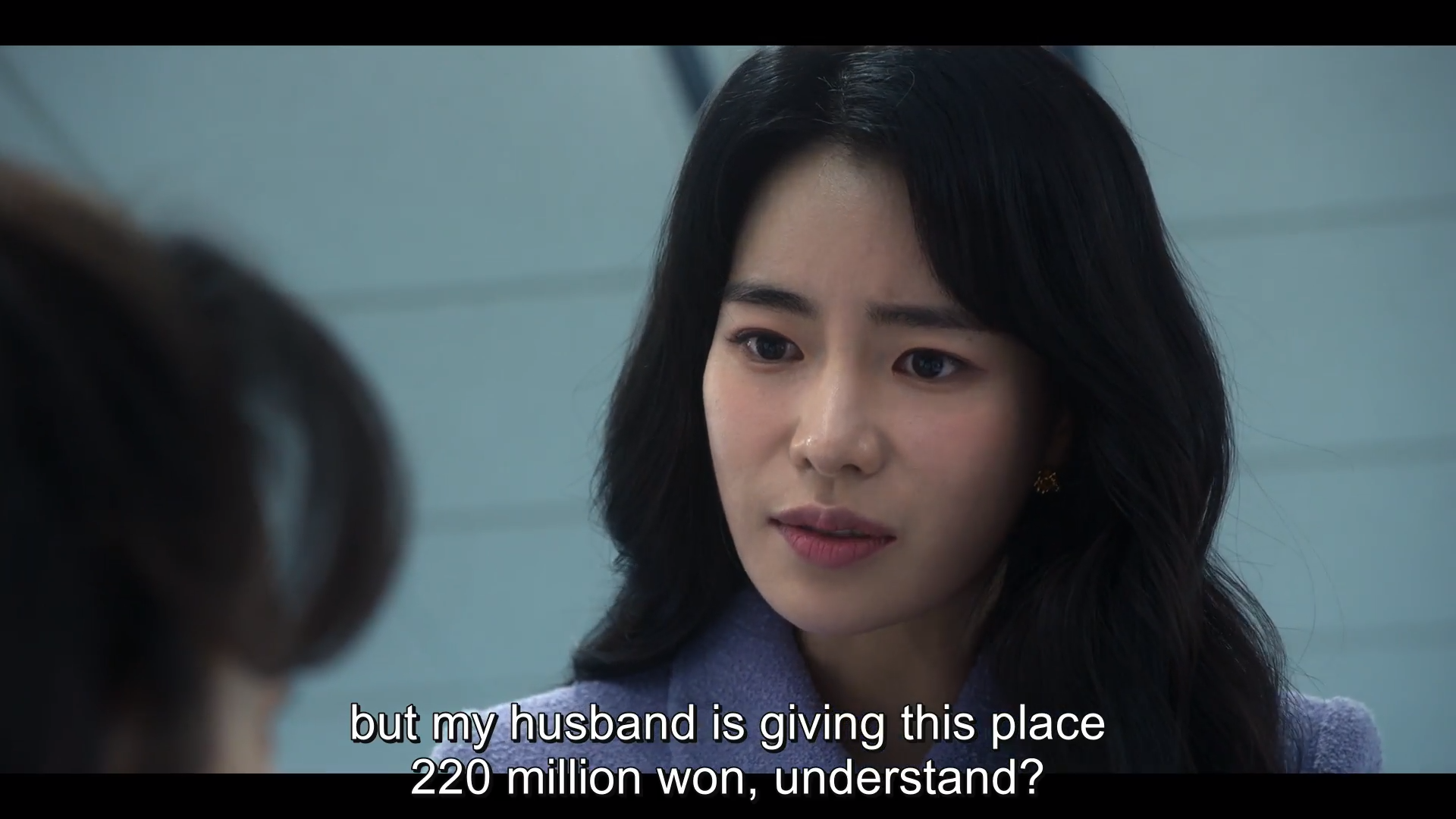 For an affluent person like Yeonjin, money was an easy way out of many of her problems including dismissing bullying accusations from Dongeun in high school and renewing her work contract. Even as an adult, she took advantage of the authority her husband had over a broadcasting company. 
When Yeonjin was confronted by a fellow weather anchorwoman for not writing her own script, she clapped back angrily and said that it was her husband's money that kept her employed. Not everyone has such privileges IRL, and it's clear that Yeonjin has led an "easy" life thanks to her wealthy background. 
10. Sometimes you have to lose to gain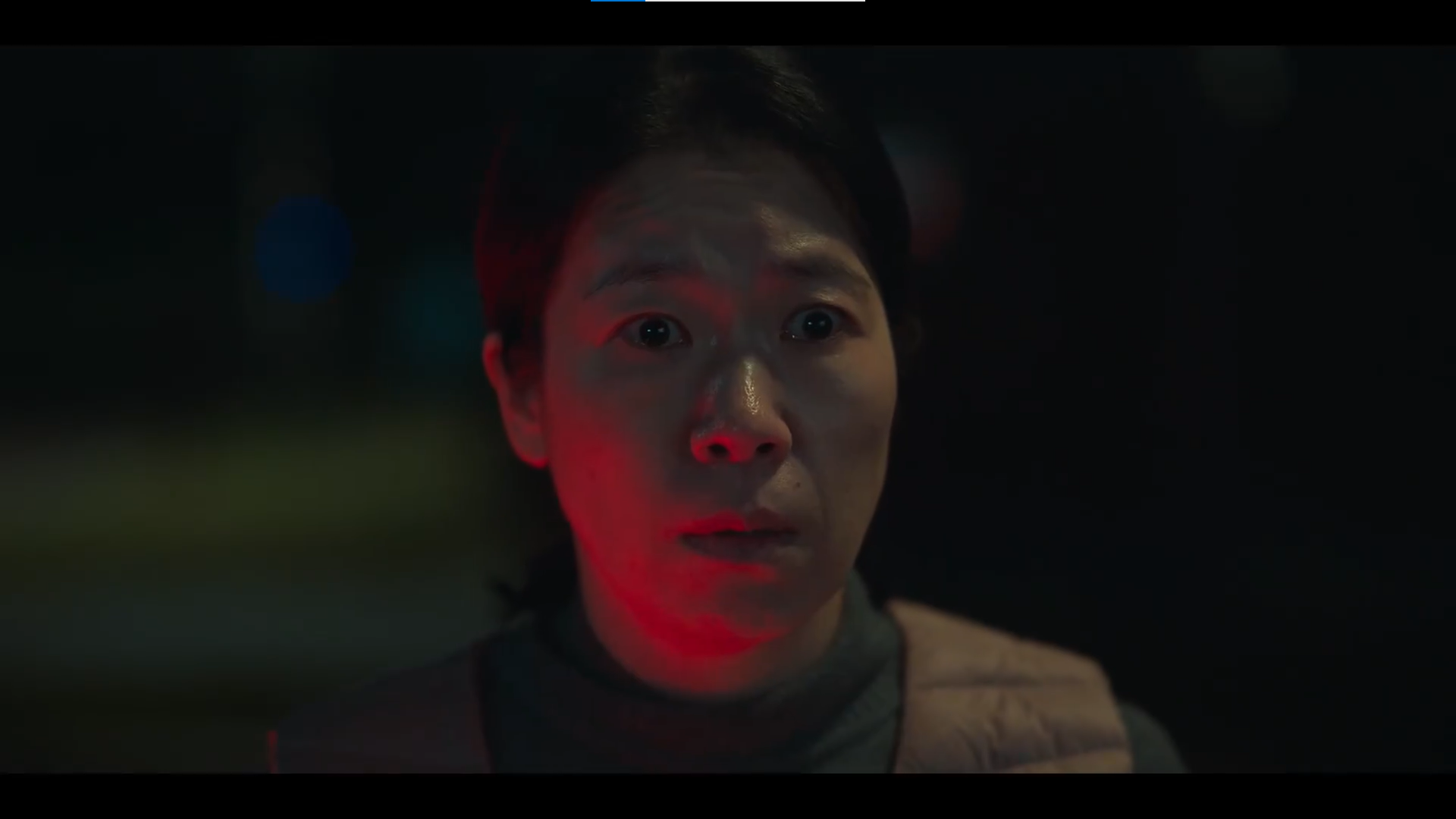 All Kang Hyeonnam wanted was for her abusive husband to be gone forever. But what she didn't expect was the fact that she would lose her daughter Seona if she decided to proceed with her plan with Dongeun. Stuck at a crossroad, Hyeonnam had to make a life-changing decision.
Since life is never a smooth ride, there are moments for us too when we will have to sacrifice something precious in order to achieve something else. 
These Life & Love Lessons From The Glory Remind Us To Be Kind To Everyone
The Glory shows us the ugly truth of the rich and the poor, but at the same time, it also reminds us that justice will always be served. Seeing how the first season of the Netflix series ended on a cliffhanger, I can't wait to see how the story will develop in the next season.  
In the meantime, everyone can remember that contributing to society and treating each other with kindness help make the world a better place. 
All images courtesy of Netflix. 
Also read: 
11 Spy x Family Life Lessons Including Lying To Protect Our Loved Ones & Learning From Our Past Trauma