Titus Low and Cheryl Chin
While fans of ex-OnlyFans creator Titus Low are still processing his engagement rumour to influencer Cheryl Chin, the former just dropped a video announcing that it ain't a joke after all. What's more, the two got engaged after dating for only 2 weeks.   
Some might think that the couple's romance is fast and furious. But hey, as long as they are happy, nothing should stop real love. If you're curious to learn more about the newly-minted lovebirds, read on for more surprising facts about their relationship. 
1. Met through a social networking event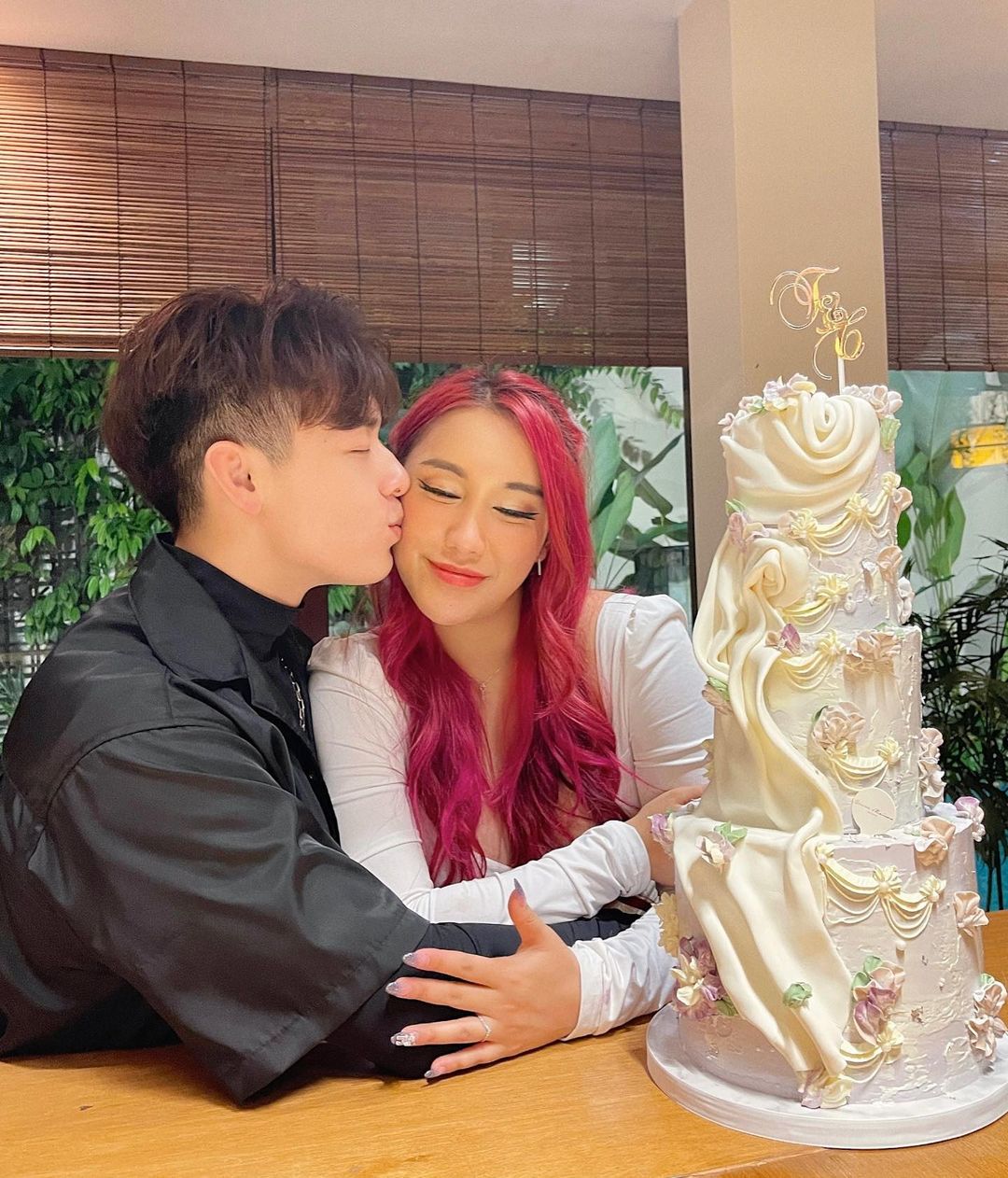 Source
Social networking is a fun way to meet new people with the same interests, and chances are, you might even meet your significant other ‒ like how Titus Low and Cheryl Chin did. 
For starters, Cheryl Chin is a talent under YouTuber Jianhao Tan's company Titan Digital Media. She and Titus got to know each other through a social networking event hosted by Jianhao Tan, and they hit it off straight away.  
2. Went to a dog cafe for their first date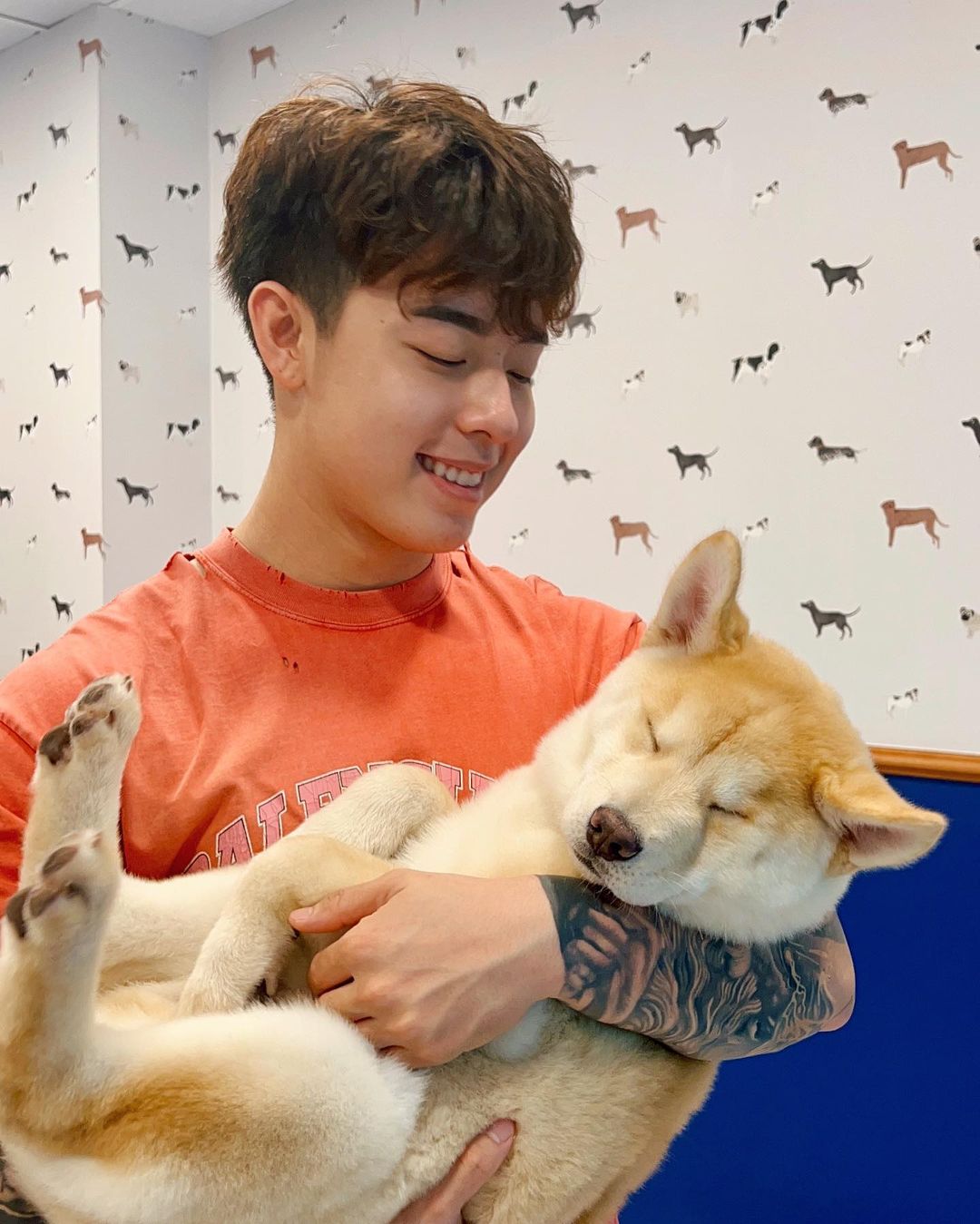 Source
Unlike his baby looks and shy personality, Titus Low is actually a man of action. He asked Cheryl Chin out for a date at a dog cafe the next day after meeting at the social networking event. Since he owns dogs, the date was a good way to gauge if Cheryl also likes animals. 
Thankfully, Cheryl is a pet lover and the date went well, with Titus admitting that he couldn't help but find himself attracted to her even more thereafter. They met almost every day for the next few days, signalling the start of their blossoming relationship. 
3. Cheryl Chin came to Singapore for Titus Low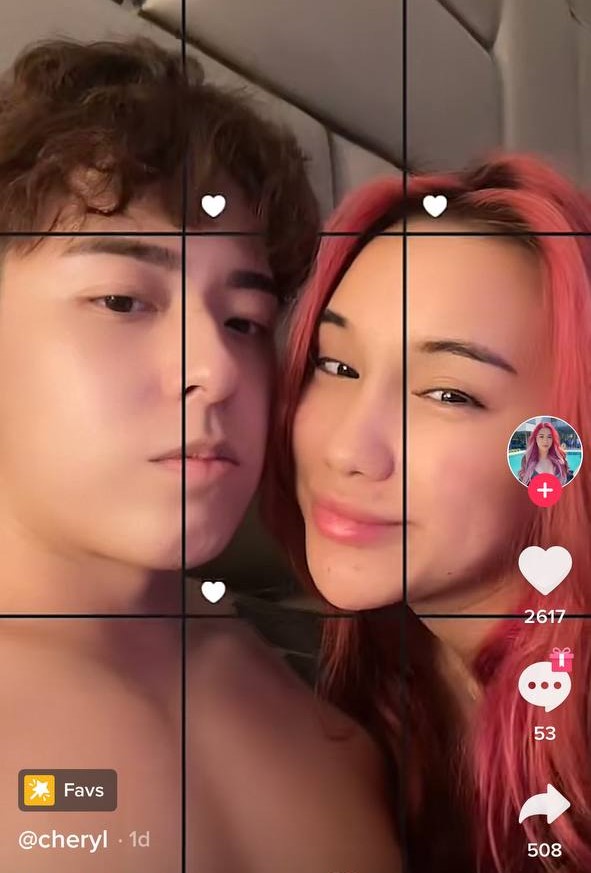 Source
Cheryl Chin reciprocated her feelings for Titus Low, as after returning to her hometown Malaysia, she made the decision to come back to Singapore a few days later to be with her newfound beau.
Although they only met for a short while, there's no denying that they seem to have already formed an incredible connection. Furthermore, she was willing to take a leap of faith by crossing borders which showed her selfless love for Titus. 
4. Dated for a total of 2 weeks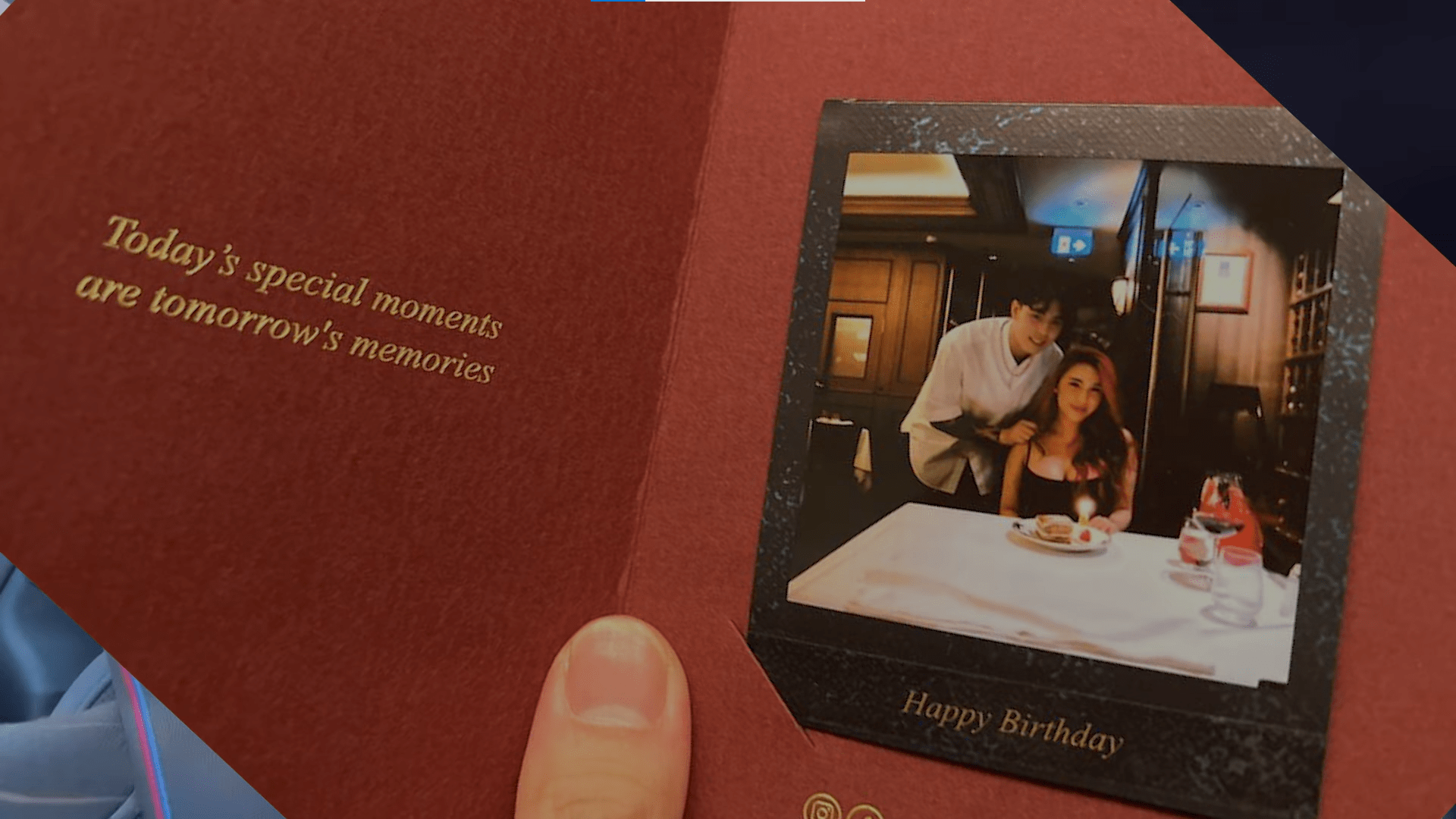 Source
Two weeks was all Titus Low needed to confirm Cheryl Chin is the one. After Cheryl's return to Singapore, Titus grabbed the opportunity and asked her to be his girlfriend. If you thought their relationship was moving at breakneck speed, well, there is more to it. 
Titus proposed to Cheryl just 6 hours after asking her to be his girlfriend in a restaurant where they had a romantic supper and snapped a polaroid photo to commemorate the joyous occasion.
5. Titus developed a fast and genuine connection with Cheryl Chin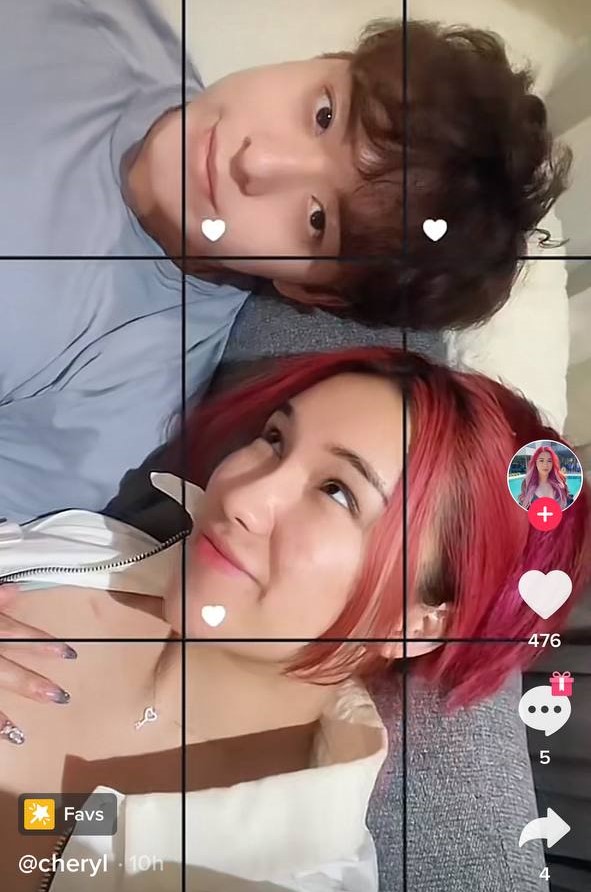 Source
Some might think that Titus Low is jumping the gun, but the content creator assured viewers that he knows Cheryl Chin is the right person for him. 
In his confessional video, he admits that he finds himself comfortable and happy around her despite being older than her by 2 years. Plus, he doesn't feel forced in the relationship, which is definitely a positive sign. Touching on the night that they met at the social networking event, Titus also shared in the video that "[he] knew there was something" between them. 
Also read: 
10 Facts About Cheryl Chin, The Influencer Rumoured To Be Engaged To Ex-OnlyFans Creator Titus Low
6. They have plans to live in LA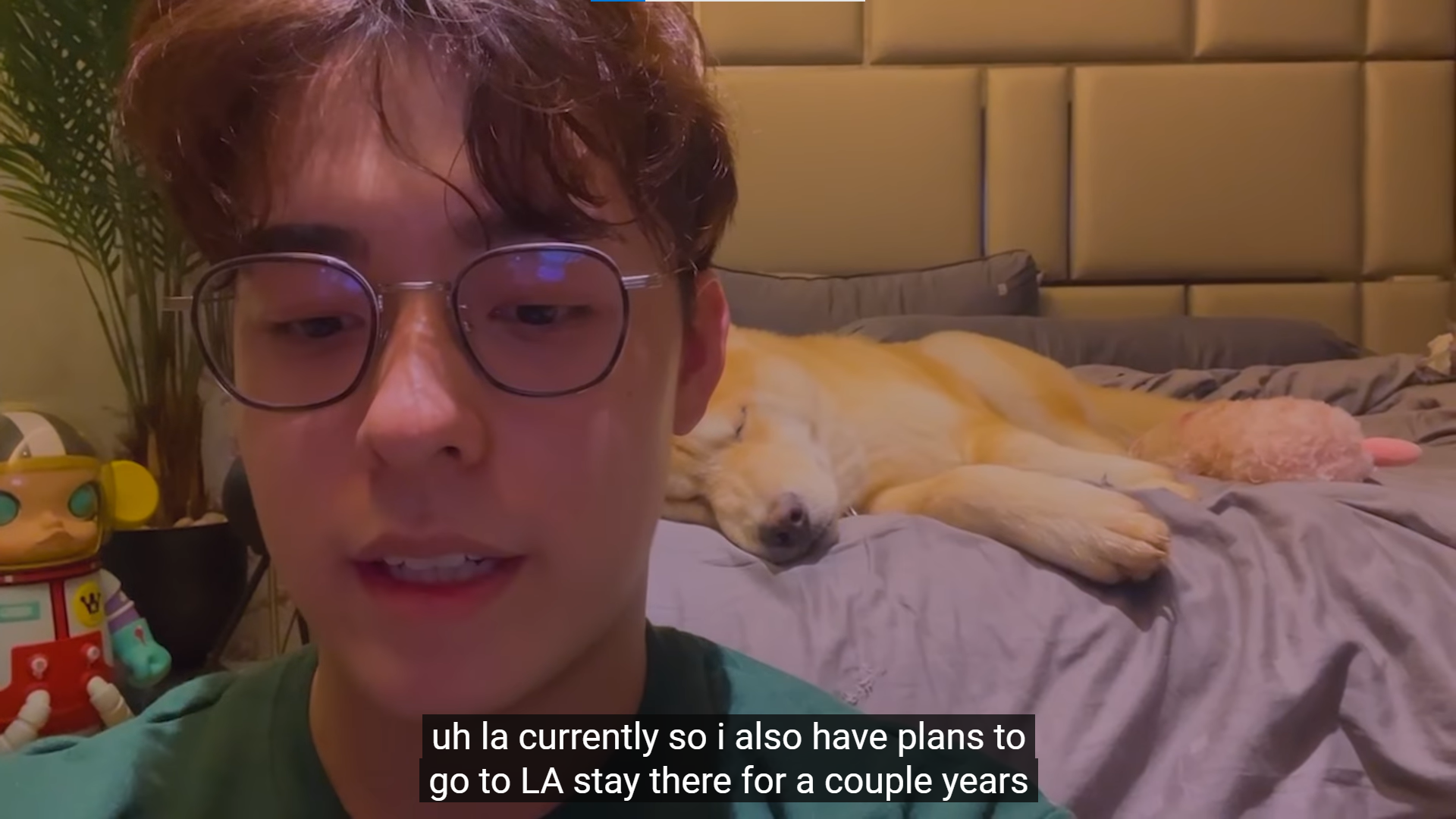 Source
As a world traveller, Cheryl Chin frequently visits Los Angeles and coincidentally, Titus Low also planned to stay there for a couple of years. 
According to Los Angeles Times, Titus had plans to move to the city to restart his OnlyFans career. Since it is important that your other half shares the same vision when it comes to living arrangements, things might just work out for Titus and Cheryl.
7. They are business partners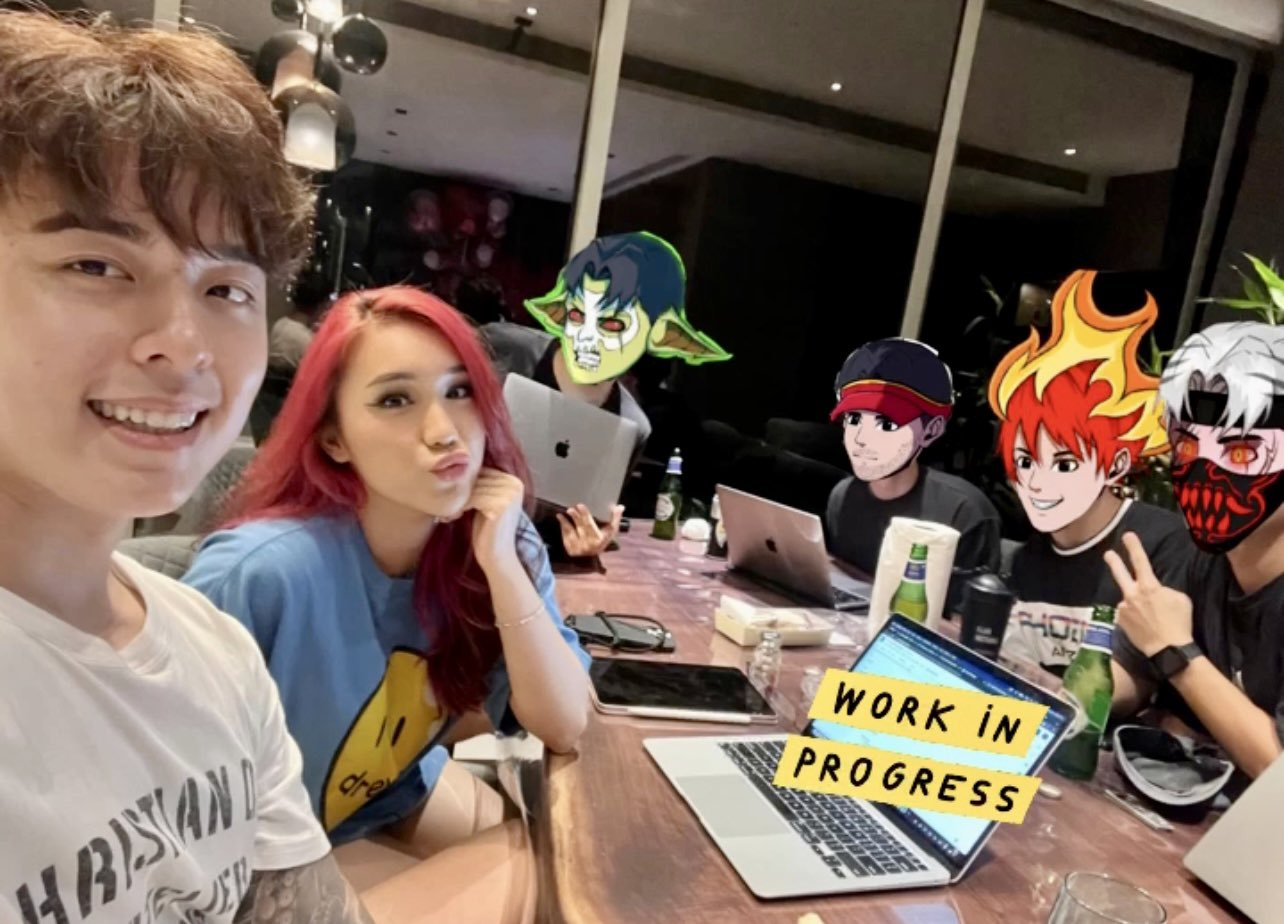 Source
Sharing an interest in NFTs was perhaps one reason why Cheryl Chin and Titus Low hit it off immediately. For the unacquainted, NFTs aka non-fungible tokens are digital assets that represent IRL objects. 
Apart from being part of Titus' team for his NFTs, Cheryl also represents 8SIAN, a community that connects and builds a lasting presence of Asian women. 
Who knows – they might just become the next "it" power couple in the NFT industry.
8. Titus planned the engagement party in less than 24 hours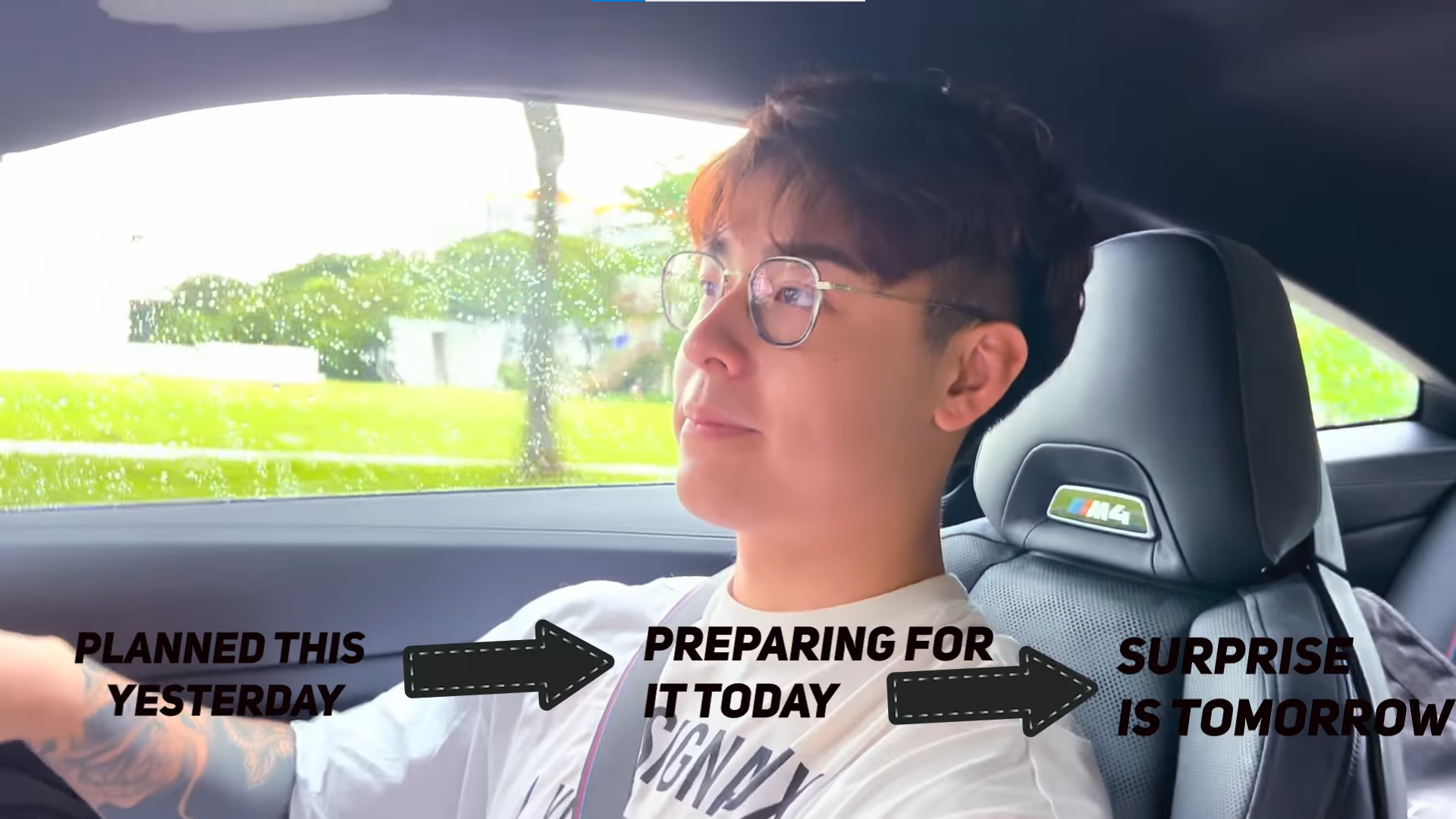 Source
Titus Low was running tight on time when he planned his surprise engagement party for Cheryl Chin – less than 24 hours to be exact. From booking the venue to preparing the flowers, Titus went the extra mile to make the occasion unforgettable. He even rented a fog machine to create the romantic ambience he envisioned.  
As expected, his efforts didn't go to waste as he managed to pull off the surprise engagement party with Cheryl and their friends. 
9. Her engagement ring is from Tiffany & Co.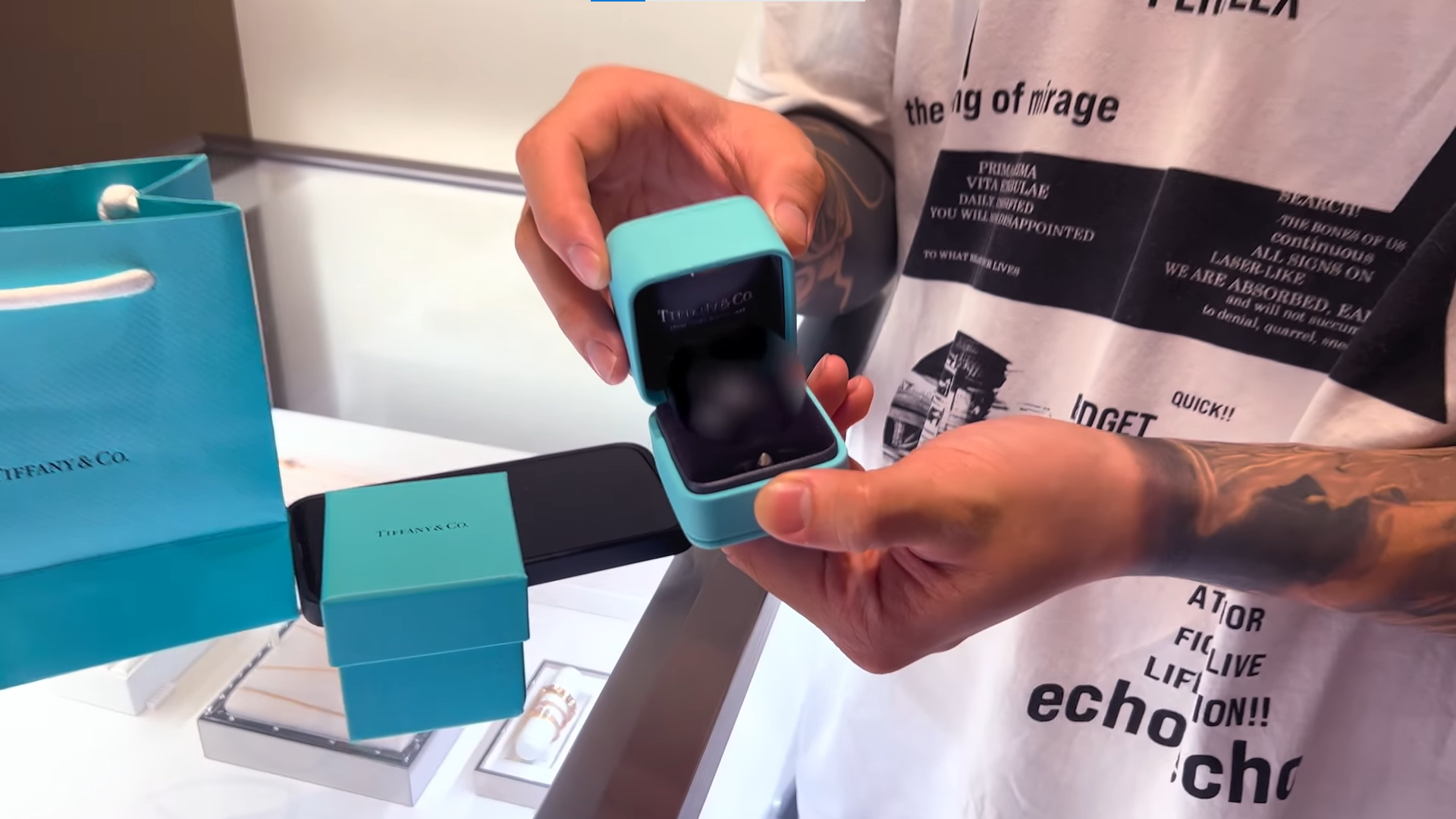 Source
An engagement isn't complete without a sparkling ring, and Titus Low definitely did not miss out on this important detail. He went to Tiffany & Co. to choose the perfect ring for Cheryl with his friends, and finally decided on one which represents his love for her the best. 
Although Titus blurred away the ring in his video, we couldn't help but wish for a sneak peek of the luxurious ring. 
10. Held the engagement party on 6 June 2022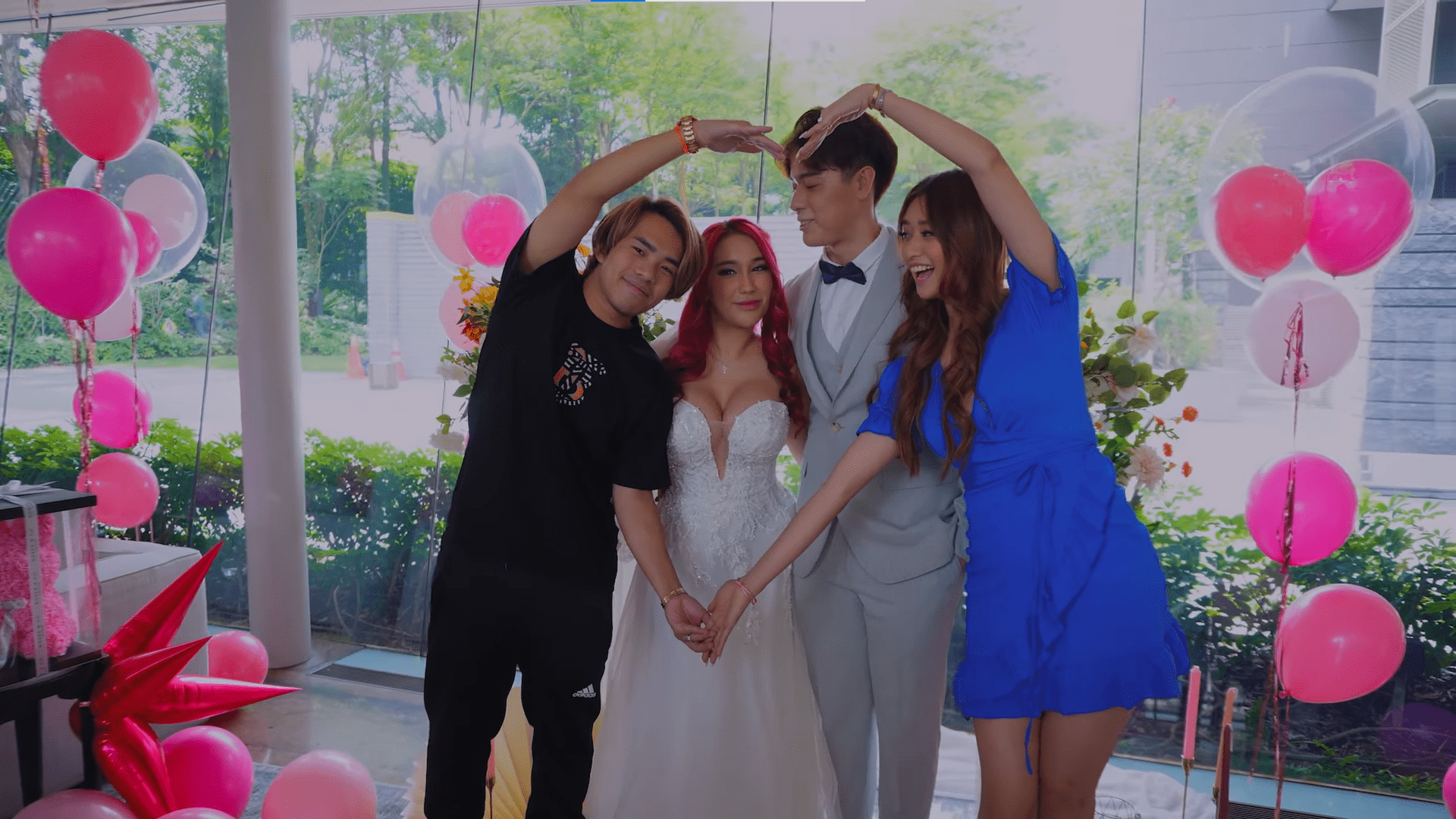 Source
It is not every day that an engagement party happens on a Monday morning, but that was the case for Titus Low and Cheryl Chin. Despite the party taking place at a rather unusual time, their friends like Jianhao Tan and his wife Debbie made the effort to be present.  
While we're guessing there are more deets and behind-the-scenes moments from the engagement party, we can only wait for Titus to upload the second part of the video to reveal them. 
Titus Low And Cheryl Chin's Relationship Proves That Love Is Unpredictable 
Life is unexpected and no one knows when and where you'll find your significant other. As Titus Low mentioned in his video, fans can look forward to their upcoming couple's YouTube channel, and we can't wait to see what content they have in store for us.
In the meantime, we wish the happy couple all the best and anticipate more surprises from them.   
Also read: 
15 Facts About Titus Low, Singapore's Most Subscribed Male OnlyFans Creator