Uniqlo x KAWS: Summer Re-Release In Singapore
Earlier this year, the Uniqlo x KAWS: Summer UT collection launched in Uniqlo stores worldwide to great fanfare. Singaporean fans lapped up the products, leaving local Uniqlo stores bereft of the coveted collection.
If you didn't manage to grab these T-shirts the first time around, we have good news for you. Uniqlo will be restocking the designs at the end of the month on 30 August 2019. 
Uniqlo x KAWS designs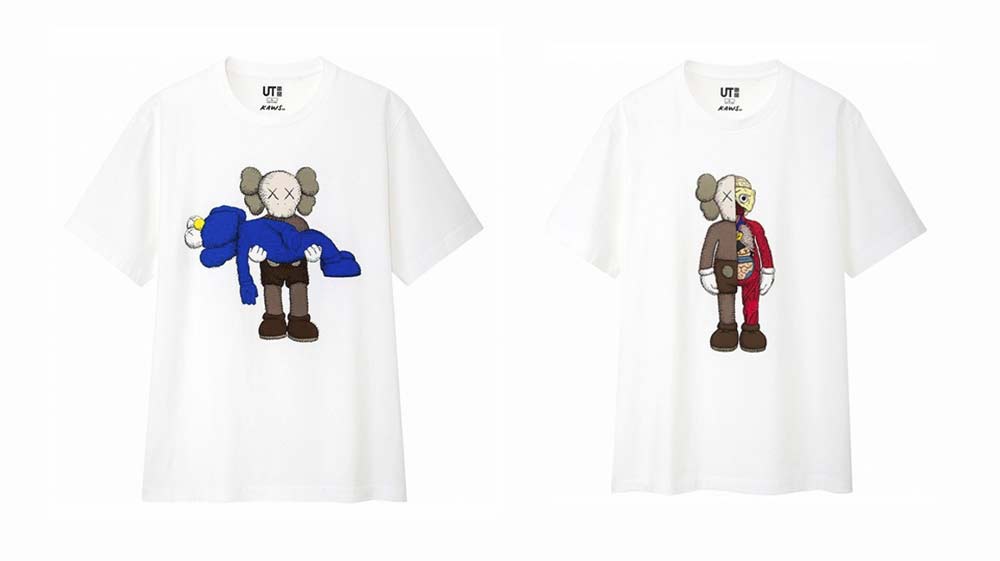 Source
Uniqlo has collaborated with the Brooklyn-based artist multiple times over the past few years. However, the hype for this collection went through the roof because it was purported to be the last.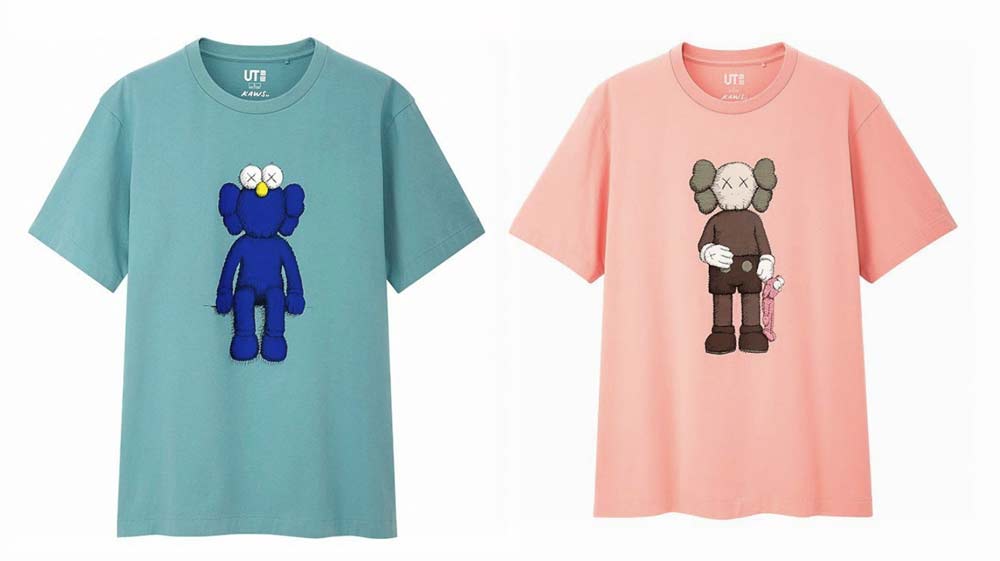 Source
Scalpers were also quick to pounce on this opportunity, with some reselling the product for as much as $40 on Carousell. It originally retailed for $19.90.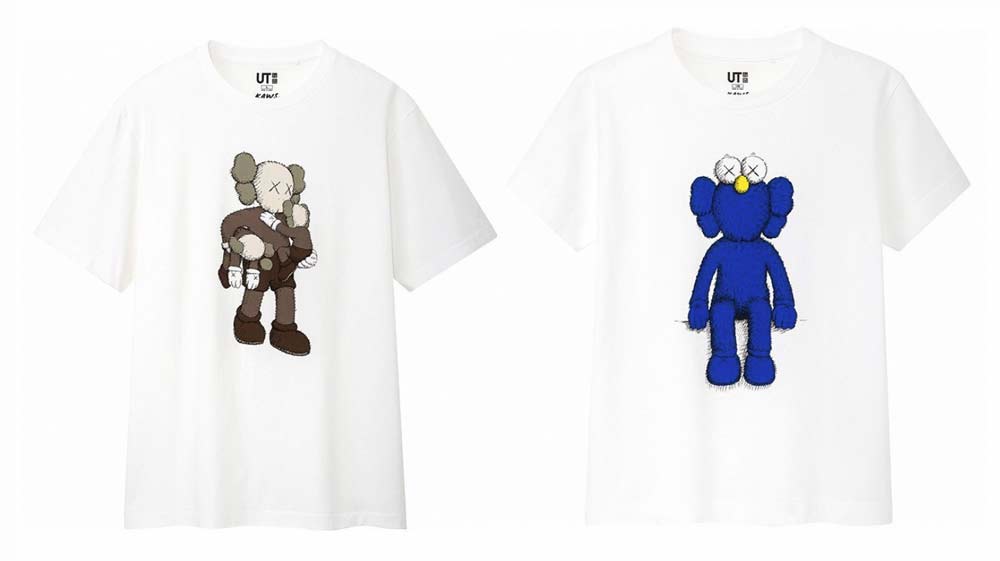 Source
The collection included 12 adult T-shirts, 6 kids T-shirts and 4 tote bags.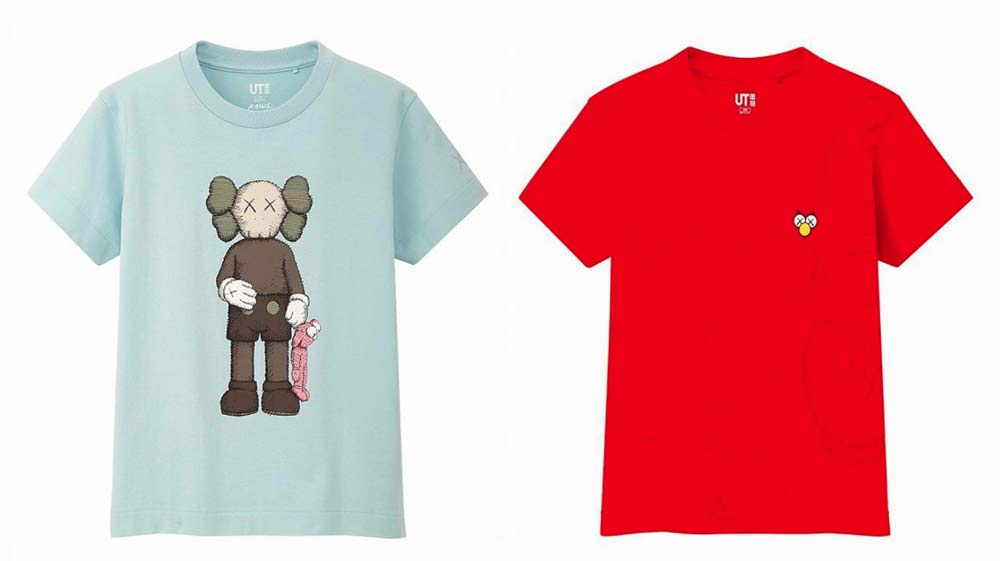 Source
Uniqlo statement
Uniqlo Singapore has issued a notice about the restock on 30 August, stating that "each customer is limited to purchase 1 piece of Kaws: Summer UT item  per colour and design".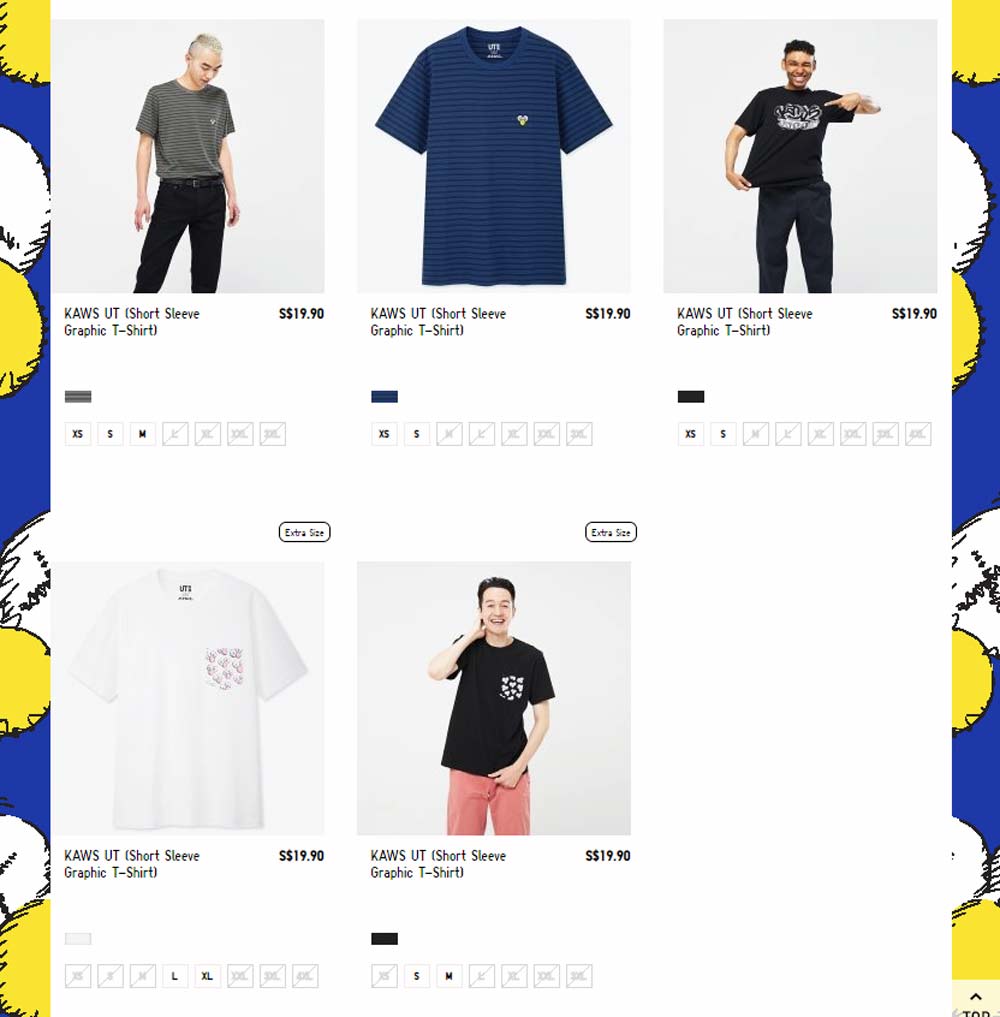 Source
The products currently available on its online store (screenshot above) will also not be restocked.
Violent fans
Earlier this year, footage of China customers rampaging Uniqlo stores and tearing the KAWS merchandise off mannequins went viral.
The restock is a lesson that you really don't have to lose sleep or endanger yourself for the sake of consumer products.
Uniqlo x KAWS UT Collection Will Be Restocked In Singapore On 30 August 
Uniqlo will be restocking its popular KAWS: Summer UT Collection on 30 August. We're not sure which items will be part of the main restock, so keep checking the Uniqlo page for updates, then drop by one of its stores to pick up what you didn't manage to get earlier this year, in a calm manner.
Also read:
Uniqlo x 'Your Name' Director Makoto Shinkai Collaboration Captures The Beauty Of His Animations