UNIQLO Magic For All Collection
With the recent UNIQLO x Disney Dearest Friends collection, UNIQLO proves that they never fail to bring us nostalgic pieces with our favourite characters. To further that fact, UNIQLO will also be releasing a Magic For All collection featuring designs from Marvel, Disney and Pixar franchises, releasing in July 2022.
The women's collection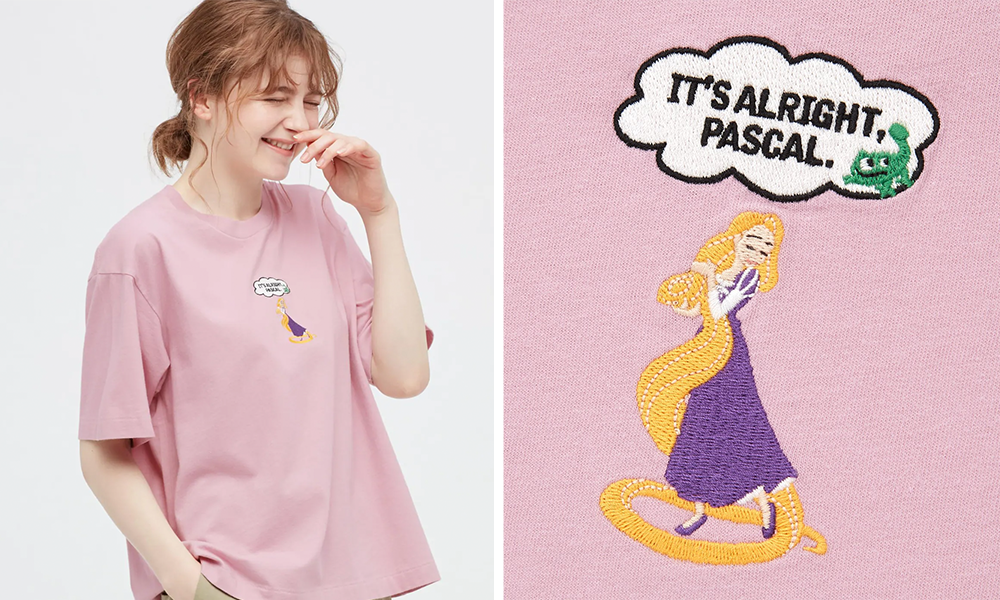 Add a pop of colour to your wardrobe with the Rapunzel T-Shirt. The light dusty rose hue, accompanied by the illustration of the long-haired princess with her buddy Pascal, will elevate your cute girl aesthetics.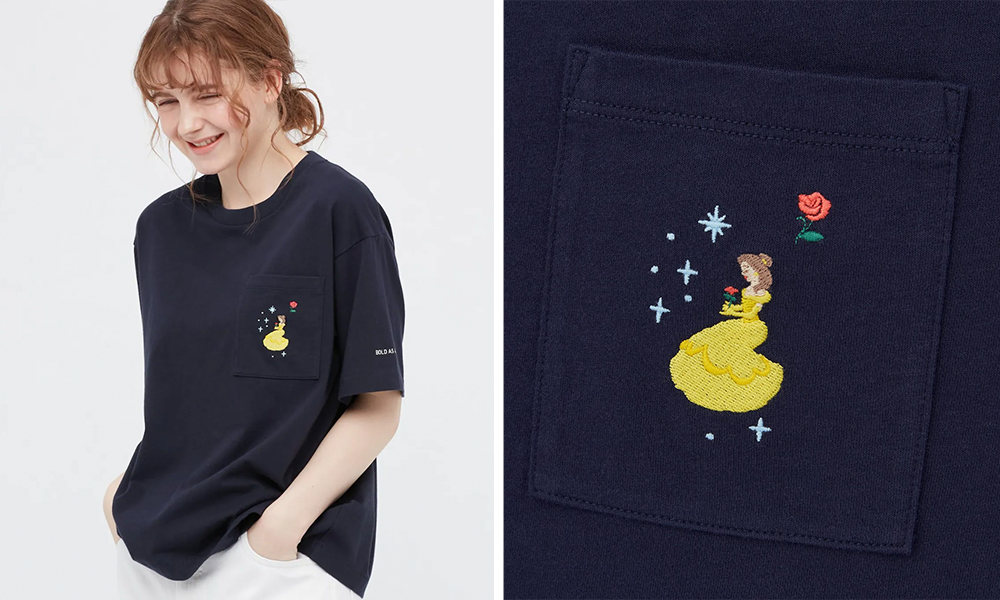 Keep an eye out for this navy tee which features an embroidery of Belle surrounded by sparkles and a rose on the chest pocket.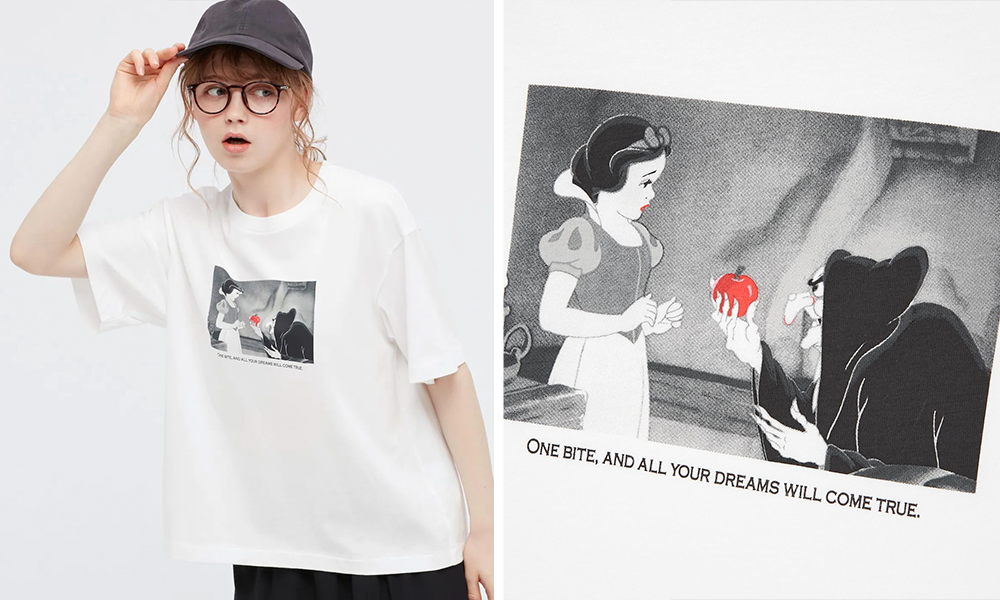 Featuring the fairest of them all, Snow White, this basic white tee shows a scene of the witch offering the princess a poisoned apple with the caption, "One bite, and all your dreams will come true".
Just like the previous Snow White T-shirt, this tee also features the same line from the scene with an eaten apple as the centre of attention. The placement of the words emphasises the words "one bite", highlighting the naivety of the princess.
The men's collection
Though the women's collection only features designs with the Disney princesses, you can also check out the men's collection for more shirts with characters from Marvel and Pixar.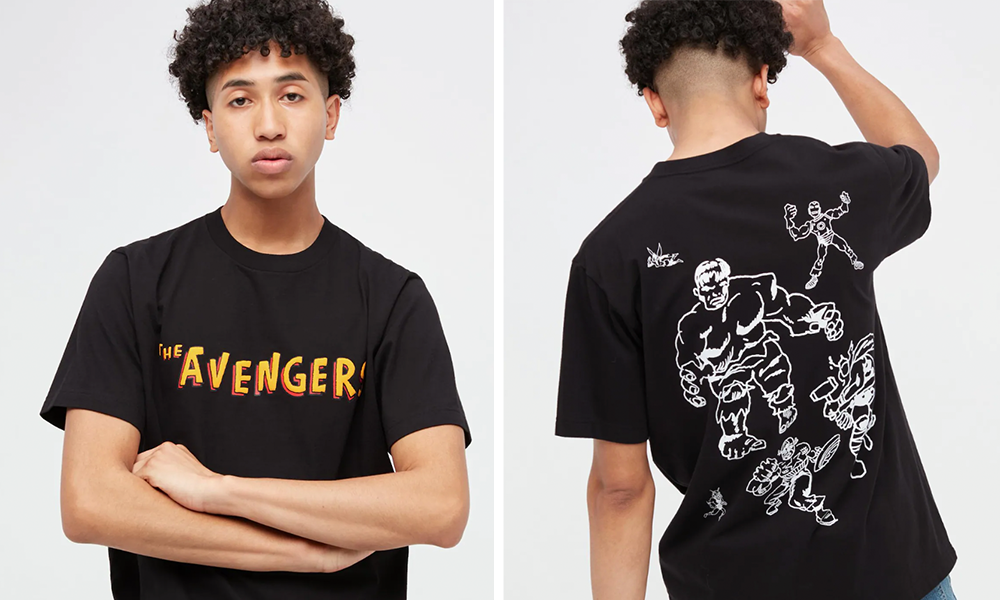 Unleash the mightiest hero within you and flaunt your love for the series with this Avengers shirt. The back of the shirt features illustrations of the squad with characters like Hulk, Captain America and Thor. 
You can even wear this shirt to your movie screening of Thor: Love & Thunder in July to fully embrace your geeky side!
Who doesn't love a good staple piece? Get this classic white tee featuring the iconic Mickey Mouse pulling a confused expression on his face. Fun fact: the number 1928 marks the character's birth year.
You're never too old to receive hugs — this Lots-o'-Huggin' Bear T-shirt allows you to match with your cuddle buddy.
The UNIQLO Magic For All Collection Features All Your Timeless Favourites
The Magic For All collection has been specially curated to include all your favourite iconic characters, so you'll definitely find something you like. 
All of the shirts will be priced at $19.90, and sizes range from XS to 3XL, depending on how oversized you want the fit to be. Get your hands on this collection which will be released on 4 July 2022 online and in-stores.
All images courtesy of UNIQLO.
Also read:
UNIQLO's Upcoming Disney Dearest Friends Collection Features Heartwarming Tees To Match With Your BFFs