UNIQLO x Pokémon Meets Artist
As we're welcoming the new generation 9 Pokémon that will be launching later this year, many of us still can't forget the original 150 that continue to bring us childhood nostalgia. Celebrating the creation of Pokémon since 1996, UNIQLO is launching a Pokémon Meets Artist collection featuring our favourites in unique graphics made with everyday items.
Adult tees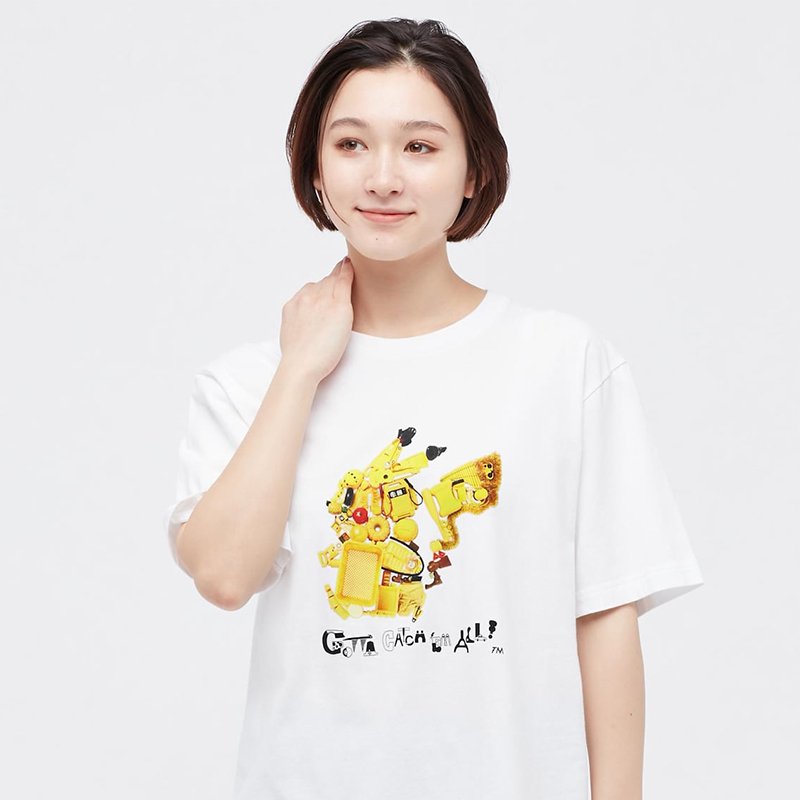 It's not a Pokémon collection without their beloved mascot, Pikachu. This Pikachu tee showcases the adorable electric Pokémon strutting above the iconic slogan "gotta catch 'em all!"
Upon closer inspection, fans will realise that the Pikachu design is made of a variety of yellow items strategically placed together to form Pikachu's silhouette. Don this tee while asking your BFFs to spot the different items, such as cookies, a basket and even a xylophone for its tail. 
The design reminds us of the previous UNIQLO Mickey and Minnie collection last year, with its similar concept of optical illusions.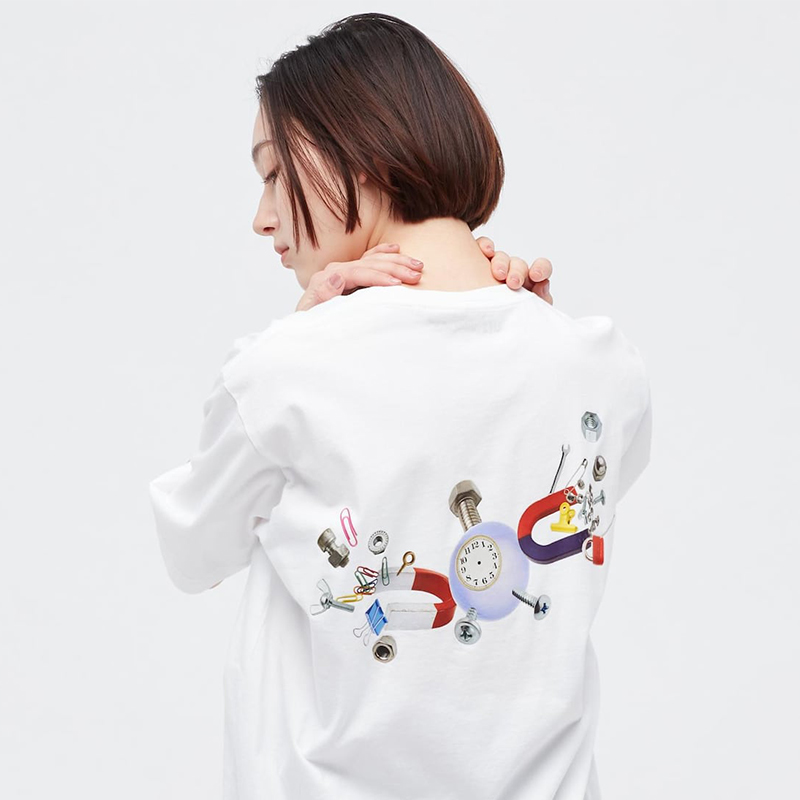 The next electric type Pokémon tee features Magnemite, brilliantly made with magnets and metals to best represent the robotic Pokémon.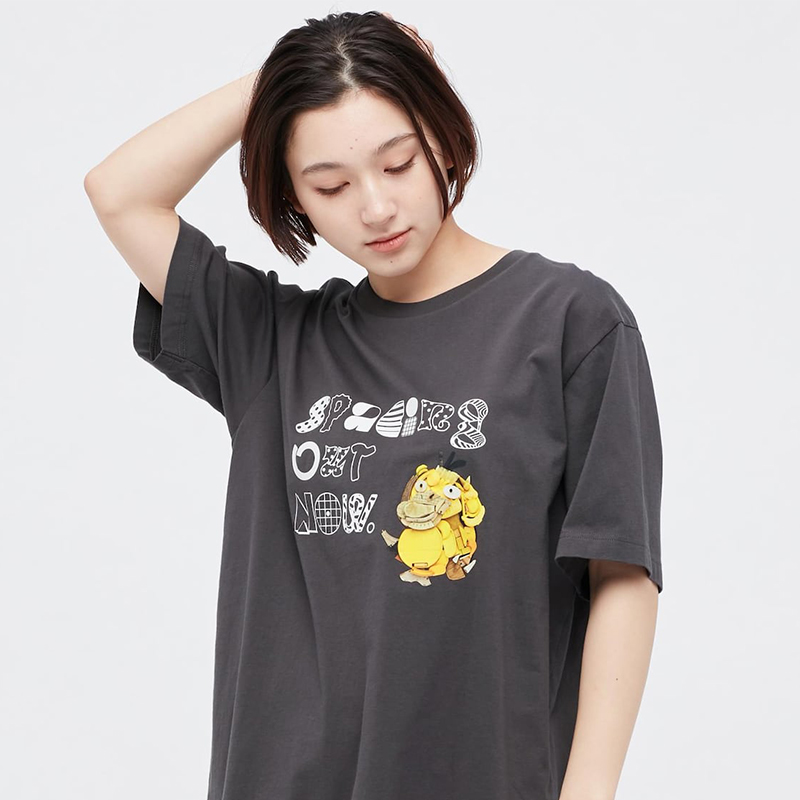 Gift your "blur like sotong" friend this Psyduck design, complete with the words "spacing out now" beside the confused Pokémon. Just like the other Pokémon tees, the Psyduck design is made of all things yellow. That includes a banana for its claws.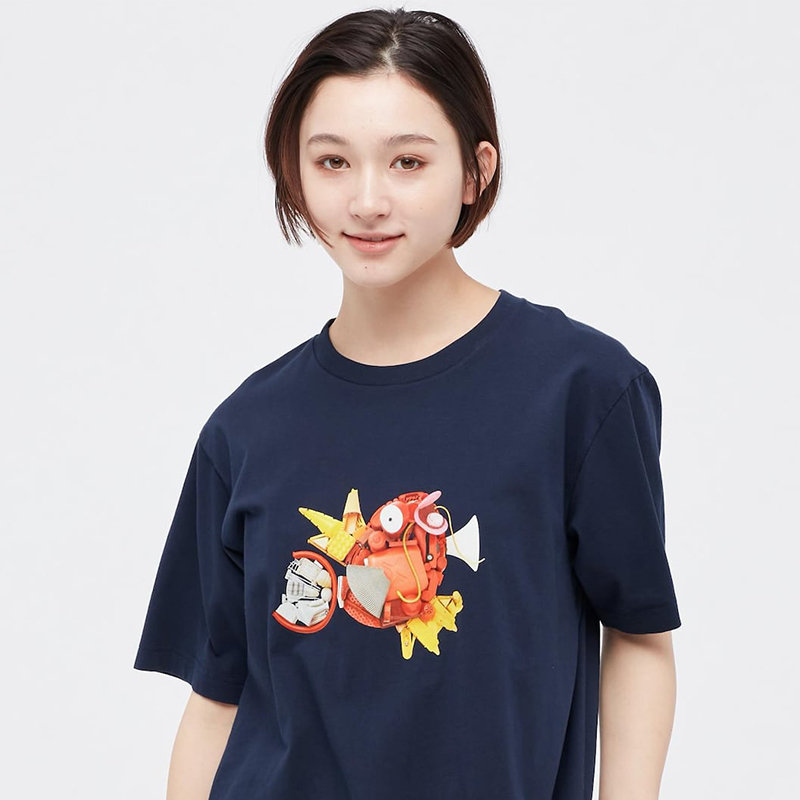 Don't look down on Magikarp and its sole move "Splash", as the derp-like fish Pokémon is able to evolve into a strong Gyarados someday. If this Water-type Pokémon is always in your party, get this tee to show off your love for it.
All of the adult tees are retailing at $19.90 each.
Kids' tees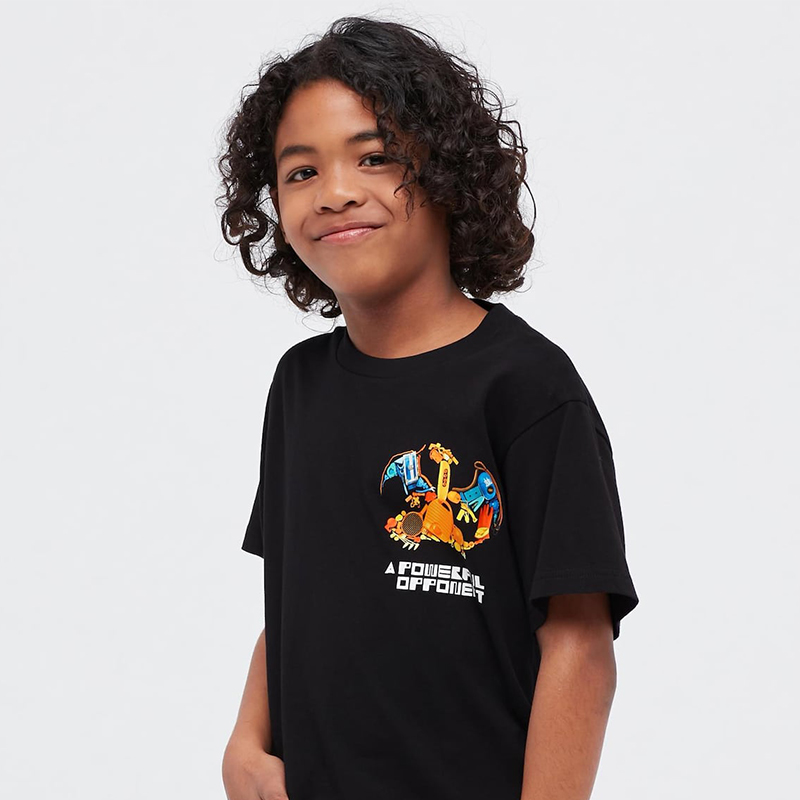 Kids can also enjoy a similar design of the Pikachu tee in yellow, along with an additional Charizard tee. It features more artsy designs of the powerful Fire-type Pokémon.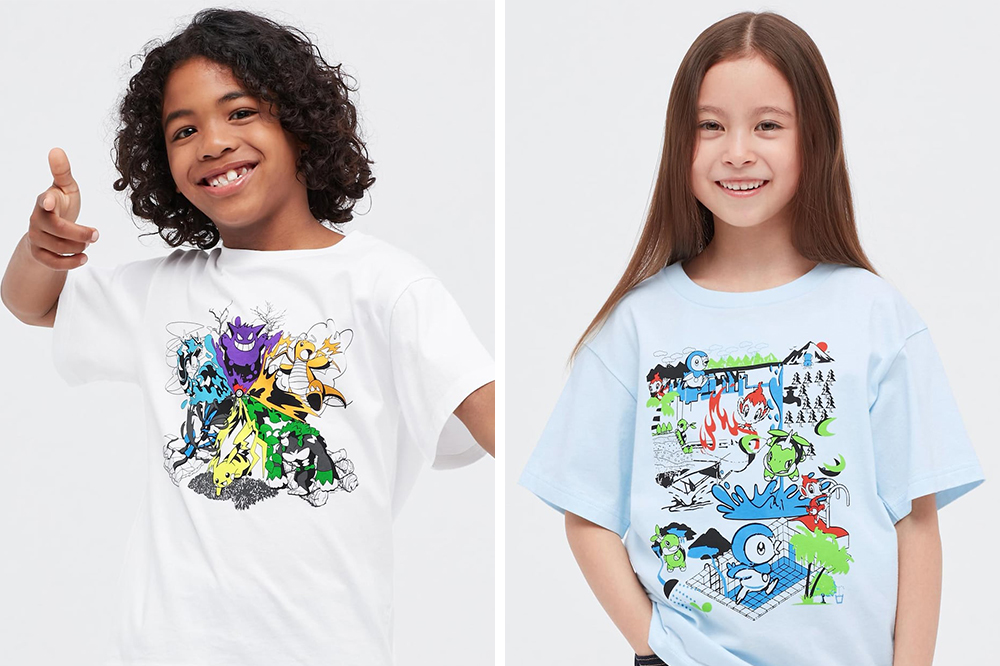 On top of that, kids are also treated to designs of Pokémon beyond the original 150. There's a white tee with Rillaboom from Generation 8 and a blue tee of the Pokémon Pearl and Diamond starters. Piplup, Turtwig and Chimchar appear to have fun together while showcasing their movesets. 
All of the kids' tees are retailing at $14.90 each.
The UNIQLO x Pokémon Meets Artist Collection Has Unique Designs For Artsy Fans
Since the announcement of the new Pokémon Scarlet and Violet games, many Pokémon fans all around the world are hyped for more Pokémon merch to fuel their love for the franchise. The UNIQLO x Pokémon Meets Artist collection will be launching on 11 March 2022 on UNIQLO's online website and in physical stores islandwide. 
All images courtesy of UNIQLO.
Also read:
UNIQLO Is Launching A My Neighbour Totoro Collection That Will Whisk You Away To A World Of Magic