7-Eleven Pyjamas 
It's time to ditch your old school t-shirts and FBTs as sleepwear. 7-Eleven is making a foray into the world of loungewear with its new pyjamas set. If you needed another excuse to sleep in on Saturday morning, here you go. 
The pyjamas 
Created to commemorate 7-Eleven Sweden's launch of its all-day breakfast offerings, the pyjamas come as a matching set consisting of a long-sleeved shirt and lounge pants. These are ideal for cold, rainy nights. Or for blasting the A/C.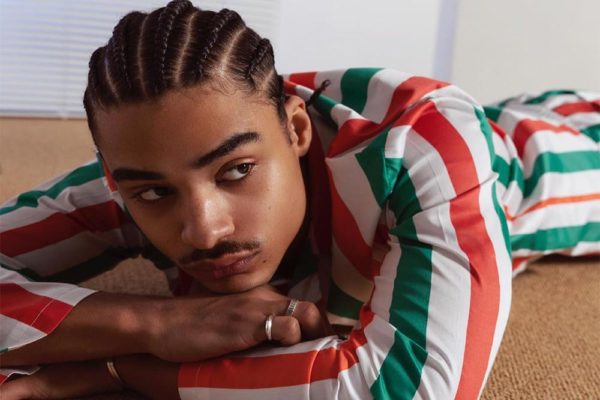 By the looks of it, the pyjamas appear to be comfy enough to even laze away on the floor. As one of the most recognisable logos in the world, it doesn't take a genius to see that the vertical stripes on the pyjamas share the same colours as the brand's logo. That is, red, orange and green.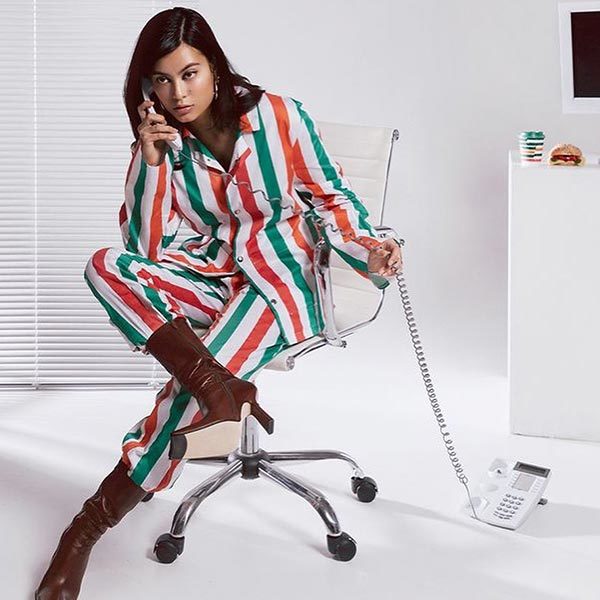 Remote working routines don't seem to be going away anytime soon, so copping the pyjamas will be a good way to spice up your work-from-home outfits. With enough swagger, you can wear these pyjamas and attend Zoom calls right after getting out of bed. 
Also read:
These 7-Eleven And Sheng Siong Sneaker Designs Prove Creativity Can't Be Quarantined
7-Eleven x Nike sneakers 
The pyjamas are not the only fashion pieces inspired by the company's logo. Last year, the brand collaborated with Nike on a rendition of the SB Dunk Low sneakers in the 7-Eleven colours. 
Unfortunately, for an unknown reason, the release of the sneakers was cancelled by the 2 companies. However, sample versions of the sneakers are available on resale sites such as Novelship and StockX.  
7-Eleven Pyjamas Will Make You Ditch Your Old Sleepwear
7-Eleven's pyjamas are a timely reminder that you don't have to choose fashion over comfort. Sometimes, you can lounge away and look cool doing so. 
The 7-Eleven pyjamas can only be purchased from physical 7-Eleven stores in Sweden and will be retailing for Kr299 (~S$47). Watch this space for updates on whether there will be any plans to bring the pyjamas to Singapore. 
In the meantime, if you are looking for apparel to get cosy in, check out the grey hoodies in the Comme des Garçons x Nike collection. 
Also read:
Lotus Biscoff Loungewear Inspired By The Biscuit Lets You Look Like A Snacc At Home