7-Eleven Taiwan x Baby BT21
To BTS fans, the only thing cuter than BTS' BT21 characters are undoubtedly their baby BT21 characters. For those who aren't sure what the difference is, these are just younger versions of the original characters — distinguished by their chubbier and rosier cheeks.
Adding onto ARMYs' growing collections, 7-Eleven Taiwan now has adorable baby BT21 coin pouches and card holders.
The collection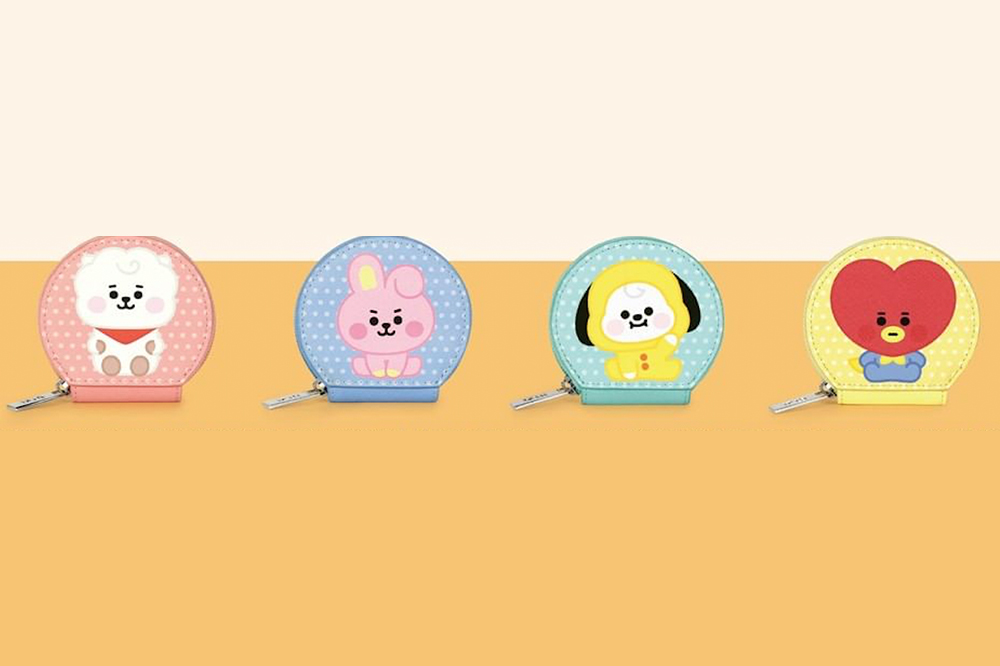 Source
The coin pouches come in 4 polka-dot designs of baby RJ, Cooky, Chimmy and Tata to add onto your soft girl look. Each pouch is able to store your smaller essential items, such as loose change or earpiece.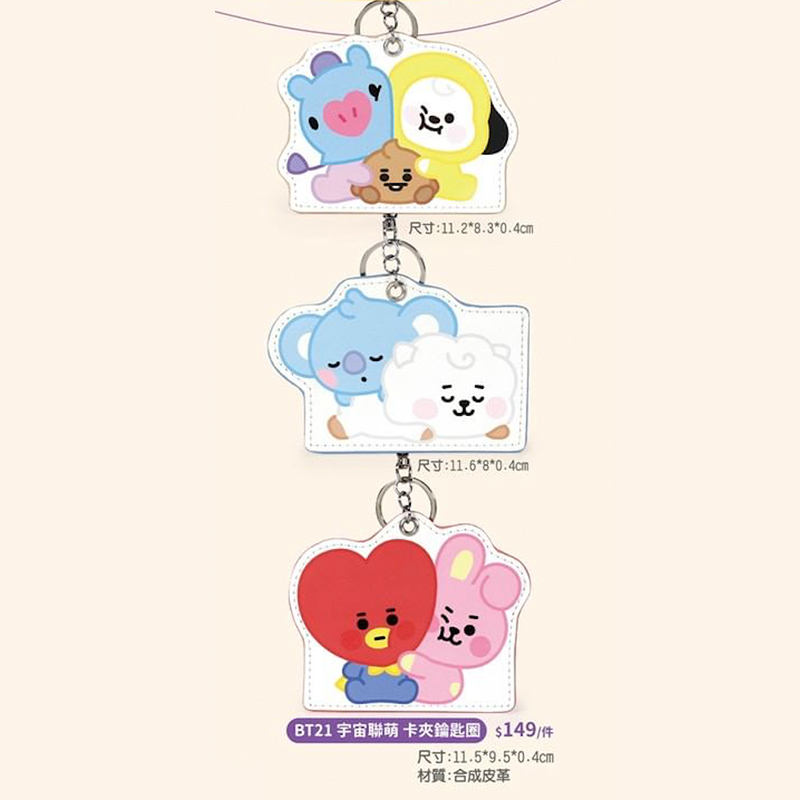 Source
Not to worry if your fave is Mang, Koya or Shooky, whose designs aren't available as coin pouches. You can spot them on the card holders instead, with their cheeks squished together while giving the other characters a tight hug.
There are 3 card holder designs in total. For those who love sleep, opt for the Koya and RJ design, showcasing the characters stacked on top of each other in a deep slumber. 
The card holders are perfect for keeping your EZ-Link cards secure, and each also includes a key ring to hang on your bags. 
BT21 x WAAC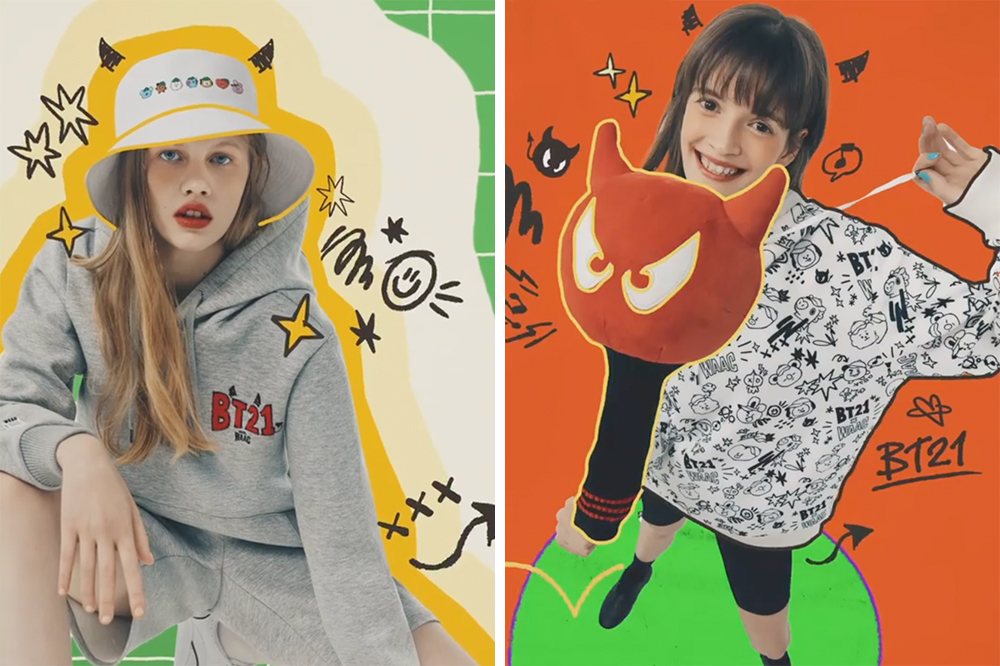 Source
The BT21 coin pouches and card holders are exclusively available at all 7-Eleven Taiwan stores. Unfortunately, as Taiwan has still yet to open up for VTL, international fans outside of Taiwan will be unable to get their hands on them at the moment.
In the meantime, if you're craving more BT21 merch, BT21 has also teamed up with Korean fashion brand WAAC to bring a new collection of streetwear merch. Bucket hats, hoodies and sweatshirts will be available in Korea stores, where fans can visit via VTL or opt for freight forwarding services. 
7-Eleven Taiwan x Baby BT21 Collection Has The Perfect Accessories For Fans
As more cities are opening their borders to allow for VTL travel, we're hoping that Taiwan will be next on the list. Head over to 7-Eleven Taiwan's website for more details on the baby BT21 coin pouches and card holders, and hopefully, these will make their way to our 7-Eleven stores in Singapore too.
Cover: Source
Also read:
BT21 x Kiehl's Has Specially Designed Face Creams For ARMYs To Level Up Their Skincare Routine