7-Eleven Taiwan Sanrio Tech Collection
We all know 7-Eleven as the one-stop shop for snack runs and emergencies, but finding items like Sanrio-inspired tech accessories? That's not a common sight in Singapore.
Good news for Sanrio fans — 7-Eleven Taiwan has collaborated with Sanrio to release a variety of super kawaii gadgets like Little Twin Stars chargers and Hello Kitty lanyards.
The collection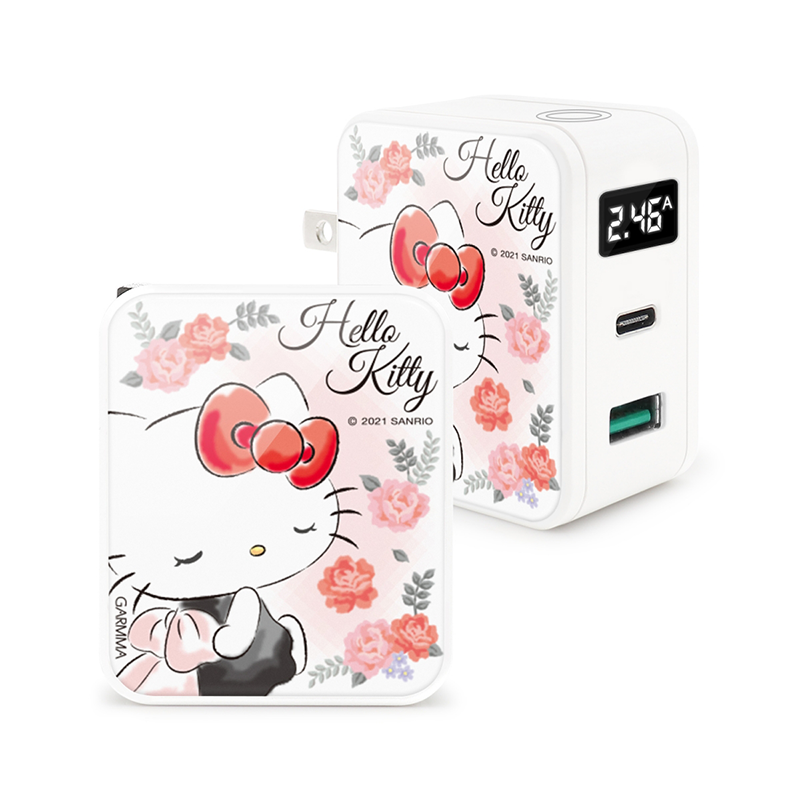 If you've ever wondered what the voltage is as you charge your devices, this handy wall charger will solve that problem by telling you the exact current and voltage on its LED display.
Featuring a watercolour illustration of Hello Kitty surrounded by roses, this charger lets you plug in both Type-C and USB cables, so you don't have to worry about not having the correct wires on hand.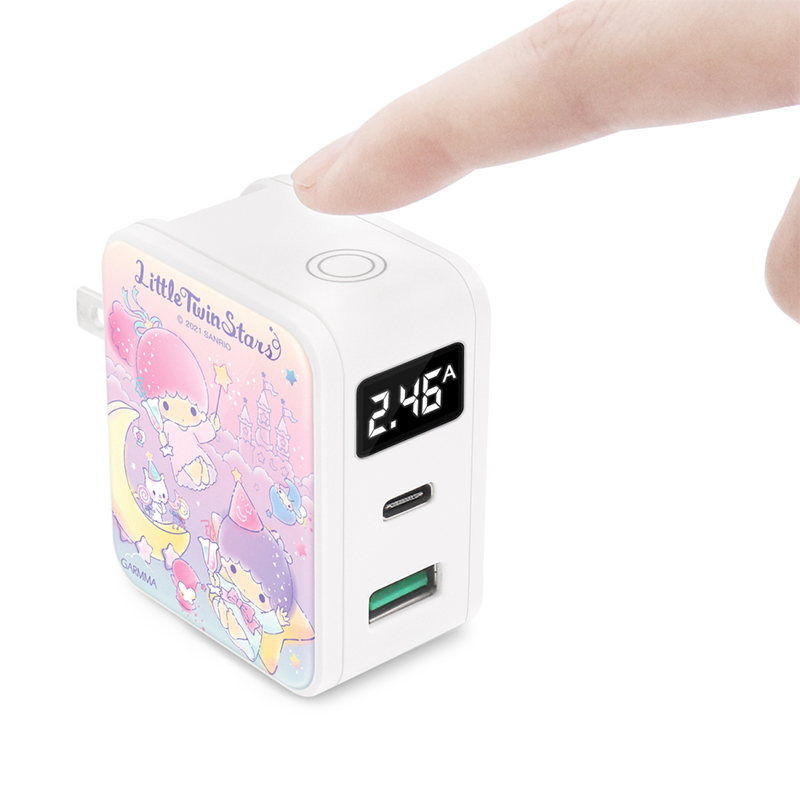 Admire the adorable Little Twin Stars in their mystical kingdom, and up your cute girl aesthetics with this pastel colour palette as you tap on the top to view the voltage.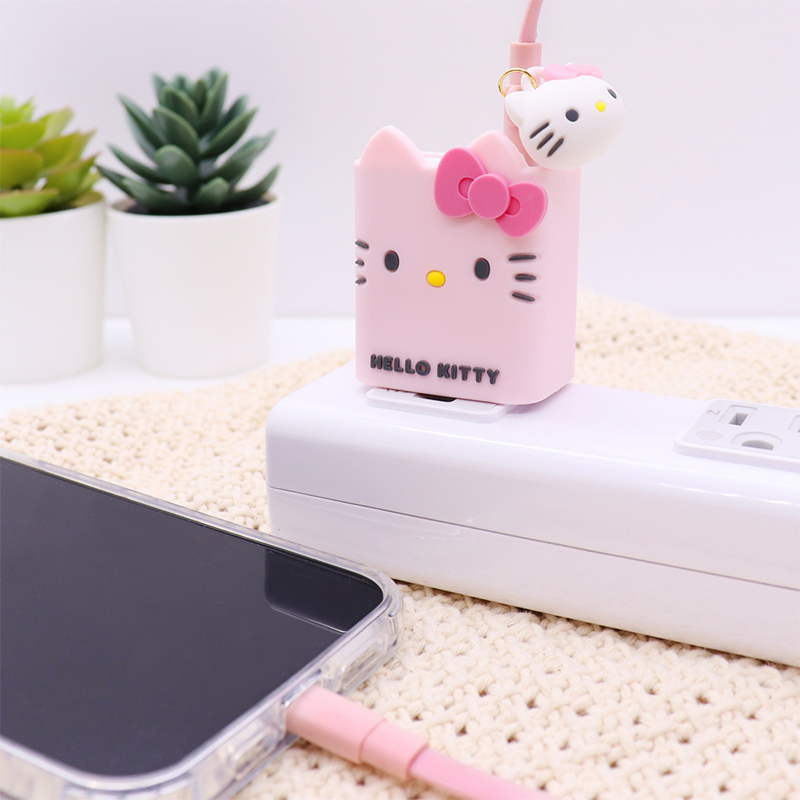 For those who prefer a simple charger, this pink one is shaped like Hello Kitty's head and features the iconic pink bow. Say goodbye to the usual dull chargers and use these as a conversation starter — just make sure you remember to claim it back if you're lending it to friends.
This charger also has a pink Type-C charging cable to match the set. Measuring 120cm long, this wire allows you to turn the other way while casually lounging on your bed.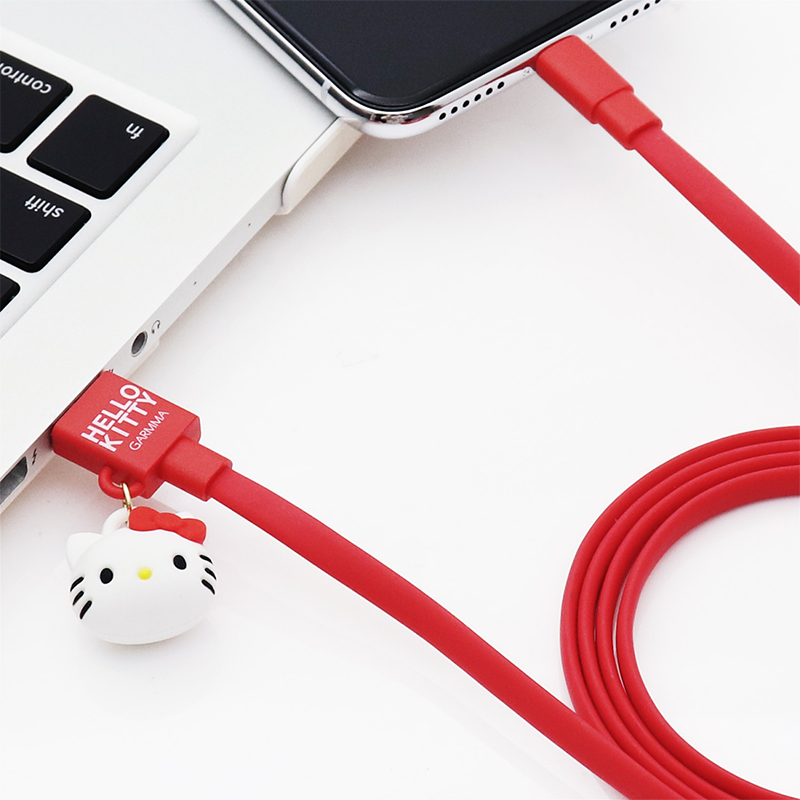 Alternatively, you can go for this red charging cable with a Hello Kitty charm attached to it.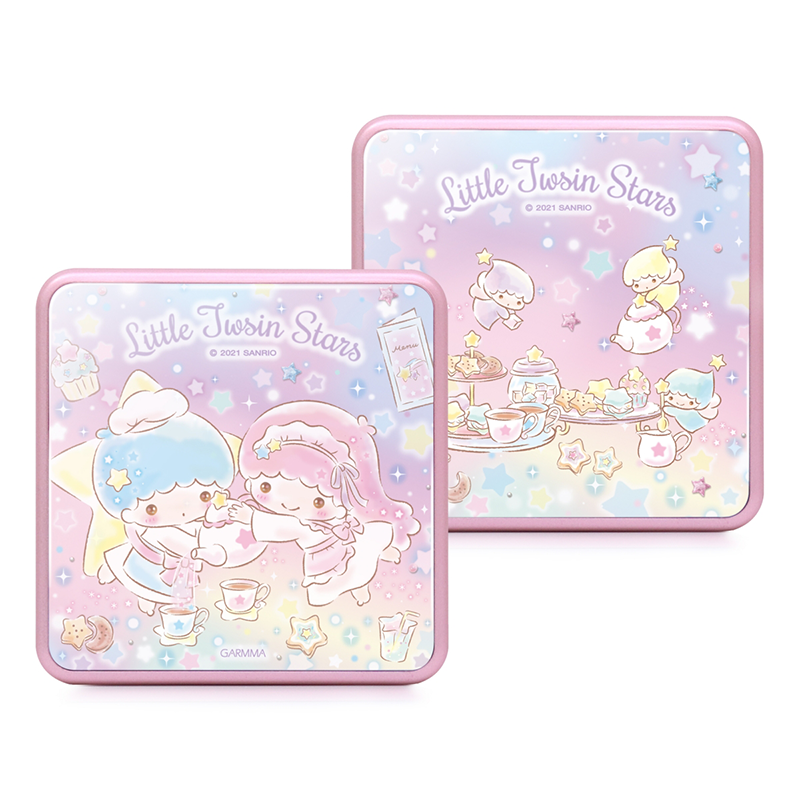 Join Lala and Kiki for a tea party as you admire the detailed illustrations on the front and back of these pink fast-charging portable chargers. With this compact Little Twin Stars accessory, you'll never have to ask anybody to lend you a portable charger when you're out.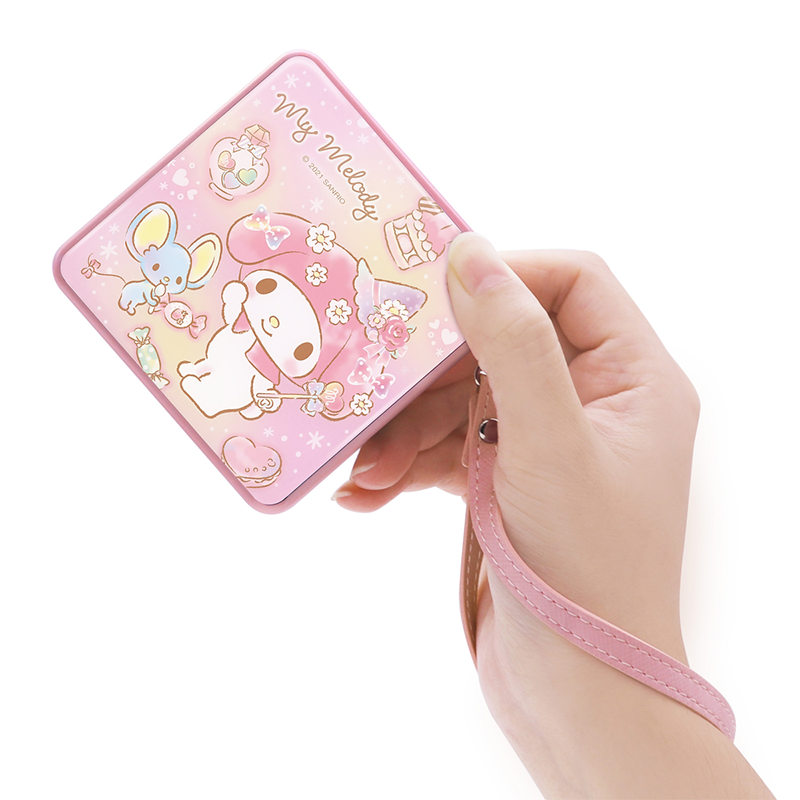 The My Melody portable charger features the character herself and her mouse friend, Flat. Like the other accessories found in this collection, this charger also comes in a pastel-coloured exterior. 
You can use the strap to hold onto it so you'll have it on you at all times.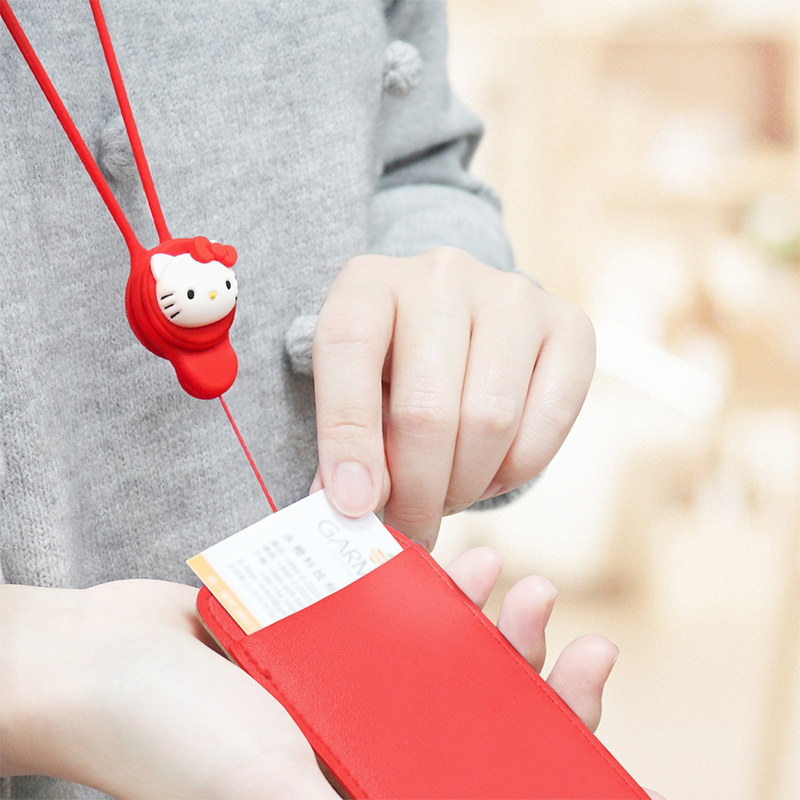 All clumsy Sanrio fans can kill two birds with one stone by keeping all their valuables in this cute red lanyard which features a tiny Hello Kitty head. 
The lanyard also comes in light pink, so you can switch it up to wear it on Wednesdays.
The 7-Eleven x Sanrio Tech Collection Will Have Your Devices Charged Up For A Long Day Out
Sanrio collectors can take their pick from the myriad of products in this collection. From lanyards to portable chargers, you can wave goodbye to fretting about your devices dying on you in public. 
With borders reopening, let us cross our fingers and hope that Taiwan will let us in for a visit to get our hands on these products, or that 7-Eleven will bring them in. But for now, we can fuel our cartoon addiction by going down to Suntec City for their Sakura-themed Disney displays and Sanrio merch.
All images courtesy of 7-Eleven Taiwan.
Also read:
Suntec City's New Sakura-Themed Disney Pop-Up Has Pink Backdrops & Cherry Blossom Sanrio Merch