Beadstreet at Orchard Cineleisure
Aside from thrifting for new clothes to spruce up your wardrobe, us girlies would need some cute accessories to complete the look. While searching for shops which offer cheap earrings can be tough, the good news is that there is a shop in the central area which provides just what you're looking for. 
The newly-revamped Beadstreet, located at Cathay Cineleisure Orchard, has a broad range of earrings which are priced at just $0.90 a pair. Plus, you can get your own ears pierced at just $4.50. In addition, the shop also offers other services such as replacing screen protectors for handphones. 
The shop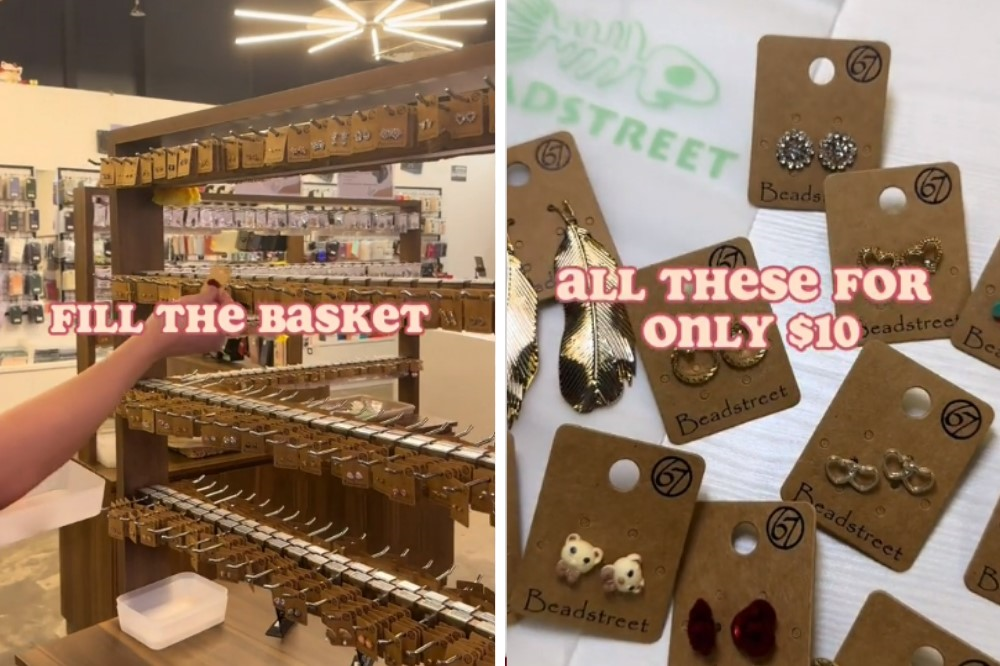 Source
This is how the shopping experience works: you simply grab a basket and browse through their extensive range of earrings, priced at $0.90 each. Fill it up with your chosen earrings and you can show off your new collection to your besties. Plus, you get extra bragging rights on how affordable they were.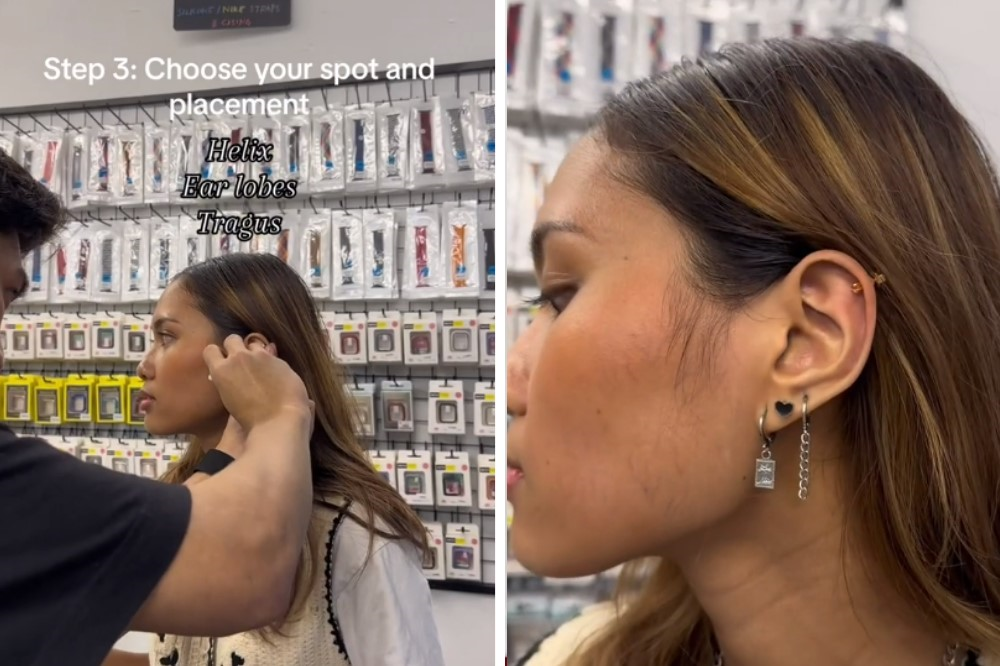 Source
That's not all ― if you're feeling adventurous, you can choose to pierce your ears to switch up your look. Regardless of the placement, each piercing costs $4.50 ― now that's a bargain.
While the girls shop, restless BFs can also consider changing their phone screen protector at the shop. New bling for your ears and your phone? We stan.
Get Cheap Earrings & Enjoy Affordable Ear-Piercing Services At This Shop 
With Beadstreet, you can have the golden opportunity to stock up on earrings on a budget. Plus, getting an ear-piercing for cheap in this economy will be a good excuse to get one if you've been procrastinating. You can check out Beadstreet's IG page for more updates.
Address: 8 Grange Road, Cathay Cineleisure Orchard, #02-10, Singapore 239695
Opening hours: 1pm ― 9pm daily
Instagram | TikTok
Also read:
POP MART & ActionCity Is Having A Toy Show At Marina Bay Sands For Collectors To Grab New Blind Boxes