Beauty Products In Rainbow Shades
If you've spotted beauty products being given the rainbow treatment recently, it's a clear indication that Pride Month is in full swing.
Since Gilbert Baker created the rainbow flag in 1978, it has become a powerful symbol of LGBTQ visibility, each hue imbued with a different meaning. This month, beauty brands are not only embracing a vibrant palette with fresh items, but also making sure that their profits will benefit LGBTQ communities and organisations.
Ahead, we've rounded up the beauty products that go beyond aesthetics, so you can dip yourself in brighter colours this June.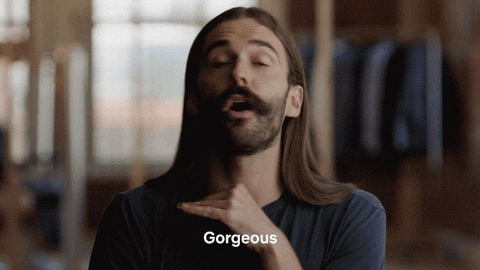 Here's a cleanser that will leap into the hearts of wellness-centric millennials. Youth To The People's gentle gel formula is packed with vitamins derived from kale, green tea and spinach.
The brand will be donating all profits from the Pride Edition of its Superfood Cleanser to GLSEN (pronounced "glisten"), an education organisation that strives to create safer, more inclusive schools for LGBTQ students.
Milk Makeup's Wear Your Pride Set has all the makeup you'll need to shine bright this year at Pink Dot. The chic pouch holds a Glitter Stick highlighter, a Mini Holographic Stick and a deluxe-sized KUSH Mascara.
100% of the proceeds for this makeup set will go to The Center, a community centre that empowers LGBTQIA+ communities through health programmes, cultural events, recovery and family support services.
Also read:
New Adidas Rainbow Collection Celebrates Pride Month And Supports A Suicide Prevention Organisation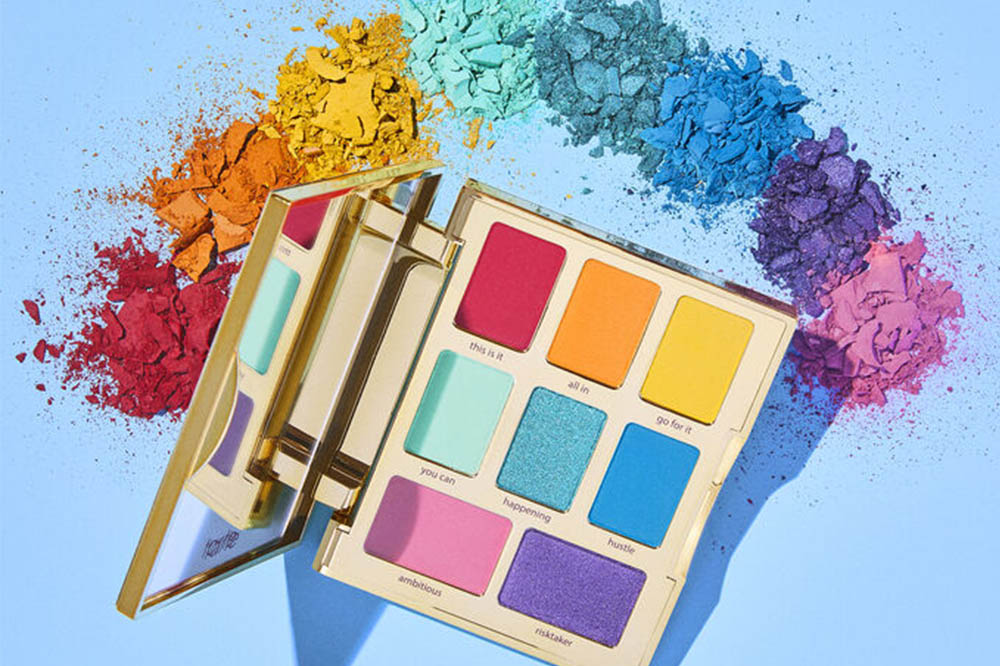 Tarte has teamed up with Jessie Paege, a bisexual actress and YouTuber, to bring us a new eyeshadow palette. With 6 pigmented mattes and 2 pearlescent shades to capture the rainbow, it's the brand's most eye-catching palette yet. The set also comes with a deluxe-sized Lights, Camera, Lashes™ 4-in-1 Mascara to pretty up your peepers.
This collaboration will donate US$25,000 to The Trevor Project, a non-profit organisation that provides crisis intervention and suicide prevention services to youths in the LGBTQ community.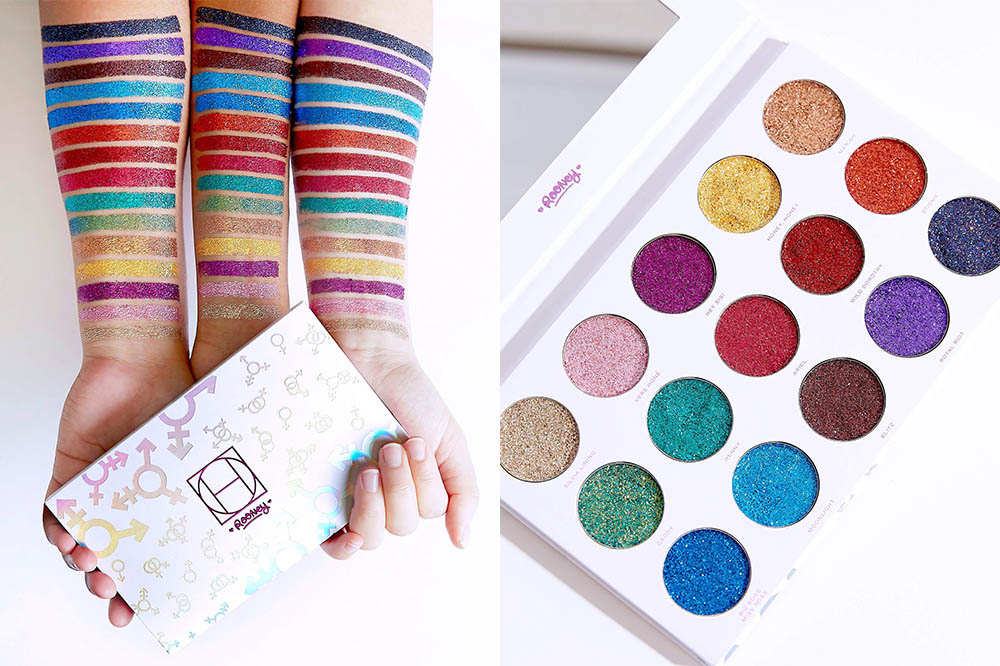 Nothing screams pride louder than glitter, so kick the rainbow factor up a notch with Hipdot's Legendary Pressed Glitter palette. When you open up the cheeky case designed by queer illustrator Hey Rooney, you'll spot sassy shade names such as Henny, Hey Sis! and Big Boss Miss Ross.
Proceeds from the palette will benefit the Anti-Violence Project and its efforts to make sure LGBTQ+ people are protected.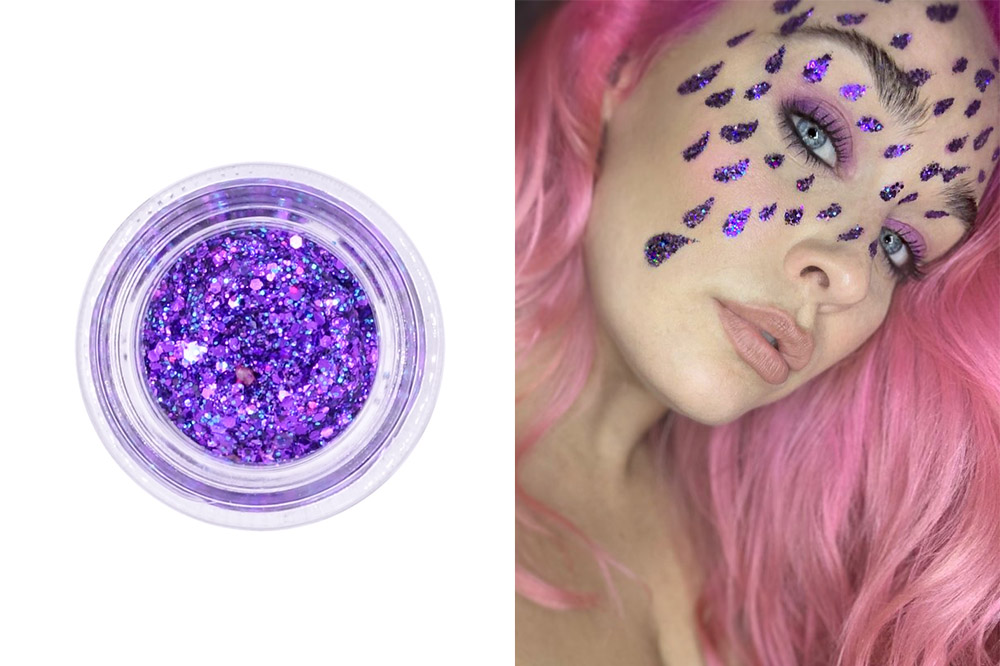 Known for creating "glitter for adults", Lemonhead LA brings back its glorious pot of Reigning Men Spacejam® whenever Pride Month rolls around. This gorgeous purple contains flecks of electric blue to brighten your eyes, no matter the colour.
Each year, the brand donates 25% of its profits to organisations like the Los Angeles LGBT Center, amFAR (American Foundation of AIDS Research), GLAAD as well as The Trevor Project.
Beauty Products In Colours of the Rainbow
It's hard to resist a beautiful Pride-centric product, but beware of brands that are rainbow-washing its products to generate sales. We hope this guide has been helpful in identifying brands that ensure their proceeds support communities and organisations in need.
All the brands above offer international shipping except for Milk Makeup and Hipdot, so do remember to have a parcel-forwarding service ready if you're purchasing products from them.
Also read:
8 Charitable Beauty Brands In Singapore That Give Back All Year Round