Best Eyebrow Products – Zula Beauty Awards 2019
The importance of a pair of groomed brows is exactly why people spend so much on microblading, waxing and threading. If you're not one for brow services, however, you can always fluff up your arches with eyebrow products like a pencil, pen or even an eyebrow tint.
For Zula's first-ever Beauty Awards, we searched for long-lasting, budge-proof formulas that are as easy to use for novices as they are for professional makeup artists.
Presenting our judges' picks of the 3 best brow products launched over the past year.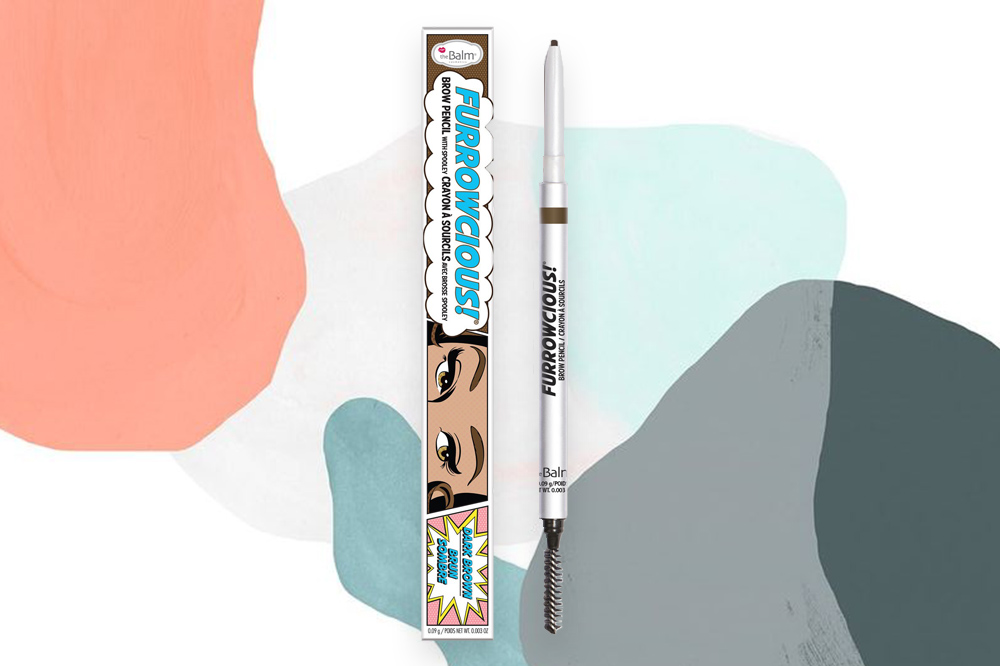 With a slim retractable tip, The Balm's eyebrow pencil allows for precise drawing. Blend the cruelty-free formula out with the spoolie brush on the other end for a quick and easy natural gradient.
Makeup artist Cheryl Ow found it "very easy to use with its tiny pencil tip, it is able to give you natural-looking strokes." Hair and makeup artist Christian Maranion liked that it "has a very waxy feel to it, which is good as it lasted long."
Also read:
9 Best Setting Powders, Blushers & Highlighters For A Healthy Radiance – Zula Beauty Awards 2019
Maybelline's brow product features a micro-fork tip applicator that creates hair-like strokes to give you fuller brows in a few swipes. The smudge-proof ink lasts all day, so you don't have to worry about touching them up during the day.
Makeup artist Dollei Seah said it gave a natural finish to her brow, while social media influencer Chevonne Cheng liked how it is able to "mimic microbladed hair strands when applied." Christian agreed and said, "I really enjoyed how easy it was to create hair-like strokes with this."
This eyebrow tint is for the sparse-browed lazy girls out there. Following your natural brow shape, paint the gel formula on your brows and leave it on for 2 hours before peeling off. It contains hyaluronic acid, swertia and japonica extract to hydrate the brow area.
Zula's Video Producer Cheryl Chiew said, "This is so effective and easy to use. The result is very natural, so it's great for girls who have just started getting into makeup or girls who are busy/lazy. It lasts a few days but fades naturally."
Zula's 2019 Beauty Awards: Eyebrow Products
For our first-ever Beauty Awards, our panel of judges tested notable eyebrow products launched or reformulated within the past 12 months. Go ahead and update your collection with the best-performing products for brows that are always on point.
Also read:
Best Skincare, Makeup & Haircare Products In Singapore — Zula Beauty Awards 2019