H&M x BLACKPINK Merch Collection 
It's been a while since Blackpink's last comeback, but the girl group is far from "Gone". On the contrary, the 4-piece will be celebrating their 5th anniversary in August. To usher in this milestone, Blackpink has a special project and movie lined up, and will also be dropping new merch. From their recent collaboration with Starbucks Thailand to the H&M x Blackpink collection, Blinks are in for exciting months ahead. 
Read on to find out more about the range of apparel and accessories available as part of the H&M x Blackpink team-up.
The collection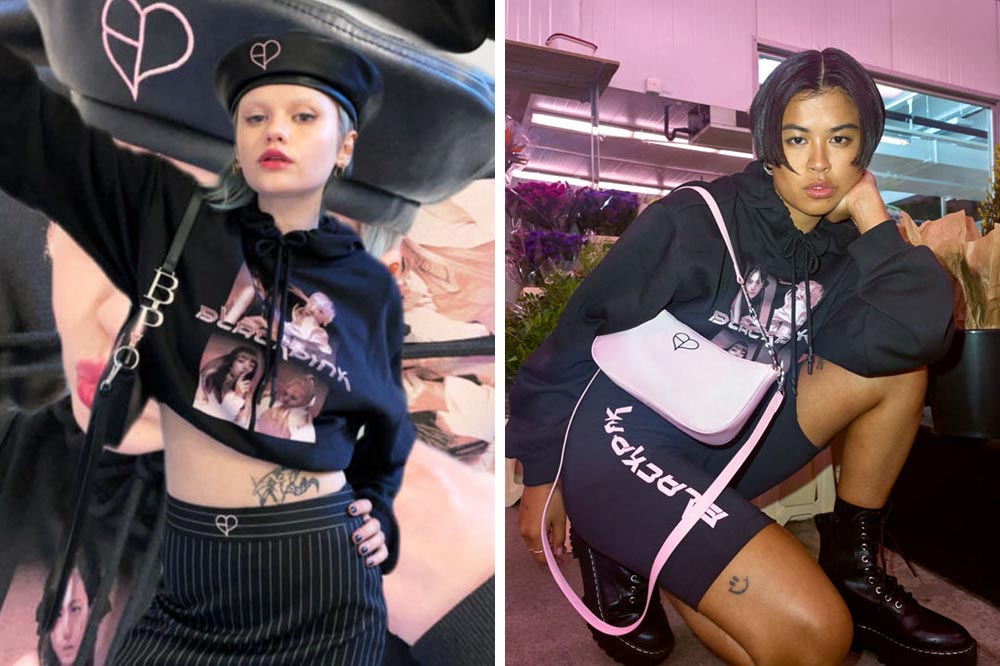 The H&M x Blackpink collection is part of the retailer's in-house "Divided" label. This range is aimed at the brand's younger consumers, offering a greater variety of pieces with more trendy styles. 
Blackpink's collection is no exception. The merch includes kitschy and vintage-inspired apparel and accessories reminiscent of the Y2K era, guaranteed to make all the hearts of young Blinks go "boombayah".
Apparel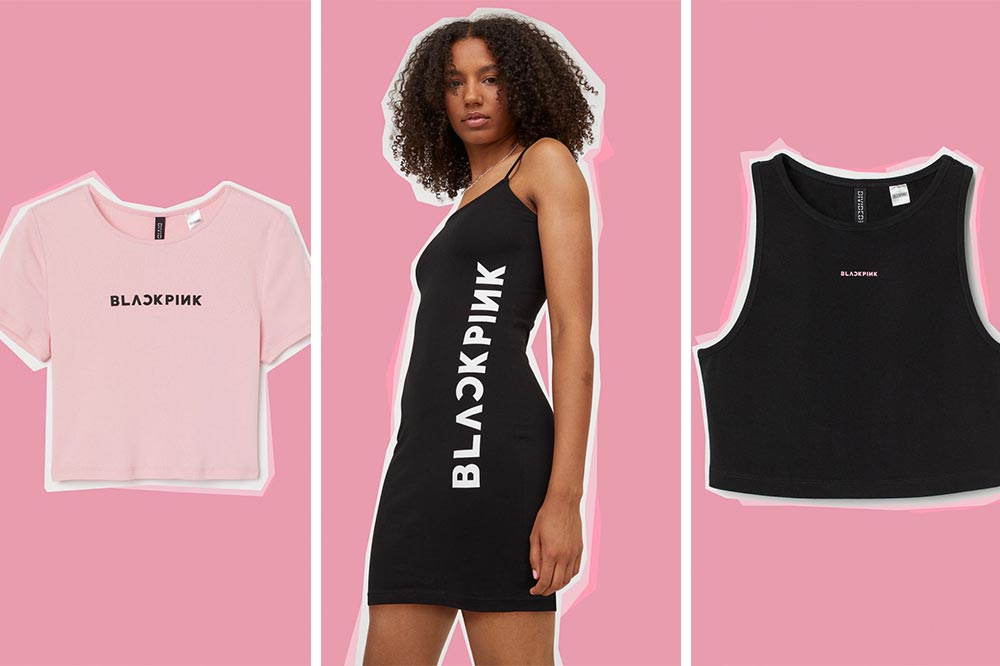 Perfect for hot girl summer, the collection features crop-tops and fitted dresses prominently displaying the band name – definitely a steal for Blinks who want to proudly rep their idols.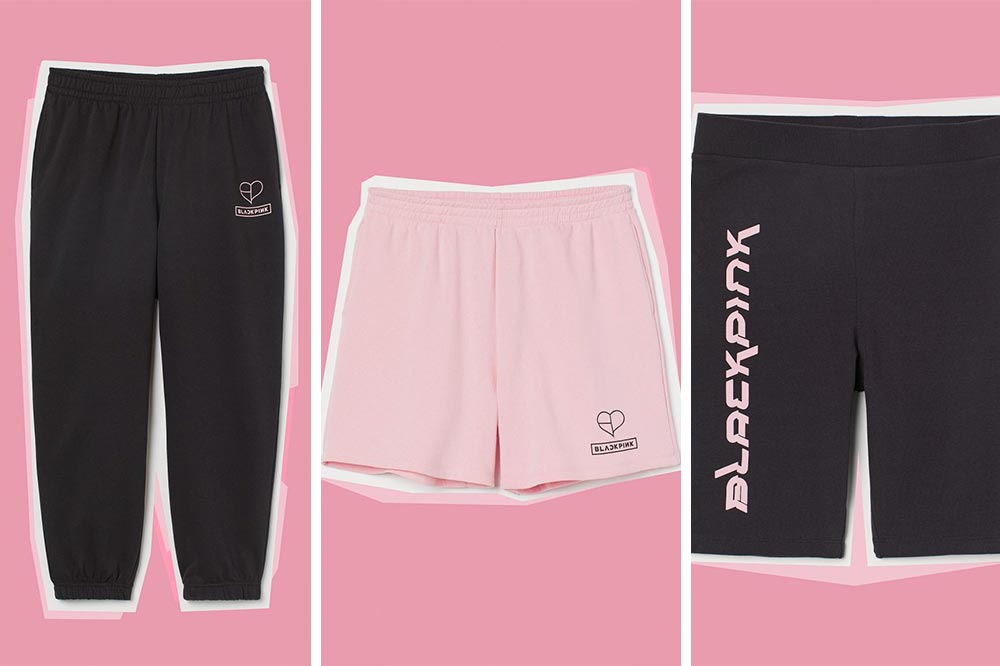 Blackpink songs are known to be catchy, providing high energy beats to complement intense workouts. Complete your athleisure chic look with the H&M x Blackpink high-waisted sweatpants and shorts. For fans of spin classes, you can cop the Blackpink bike shorts.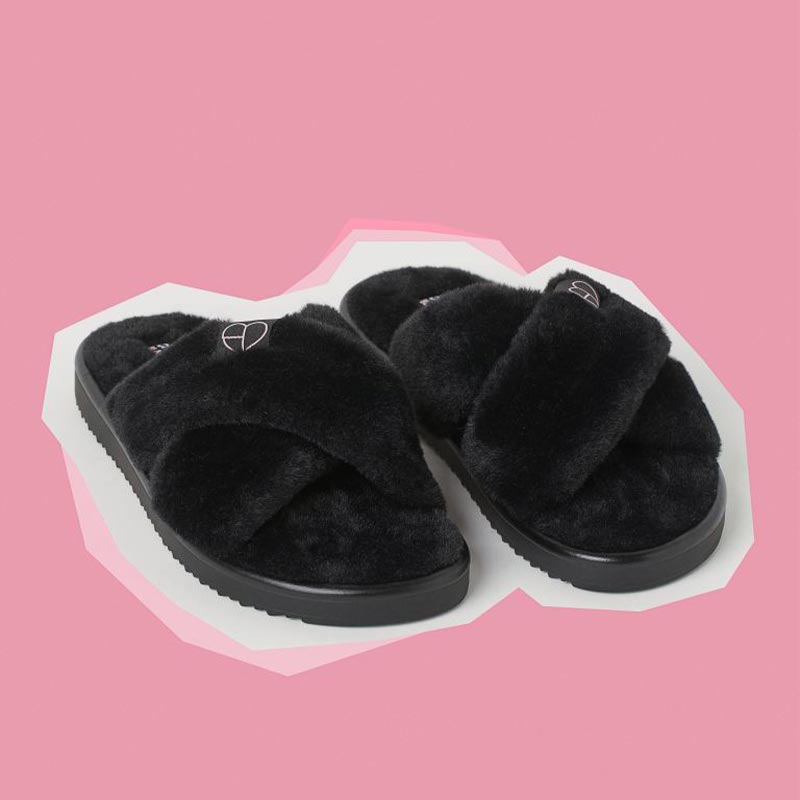 The faux fur slippers are a 2-in-1 deal. Not only can you channel atas vibes with them, you also won't have to worry about any animals being harmed. 
Also read: 
Tiffany & Co. Now Has A Sports Gear Collection So You Can Be Ballin' In More Ways Than One
Accessories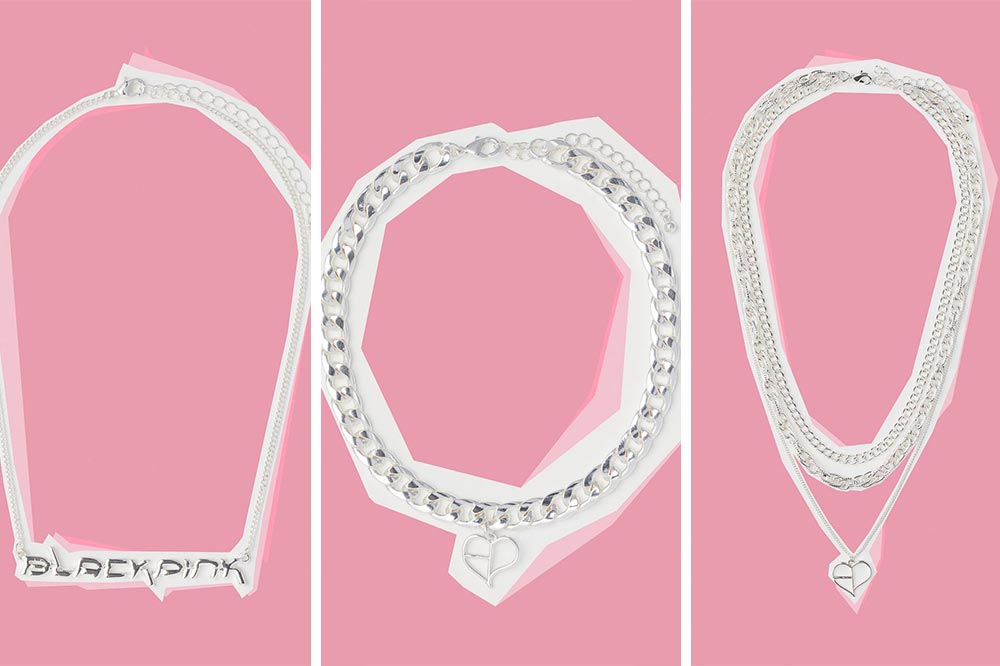 ICYMI, one of Blackpink's vocalists, Rosé was named an ambassador of Tiffany & Co. earlier this year. While those sparkling diamonds might be out of our budget, the jewellery from the H&M & Blackpink collection could help us feel one step closer to looking like the singer. 
These necklaces are a good mix of edgy and cute, making them prime choices for rounding out Y2K-style ensembles.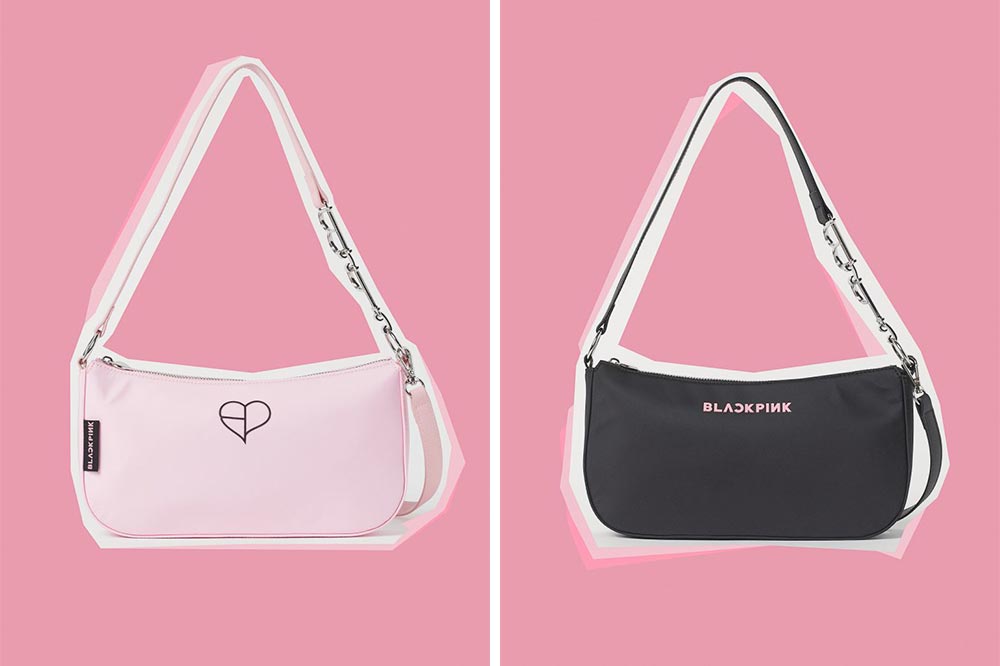 The shoulder bags are available in 2 colours: a bright pastel pink and a sleek black. The size is just nice to fit all your day-out essentials while still being easy on the shoulders.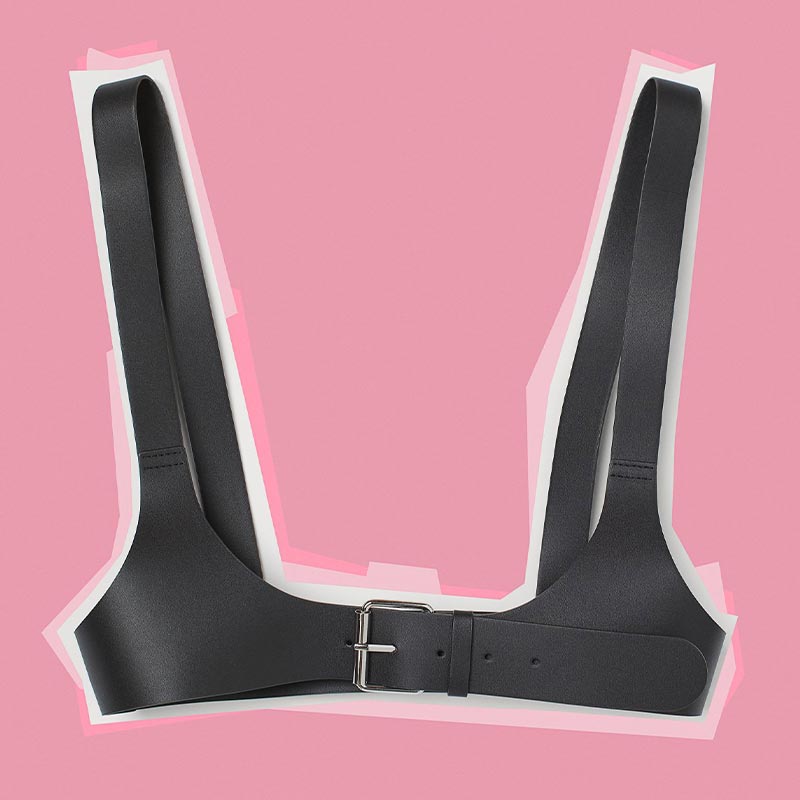 In terms of encapsulating the Y2K aesthetic of the H&M x Blackpink collection, this fake leather harness certainly takes the cake. Add this to any grunge outfit and you have yourself a get-up that truly embodies "fierce". Plus, you'll probably find something like it in one of the band's K-pop music videos.
The H&M x Blackpink Merch Collection Brings The Joy Of Y2K To Blinks 
After taking a sneak peek at the items in the H&M x Blackpink collection, we "bet you wanna" get your hands on them. Unfortunately, the collection is currently only available in select regions such as Australia and South Korea. However, since Singapore is home to many Blinks too, it's likely we'll see the merch show up in our area soon. Watch this space for updates on if and when the collection will show up on our local stores.
All images courtesy of H&M. 
Also read:
BTS Look Handsome In Their New Video As Louis Vuitton's Ambassadors For Their Fall-Winter 2021 Show