BT21 Roller Skates
If you've been a fan of the worldwide famous K-Pop boy group, BTS, you're probably familiar with their obsession of creating new universes and concepts. Entering the world of animated characters, BTS has their very own brand with LINE FRIENDS called BT21.
And if skating at the park is your newfound hobby, you can look forward to skating around with these BT21 roller skates while recreating the "Dynamite" performance from The Tonight Show.
The shoes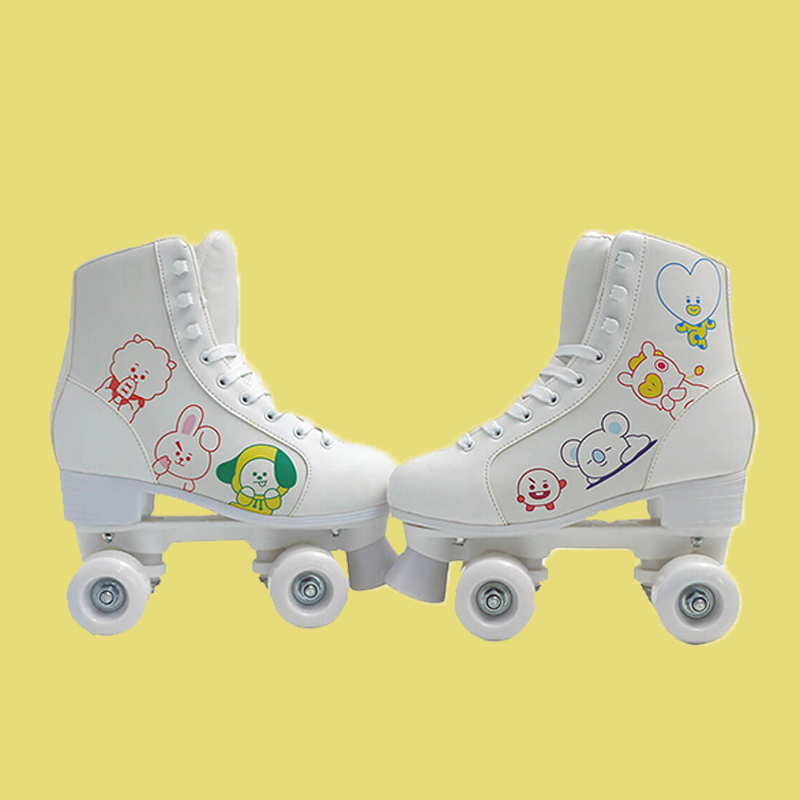 Featuring all 7 BT21 characters, these roller skates come in an all-white exterior which makes the simple illustrations and colours pop.
Funny enough, the placements of each member's character on each side are pretty much in order of how skilled they are in roller skating IRL, leaving us to wonder if it was intentional.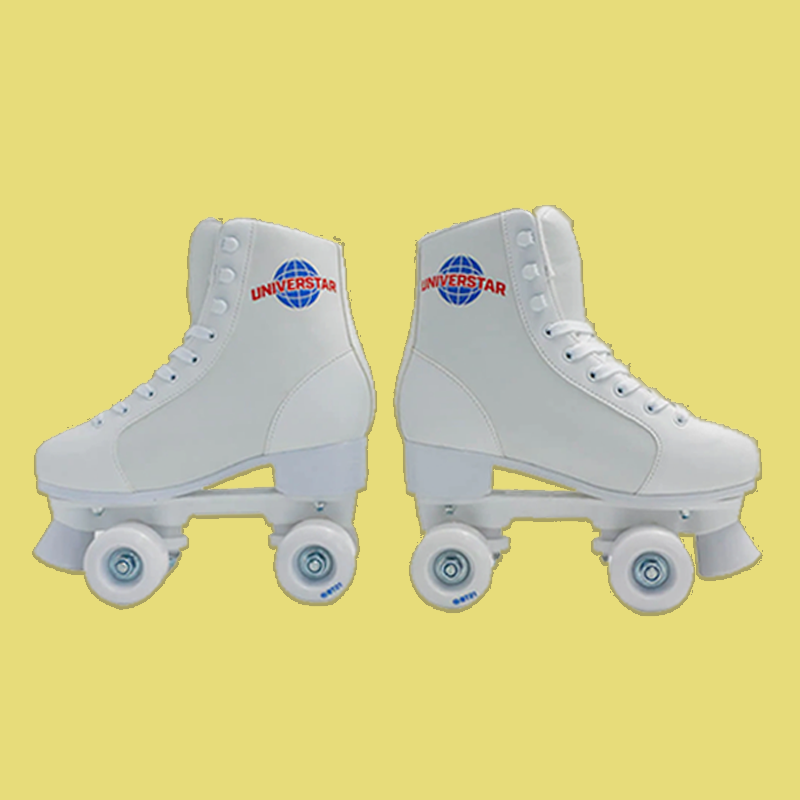 Turn the skates the other side and you'll find a blue and red logo saying "Universtar", which is the name of the fictional world that the BT21 characters live in.
These Cute BT21 Roller Skates Lets You Embrace Your Inner Child
Whether you're as good as Jimin or as awkward as V at skating, these roller skates will add to your retro aesthetic for you to zhng up your Instagram feed.
Unfortunately, LINE FRIENDS will not be able to ship it directly to Singapore for now, but there are freight forwarding services available for you to get your hands on these roller skates. You can find out more on the official LINE FRIENDS website. 
All images courtesy of LINE FRIENDS.
Also read:
BT21 Now Has Turntable Bluetooth Speakers That Look Like Record Players To Give You "Permission To Dance"