Chanel Advent Calendar
When you think "luxury advent calendar", I'm sure you'd expect ats items like perfume samples and mini-lipsticks to make up the bulk of the goodies. Well, Chanel has decided to surprise customers and fill their calendar with stickers, "bracelets" and even a dust bag – an empty dust bag to be exact – instead. 
Going viral on TikTok thanks to user @eliseharmon, here's just what you'll get from Chanel's ~SGD$1,150 advent calendar. Worth it or not? You be the judge.
The calendar
Source
Objectively speaking, the calendar itself has adorable and chic packaging – it comes in what resembles the iconic Chanel box, with the calendar itself shaped like a perfume bottle. The set includes "surprise" items, numbered starting with 5 as a homage to the brand. 
Given the brand's luxury status, it's also no surprise the calendar is valued at such a steep price point. However, when you spend ~SGD$1,150 you'd hope to be receiving items equivalent to that value.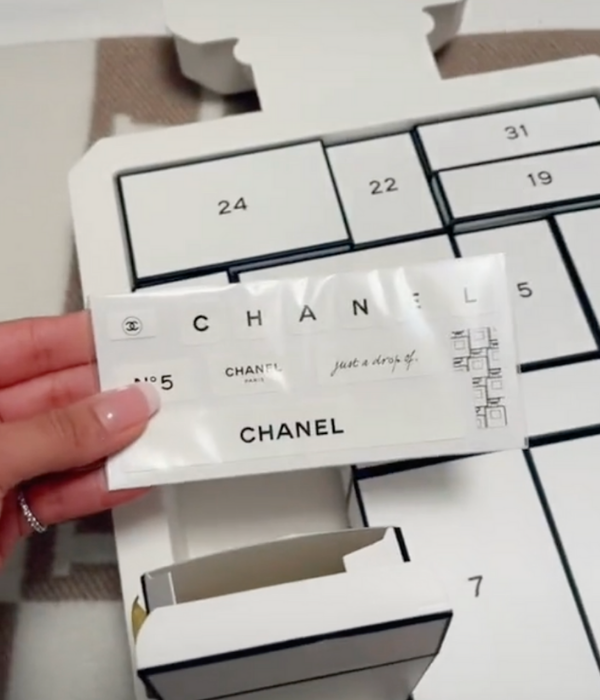 Currently trending on TikTok, the unboxing videos by Elise has led to the brand getting shade thrown at them all over social media. Here are some of the items that Elise reviewed which resulted in her being blocked by Chanel and Chanel being bombarded with complaints, left with no choice but to delete their TikTok account. 
The first item in lucky box number 9 was a set of stickers – plain ol' black and white stickers with the words "Chanel" printed on them. Even Elise was left speechless, commenting in the video, "this must be a joke!".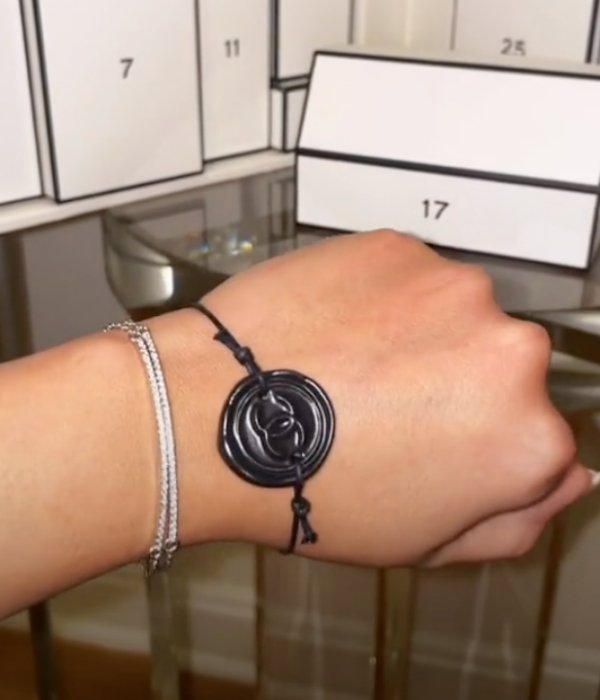 As the unboxing went on, more strange and ridiculous items were revealed, like what appears to be a black bracelet. Aside from how cheap it looks, it honestly resembles a label or tag you'd just toss out.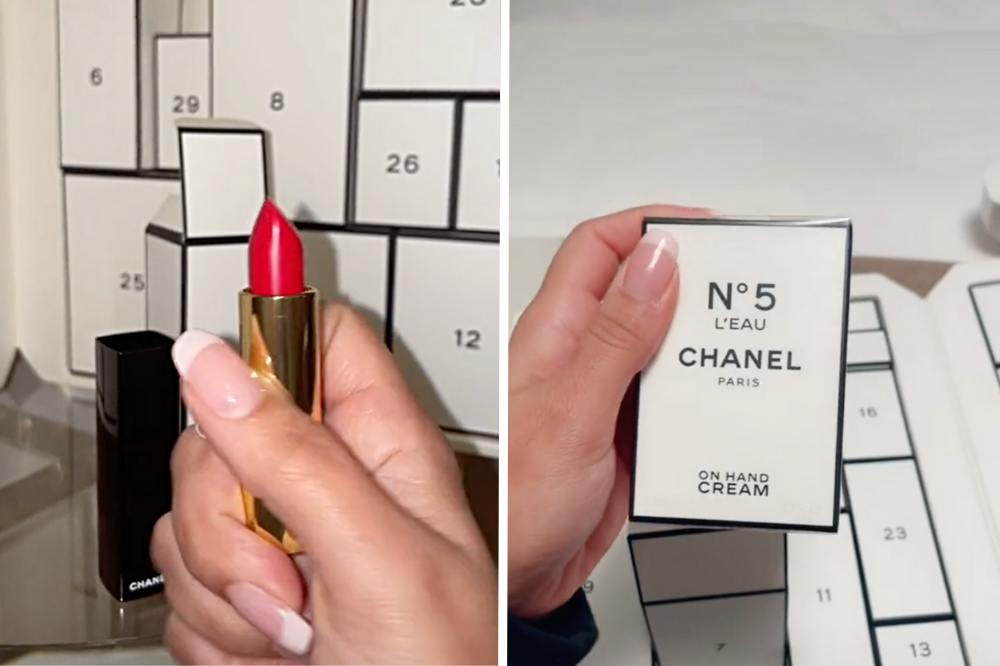 And while the set did include a couple of items of value, like this mini-lipstick worth around $50 and hand cream worth $90, if you were to total it all up, the items really don't equate to as much as what the calendar is being sold for.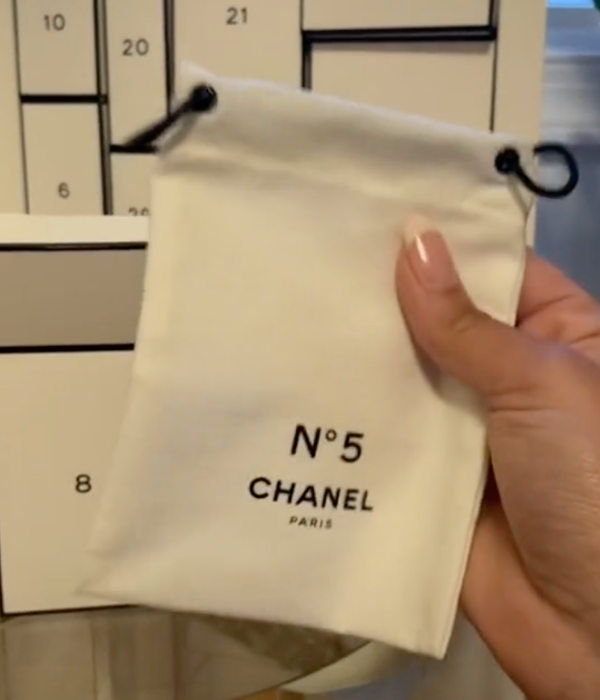 My personal favourite item, aside from the bookmarks and even more stickers, was this white dust bag which usually, you would get for free in accompaniment with your Chanel purchase.
At the end of the day, this does bring up the notion of how most people perceive the value of branded goods, even if the only thing you're paying for is their logo printed on in bold. 
This Chanel Advent Calendar Will Make You Re-evaluate Just What To Spend Your Money On For Christmas 
If the items in the calendar still appeal to you or perhaps if you're an avid sticker collector, you can purchase the calendar here. Otherwise, here are some alternative festive season goodies you can get as gifts or for yourself this Christmas. 
All images courtesy of Elise Harmon, unless otherwise stated.
Also read:
Kate Spade's Christmas Collection Has Pizza-Inspired Items So You Can Take Stylish Yet Cheesy OOTDs