Coach Coachies Collection
If there's one thing about fashion that we all have grown to love, it would be how the possibilities are endless. From the recent example of Balenciaga Trash Bags, we've truly seen how diverse the fashion world can be.
If you're looking for even more eccentric fashion, Coach has released their own line of unique bags called the Coachies, which features different expressions on it so you can use them to indicate your mood.
The collection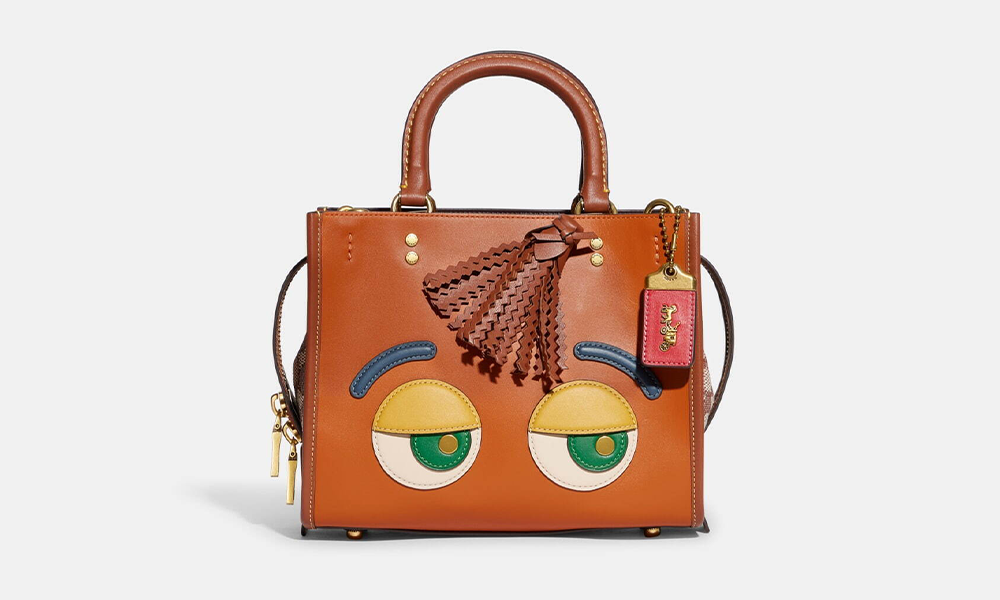 Express your Monday blues with Dreamie. This orange bag features blue, yellow and green accents for its eyes and comes with a tassel to mimic hair.
Each bag is made of leather and a type of jacquard made from a blend of organic cotton and recycled bottles for an environmentally conscious lifestyle.
Dreamie retails for $1,600, and you can find out more about it here.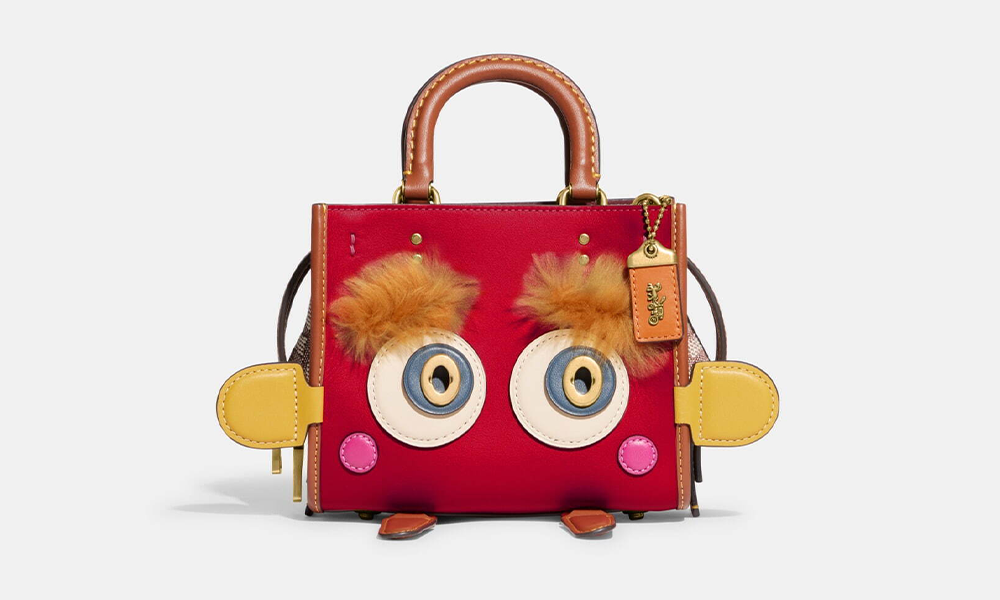 Go bold with this vibrant red Sweetie bag that features furry eyebrows and limbs extending beyond the bag. Spot its cute blushy cheeks and details in its curious eyes too!
You can get the Sweetie bag now for $1,250.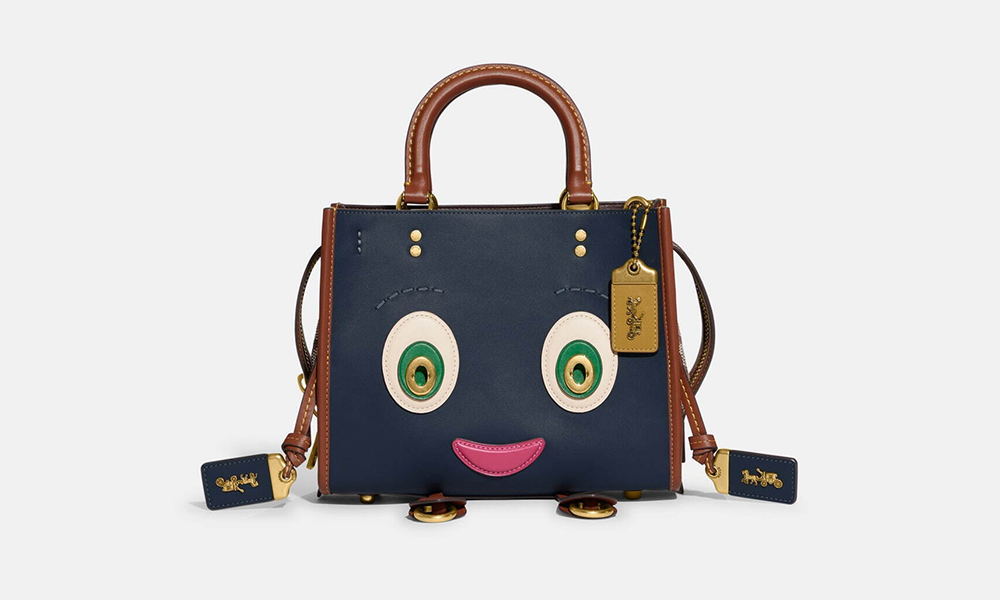 This navy blue Sparkie handbag gives off a playful look with big doe eyes and a wide smile. With hang tags as its arms and key hoods as legs, this bag will be a great conversation starter for any situation.
The Sparkie is going for $1,600.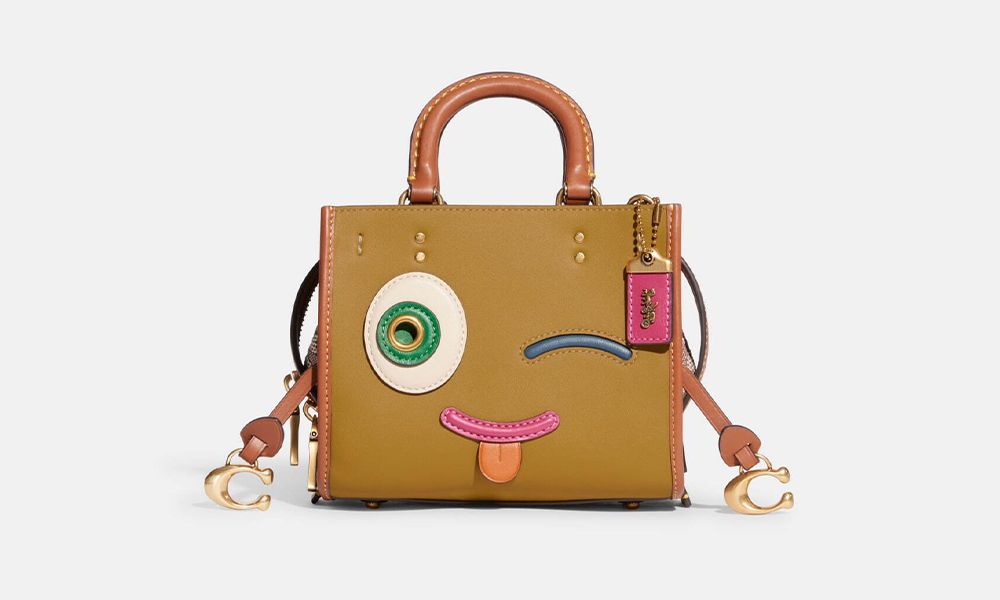 Get into a silly mood with Winkie as you style this muted yellow bag with your basic OOTDs. Its mischievous expression and colourful features are sure to put you in a good mood as you take on the day.
Winkie is now available in-stores and on the website for $1,100.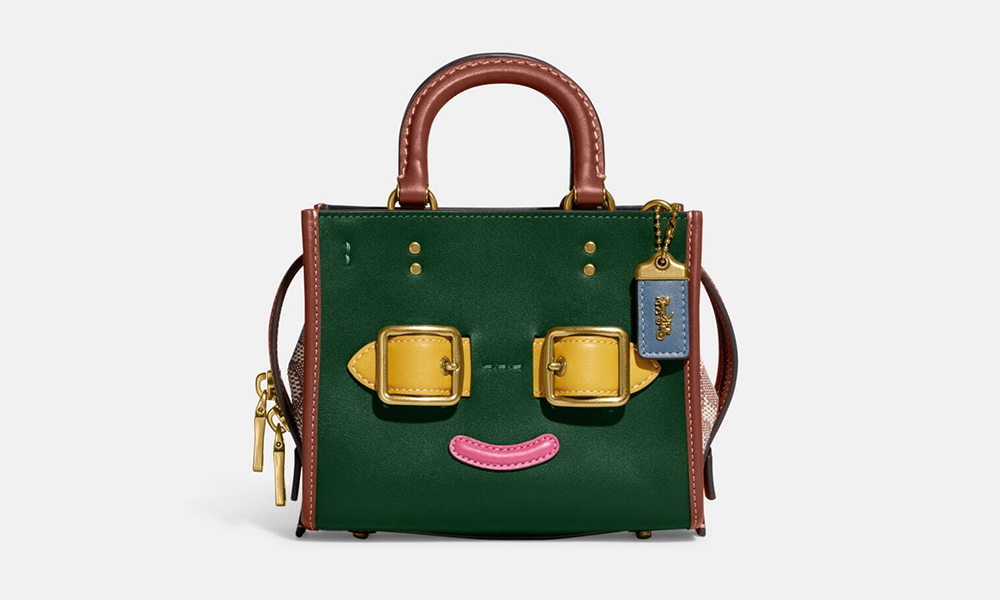 Dress to impress as you sport this pine green Groovie handbag. Featuring belt buckles as eyes, this bag radiates a chill vibe — perfect for summer days.
Get your very own Groovie for $995 here.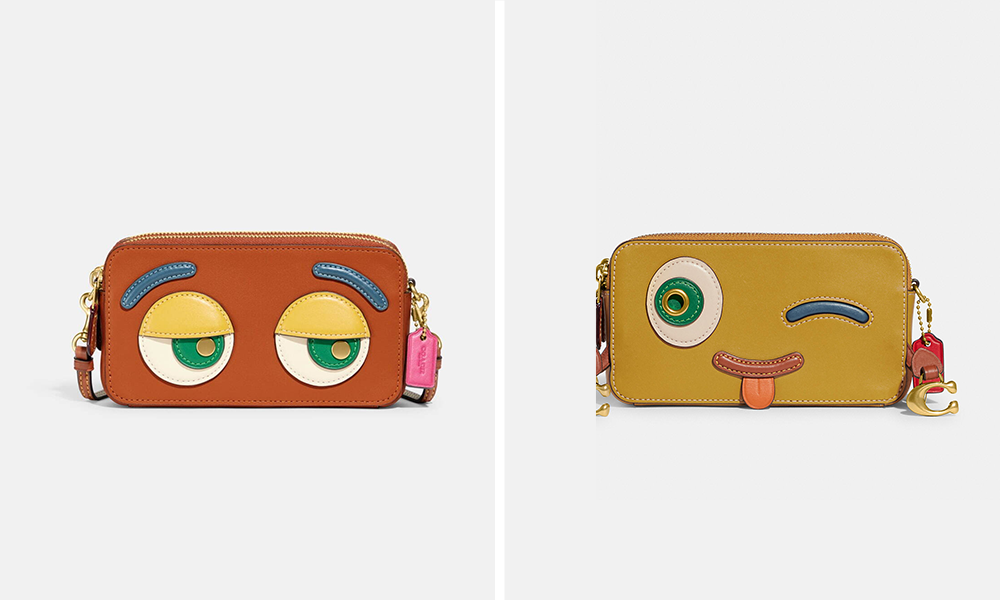 Other than handbags, the collection also consists of crossbody bags with the same designs for $595.
Unfortunately, the Coach Singapore website only has Dreamie and Winkie available, but you can also check out the physical stores to try your luck.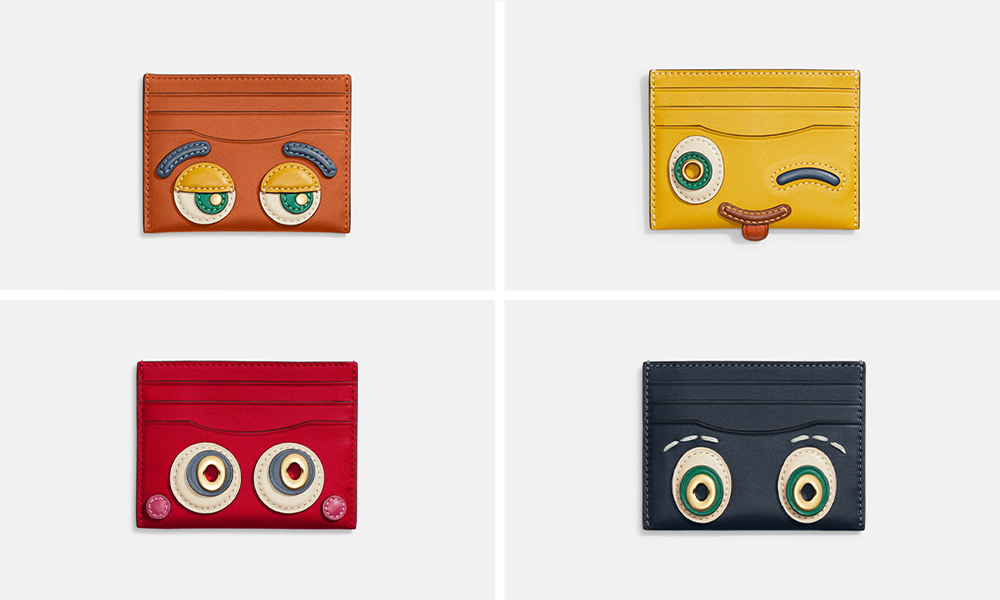 Alternatively, if you prefer something more subtle and compact, you can opt for the card holders, which costs $220.
Coach's New Coachies Collection Perfectly Emulates Your Everyday Moods With A Quirky Touch
For days we don't know how to express ourselves, these bags will come to the rescue. Interested fans can look forward to adding these colourful and unique pieces to their personal collections by checking out the official Coach online store or physical stores for more information.
All images courtesy of Coach.
Also read:
Balenciaga Now Has The World's Most Expensive "Trash Bag", Looks Like Those Found Under Our HDB Blocks