Coin Jewellery Trend
The coin jewellery trend has been a thing since mid-2017 and doesn't show any signs of going away. The recent Spring/Summer 2019 runways update the trend by moving from dainty single-coin necklaces to layered, chunkier pieces.
From necklaces to earrings, here are accessories imprinted with vintage pennies and antique medallions you can add to your wardrobe.
1. ASOS DESIGN: Curve Statement Coin And Chunky Chain Multirow Necklace (S$28.79)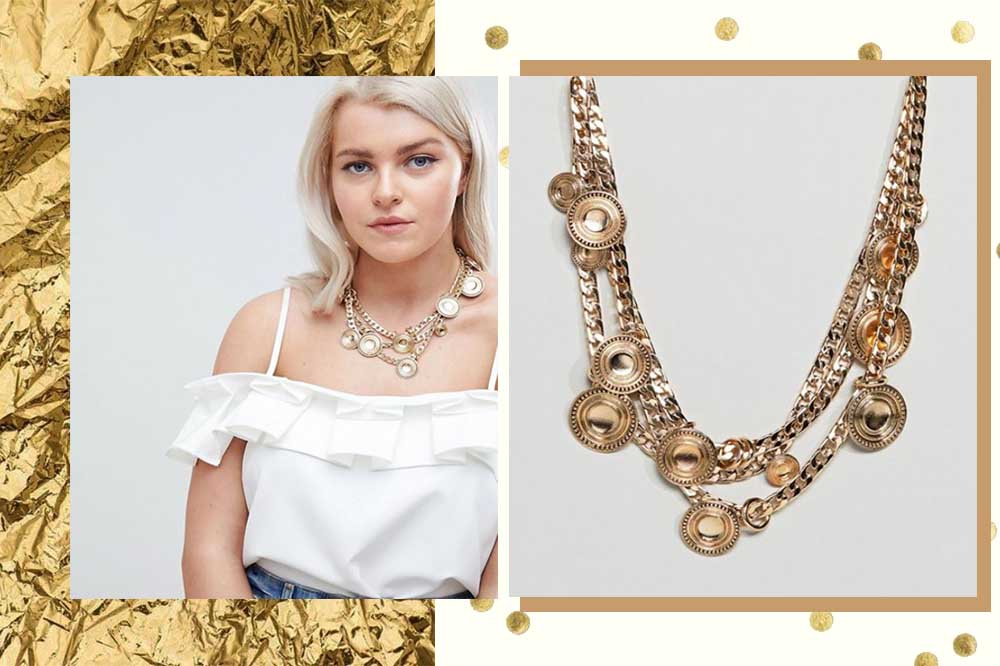 2. H&M: Round Earrings (S$12.95)
Also available in silver (S$12.95)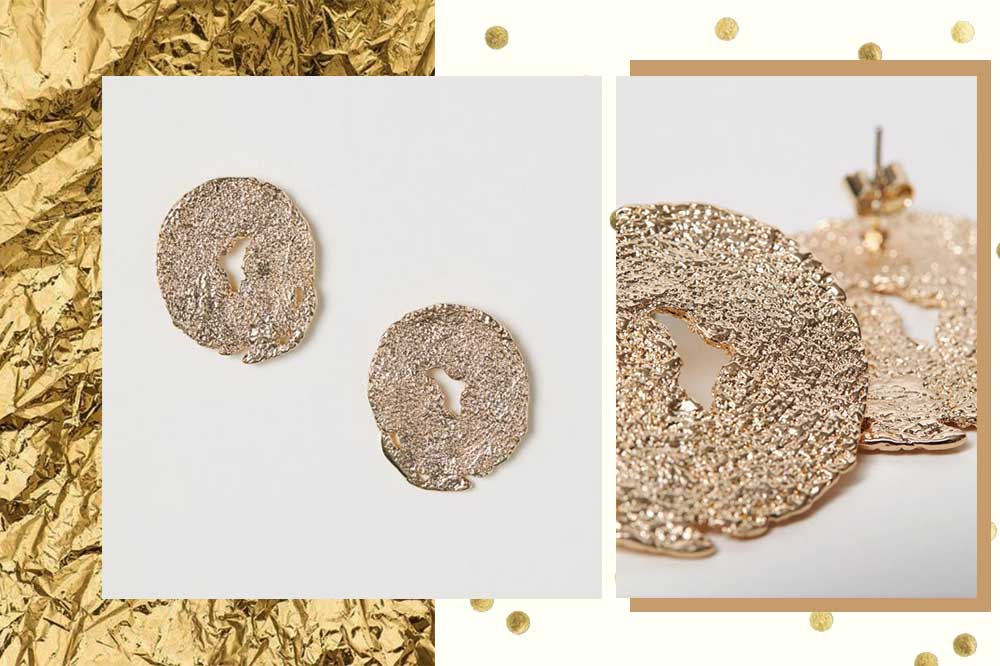 3. H&M: Three-strand necklace (S$14.95)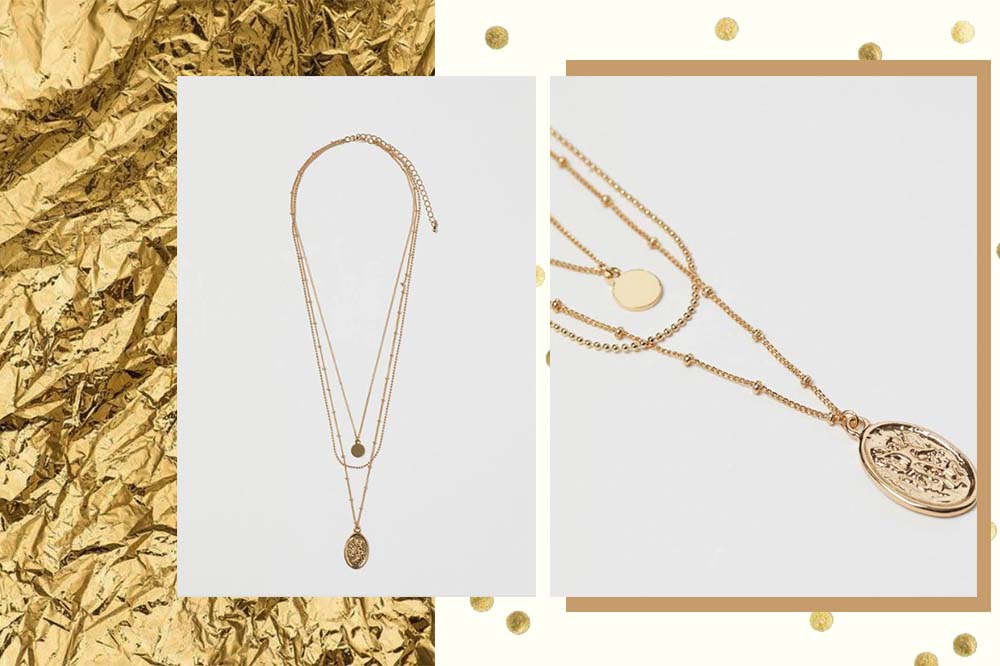 4. Missguided: Coin drop earrings (S$10.79)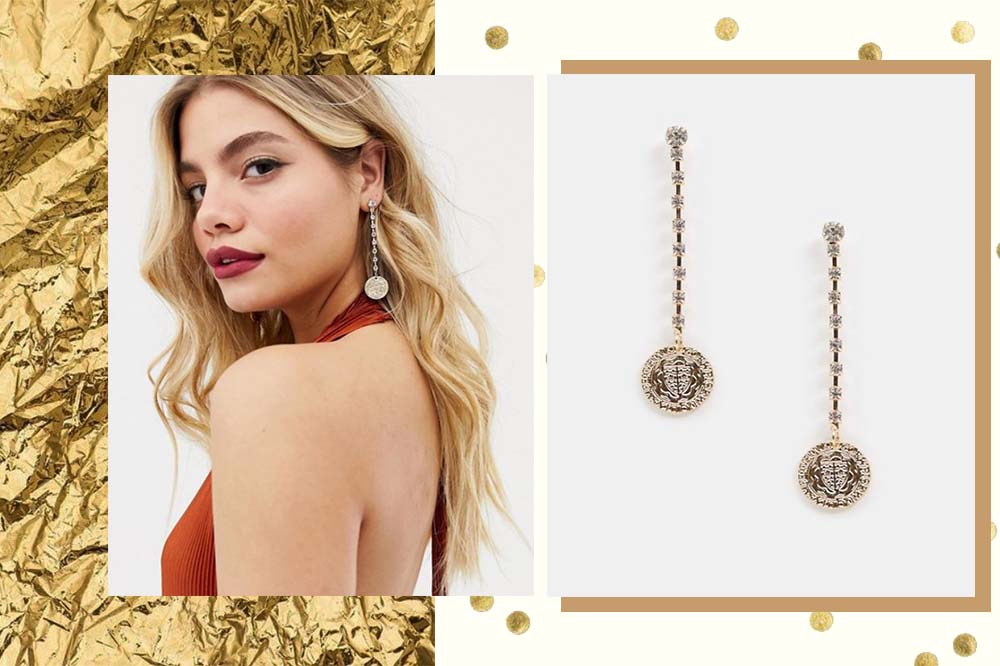 5. Pomelo: Textured Plate Drop Earrings – Gold (S$14)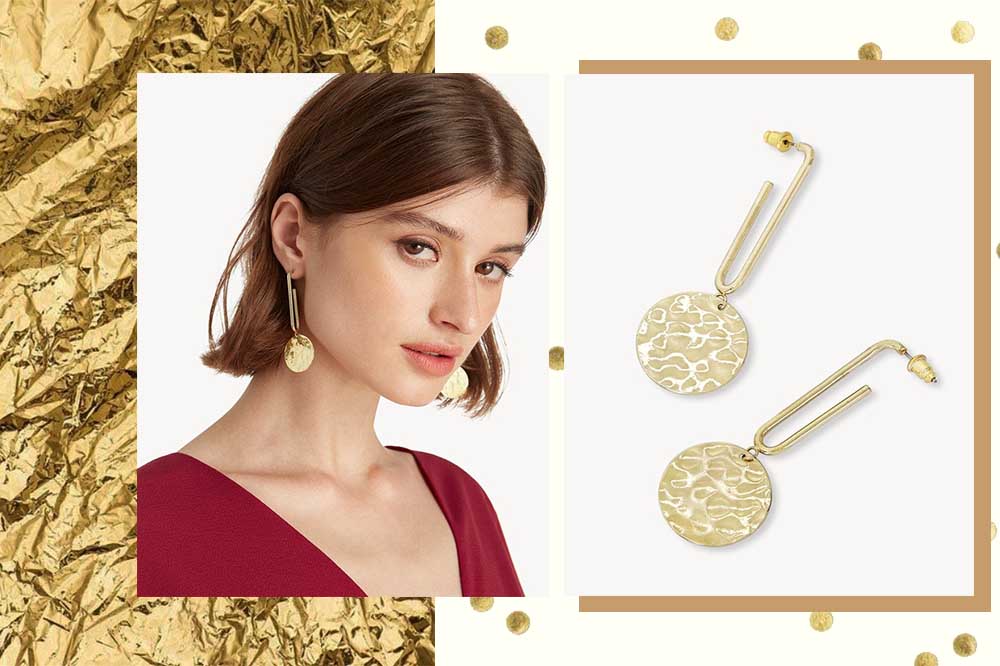 6. ASOS: Coin multi chain waist and hip belt (S$39.58)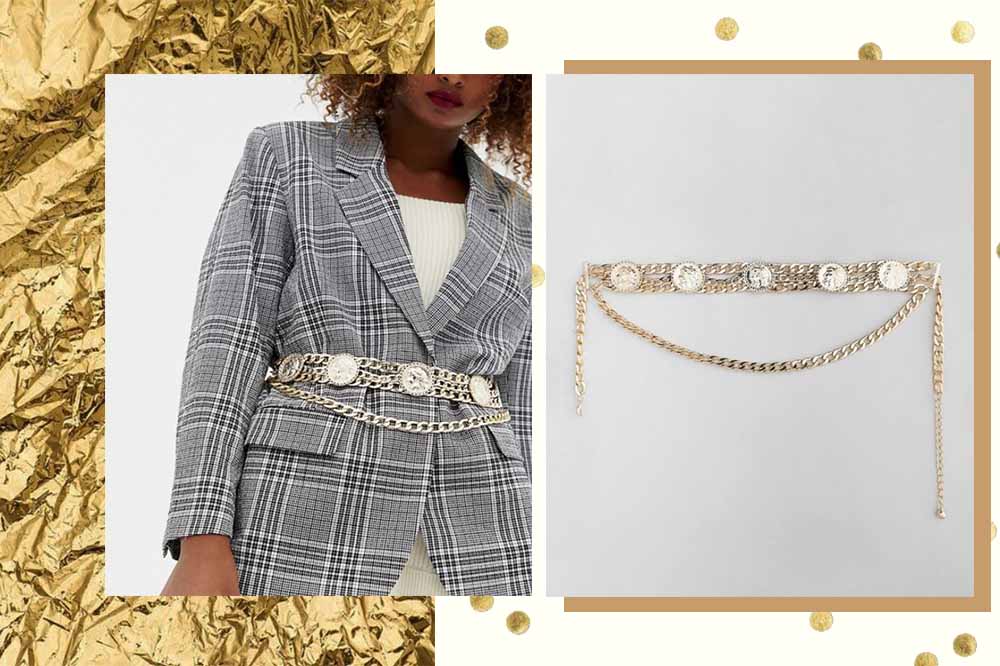 7. ASOS: Reclaimed Vintage inspired gold coin earrings (S$21.59)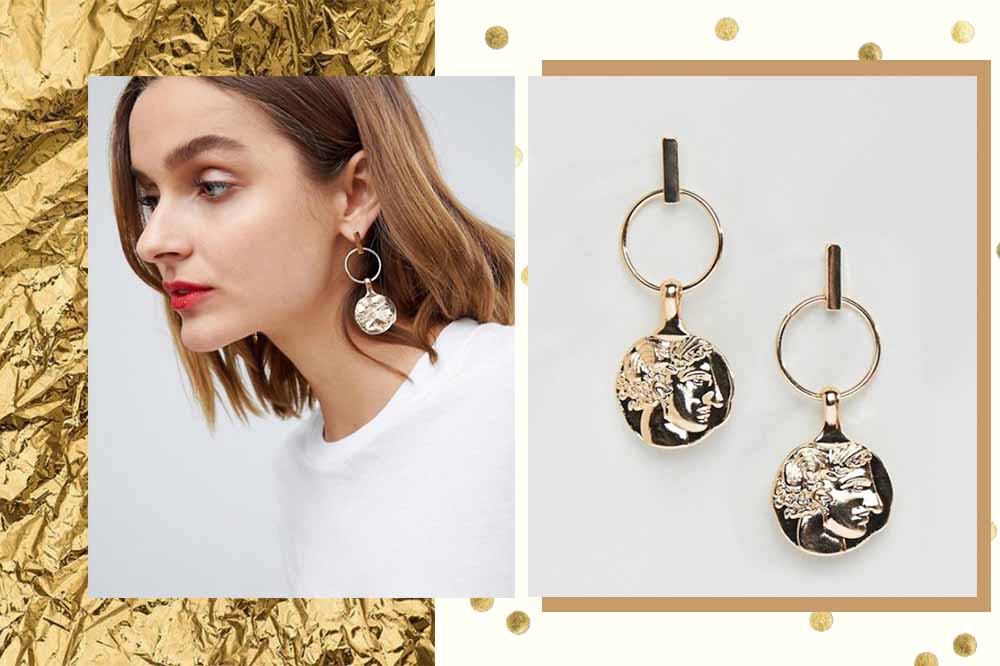 8. Mango: Coin Waterfall Necklace (S$29)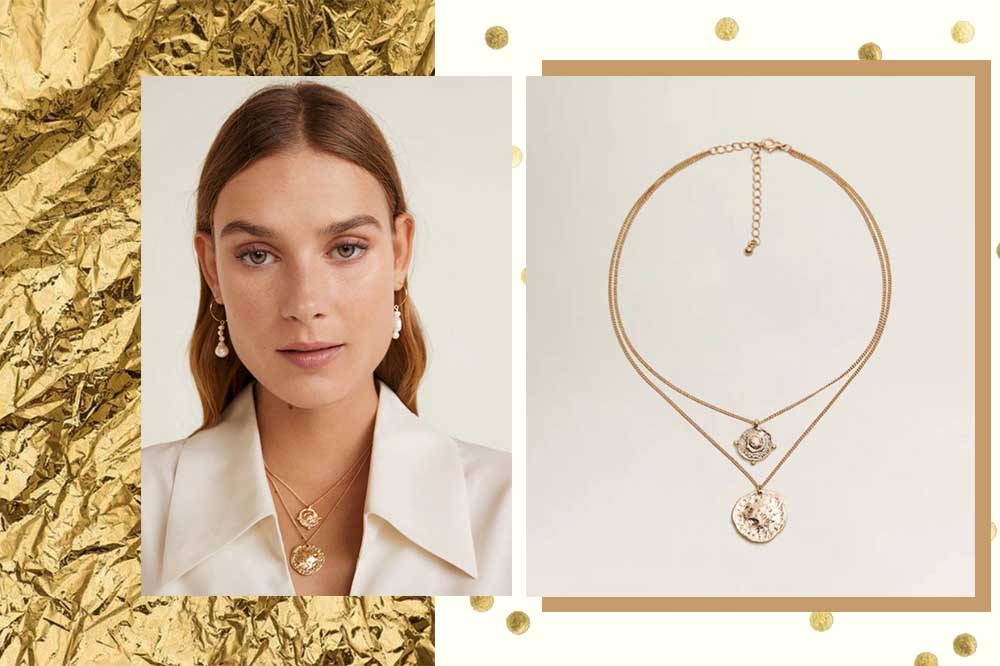 Coin Jewellery In Singapore
The antique pennies, medallions, and coin designs give off a chill, boho vibe. They are versatile pieces which can be easily paired with most outfits.
Also read: