Where To Get An Evening Dress In Singapore
Say you've been invited to a dressy function but you haven't anything presentable to wear. Well, thank goodness for Carousell. You can purchase an elegant evening dress in Singapore from one of these 8 accounts and have your dream gown delivered to your doorstep, without having to leave home.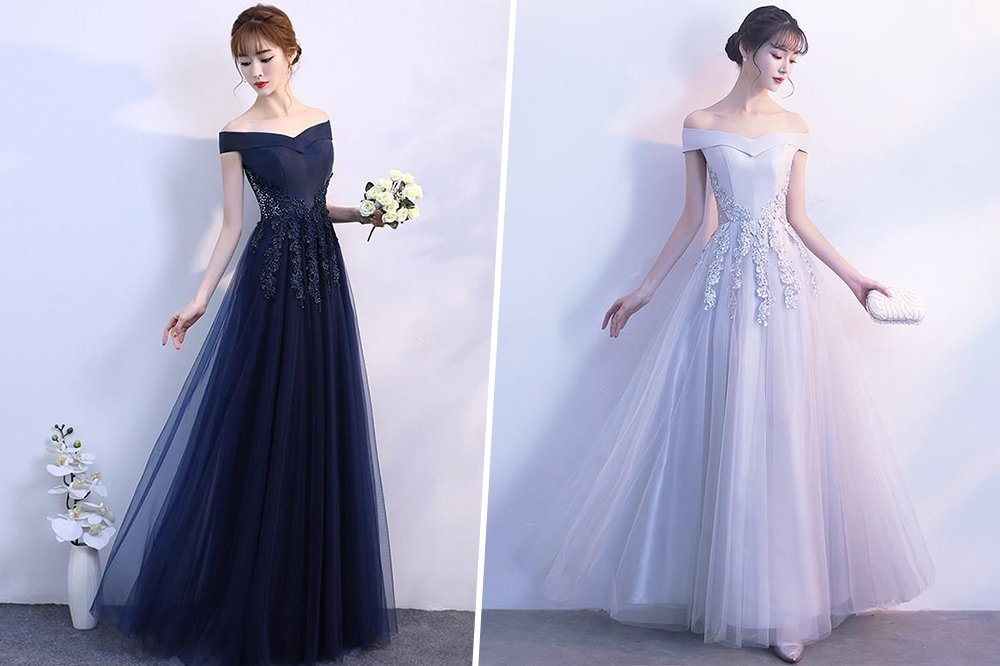 Source
Over the span of 4 years, Hanako Ame has earned itself the Premium Service badge by Carousell for its handmade evening and wedding gowns. If you're on the hunt for modern-looking dresses, this is a great option. It even offers a few Muslimah-friendly dresses that can match a wide variety of hijabs.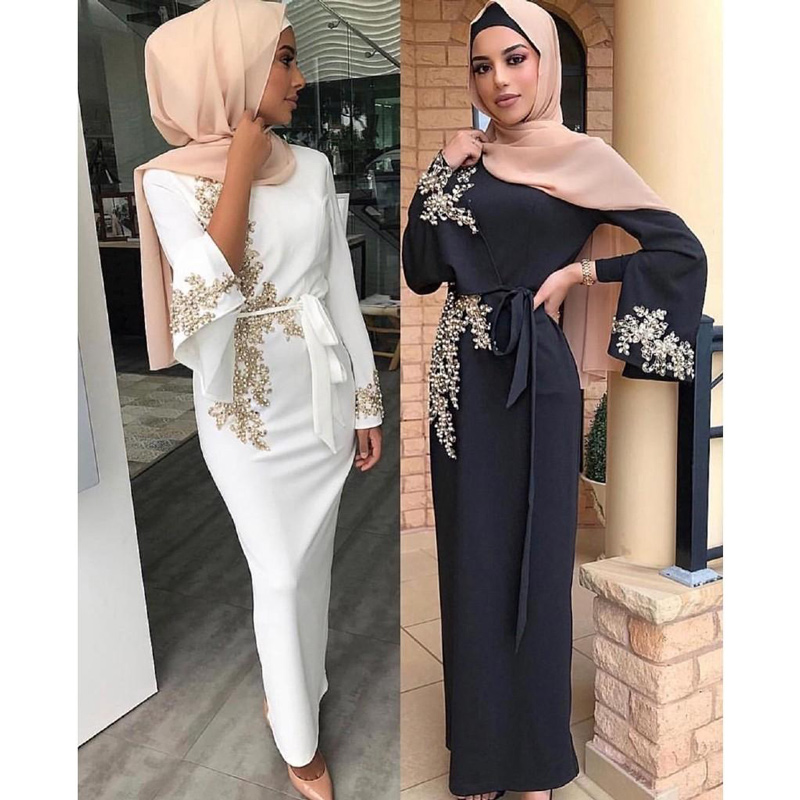 Source
Prices start from $69, although offering custom-made services means there is no standard price. Before submitting your measurements, you will first need to make a 50% down payment for the gown. It will be ready for collection in approximately 15 working days.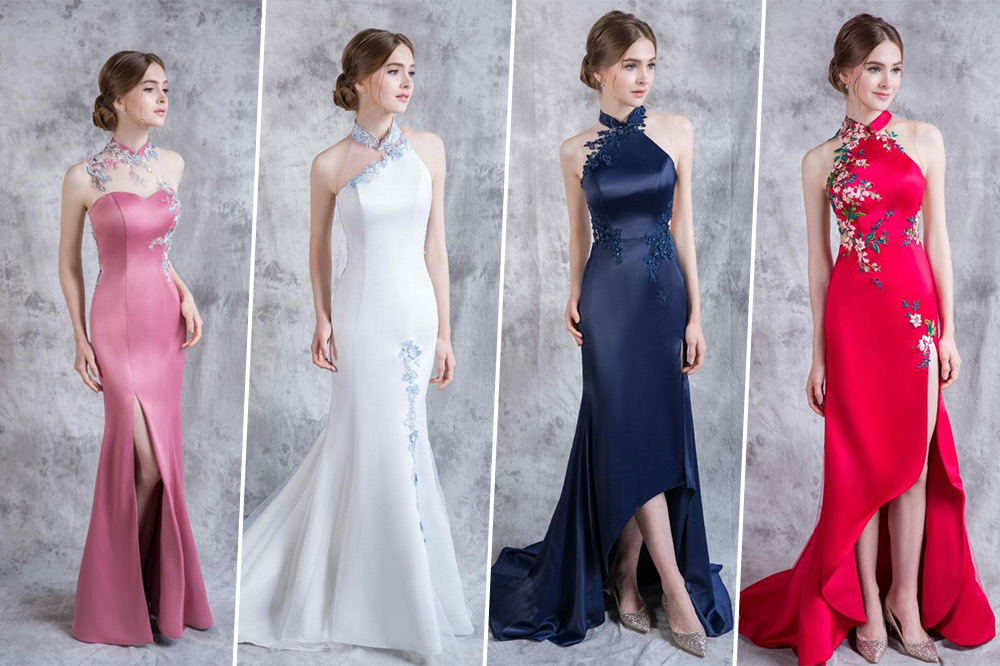 Source
With a following of 8.5K, Wedding Confetti is a go-to option for many women interested in purchasing—as its name suggests—bridal garments. Though it offers mainly bridal options, it still has an impressive range of evening gowns; specifically strapless, off-shoulder, cold shoulder and tube dresses.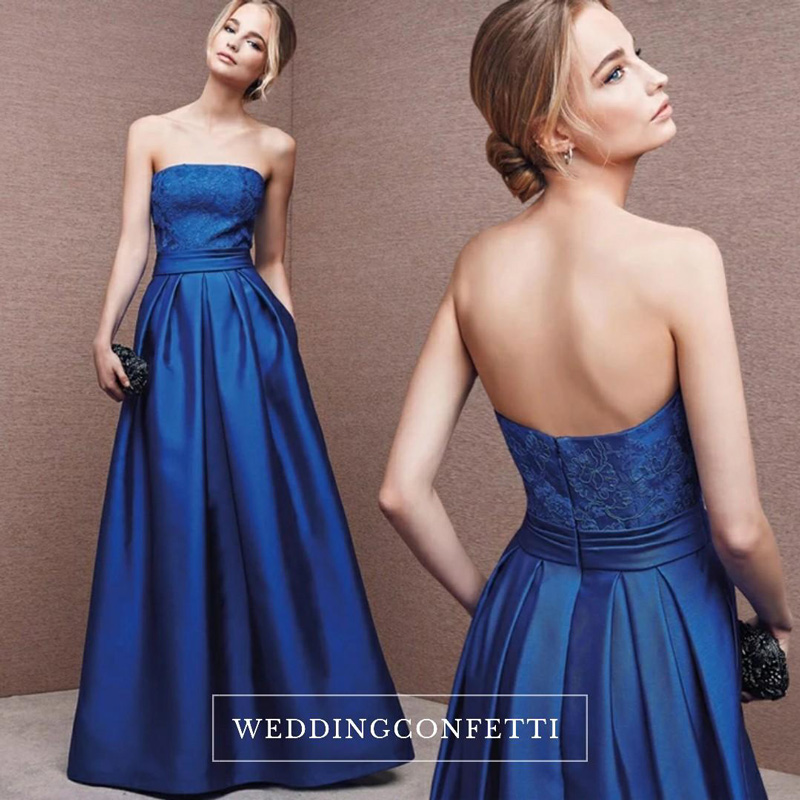 Source
In terms of designs, you can choose from ombre to embellished to minimalist numbers and even modern cheongsams. Starting from $65, Wedding Confetti also has a website with over 1,000 options for you to choose from. The best part is that its fixed rates include a one-time alteration fee.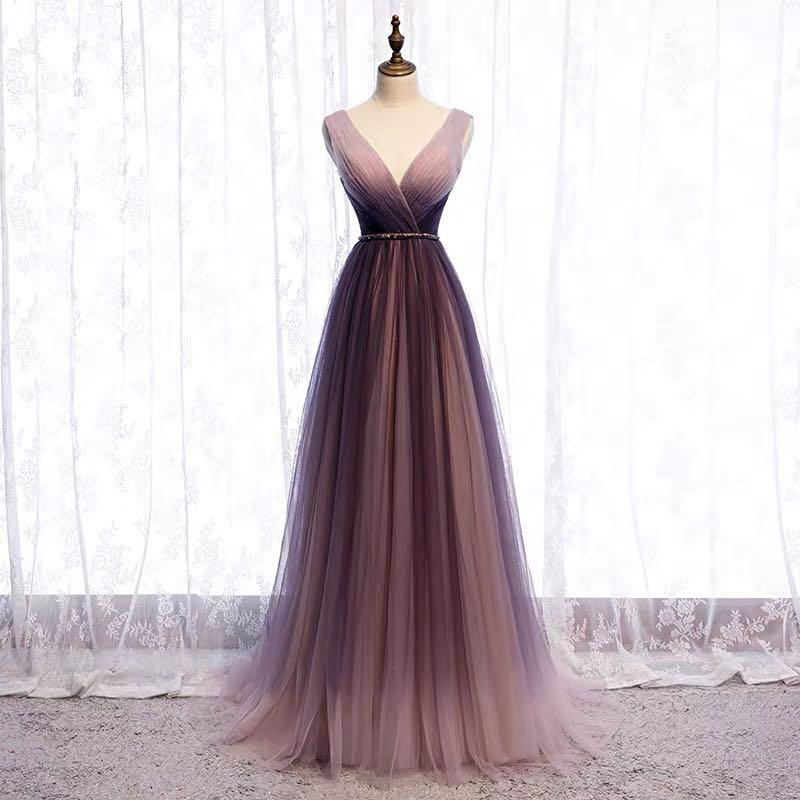 Source
Bridal and gown retailer Elegown has had over 200 customers in merely 2 years, cumulating a stellar rating of 4.95/5. Expect to find yourself scrolling through the endless options, starting at $82. You'll have no trouble picking an appropriate evening dress for any occasion in Singapore. Its catalogue includes dresses of varying lengths that span the spectrum of minimalist to maximalist.
Source
Production takes up to 2 weeks, so you'll want to send in your orders early to ensure you get your dress in time. As it doesn't offer returns, exchanges and alterations, make sure you submit the correct measurements when placing your order.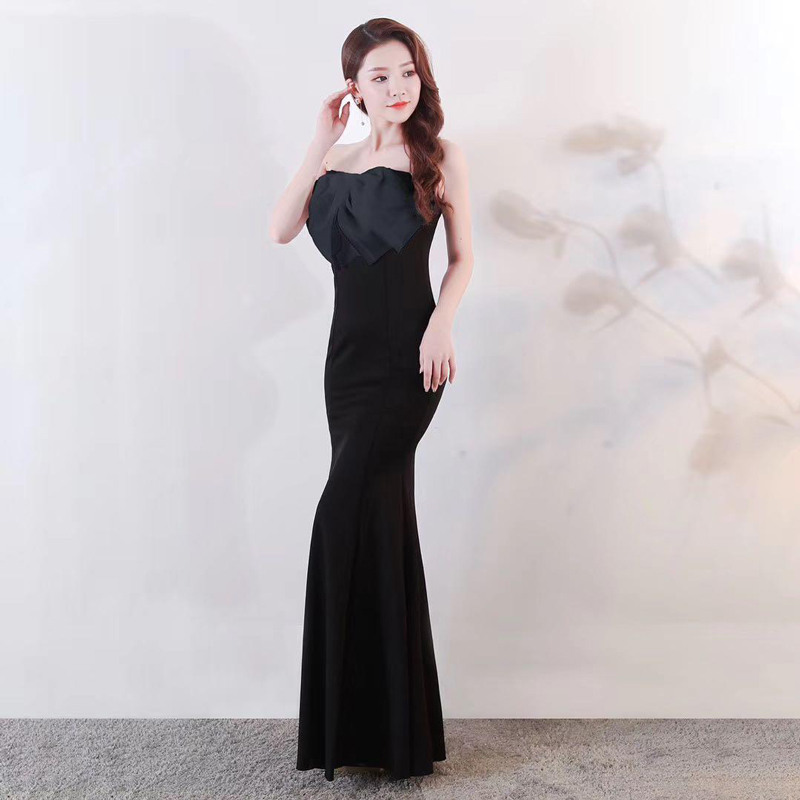 Source
Serene Li started as a retailer for various ladies apparel but has recently streamlined its services to focus on providing evening dresses. Its dresses start from $60 and are mostly free-sized.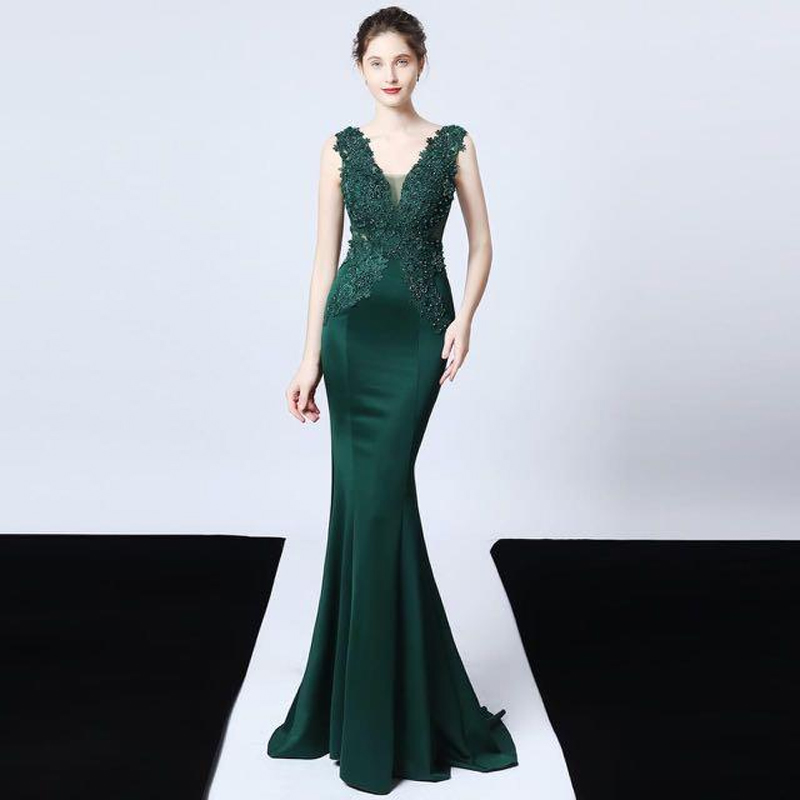 Source
If you're a fan of fit-and-flare mermaid dresses, you will be spoilt for choice. Be it a bold red sleeveless dress or a long-sleeved beaded gown, there is an evening dress for you, no matter what your style. Those who can't get enough of bandage dresses will also be pleased with the many versions available. Postage is offered FOC and will take approximately 2 to 3 days.
Also read:
16 Shops To Buy Evening/Prom Dresses In Singapore—Free Returns, Shipping Fees, Plus Sizes Included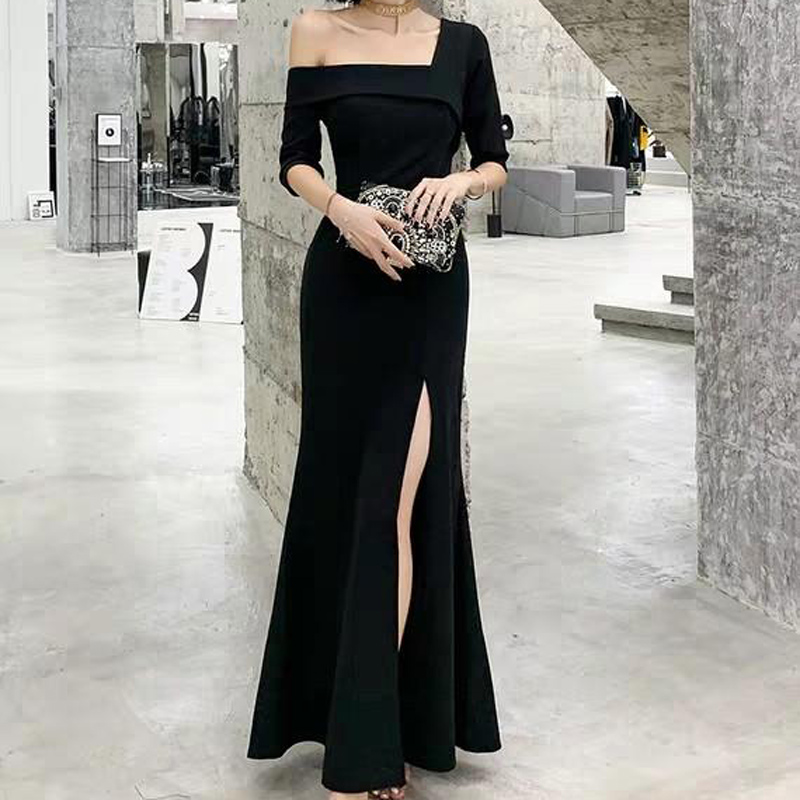 Source
With a wide repertoire of dresses to choose from, ddbridal has evening gowns of various styles for different occasions. If budget is a constraint for you, you'll be pleased to know that all of its dresses cost under $90. While standard sizes are available (S-2XL), you can also choose to have it custom-made to your exact size for an additional $25.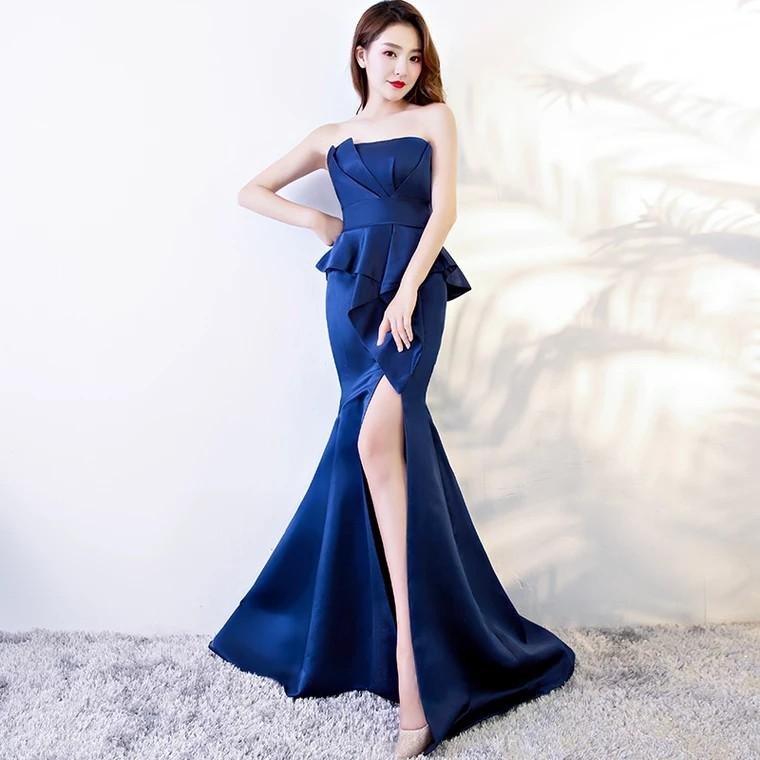 Source
There will be a lead time of 1-2 weeks before your order is mailed out. Postage will take around 2-3 days. Once payment has been made, no refunds and exchanges will be allowed. Since delivery will take an additional 2-3 days, you can also opt for self-collection at the seller's place, should you require the dress ASAP.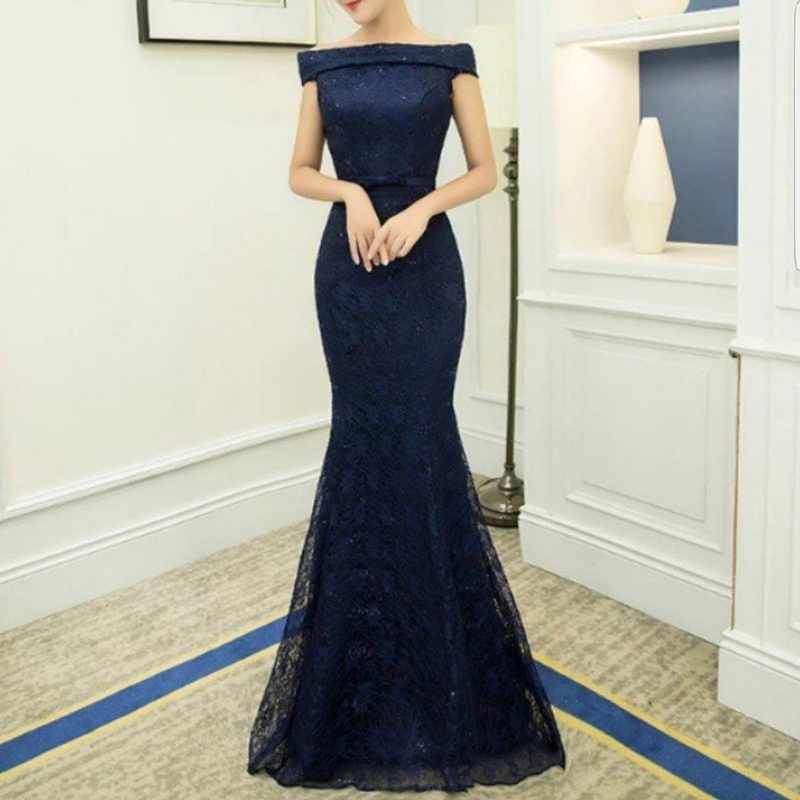 Source
Unlike most of the sellers on this list, everything listed on MakeDreamsComeTrue is already in stock, which means you can get them as soon as your heart desires. From wedding and evening gowns to tiaras, veils, bouquets and wedding shoes, you can find them all at this one-stop shop for your bridal needs.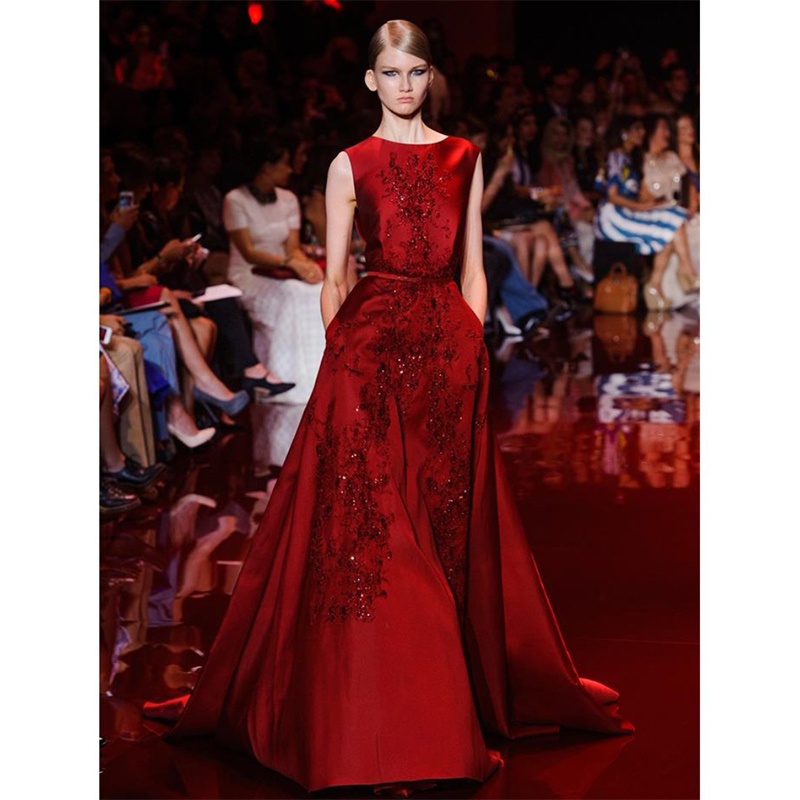 Source
While a postage delivery option is available, you can also arrange with the seller and opt for self-collection at Bedok MRT station at 6pm on weekdays. All purchases come with a 7-day exchange guarantee but are non-refundable.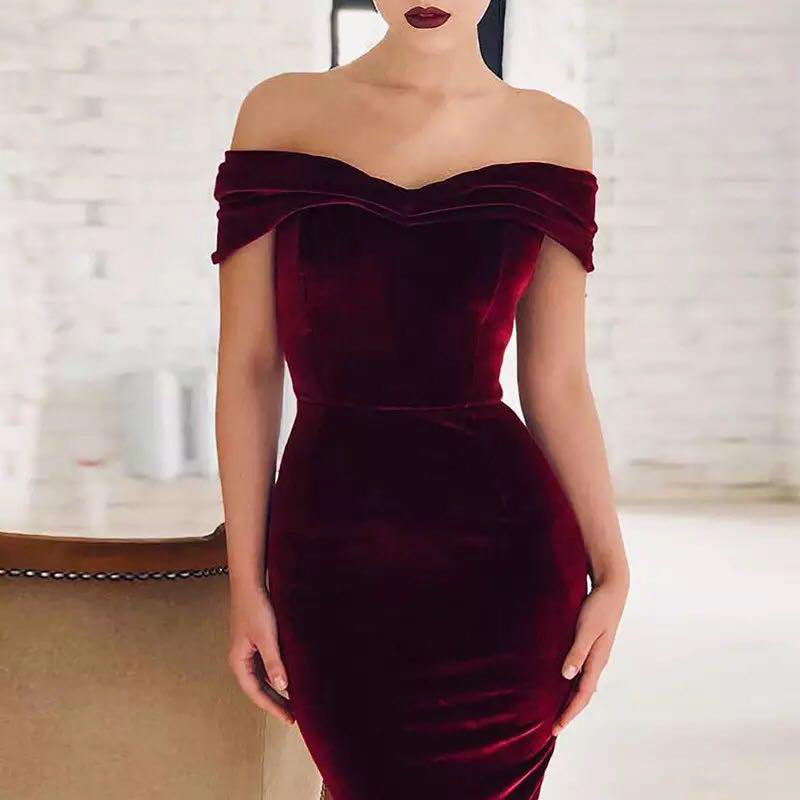 Source
From casual weekend dresses to gorgeous evening dresses,  justtso has you covered. Starting from around $30, choose from velvet dresses for royal and posh vibes or lace dresses for a sensual yet classy look.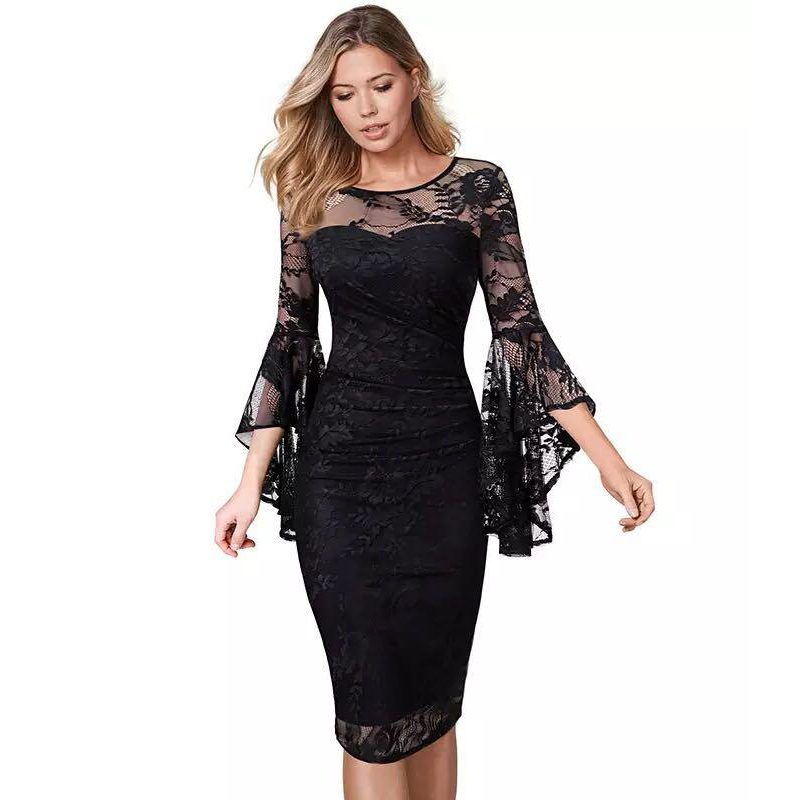 Source
It takes 2 to 3 weeks for the dresses to be sent out and a postage charge of $2 or $6 will be incurred for regular and express postage respectively. Orders above $50 enjoy complimentary postage. Note that you will not be able to request for an exchange or refund once payment has been made.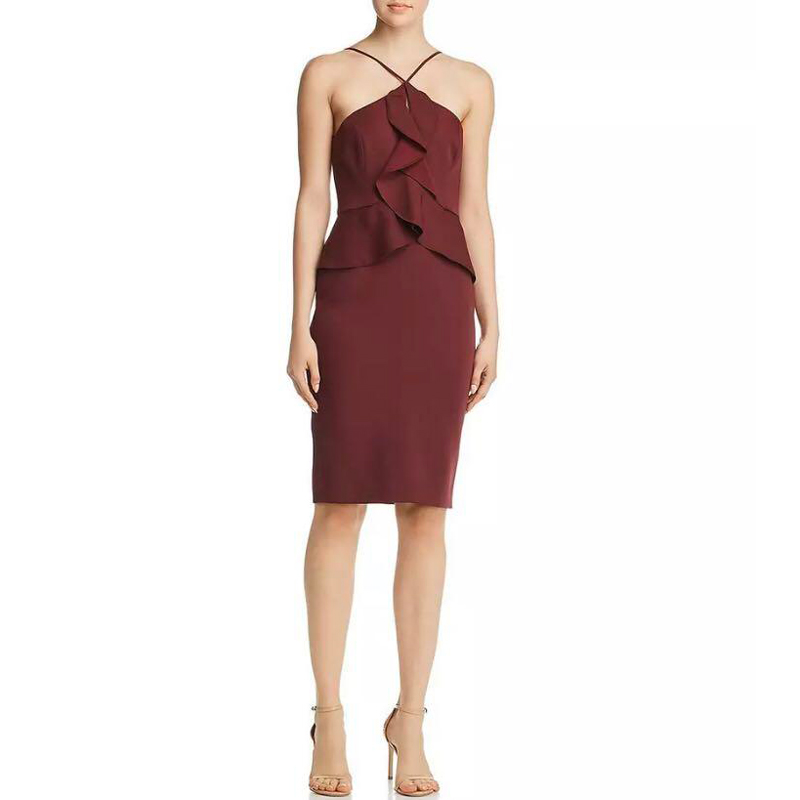 Source
Ms Violet isn't exactly a shop per se, but she has a curated selection of evening gowns listed for sale on her account. That also means she only has one piece of all the items listed, in a fixed size. Most of her dresses feature sleeveless or strappy designs that are timeless and refined.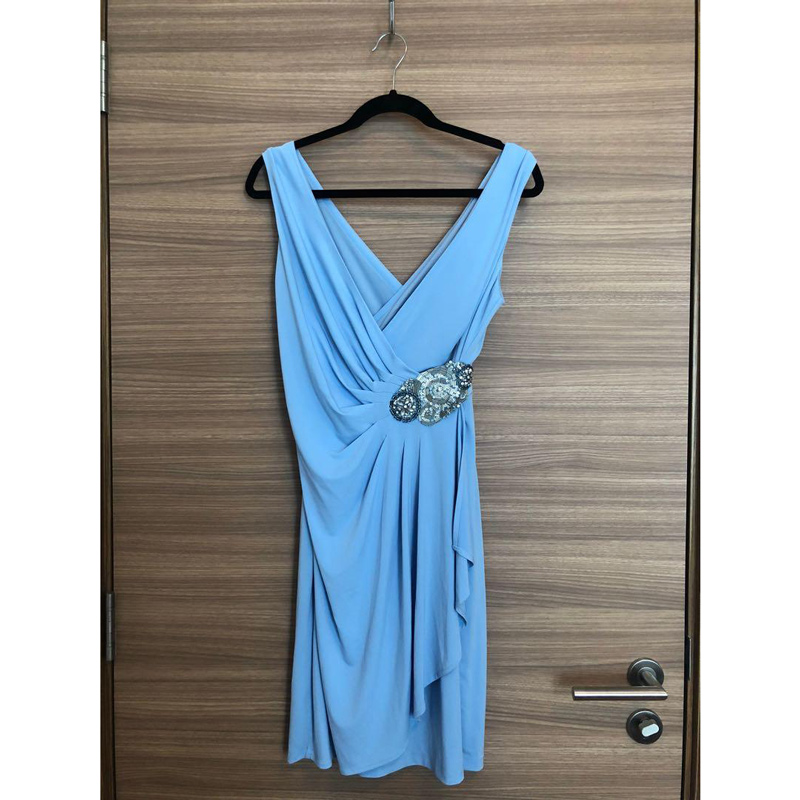 Source
Starting from $40, the dresses are either brand new with price tags still attached or have been worn once. All purchases are subject to $3.80 postage and are expected to take 2 to 3 working days to arrive.
Buying An Evening Dress In Singapore On Carousell Means You Won't Have To Leave Home
With these 8 evening dress shops in Singapore, you can comfortably get your new gown in the safe walls of your abode.
Also read:
Why This 25-Year-Old Modern Cheongsam Dressmaker Loves Her 'Old-Fashioned Auntie' Job: Hu Ruixian
Cover image: Source, Source, Source