Harry Potter x Casetify Phone Cases 
From Kakao Friends to Sailor Moon, there is no shortage of characters we can express ourselves with thanks to the help of Casetify phone cases. Now Potterhands might want to crack open your wallets again as another collaboration with The Boy Who Lived has been unveiled. 
Resident Slytherin Draco Malfoy aka Tom Felton fronts the campaign yet again, featuring phone and airpod cases inspired by plenty of Wizarding World designs. 
Phone cases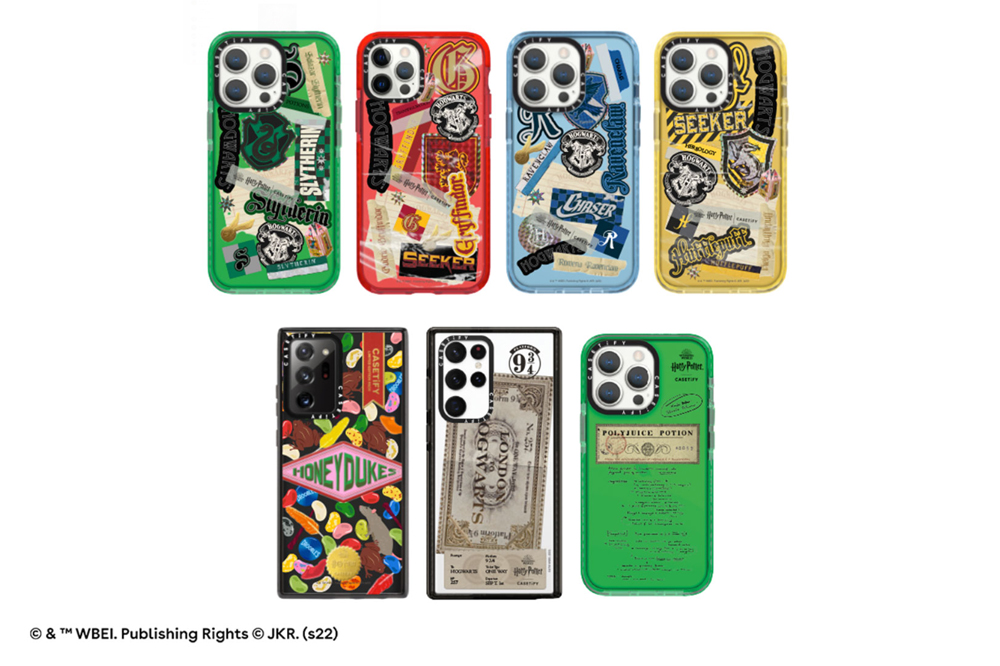 Featuring the four houses and designed in a collage style, different Quidditch roles like "Seeker" and "Chaser" and house logos are also emblazoned across the cases.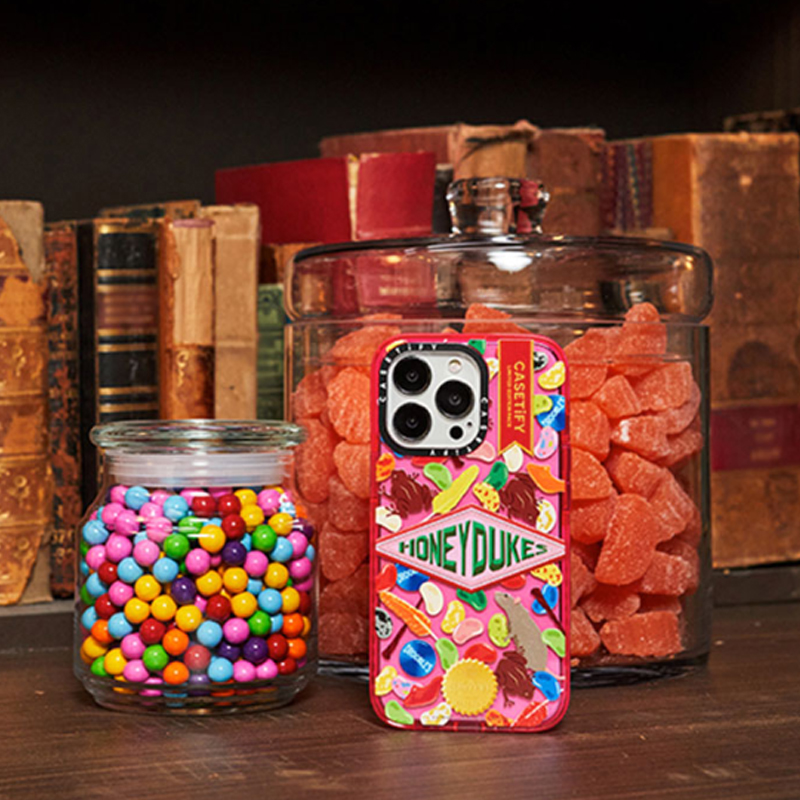 If you have a sweet tooth, go for the Honeydukes phone case, designed with jelly bean motifs and other types of candy.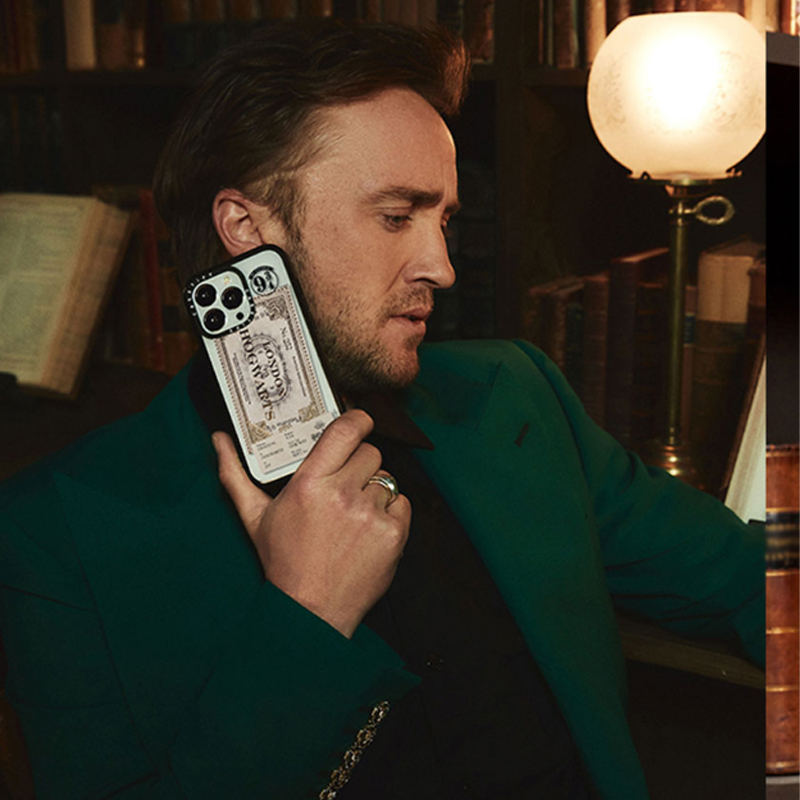 Don't forget your ticket for the Hogwarts Express with the Train Ticket phone case.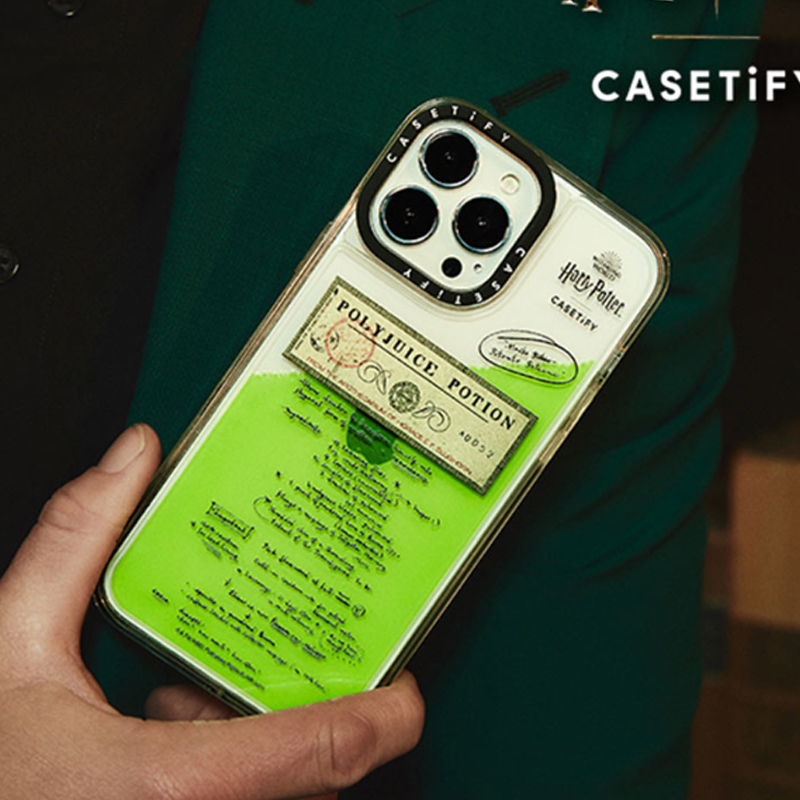 As someone drawn to the Dark Arts, it's no surprise that my personal favourite in the whole collection is the Polyjuice Potion phone case. Fun fact: it has glow-in-the-dark liquid in the case, resembling the actual potion. 
Airpods cases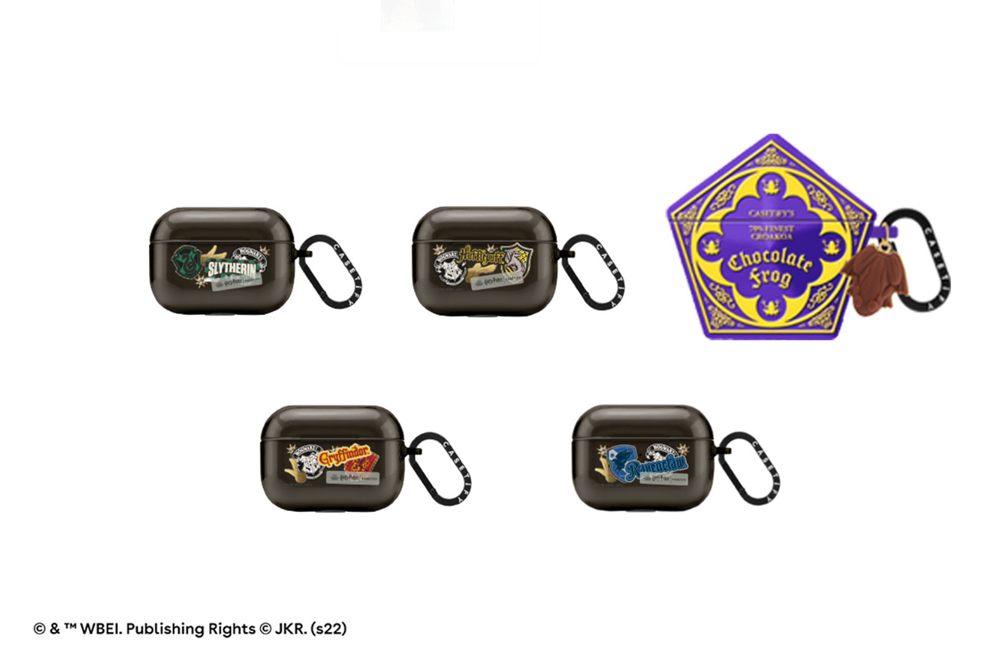 Continuing with the Hogwarts house theme, the airpods collection includes cases with the different house names, logos and emblems. Each case is decorated with the respective colours, and comes with a carabiner so you can hook your airpods on your bag for security.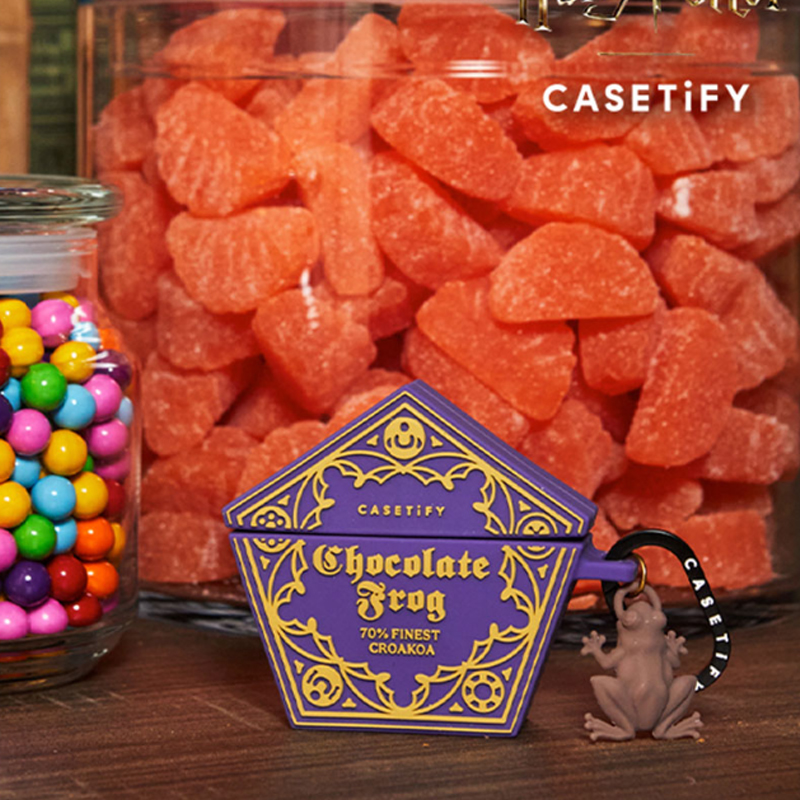 Try not to snack on this chocolate frog airpods case. With a purple and gold exterior, it is designed to look exactly like the box in the series. Additionally, the carabiner includes a chocolate frog charm. If you're feeling cheeky, you can unhook it and offer it to your friends as a joke. 
The Harry Potter x Casetify Cases Will Transport You Back To The Wizarding World With Their Creative Designs
If you're already spellbound by these designs, mark your calendar for 4 November 2022, when the full collection drops on Casetify's website and in stores. Suitable for iPhone 14 and latest Android models, the collection will be priced from USD $34 to $94 (~S$48.35 to S$133.67). For priority access, head over to Casetify's website to sign up before the launch of the collection. 
While you anticipate the release, check out the Smiggle x Harry Potter collection too. 
All images courtesy of Casetify. 
Also read:
Smiggle x Harry Potter Has Bags & Stationary With All 4 Houses For You To Prepare For Your Next Term