Iconic Singapore Clubs '90s Kids Frequented
Many Singaporeans go clubbing as a rite of passage. We enjoy the people watching, explosive beats and most of all, the alcohol high.
Here are some iconic Singapore clubs that people of a certain generation might remember partying their weekends away in. Fortunately or unfortunately, we outlasted them. 
1. The Butter Factory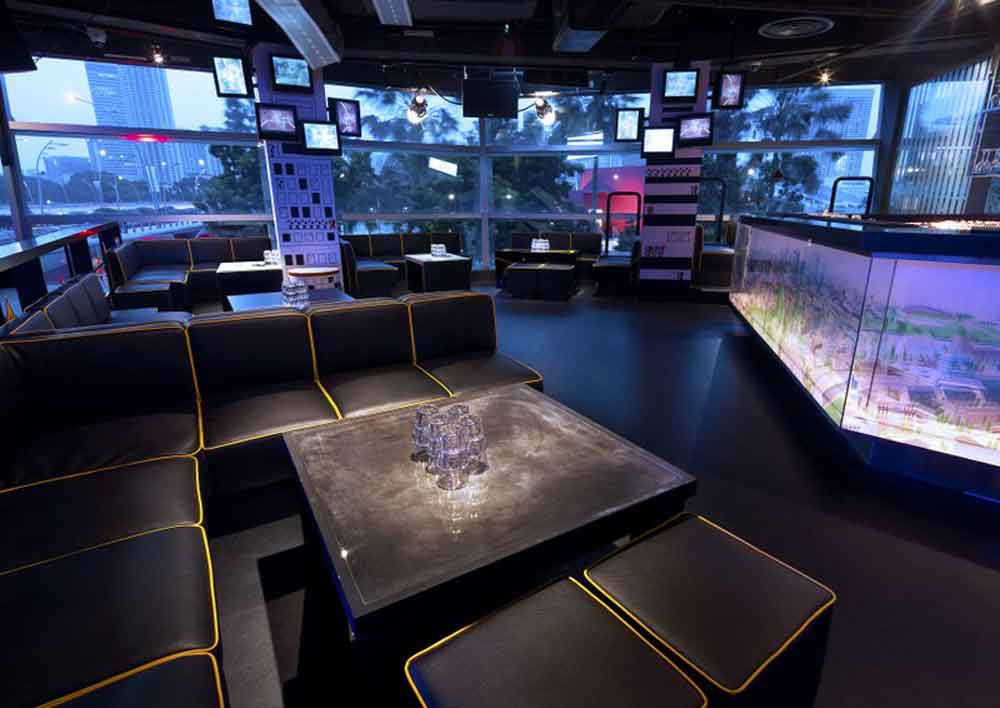 Source
This sorely-missed club was situated along Singapore's gorgeous Marina Bay waterfront at One Fullerton. It has since been replaced with a PS. Cafe. 
It was home to many eclectic parties where extremely fashionable Singaporeans would strut their stuff. 
Best of all, if you had one too many drinks, you could vomit alongside our national icon, the Merlion, just a few steps away.
2. Zouk at Jiak Kim Street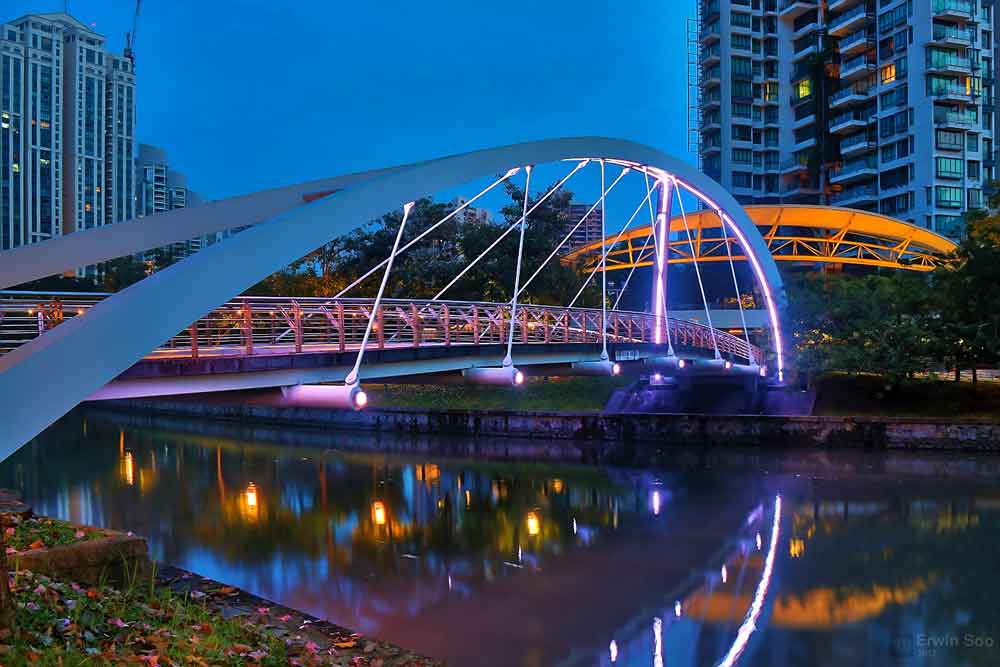 Source
The above piece of architecture is a humble white bridge in the day. But once upon a time, Singaporean F-boys and ah lians would gather there after nightfall to start their drunken adventures. 
They would pre-game by buying alcohol from the nearby Holiday Inn Atrium and drinking on the bridge before heading to the old Zouk, an iconic low-rise building filled with spiral white staircases.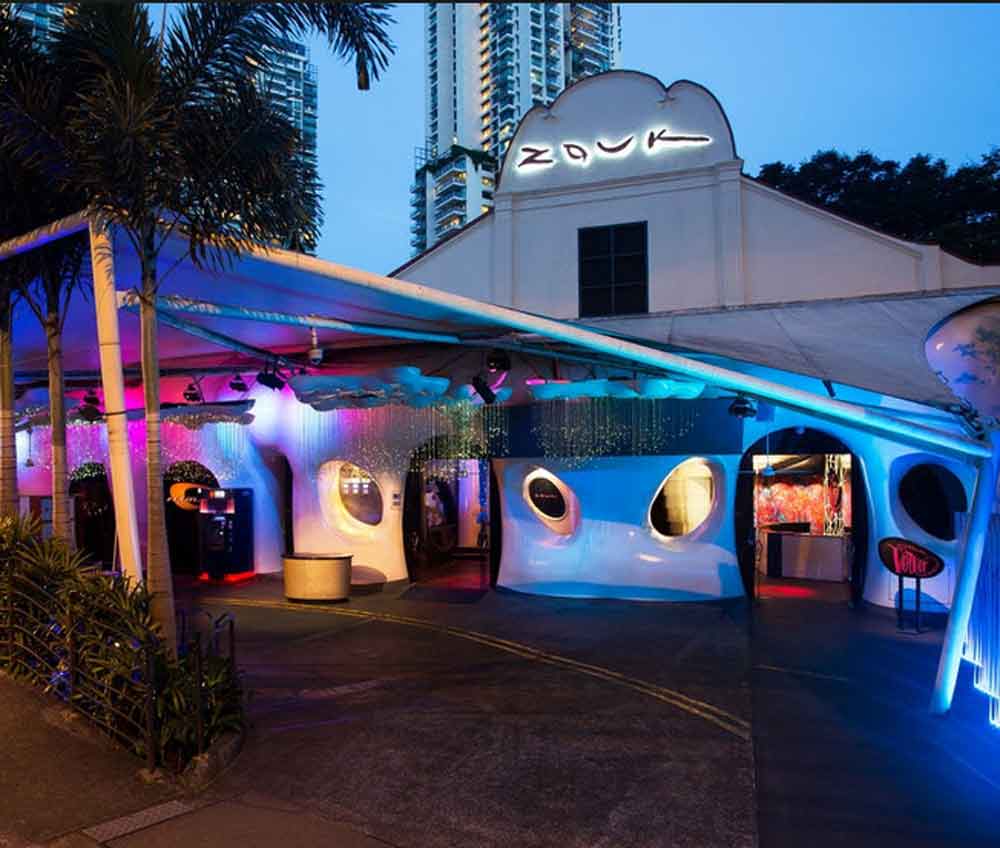 Source
If you were slightly more mature, you might have preferred going al fresco at Wine Bar instead. There, you would be free from the harassment of desperate NS boys, identified by their botak haircuts. 
You would chat with your girlfriends till 4am, drunk on merlot while watching people puke at the side of the road, those amateurs.  
3. Zirca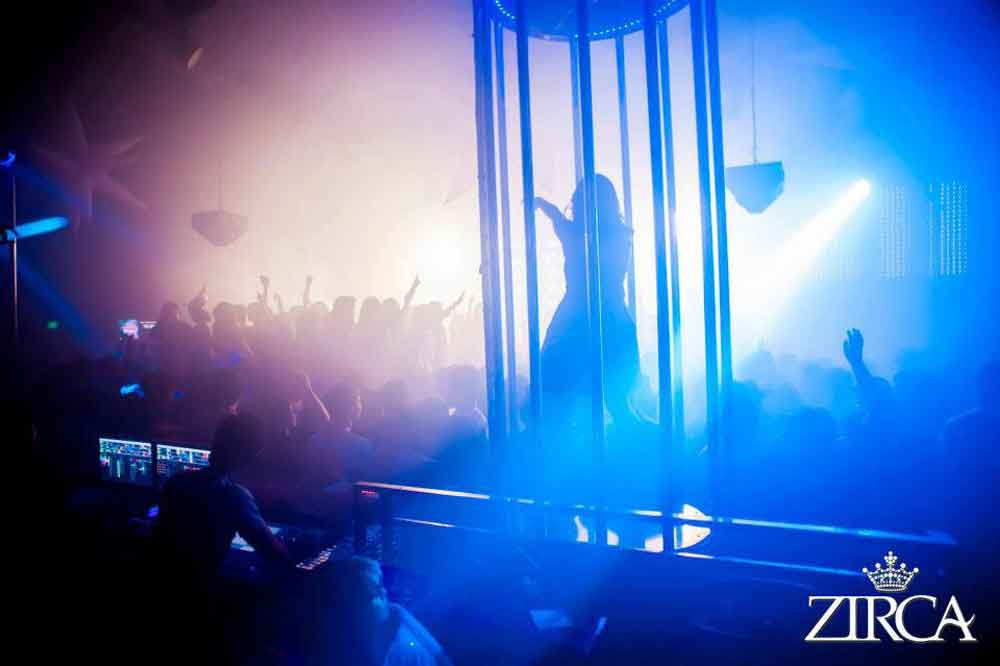 Source
If you had a liking for cages, Zirca was not one to disappoint. Before Marquee Singapore appeared on our shores, this massive three-storey establishment at Clarke Quay was one of Singapore's biggest partying spots. 
There were a couple of iconic cages that dotted the venue, so if you were looking for some attention, you could crawl into one of them and shake your stuff. The space has now been taken over by Zouk. 
4. Rebel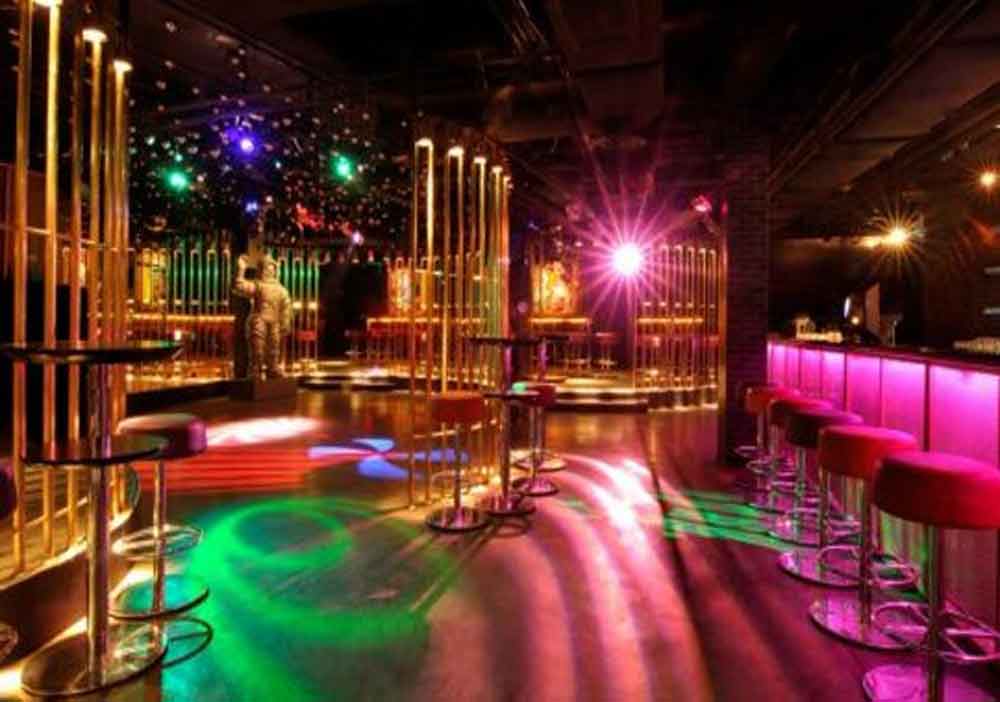 Source
A subsidiary of the more massive Zirca, Rebel also boasted many vertical rails that look like cages. Revellers often showed up decked out in animal prints—leopard, zebra, tiger—to dance to its line-up of hip-hop and R&B tunes.  
Sadly, Singaporean clubbers with a wild side no longer have a Night Safari to call their own.  
5. Play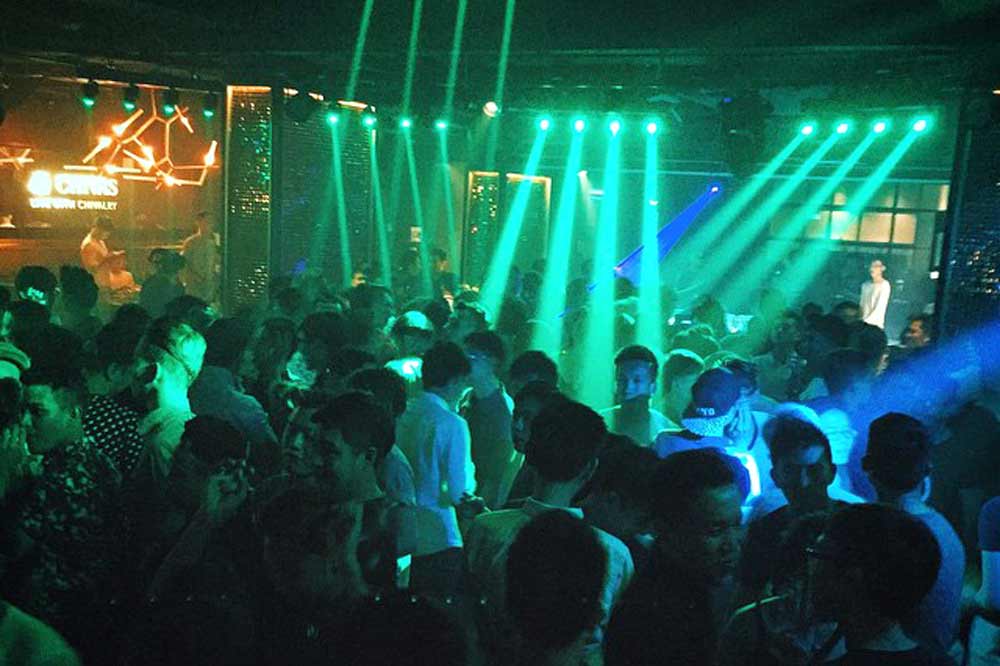 Play used to stand where the current retro NINETEEN80 club is along Tanjong Pagar road. Queues would snake around the building on popular nights, such as the start of semester break for university students. 
With a cover of $15 inclusive of a drink, this gay club was a low-budget way of having fun and meeting potential hookups if men from Grindr weren't responsive. 
 Also read:
Ultra Singapore 2019 Fans Go Through Tumultuous Week But DJ Jade Rasif Sees The Silver Lining
6. Home Club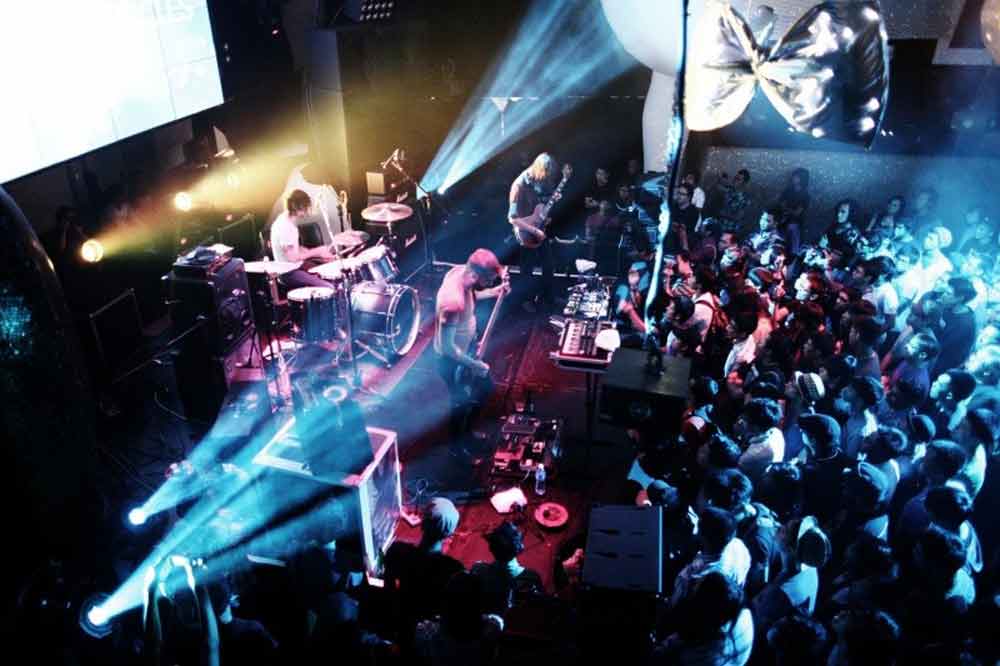 Source
Home Club was the only club a hipster would call home. With its windows laminated in black, those not in-the-know might have missed it along the Boat Quay riverside. 
It often brought in indie music acts and live bands, giving our local music scene a boost. LASALLE and NAFA students dressed in black would often flock to the club or simply smoke at the riverside while talking about their latest artistic endeavours. 
7. Avalon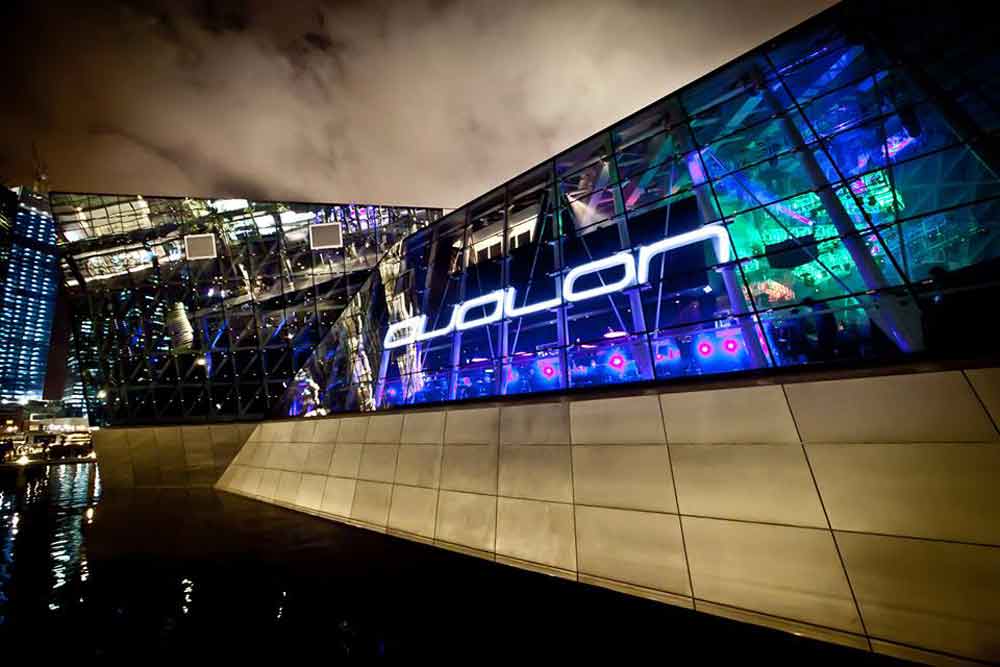 Source
This club opened to much hype, but it was short-lived. Alongside the "floating" Louis Vuitton store in front of Marina Bay Sands, one could often see the laser lights firing in the club after 11pm.
It was rumoured to be the favourite hangout of SQ girls, who deserve a fun night out in their home country after dealing with difficult passengers. But alas, its ridiculous cover charge and expensive drinks made it less of a destination for average Singaporeans, leading to its demise.
8. Pangaea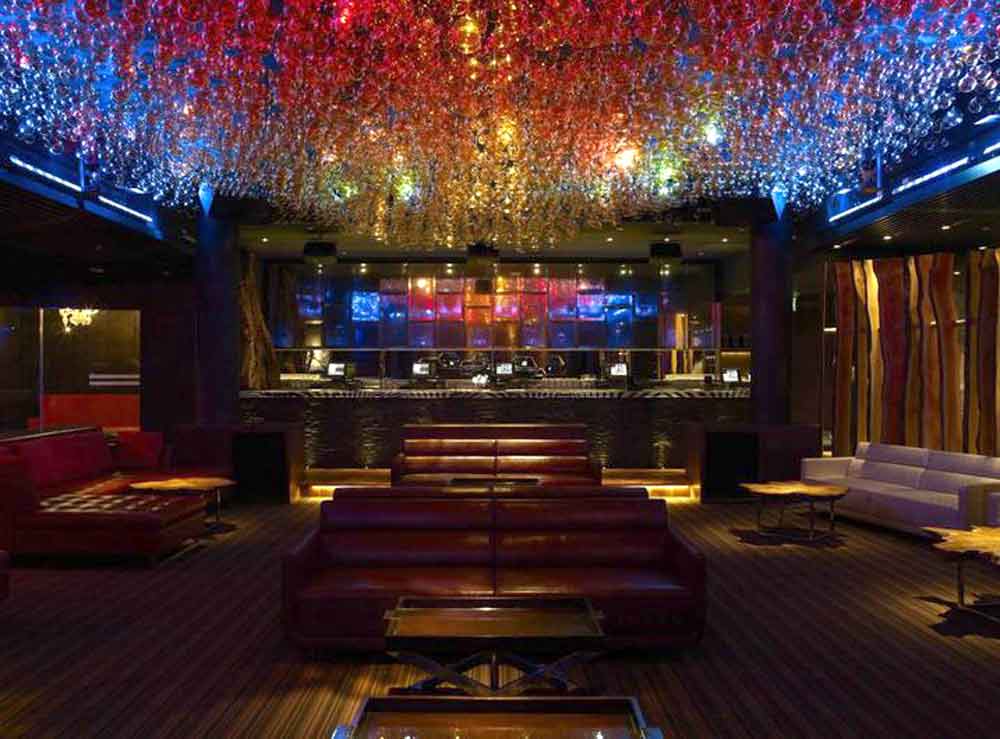 Source
With a name like that and a location in Marina Bay Sands, it could only mean one thing: Pangaea catered to the crazy rich Asians of Singapore. You needed to have a certain net worth to enter the club, or knew someone who worked in the company. 
The luxe space was decorated with gorgeous marble finishes and 20,000 light bulbs to make everybody feel a little more atas. Apparently, the likes of Eduardo Saverin (Facebook's co-founder) hung out there. 
9. Mink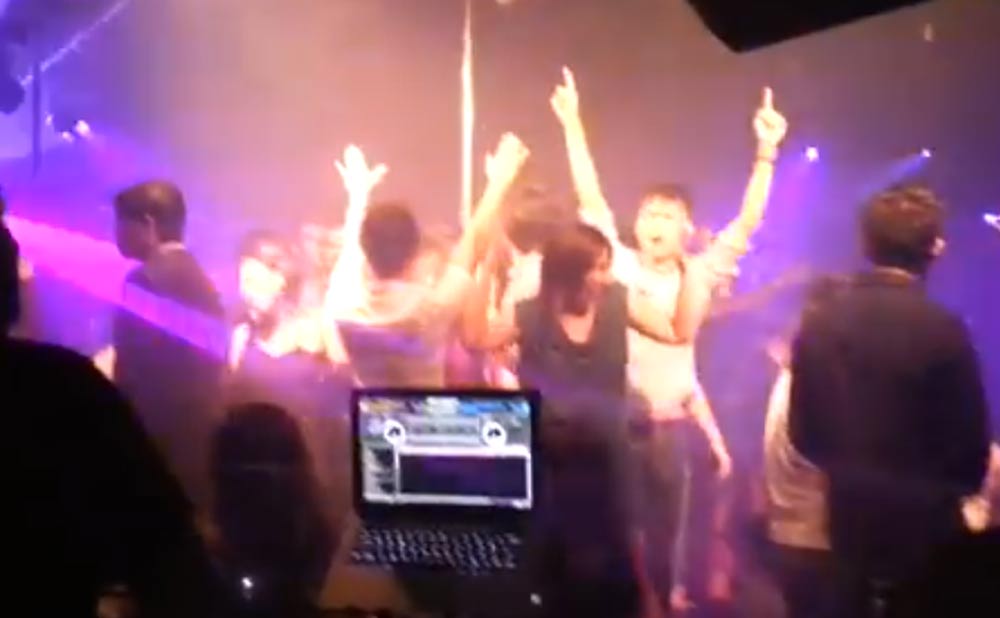 Source
Mink  was one of the few clubs that favoured an older crowd. Located in Pan Pacific Singapore, the minimum age for guests to enter was 21 for women and 23 for men. 
It was also marketed as a high-SES club, but not as exclusive as Pangaea. This club brought in some of the world's best DJs and its resident DJs were well-loved by EDM fanatics.  
10. Helipad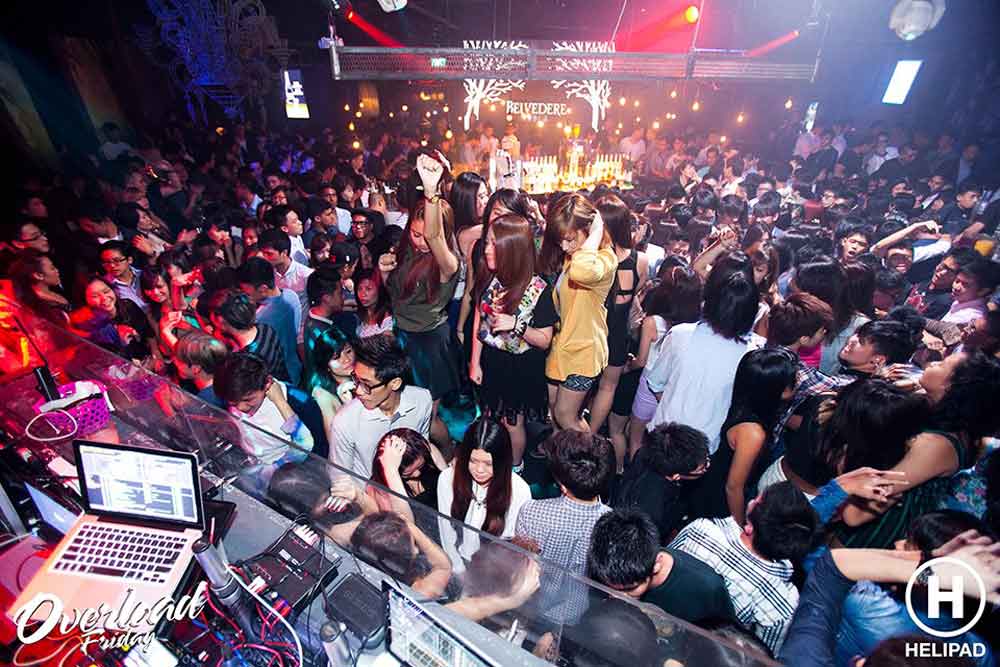 Source
Rumour has it that this nightspot on the rooftop above a car park used to be a real helipad, hence the name. Helipad's fire escape staircase was also said to be a hookup spot for Singaporeans who could not tame their loins.
Its resident DJ, DJ Ohan, spun the greatest house hits but you can't party with him any longer because he has since gone overseas—although probably not by helicopter.
Iconic Singapore Clubs '90s & Early 2000s Kids Frequented
Is youth wasted on the young? Not if you had a chance to experience one of these fabulous places!
Also read:
10 Rooftop Bars in Singapore For Grand Views, Great Drinks And Good Vibes