Joshua Hee Facts
Unless beauty pageants are your cup of tea, it is easy to assume that such competitions are all about glitz and glamour. However, beauty pageants have long changed, and they now also largely focus on how participants present themselves and contribute to society. 
The recent conclusion of the Mr World Singapore 2022 competition introduced us to Joshua Hee, the 24-year-old winner who received the honourable title. From learning about his university major to finding out which influencer he looks up to, below is a list of interesting facts about our Mr World Singapore 2022.

1. He is a mechanical engineering major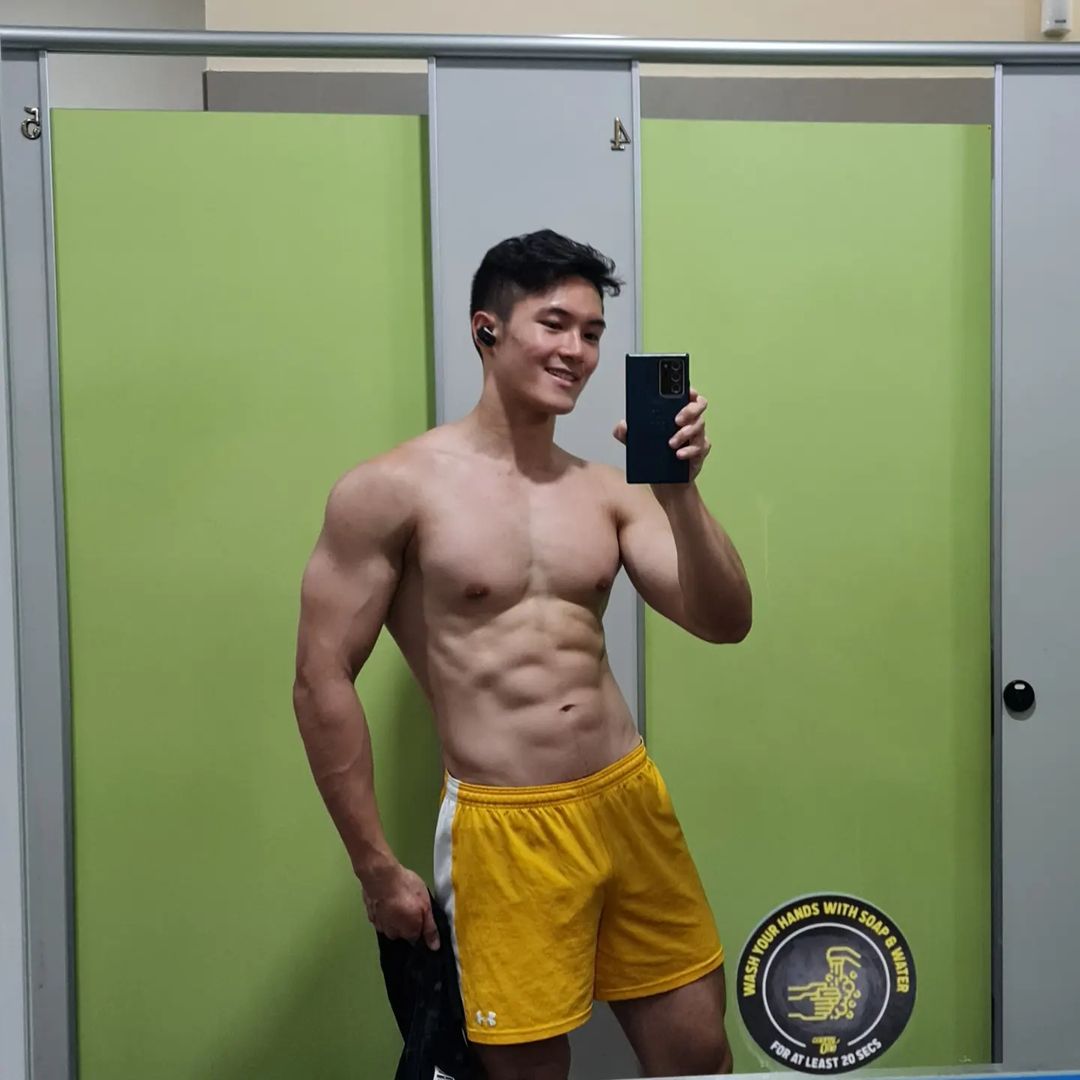 Source
Don't be fooled by his chiselled physique as Joshua puts in a lot of effort when it comes to studying too. Currently in his 4th year of university, he is pursuing a degree in mechanical engineering from NTU. 2023 will mark his graduation before he enters the working force. We stan a man with both brawn and brains. 
2. Born on 31 December, but isn't too happy about it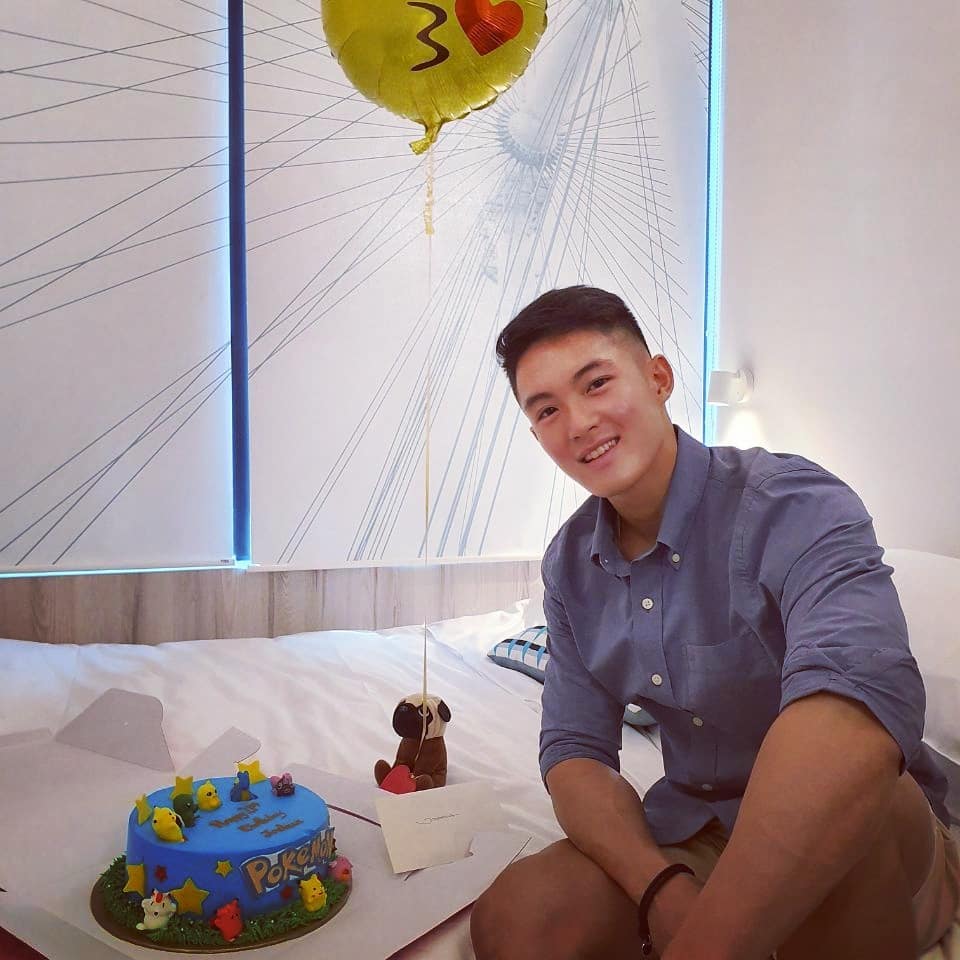 Celebrated his 21st birthday with an adorable Pokémon-themed cake
Source
Whether we like it or not, there are many things in life that we can't choose ‒ like our birthday. 
Based on an old Instagram post by Joshua, he mentioned that it wasn't "exactly thrilling to be born on 31 December". The reason? Being the youngest in his class during his secondary school days. 
Well, if there's one upside, is how it could be a double celebration to New Year's Day. 
3. He also received the Mr Hot Bod award during Mr World Singapore 2022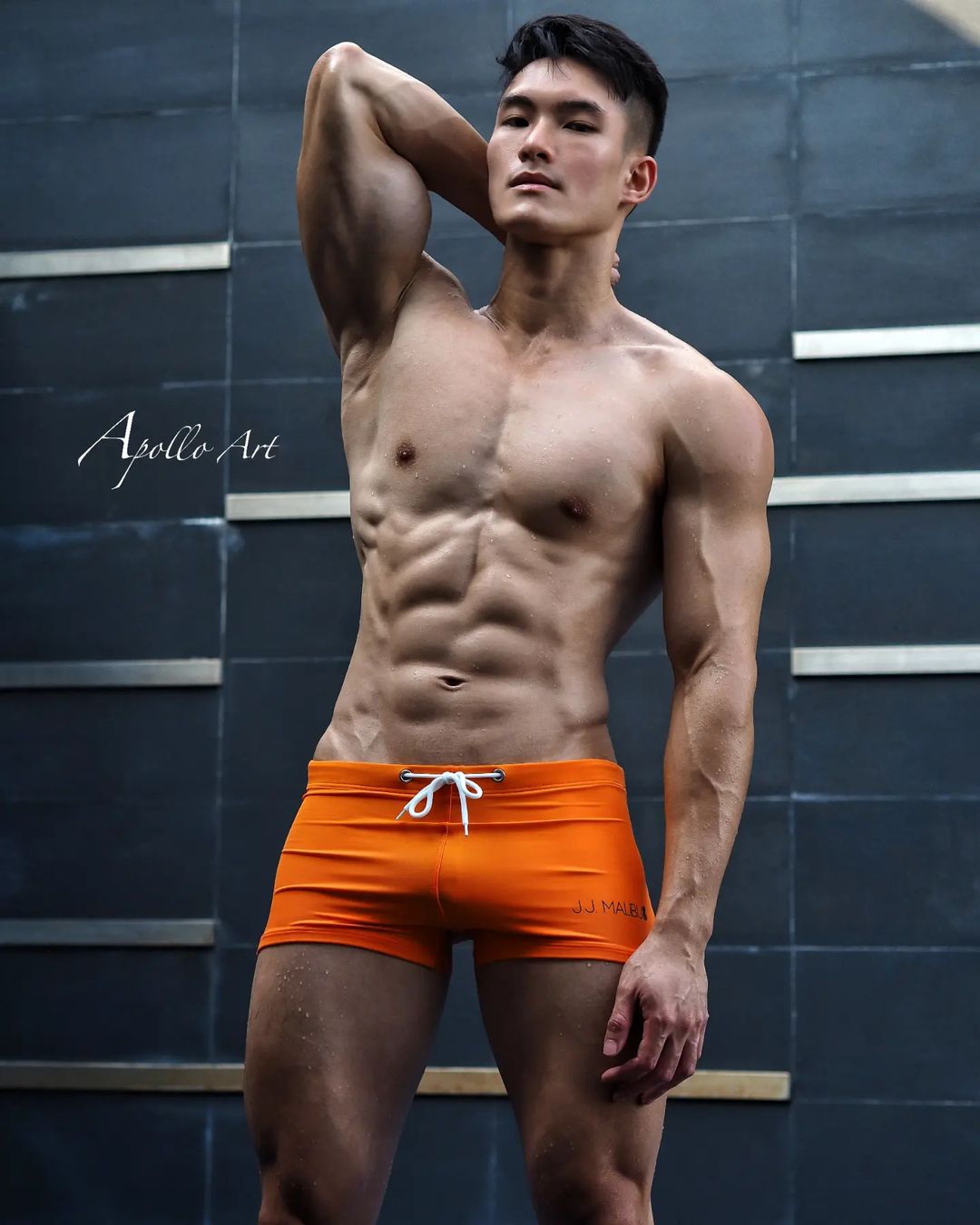 Source
Yes, we know by now that Joshua Hee was crowned as Mr World Singapore 2022, but he didn't just take home one title on the coronation night. The other awards he received include Mr Japan IPL Express, Mr Perfect Abs, and Mr Hot Bod. Chances are he aced the latter two categories — just check out his thirst traps for proof. 
4. Attended vocal lessons for his performance during the pageant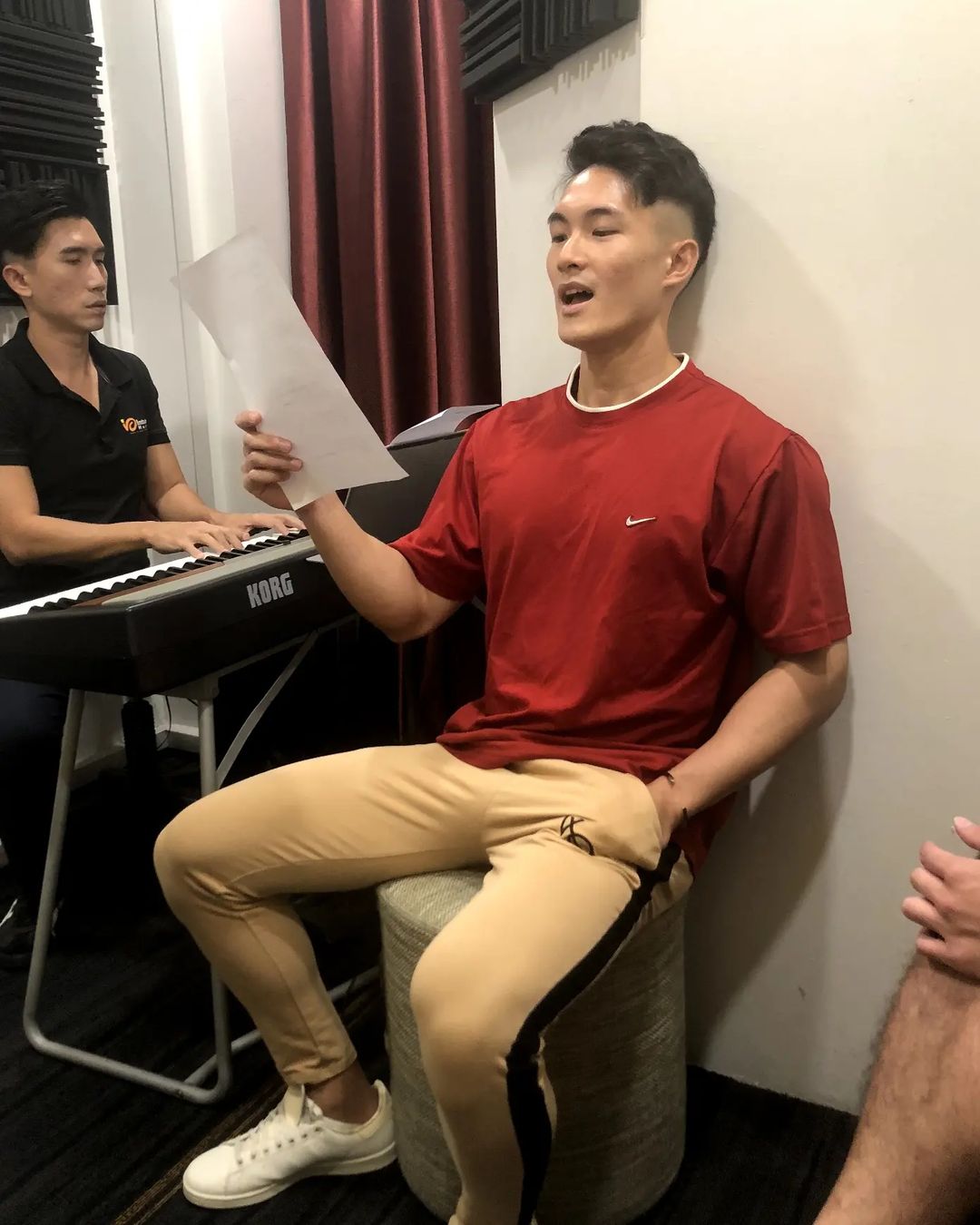 Source
If you watched a beauty pageant before, you'd know that there is more than parading in swimsuits ‒ there are other rounds like talent showcasing and answering questions by judges. To help him prepare for his performance round, Joshua actually attended vocal lessons to perfect his singing skills.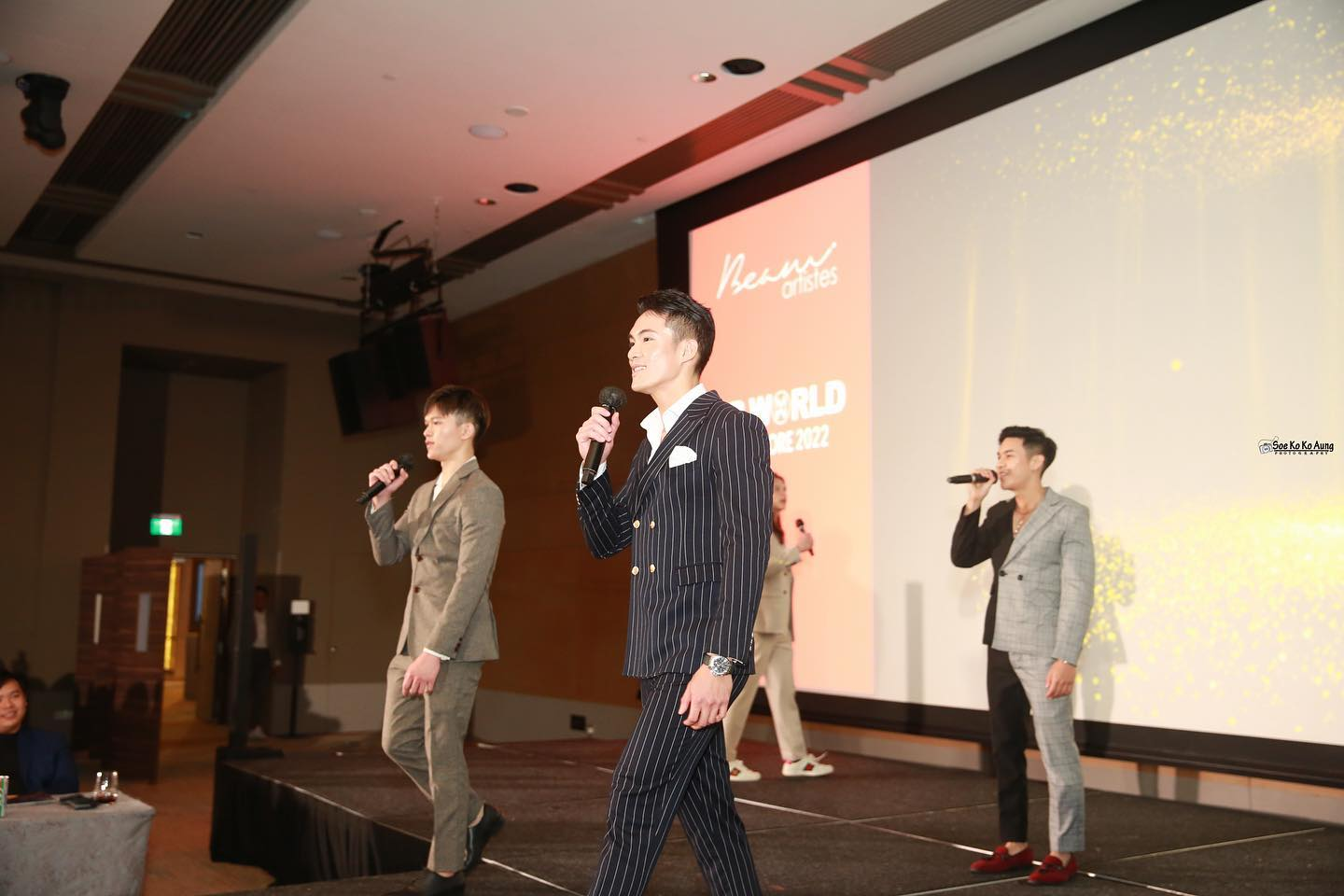 Source
The experience allowed him to develop a newfound respect for singing, and he mentioned on Instagram that the number of details to singing "is just mind-blowing". 
5. He plays the piano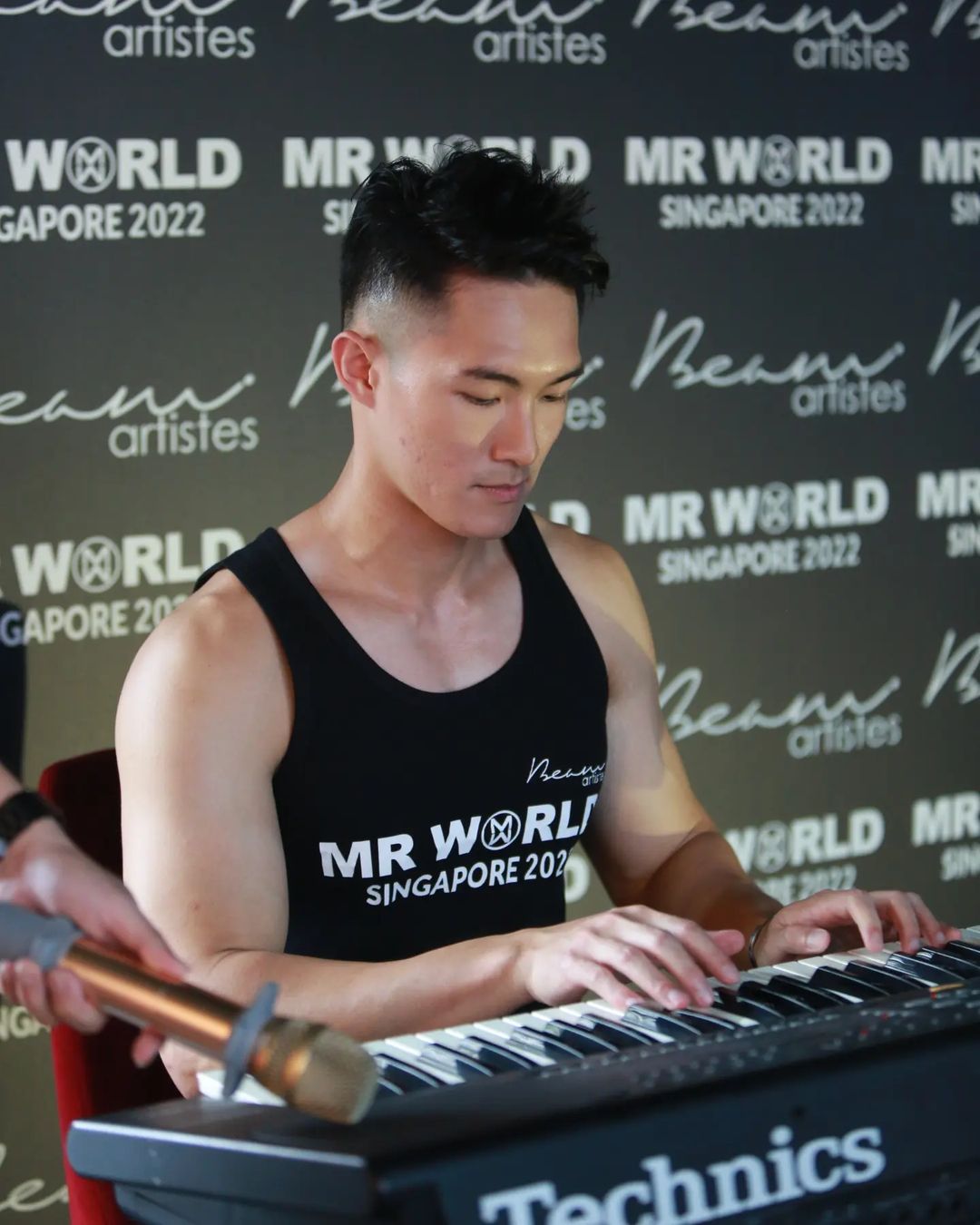 Source
Singing aside, Joshua also has other musical talents like playing the piano. According to his Instagram, he already knew how to play the instrument since a young age. 
It was also at the early stages of Mr World Singapore 2022 when he showed off his piano skills in a bar.  
6. Volunteers at Animal Lovers League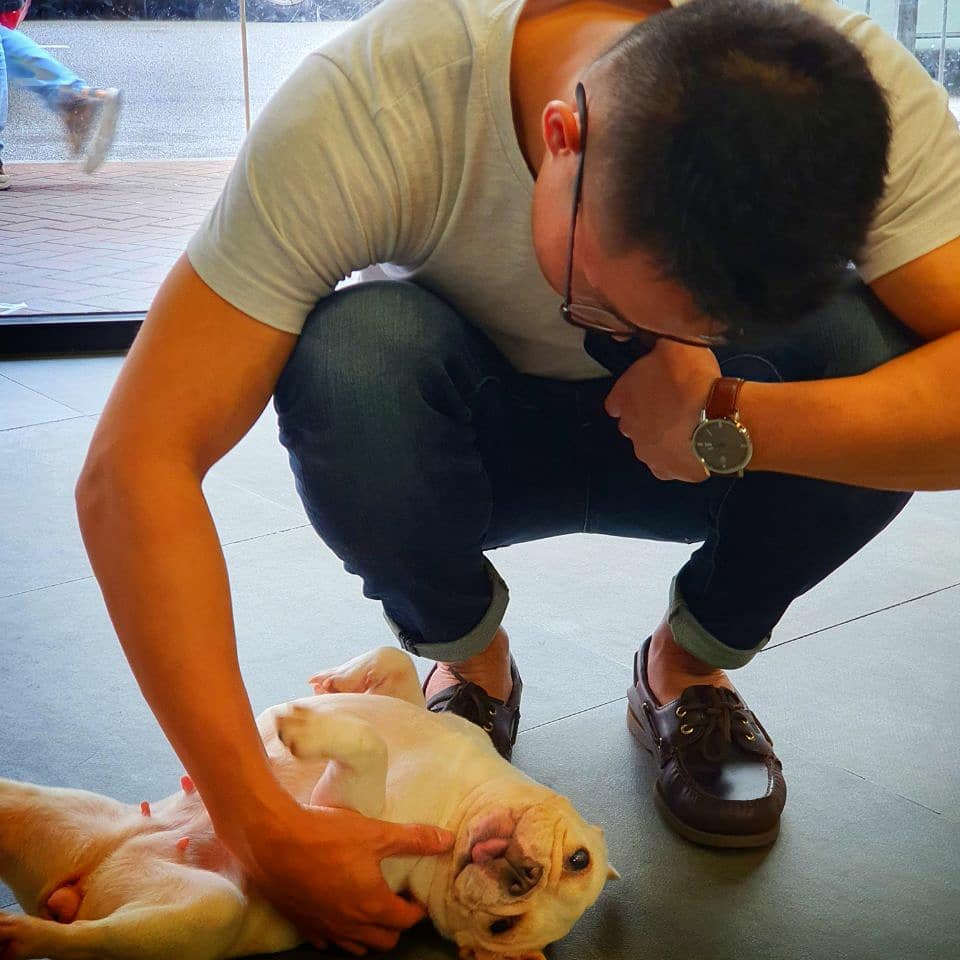 Source
Everyone has a soft spot for something, and for Joshua, it seems like it's animals. The passionate animal lover has been volunteering at Animal Lovers League at least once a month since May 2021, and his duties include dealing with abandoned dogs and taking care of the animals.  
7. Interested in crypto and finance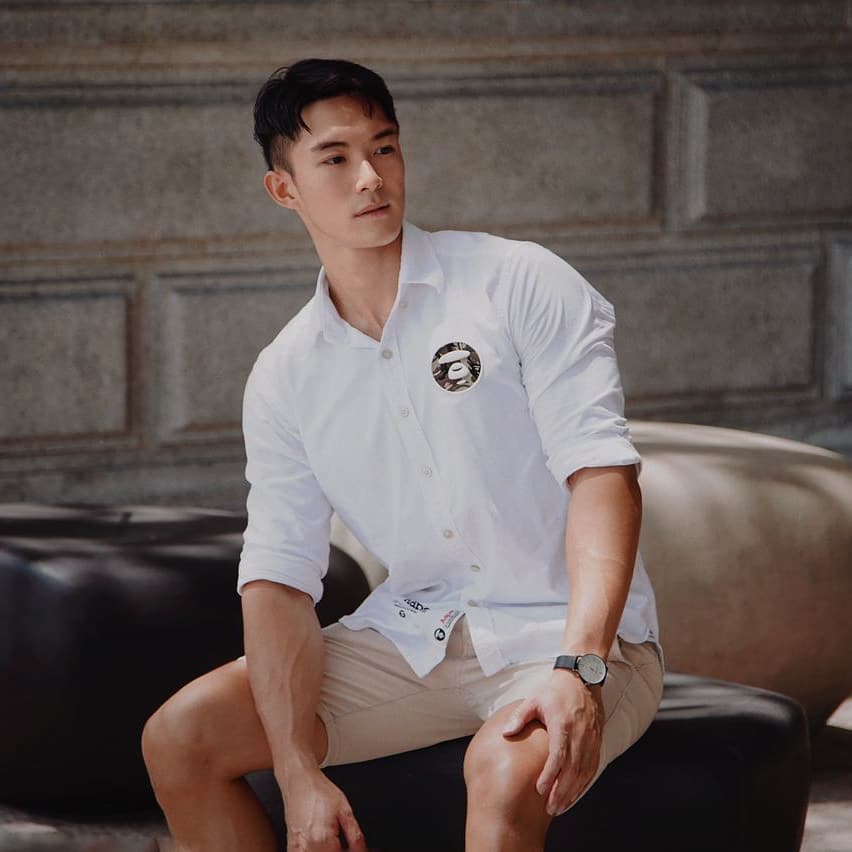 Source
Engineering might be something Joshua chose to study at a tertiary level, but he also has a wide range of interests that include blockchain and crypto. Based on his profile from Mr World Singapore 2022, he plans to pursue his career in those fields. 
His LinkedIn profile also reveals that he has various internship experiences in companies like AIA and Huobi Global, proving his passion for the venture capital industry too. 
8. Has a diploma in aeronautical engineering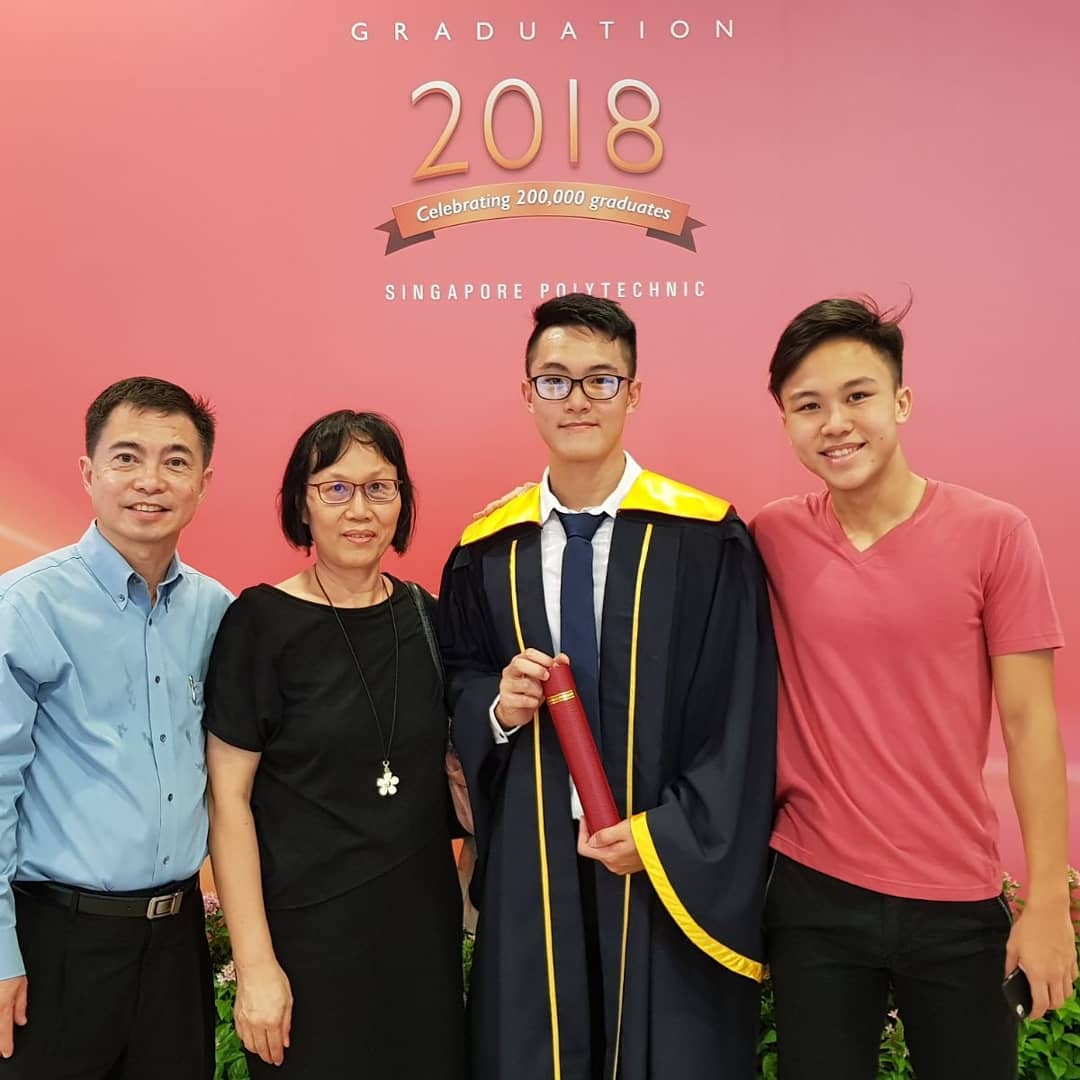 Joshua and his family
Source
Whether it is studying or competing in a beauty pageant, Joshua gives his 100%. He graduated from Singapore Polytechnic in 2018 as an aeronautical engineering major with honours and with the highest distinction. 
At this point, we're just wondering what he can't do. 
Also read: 
11 Facts About Glenn Yong, The Sergeant In Ah Girls Go Army, Like Not Dating Since NS & Studying CLB
9. Went to the U.S. as an exchange student for 4 months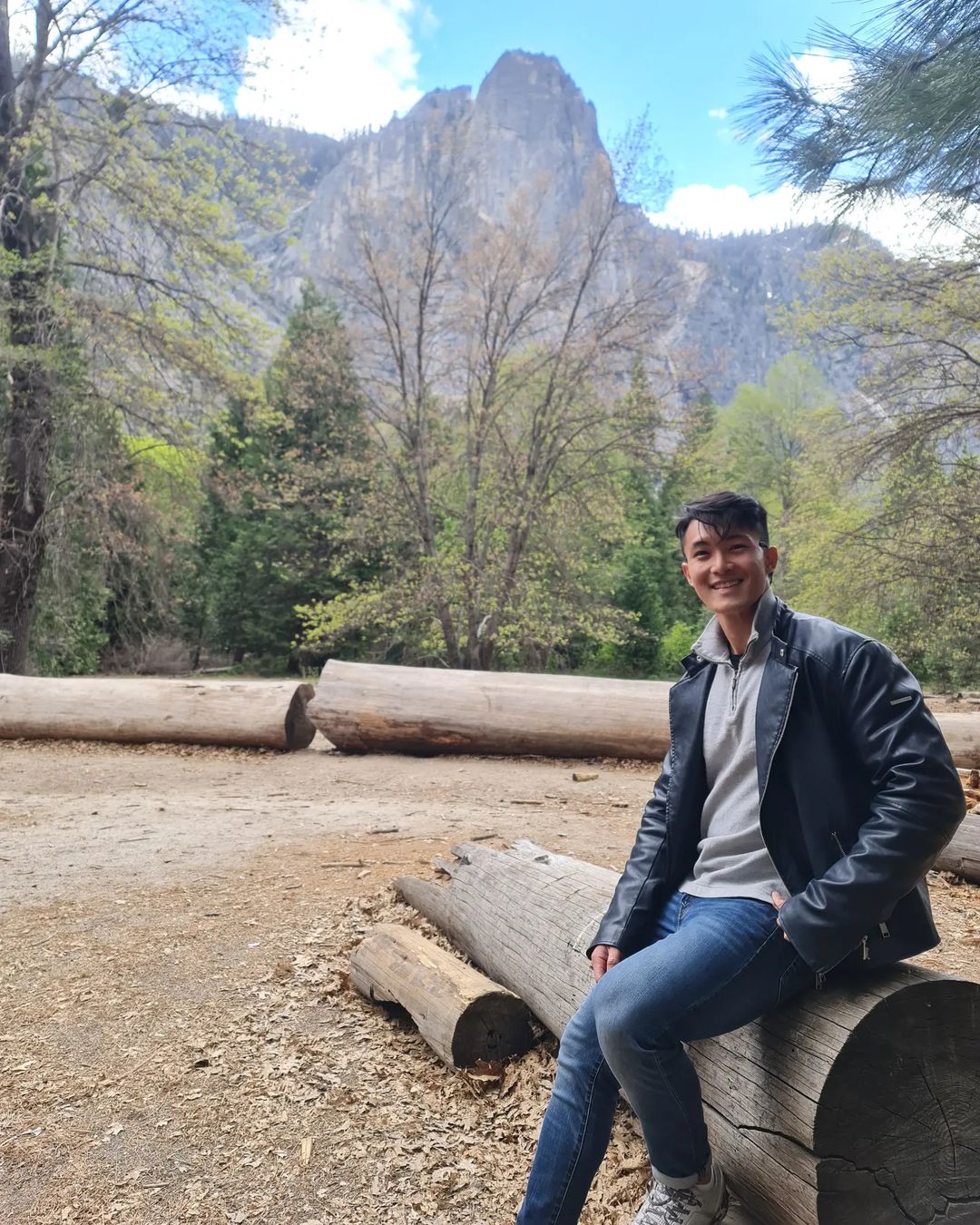 Source
If I had the chance to do my academics all over again, I would choose to relive the life of a university student. You get to fix your own classes, bond with friends, and the best part ‒ going for exchange in another country. 
Joshua also had the opportunity to head overseas for an exchange semester, and he went to the University of Pittsburgh from January to April 2022 under the mechanical engineering programme. Apart from studying, he also explored several tourist locations in the U.S. like Yosemite National Park. 
10. He looks up to influencer Obi Vincent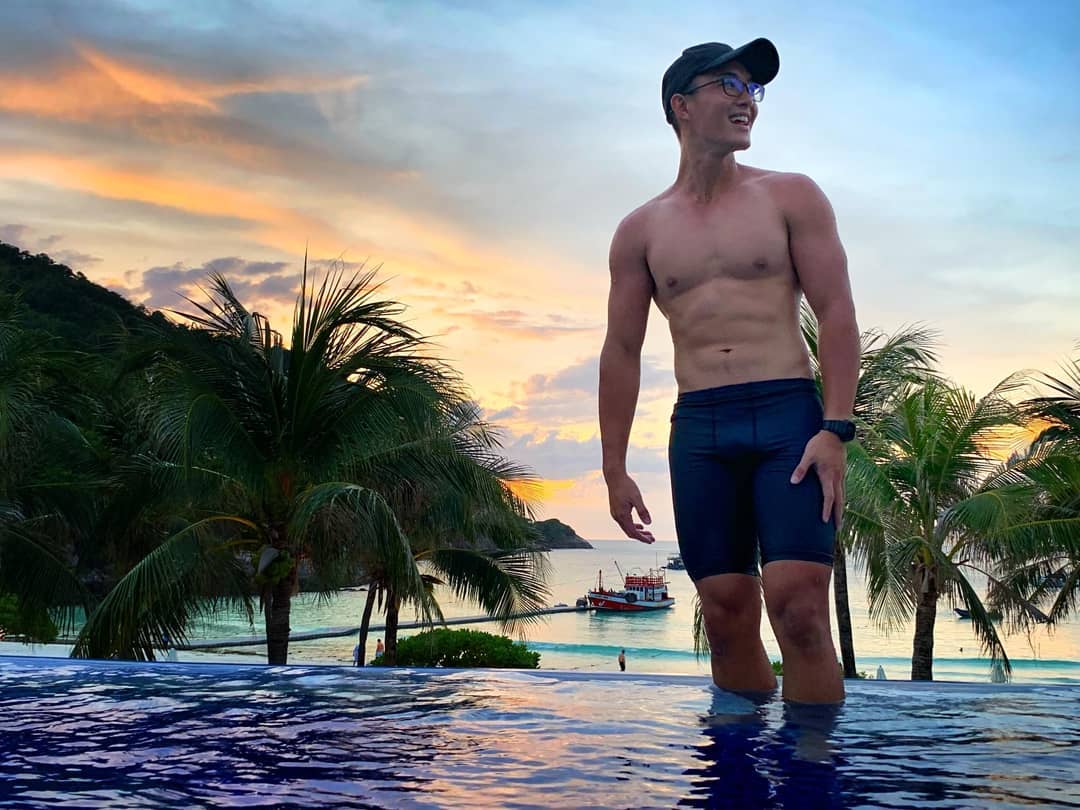 Source
By now, it might have come to your attention that Joshua is interested in keeping fit and working out. According to a recent interview with iFitness SG, Joshua shared that he looks up to Obi Vincent, a video creator who does CrossFit and bodybuilding.  
As Obi Vincent is also an entrepreneur, Joshua is inspired by the way he builds his following from scratch ‒ his idol currently has more than 947,000 followers on Instagram and more than 748,000 subscribers on YouTube. Joshua as a future content creator? Yes, please. 
11. Enjoys sports like frisbee and dragon boating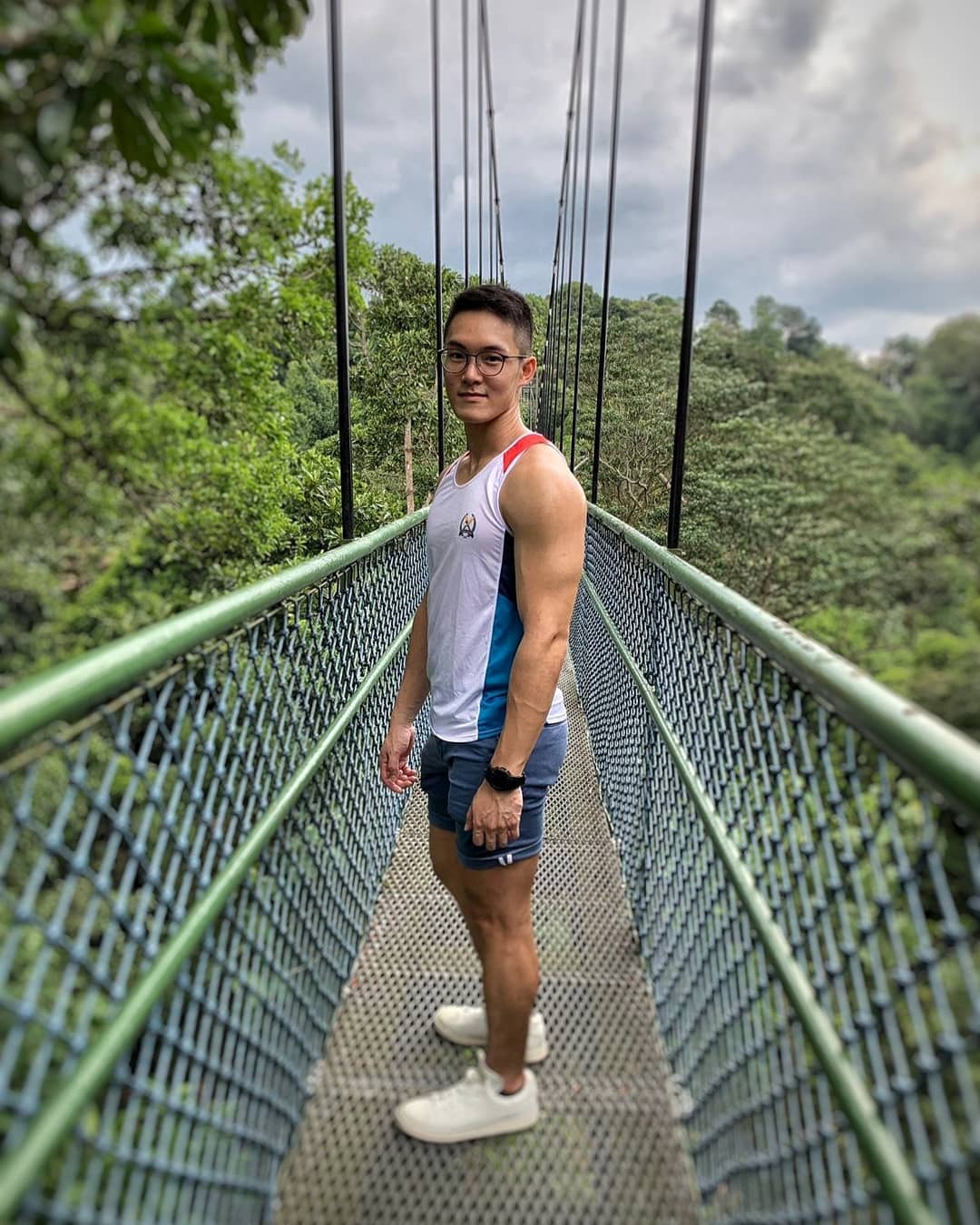 Source
Joshua isn't just a gym bro — he also has a genuine interest in other sports like frisbee and dragon boat. During his time at Singapore Polytechnic, he was part of the frisbee club for a year. 
12. Does not want to change anything about himself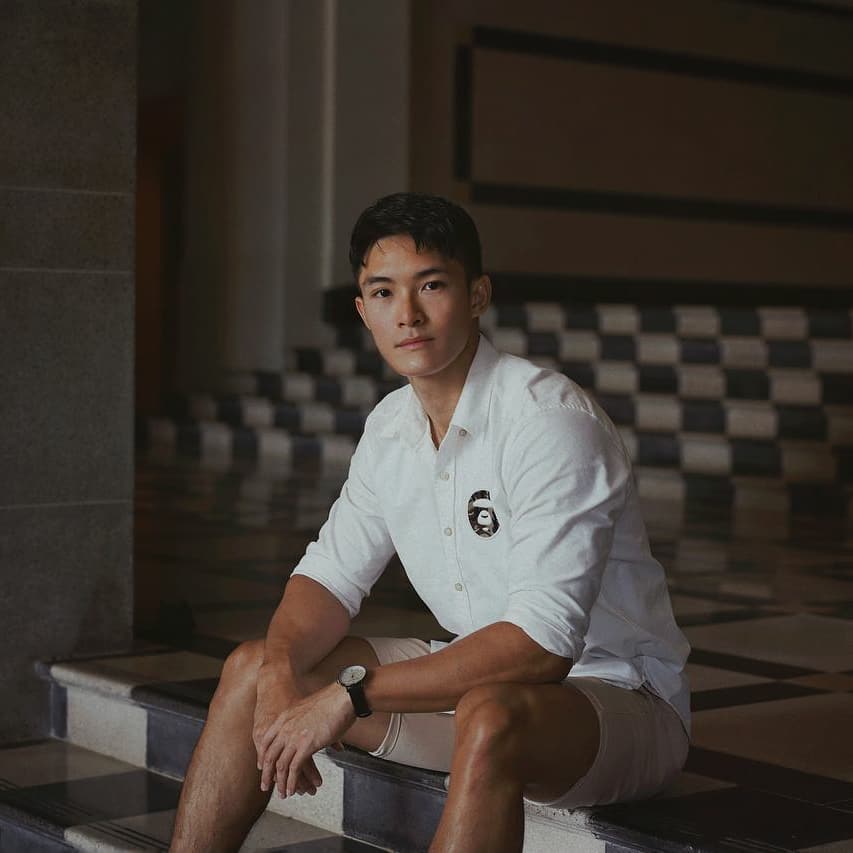 Source
Being human, it is normal to feel unhappy about a certain part of yourself. However, based on an interview Joshua did, he shared that he doesn't want to change anything about himself. He believes that "everyone is perfect in their own special way," but at the same time, "there is always room for improvement". 
13. Volunteered for the Singapore Red Cross for a year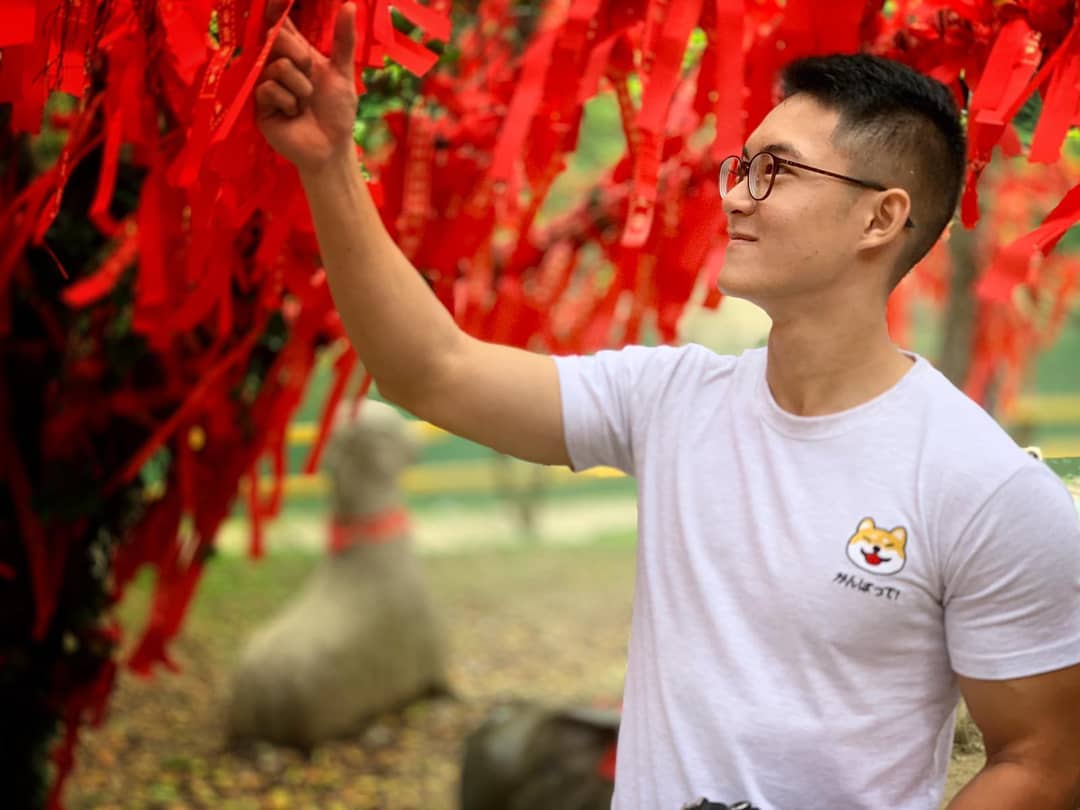 Source
Putting others first is another quality that makes Joshua admirable. Before he started doing volunteer work at the Animal Lovers League, he also spent a year volunteering at the Singapore Red Cross during his polytechnic days. 
He helped out those in need and also visited elderly homes, making a contribution to our local community. 
14. Used to be part of a photography club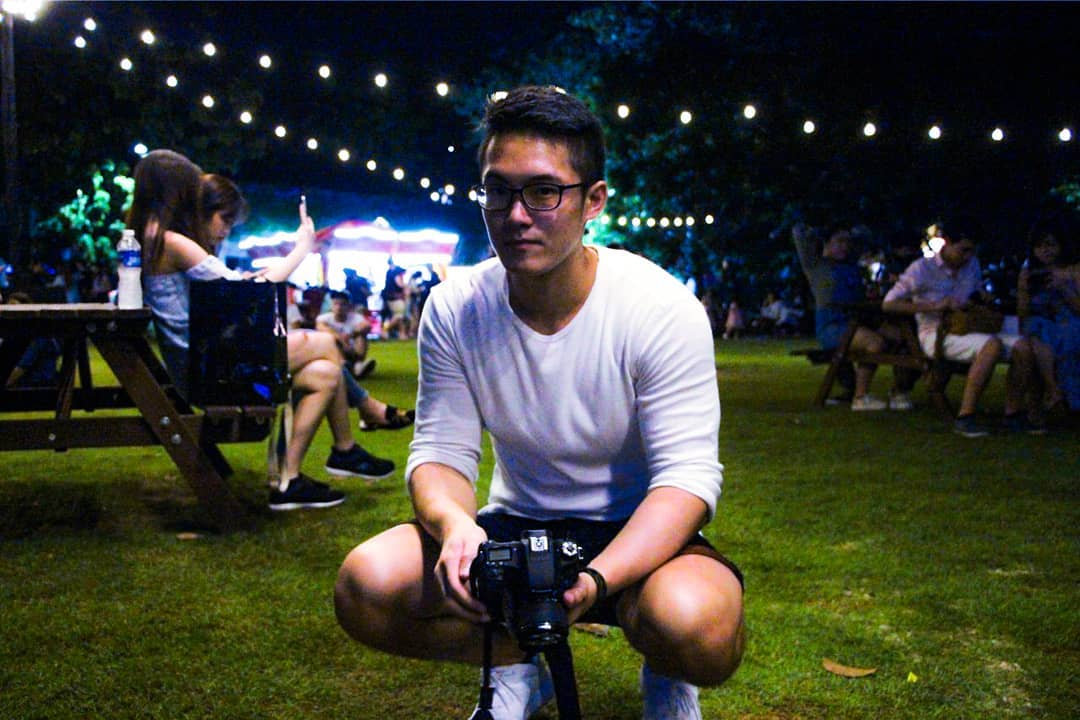 Source
It sure isn't easy to juggle studies and extracurricular activities, but it seems like Joshua did a pretty good job during his poly days. Other than the frisbee club, he also joined the photography club for a year.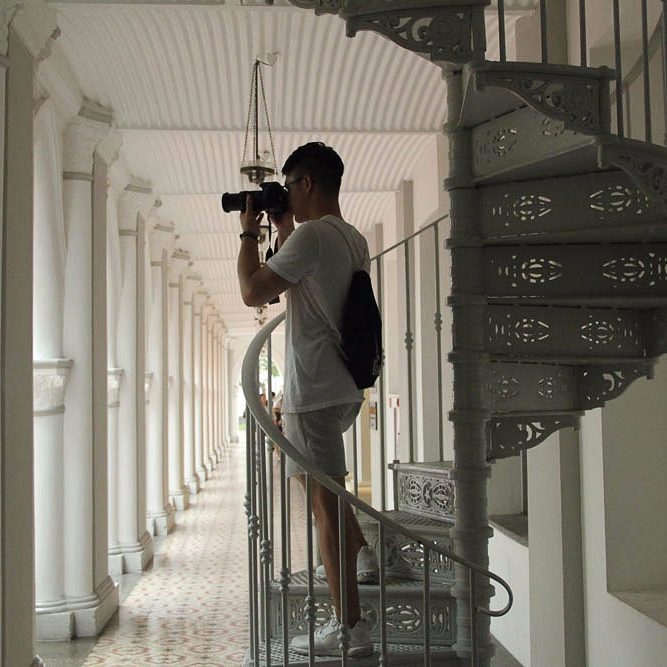 Source
Although he didn't share many photos he captured during his stint, there are still a couple of photos that give us a peek at how he worked with a camera instead. 
15. Mentioned in the past that he finds Winx Club "magical"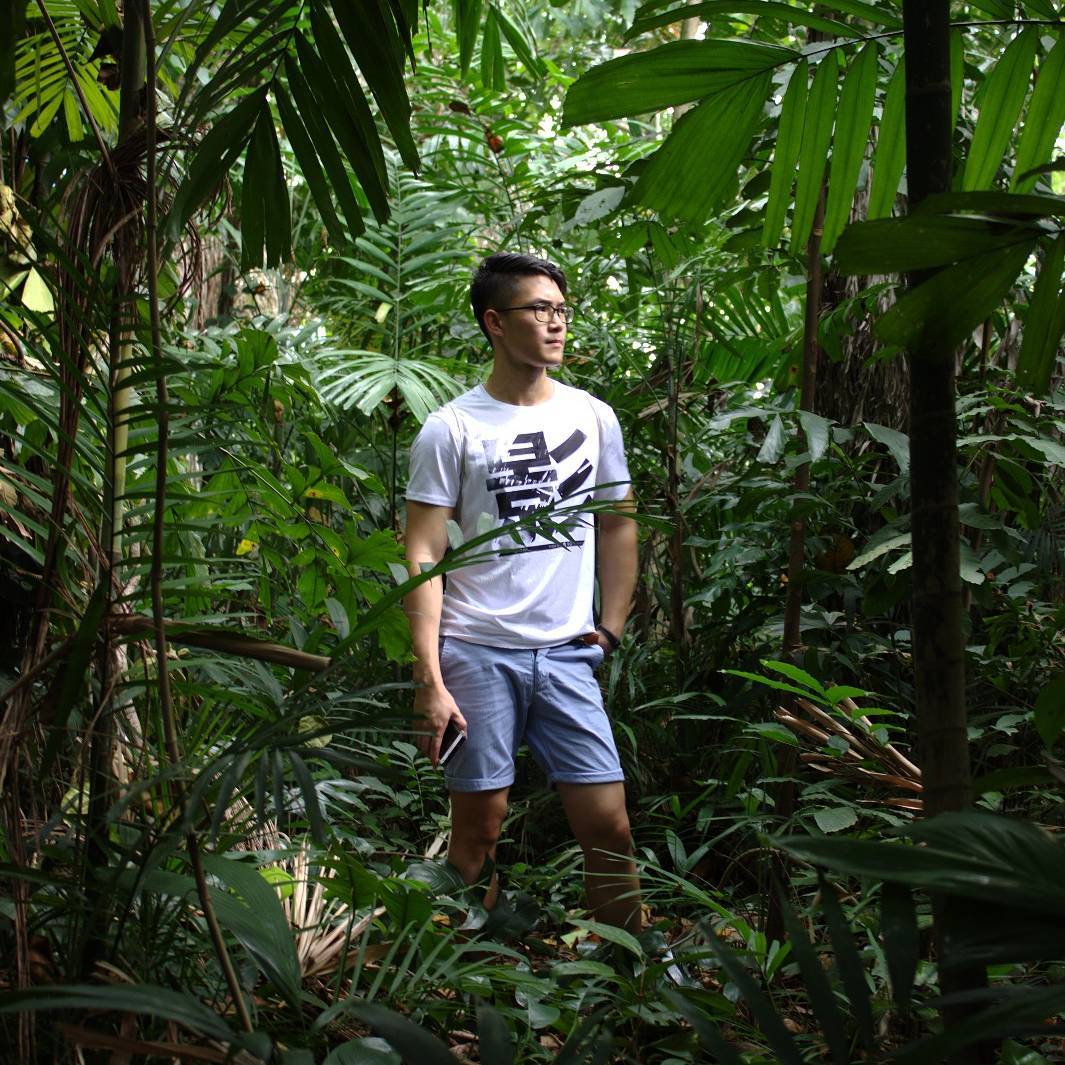 Source
Watching cartoons and anime is part of all our childhoods, and the following fact might surprise you ‒ Joshua enjoyed watching Winx Club growing up. He mentioned in the past in an Instagram post that he liked the fairy-themed series and found the show "magical". 
Perhaps being shy to reveal such a fact about himself, he also told his friends to "don't judge k".   
16. He is a ONCE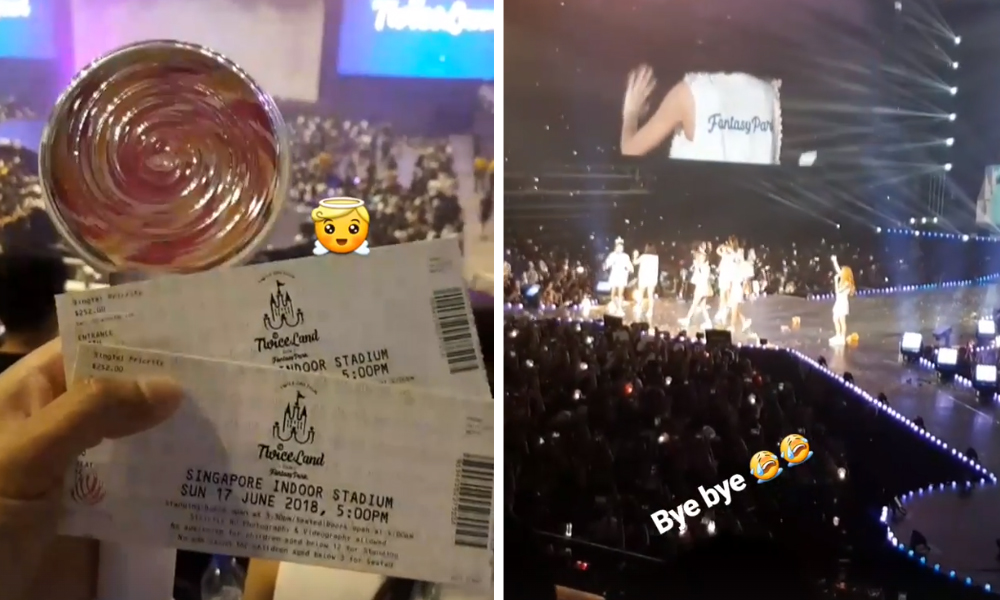 Source
FYI, Joshua is a ONCE, and he probably went "like ooh-ahh" when he attended TWICE's concert back in 2018. As a dedicated fan of the K-pop girl group, Joshua brought along his "Candy Bong" aka TWICE's official lightstick for the concert, and was even "devastated" when the members were waving goodbye. 
It is interesting to see his fanboy moment and NGL, we're quite "likey"-ing it. 
These Facts About Joshua Hee Shows That He Is A Student With Plenty Of Potential
Joshua Hee might have the title of Mr World Singapore 2022, but these facts about him show that he is simply making the most of his life. His contribution to society as a volunteer is also no doubt remarkable, and we can't wait to see what the future holds for him. 
Also read: 
15 Joseph Schooling Facts To Remind Us That He's Still Our Nation's Pride & Inspiration